Back in August 2019, six Washington State Troopers filed a lawsuit against Ford over alleged carbon monoxide poisoning they suffered while driving their Ford Explorer police cars. Several of the plaintiffs claimed that they suffered permanent side effects, including neurological damage, from exhaust fumes that leaked into the passenger compartment while the vehicle was in use. This week, the U.S. District Court for the Western District of Washington at Tacoma dismissed the case after the officers failed to convince the judge that their medical conditions were all caused by carbon monoxide poisoning.
The complaint alleged that 2011-2018 Ford Explorer police models, officially known as the Ford Police Interceptor Utility, featured flaws that caused carbon monoxide to leak into the cabin. The plaintiffs claimed that this caused symptoms such as headaches, dizziness, weakness, upset stomach, vomiting, chest pain, and confusion. They also alleged that Ford has known about this problem since 2012, but chose to ignore it and continue to sell the vehicles to various police departments around the country.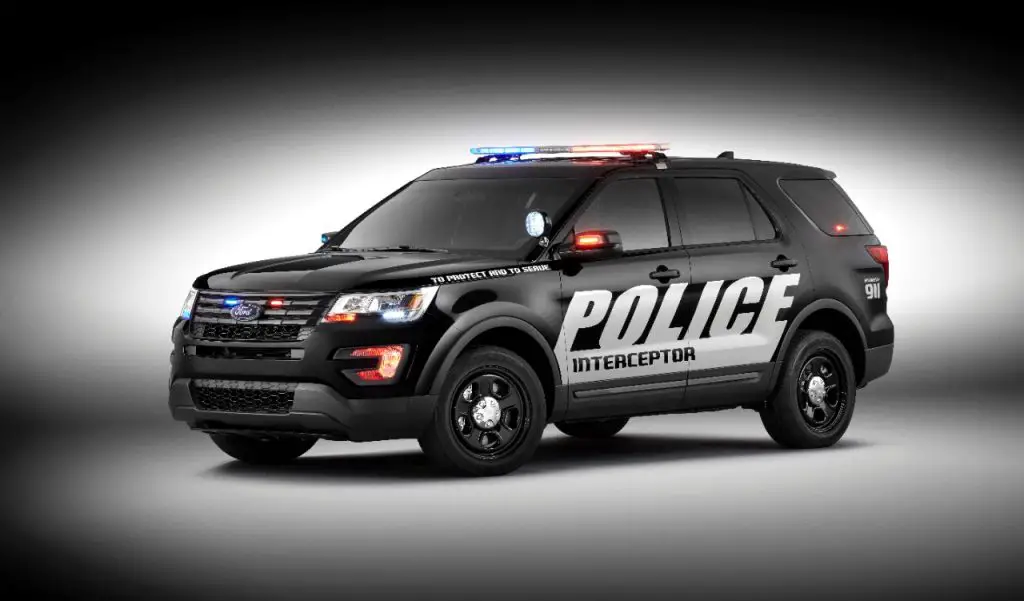 This particular lawsuit also points to other cases that have surfaced around the country, including one that involves civilian Ford Explorer models and similar suits filed by a police officer in Austin, Texas and in New York, a case that was also dismissed. All of these suits claim that various components of the Ford Explorer police vehicle are defective, including the rear air extractors, bumpers, tail pipes, exhaust manifolds, and air intakes.
For its part, Ford has issued a series of technical service bulletins related to this issue, but it maintains that only a small percentage of operators have been affected. The automaker also points to the fact that most police vehicles are modified by their departments, which includes installing various lights, electrical components, and other devices that could have caused the exhaust leaks.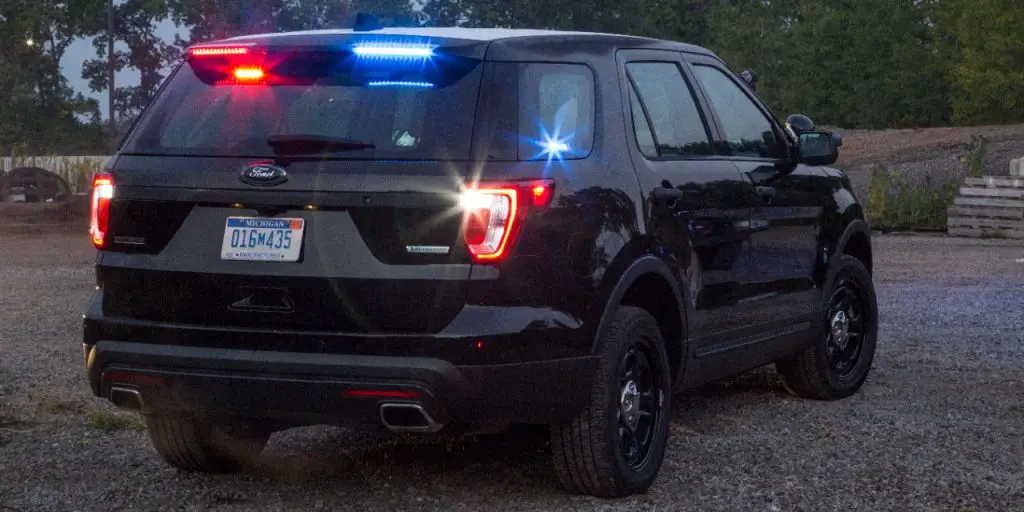 Ultimately, judges found several problems with the lawsuit. For starters, none of the officers had transactions directly with Ford, since the Explorers were issued to the plaintiffs by their respective police departments. "Consequently, their damages could not have arisen purely out of Ford's alleged fraud, as would be the case if Ford had sold them defective vehicles that are worth less than had been represented," said Judge Ronald B. Leighton.
"Given that Plaintiffs never purchased vehicles, the Court is somewhat baffled about what purely economic loss they possibly could have suffered," Leighton said. "But this is somewhat unsurprising, as plaintiffs' recurring theme in this case has been trying to fit the square peg of fraud into the round hole of personal injury."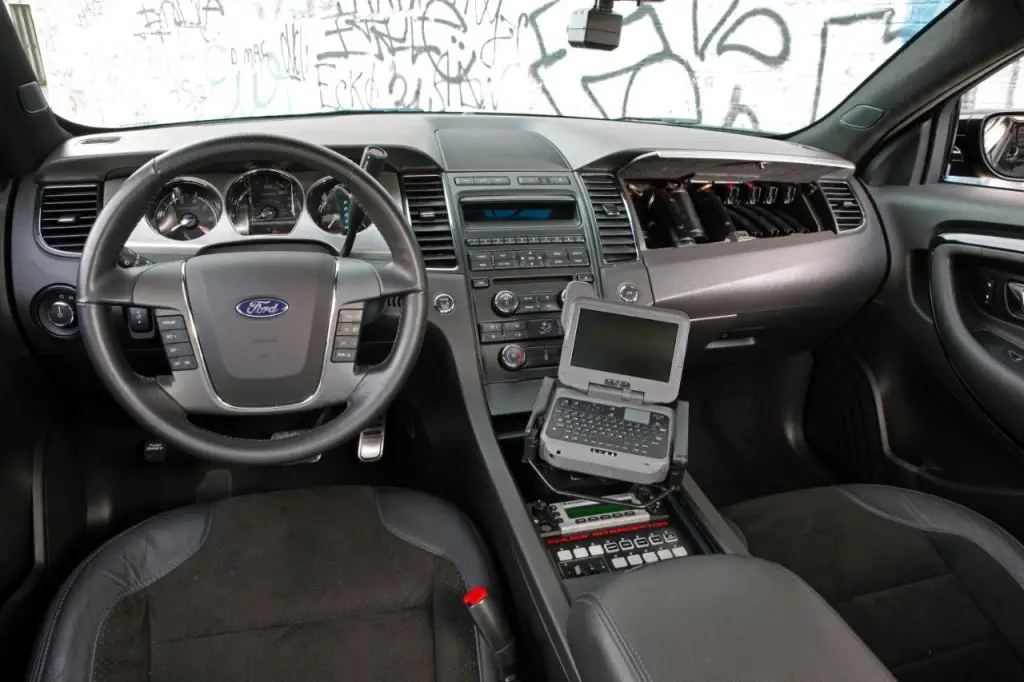 According to Leighton, the lawsuit provides virtually no detail regarding any experiences the plaintiffs had with Ford's vehicles or the types of injuries they suffered. He also saw issues with the multiple alleged symptoms reported by the plaintiffs and other officers, as well as how those symptoms related to various possible causes.
"If the symptoms were minor, was exhaust clearly the cause? If the class members had heart symptoms, do they have an underlying heart condition? If the class member got in a crash, were they or someone else at fault?" Leighton said.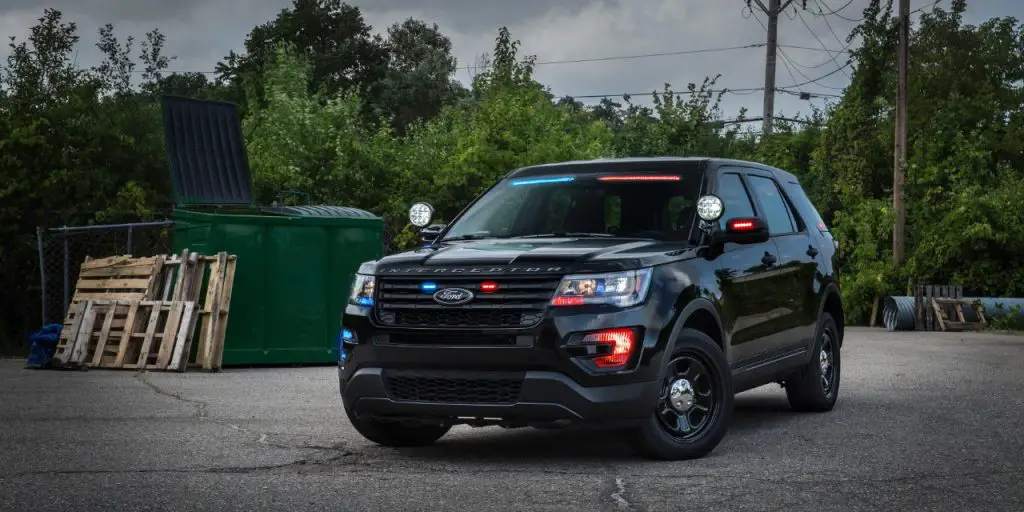 Ultimately, there were just too many variables at play in this particular Ford Explorer carbon monoxide lawsuit to move forward, and judging by the low success rate so far, we wouldn't expect a much different outcome from the remaining legal actions currently in play, though that could change.
We'll continue reporting the latest on these lawsuits, so be sure and subscribe to Ford Authority for more Ford Explorer news and around-the-clock Ford news coverage.