It's no secret that the Ford F-Series has remained America's best-selling truck for the last four plus decades. Ford's stranglehold on the full-size truck market has long seemed ironclad, its lead in the race insurmountable. Or, is it? While Chevrolet and Dodge Ram lag far behind in terms of sheer sales volume, a recent trend looks like it could represent a tiny dent in the Ford F-Series' mighty armor.
It all started with a report from Edmunds a couple of months ago, which noted that "Ram has increased sales due to winning over the most coveted section of the market: people under 35."
Full-Size Mainstream Pickup Truck Sales - 2019 - USA
| MODEL | YTD 19 / YTD 18 | YTD 19 | YTD 18 | YTD 19 SHARE | YTD 18 SHARE |
| --- | --- | --- | --- | --- | --- |
| FORD F-SERIES | -1.41% | 896,526 | 909,330 | 36% | 38% |
| RAM RAM PICKUP | +18.01% | 633,694 | 536,980 | 26% | 22% |
| CHEVROLET SILVERADO | -1.70% | 575,600 | 585,581 | 23% | 24% |
| GMC SIERRA | +5.82% | 232,323 | 219,554 | 9% | 9% |
| TOYOTA TUNDRA | -5.57% | 111,673 | 118,258 | 5% | 5% |
| NISSAN TITAN | -37.55% | 31,514 | 50,459 | 1% | 2% |
| TOTAL | +2.53% | 2,481,330 | 2,420,162 | | |
Ram claimed second place in the full-size truck wars from the Chevy Silverado during the 2019 calendar year on the back of a total redesign that's proven quite popular with buyers. Taking a look at the buyers of these models warrants a close look, and that's precisely what Automotive News decided to do. Its findings were rather interesting, not to mention potentially troubling for the Ford F-Series.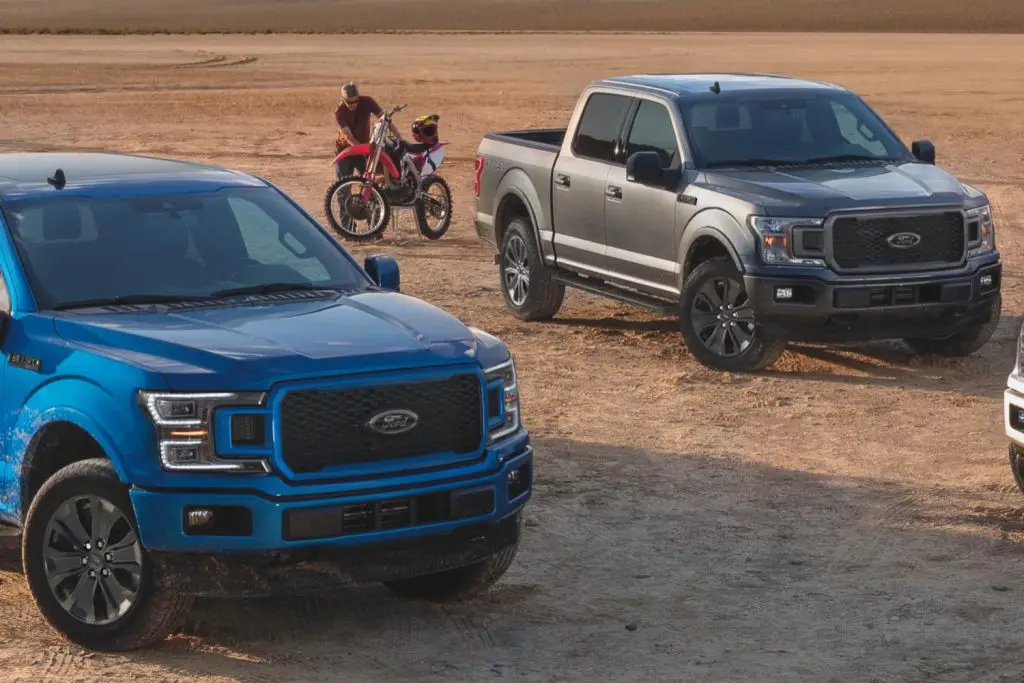 According to a study from IHS Markit, the Ram over took the Ford F-Series last year in sales to customers under the age of 35. Ram sold a total of 43,282 vehicles to that demographic, a 10 percent increase over 2018, while Ford moved 40,968 units, a 14 percent year-over-year decline. So what's behind this major market shift?
For starters, price seems to be playing a pretty big factor. Ram is currently selling its previous generation truck alongside the new one, dubbing the older model as the Ram 1500 Classic. The average transaction price for this entry-level model was $39,121 last year, compared to $48,753 for the new Ram. In addition, the Classic comes in a whopping 46 different configurations, along with new and ever-changing appearance packages that appeal to younger buyers. But the Classic isn't just a threat to the Ford F-Series, either.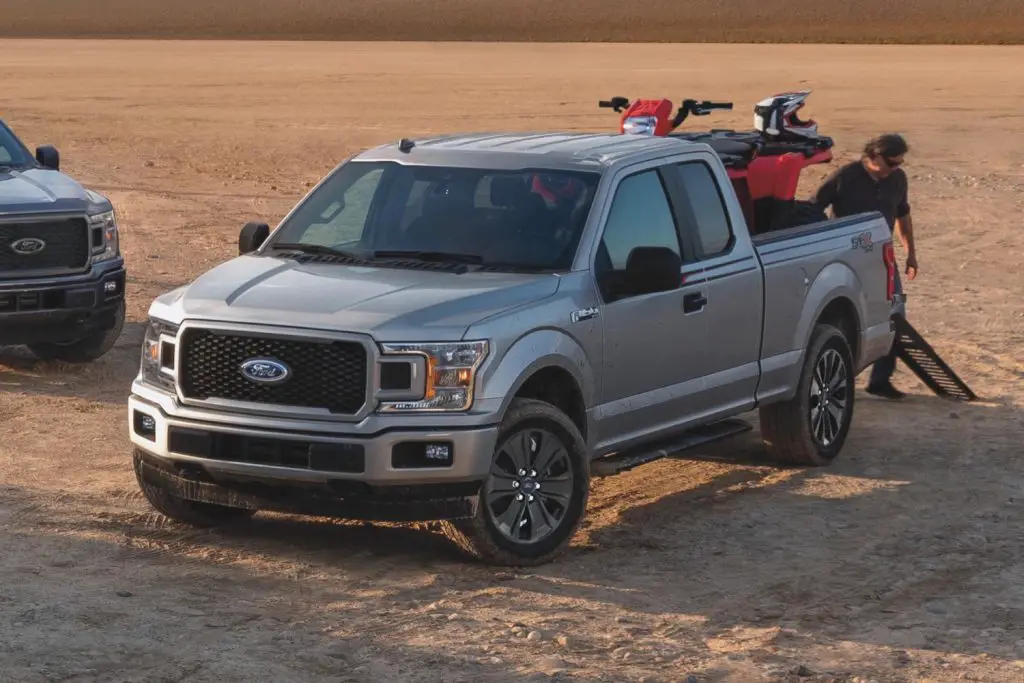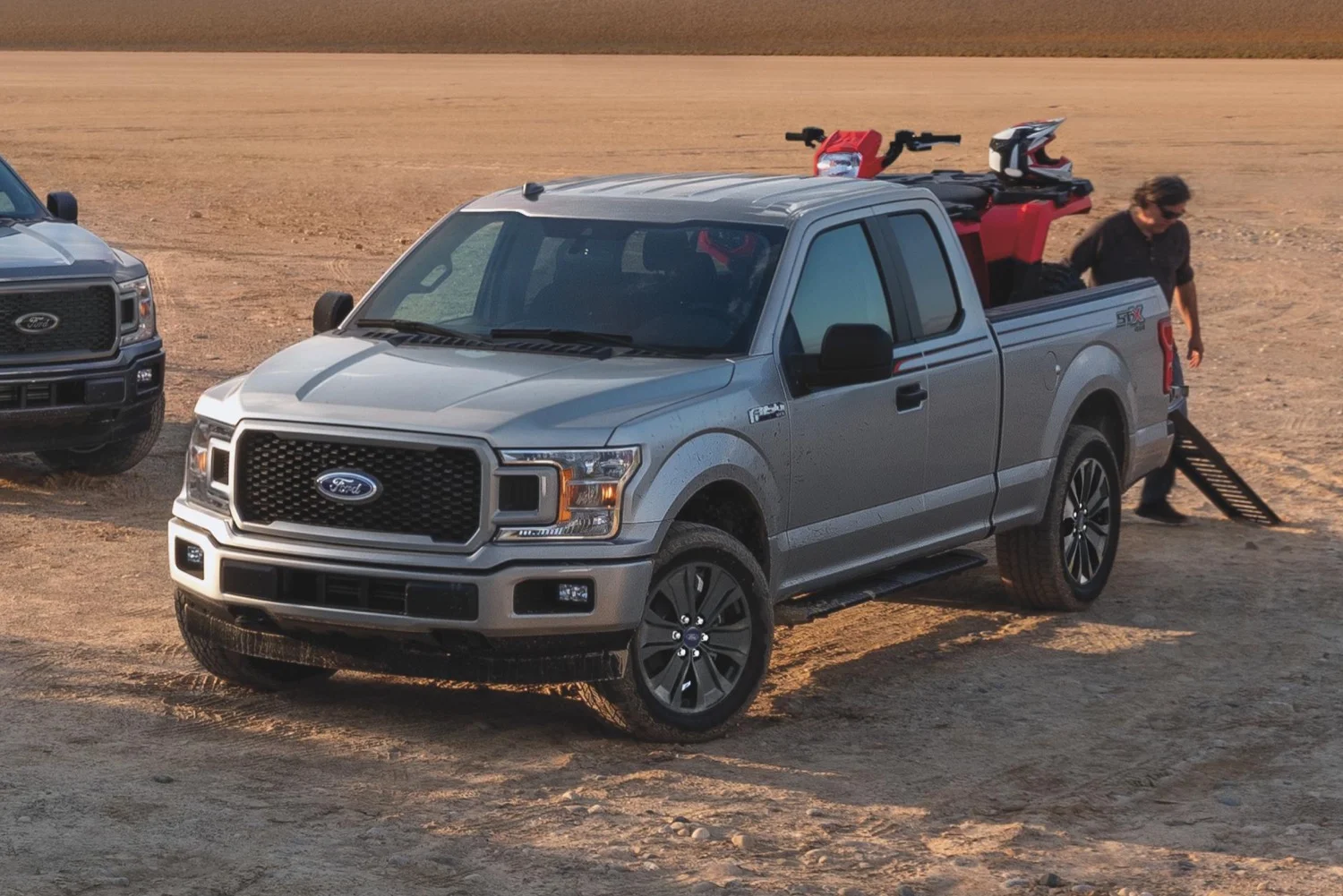 Dodge calls the Classic a "premium alternative to the Ford Ranger, Toyota Tacoma and Chevrolet Colorado, appealing to younger buyers on size and price." Those midsize trucks can easily exceed $40,000 with options, of course. But Dodge also points to its current mix of not just value, but style, interior amenities, and technology as reasons for being being to attract the younger customers.
Of course, this bodes well for Ram moving forward. Truck buyers tend to be fiercely loyal, and the Ram 1500 has held the highest loyalty rating among light-duty trucks for three consecutive years, according to IHS Markit.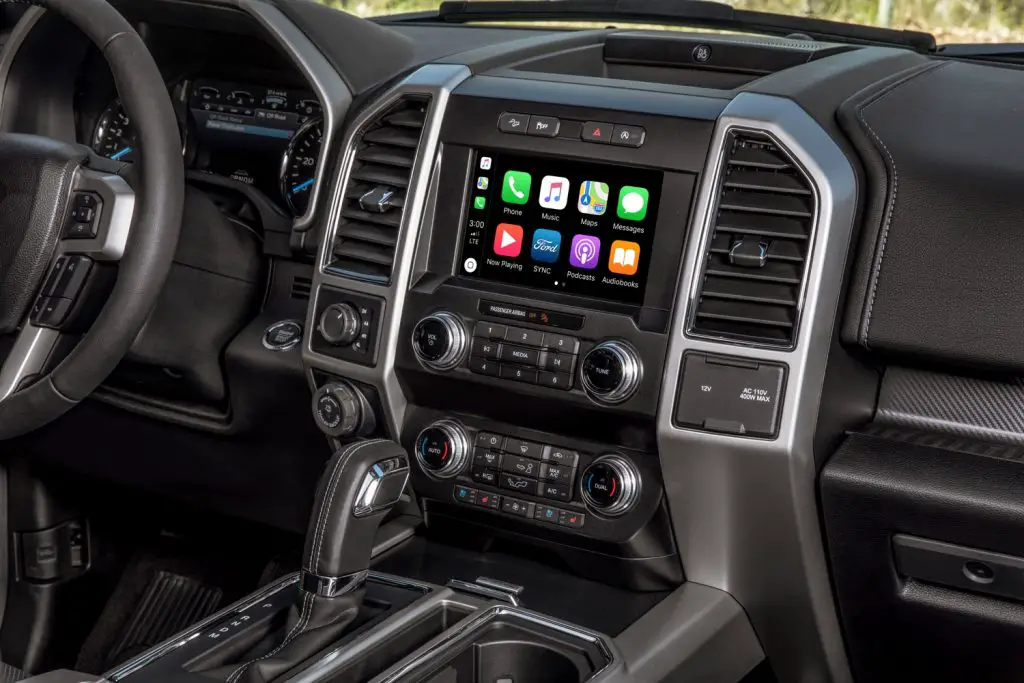 Meanwhile, the all-new 2021 Ford F-Series F-150 will bring a host of updates aimed at helping it better compete with Ram in terms of technology and amenities, so it'll be interesting to see how this battle plays out in the next two years, once Ford has launched the new F-150 and built up inventory at the retail level. And obviously, Dodge can't continue to sell the old Ram alongside the new one forever. But for now, it's clear that Ford has some work to do when it comes to regaining the coveted under-35 demo.
We'll be keeping a close eye on these trends as they ebb and flow, so be sure to subscribe to Ford Authority for the latest F-Series news, Ford F-150 news and ongoing Ford news coverage.