It's no secret that the Ford F-Series has remained America's best-selling truck and vehicle, period, for decades now. That makes it a rather important piece of not just Ford's financials, but also of the United States economy. Ford COO Jim Farley emphasized exactly that on a call Thursday centered around the automaker's return-to-work strategy, which is rumored to include a U.S. plant reopening date of May 18th.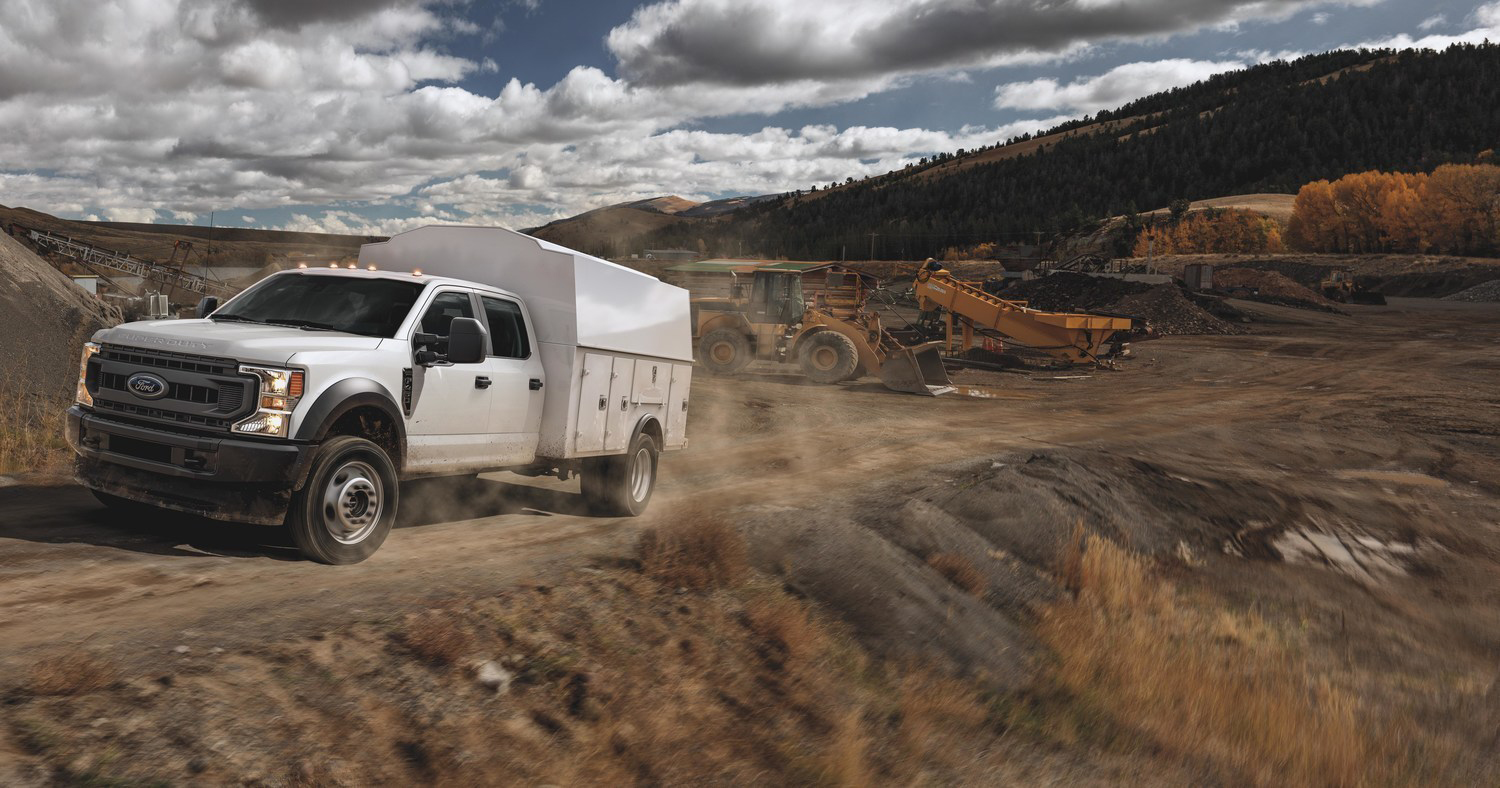 The Ford F-Series is built across four different plants, these facilitates – to be exact:
Collectively, those four plants alone employ over 19,000 workers. Altogether, the automaker relies on over 2,000 different U.S.-based suppliers to manufacture the F-Series truck line, which obviously creates many more jobs on top of that. The Ford F-Series is also 100 percent built in the U.S., and garners an incredible $50 billion in estimated annual global sales revenue.
Perhaps more importantly, the Ford F-Series holds an industry-leading market share in a number of critical sectors, including agriculture (45 percent), construction (51 percent), forestry and lumber (45 percent), mining and quarrying (70 percent), petroleum (59 percent), road and highway maintenance (73 percent), and utility services (67 percent).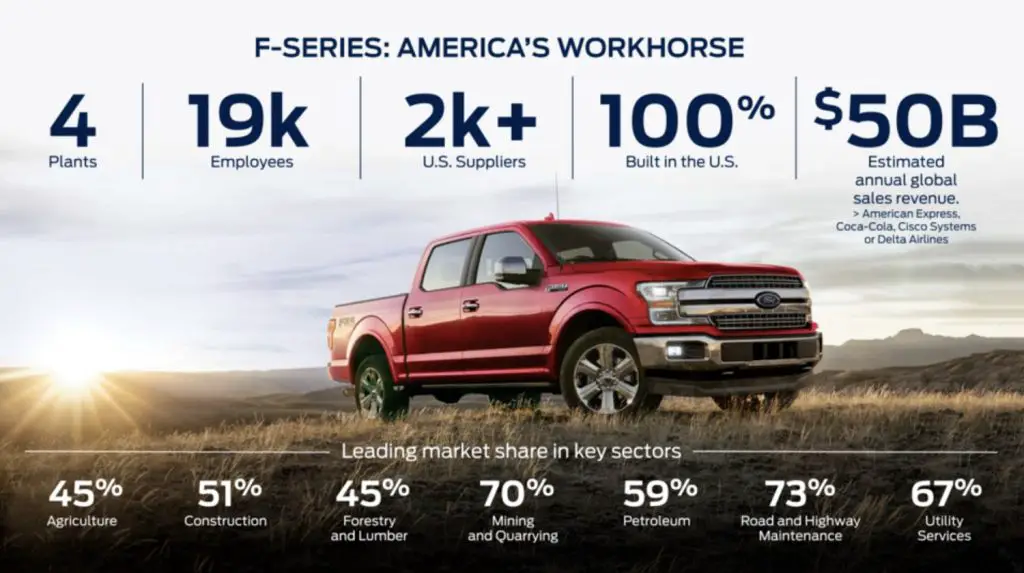 All of these sectors are not only key components of America's infrastructure and economy, but they're also critical to helping the nation recover from the COVID-19 pandemic. As the U.S. gets back to work, these sectors will arguably be more important than ever. And it goes without saying that the Ford F-Series plays a massive supporting role to all of them.
Farley also covered in detail the tremendous impact the automobile sector has on the U.S. economy in general. In total, the business represents a significant 6 percent of the total U.S. gross domestic product (GDP). A whopping 2.8 million jobs are dependent on suppliers alone, with 2.68 million additional jobs coming from automakers, and another 1.51 million jobs supplied by dealerships across the country.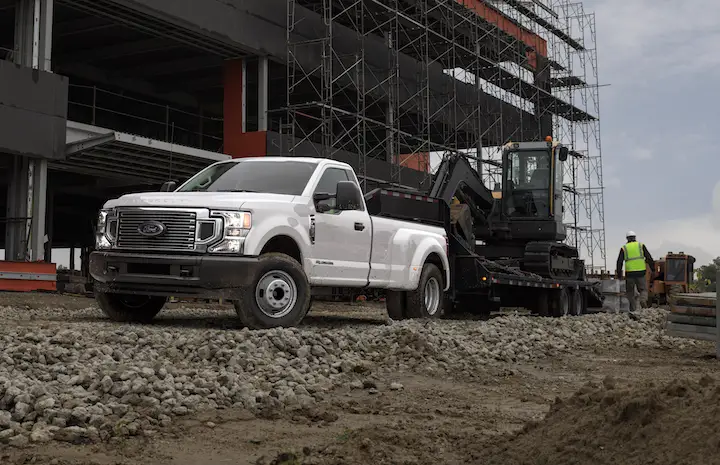 These are all staggering numbers, and they only underline why it's so critical for both Ford and the U.S. economy that plants are reopened and running at capacity safely and as soon as possible.
We'll be watching Ford's reopening plans closely, so be sure to subscribe to Ford Authority for the latest Ford-related COVID-19 news, more Ford F-150 news, and ongoing Ford news coverage.