For those that have been hanging out here at Ford Authority for a while, the name Ford Market probably sounds familiar. After all, the Russia-based custom car builder has already churned out a Ford E-Series van converted into a Raptor monster truck of sorts, along with a jacked-up Ford Focus. But Ford Market doesn't just build off-road vehicles and car crushers, because it also created this wild, Porsche 911-like Ford Focus speedster that's simply mind-boggling.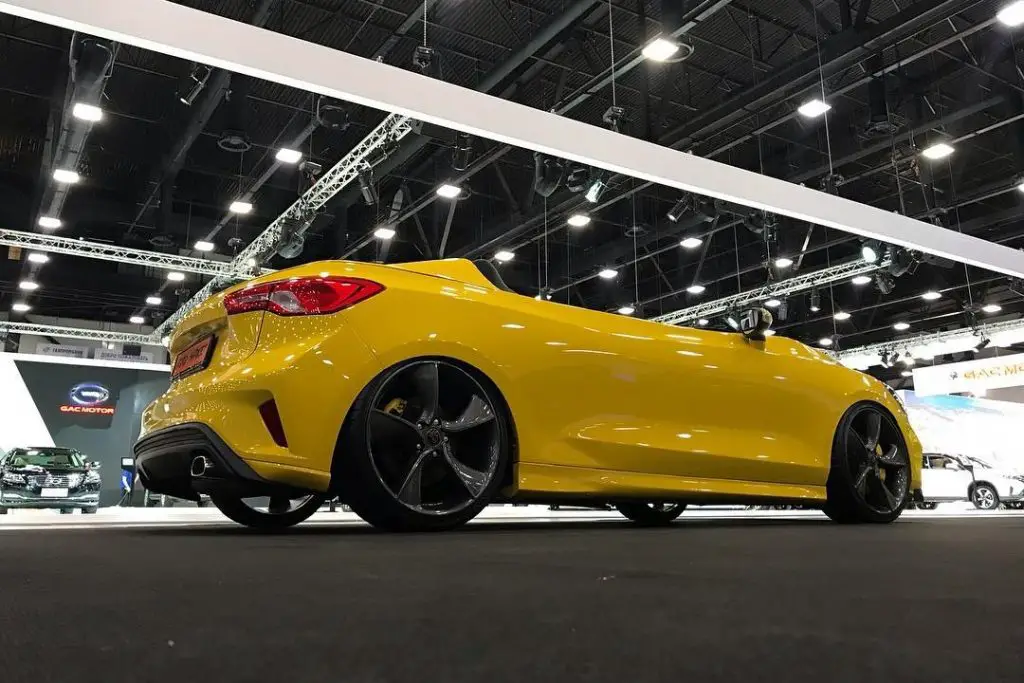 It may sound strange on the surface, but the result is actually pretty attractive. And it's unique enough that we can confidently say there isn't another one like it on the planet right now.
Based on the all-new Focus – the one not sold in North America – the Ford Focus speedster trades the roof of the car for a wide-open cruising experience and pure style, and the treatment all works really well.
Ground effects help give the Focus a low-slung look, and Ford Market even welded the doors because, well, who needs them? For those who drive something that doesn't have a roof, they might as well hop in, Dukes of Hazard style, and look cool while doing it. And of course, no speedster or proper convertible would be complete without a set of integrated rollover hoops behind each seat.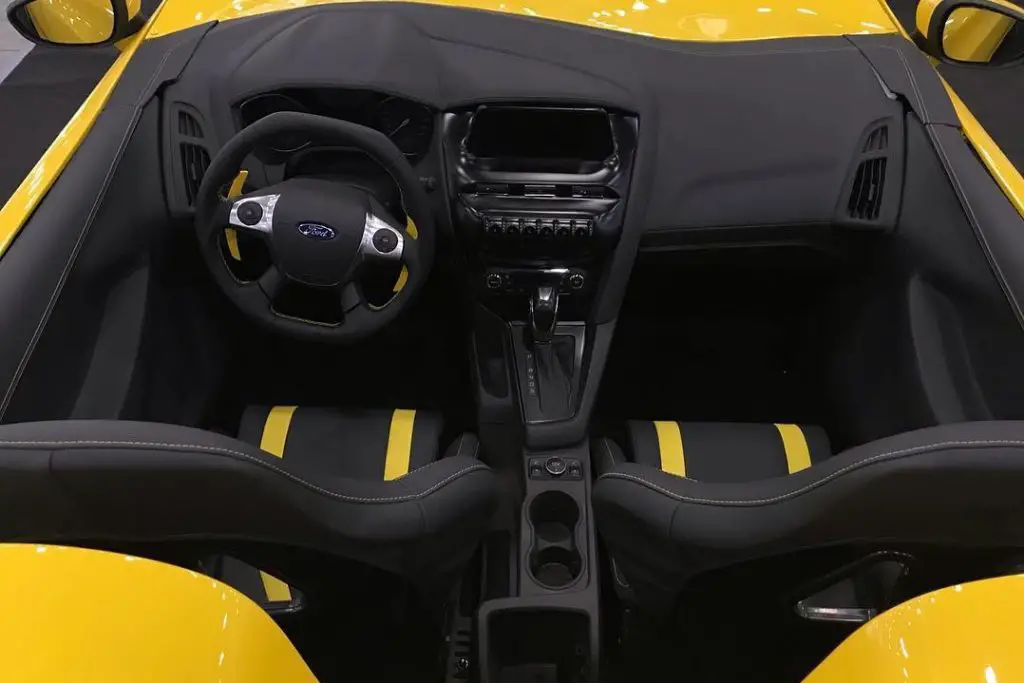 The side skirts, door handles, gas cap, and pretty much everything else was deleted, though the latter was relocated to the deck lid. Air suspension helps keep it low but driveable when needed, and the interior is pretty slick, with some yellow-striped racing seats and a flat top/bottomed steering wheel.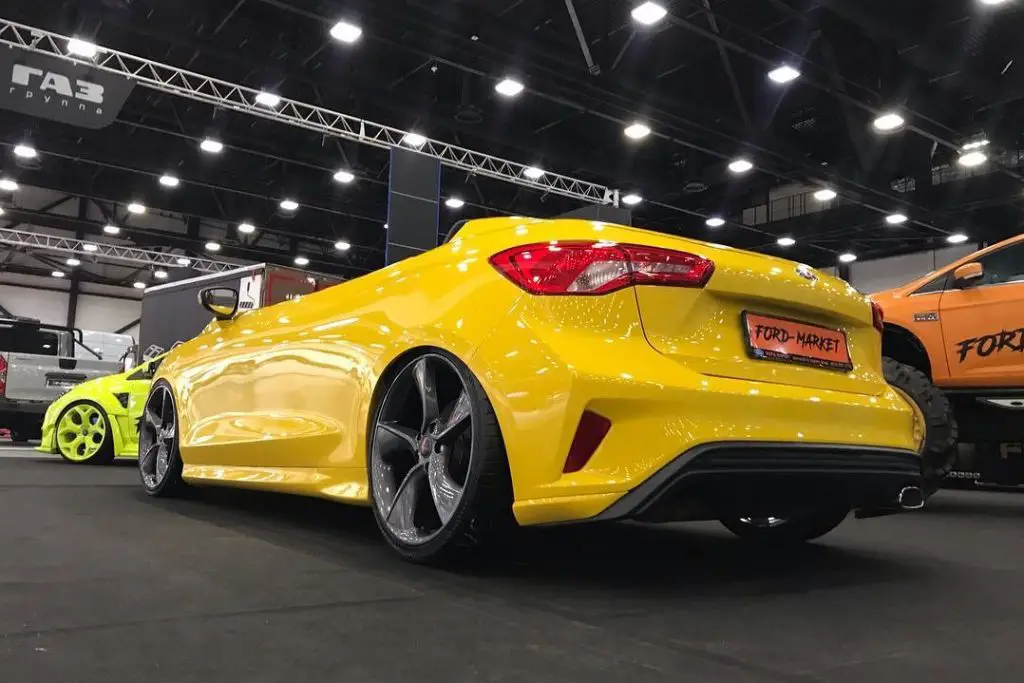 This Ford Focus speedster is a very unique build, but by now, we'd expect nothing less from Ford Market. The Russian builder has earned its reputation for constructing some of the craziest rides on planet earth, and this one might just top them all. If nothing else, the outfit definitely deserves credit for daring to be different in a sea of cookie-cutter builds.

We'll have more crazy rides like this in the future, so be sure to subscribe to Ford Authority for more Ford Focus news, and non-stop Ford news coverage.