Words can be a tricky thing. Writers often use them to their advantage, inflicting influence or building a vessel for their personal opinions, often without readers even picking up on it. And it's the use of one simple word that might just cause the entire Ford fuel economy lawsuit to get thrown out of court, or at least that's what the automaker hopes. The particular word in question is "estimated," and Ford is arguing that the plaintiffs in the case don't understand its meaning.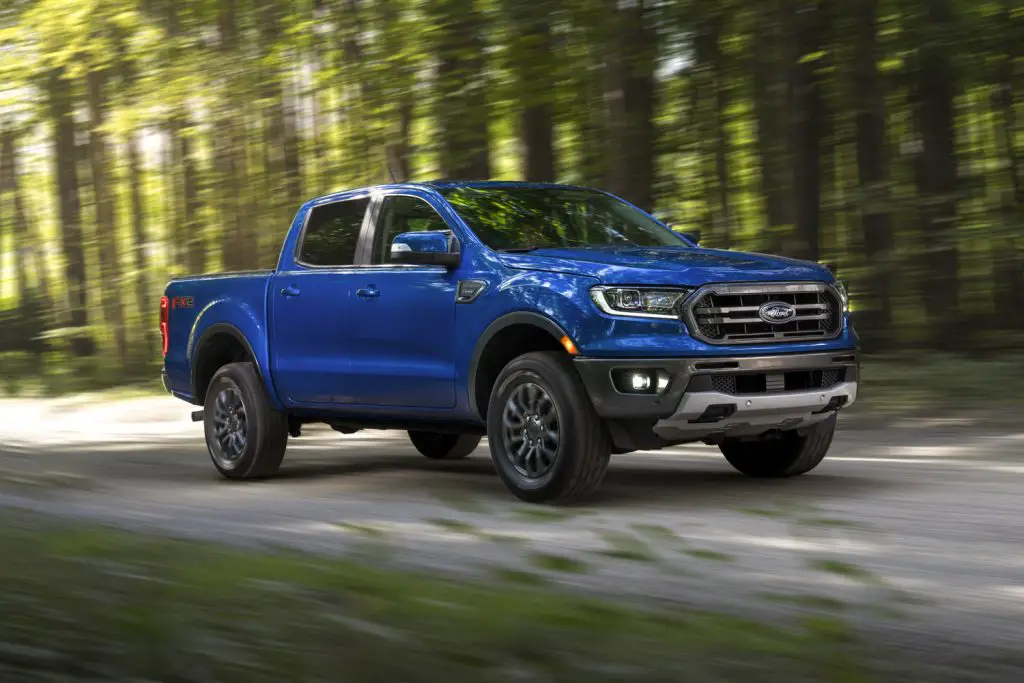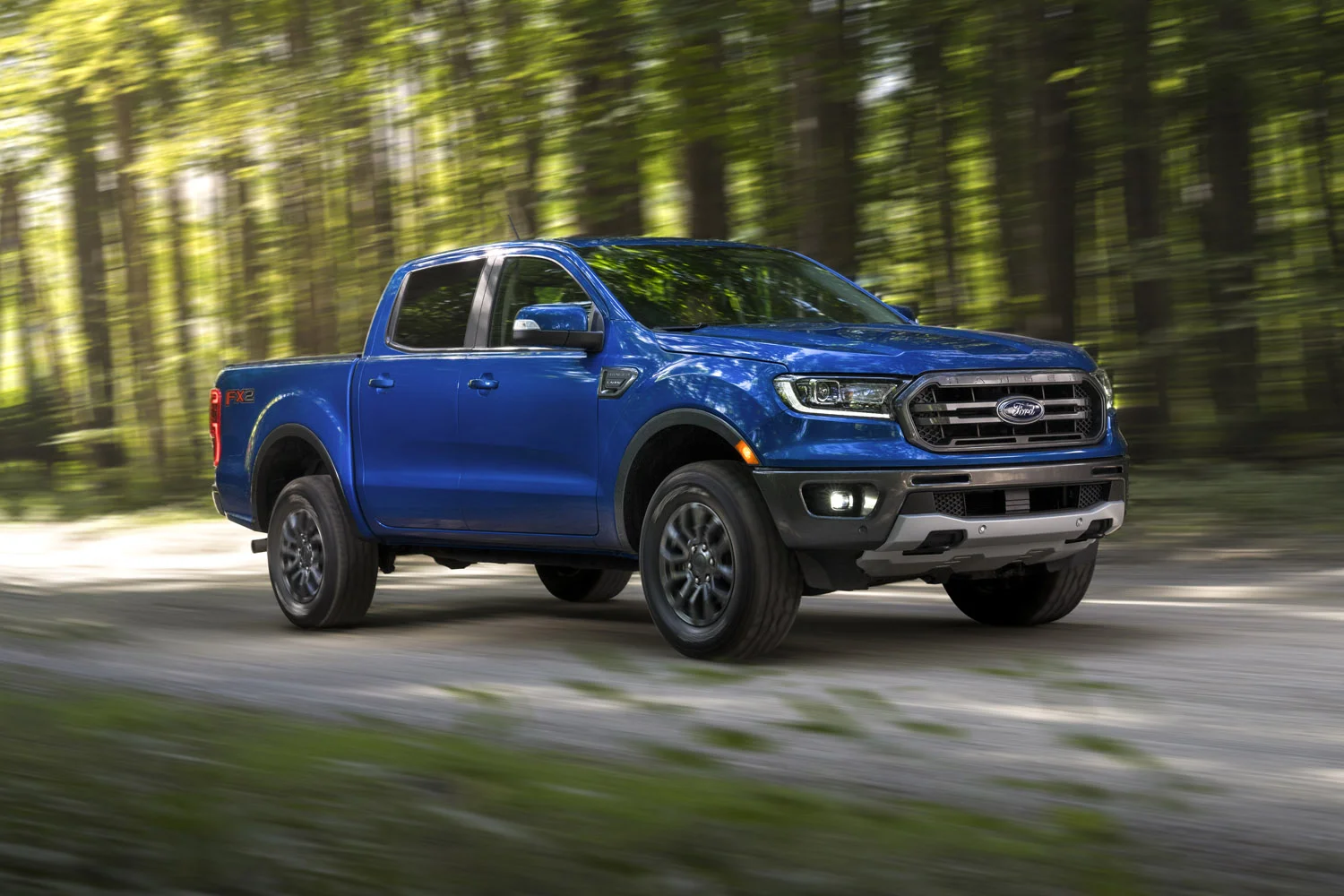 The Ford fuel economy lawsuit, which began as multiple class action lawsuits that were eventually consolidated into one inside a Michigan court, alleges that the automaker knowingly overstated its fuel economy estimates for the 2017-2019 Ford F-150 as well as for the 2019 Ford Ranger. The plaintiffs in the case allege that they have have found errors in how the Environmental Protection Agency (EPA) obtained its fuel economy estimates.
Meanwhile, Ford argues that the plaintiffs are trying to act as federal regulators, which goes against current regulations. It also claims that the plaintiffs are trying to enforce the standards of the Energy Policy and Conservation Act of 1975, a function that doesn't belong to vehicle owners.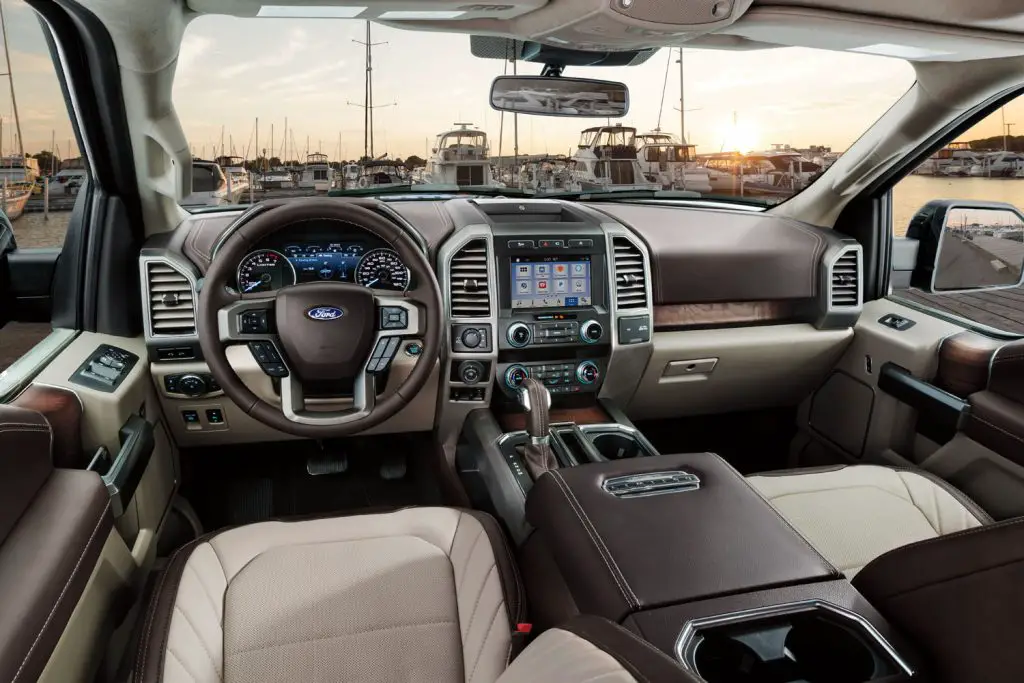 Ford says that estimates are approximate figures "generated for the purpose of enabling comparisons between different vehicles based on a common certification process." Working in the automaker's favor is the fact that in past years, courts have often rejected efforts by consumers to treat EPA estimates as guarantees of real-world fuel economy performance.
The EPA somewhat backs up that sentiment, declaring that "ratings are a useful tool for comparing the fuel economies of different vehicles, but may not accurately predict the average miles per gallon you will get." Ford has stated in the past that even its testers have found that results vary greatly depending on a variety of conditions, including the type of testing equipment used.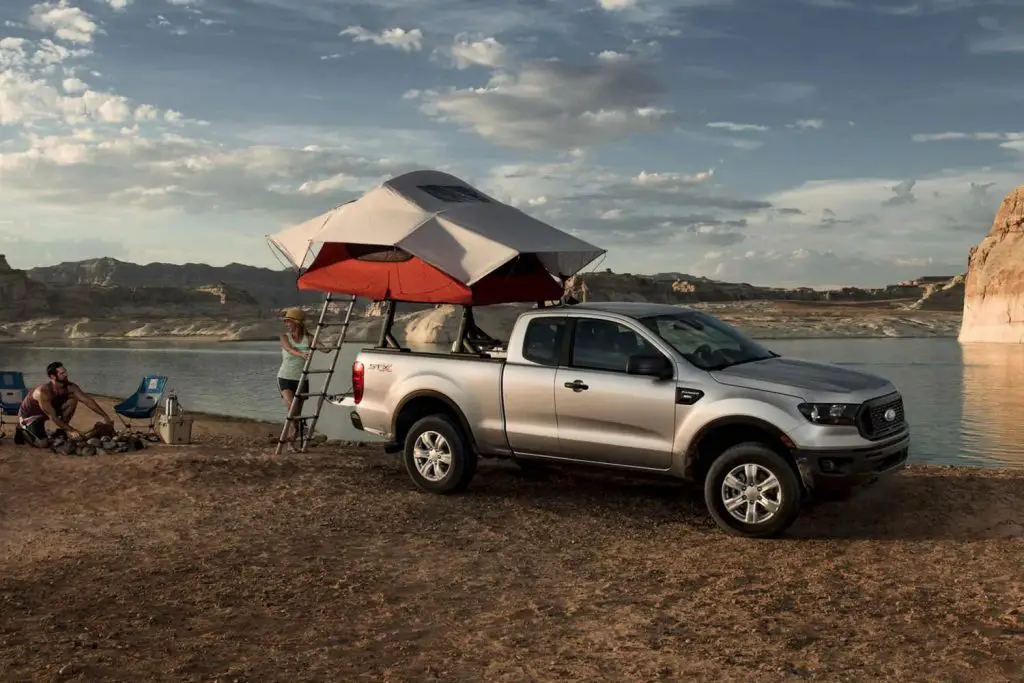 Honestly, it's hard to disagree with the automaker here, as the word "estimated" is pretty much the same thing as a legal disclaimer. Automakers and the EPA have always been very forthcoming about the fact that fuel economy is going to vary, and is dependent on a slew of variables. But for now, at least, the ongoing Ford fuel economy lawsuit continues.
We'll have the latest on this as it develops, so be sure and subscribe to Ford Authority for the latest Ford business news, Ford lawsuit news, and around-the-clock Ford news coverage.