We've known for some time now that Ford was planning to stop producing and selling passenger cars in North America, except for the Ford Mustang. Unfortunately, the plan also includes discontinuing the Ford Fusion, which we learned last summer would remain in production until some point in 2020, with 2020 becoming its final model year. Now, Ford Authority has learned the exact details and dates surrounding the end of Ford Fusion production in North America.
The Ford Fusion is the last Blue Oval car currently in production in North America following the departure of the Ford Fiesta, Ford Focus, and Ford Taurus. The last day to submit an order for all 2020 Ford Fusion models was February 28th.
Meanwhile, the last Fusion Police car will roll off the line at the Ford Hermosillo plant in Mexico will be June 5th, 2020. Meanwhile, the last day that the retail-market Fusion will be produced will be July 31st.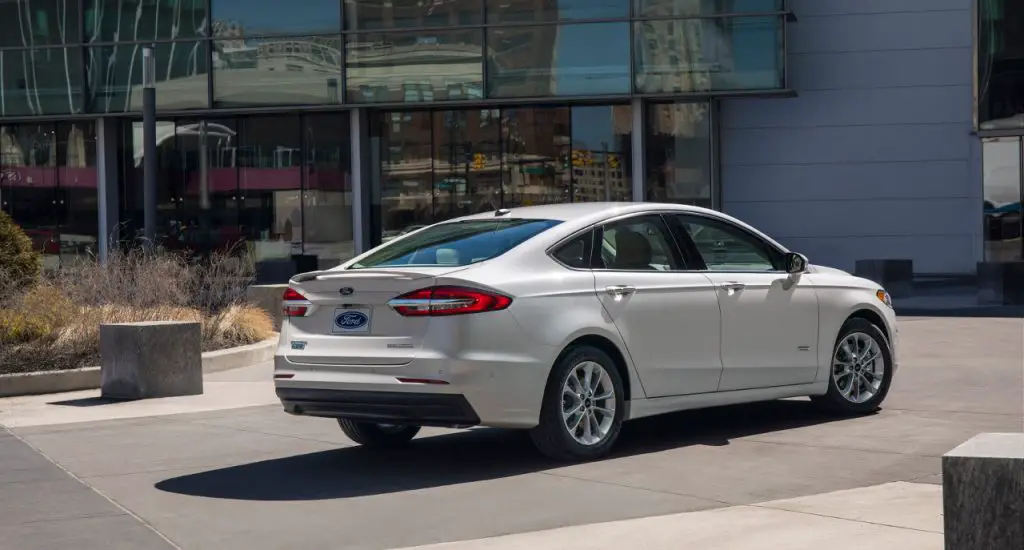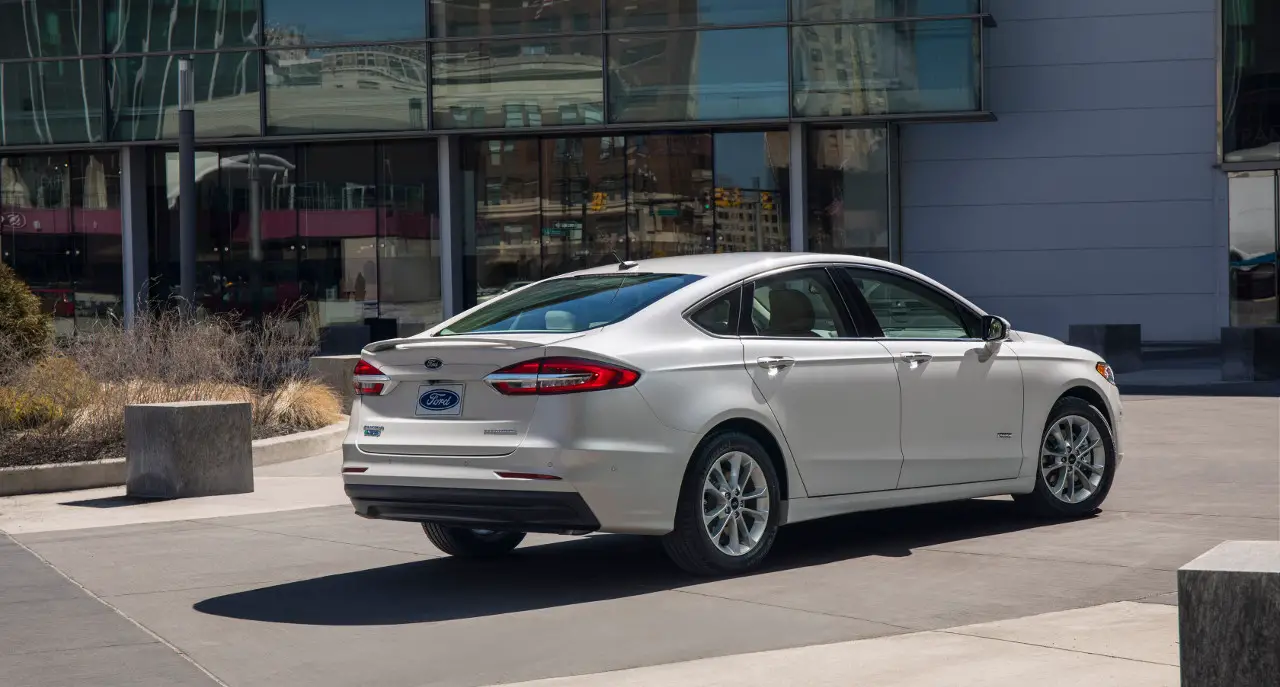 These dates are current, but as we've already seen many times over, they could be affected by the COVID-19 pandemic. It's quite possible that Fusion production could receive a slight extension to finalize the 2020 model year as a result of production delays associated with the virus. Currently, Ford's Mexican plants are eyeing May 18th as a potential reopening date.
Looking ahead, Ford is planning on replacing the Fusion in North America with a wagon-like crossover over the next few years, though it's a bit unclear how that model will differ from the current Ford Edge or Ford Explorer, both of which can be described as wagon-like crossovers. Spy shots of an early, cobbled-together mule from last fall showed a high-riding wagon of sorts, something in the mold of the Subaru Outback.
As for when the wagon-crossover-like next-gen Fusion replacement will arrive, whispers heard by Ford Authority specify a 2022-2023 calendar year timeframe. Previous rumors suggested a 2021 release, but we don't think that timetable will hold up given the vehicle's current stage of development as well as complications caused by COVID-19. Regardless, the next-gen Fusion will be sold globally, not just in North America.
Update: FoMoCo's original plans involved ending production on July 30th, 2020. However, production ended on July 31st, 2020.
We'll have the latest on the outgoing Ford Fusion and its replacement as soon as its available, so be sure to subscribe to Ford Authority for more Ford Fusion news and around-the-clock Ford news coverage.