In the world of software, the term "open source" refers to something that anyone can modify or share because its underlying code is publicly accessible. The benefits of this kind of selfless approach are many and obvious, with the biggest being opening up the development of the software to a vast community of experts. And that is somewhat the idea behind Ford's decision to release a comprehensive self-driving vehicle data to the academic and research community.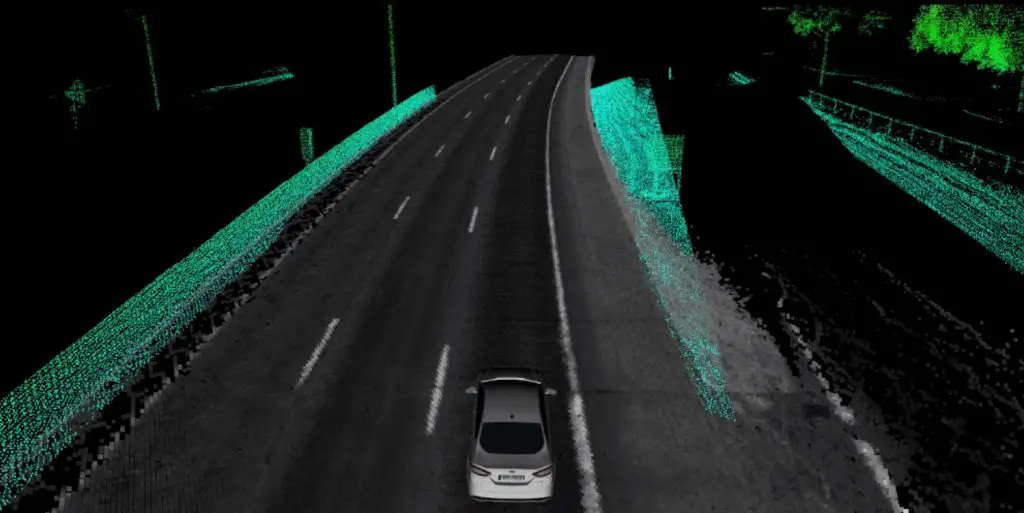 Like most automakers, Ford has been hard at work at developing the software necessary to make self-driving vehicles a reality for our future roads. The automaker has collected a ton of data in the process, as every self-driving vehicle constantly gathers information using a series of cameras and sensors such as radar and LiDAR.
Obviously, a self-driving vehicle needs this data to function. Without it, the car wouldn't be able to identify other vehicles, pedestrians, roads, buildings, or any other physical object. These vehicles need to process a constant stream of information to navigate their surroundings in a safe manner. But even before they can do that, high-quality data is needed to help engineers and researchers create software that can properly teach self-driving vehicles how to analyze their environments.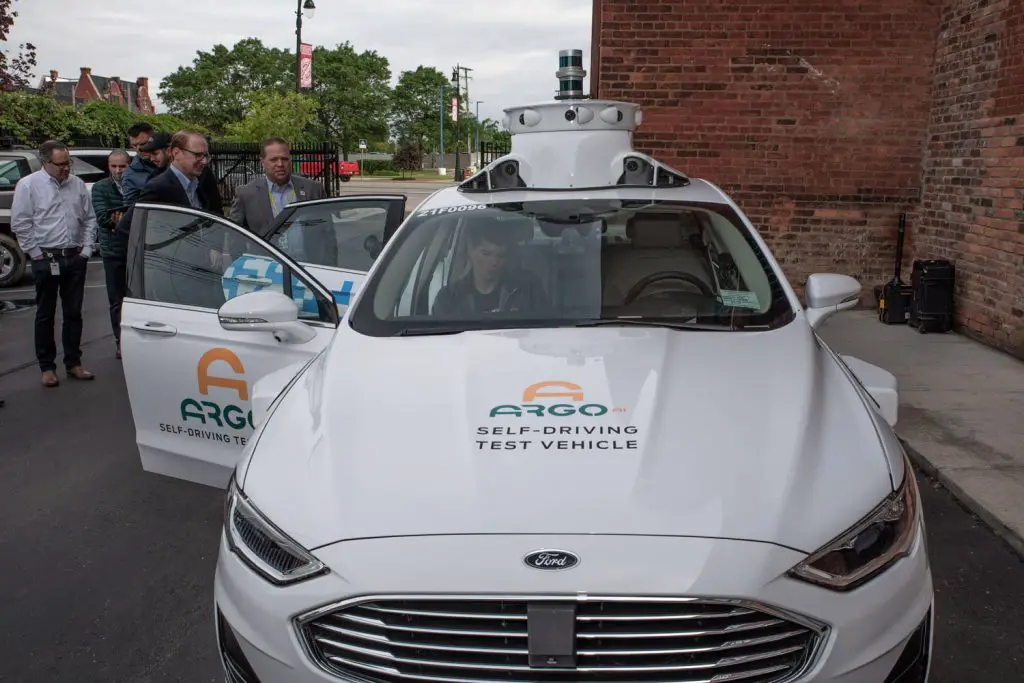 And that's exactly why Ford is releasing the comprehensive self-driving vehicle data package to the academic and research community – to further spur innovation in this field. The package contains data from multiple self-driving research vehicles collected over the span of a year.
Not only does it include data from LiDAR, camera sensors, GPS, and trajectory information, but also unique elements such as multi-vehicle data and 3D point cloud and ground reflectivity maps. A plug-in is also available that's capable of visualizing the data in ROS format. The data itself was collected in and around the Detroit metro area from two different vehicles covering a full array of seasons and environments.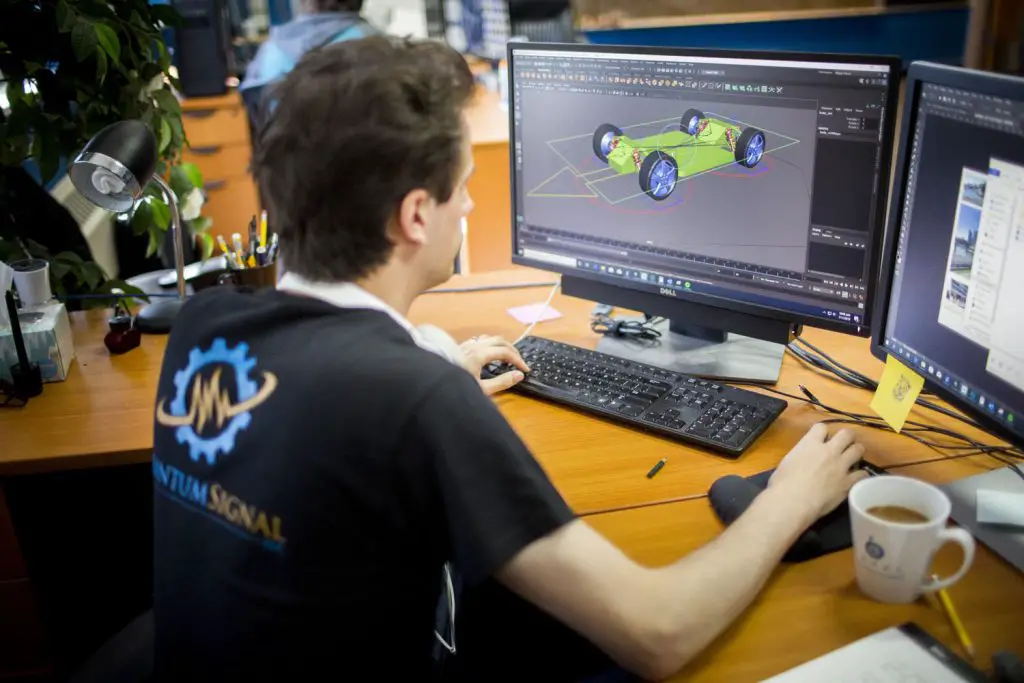 In a world where data is becoming increasingly valuable, it's interesting to see Ford give it away for free. But the automaker's goal is twofold: to improve the way self-driving vehicles navigate their environment and interact cars, trucks, pedestrians and other self-driving vehicles, and also to support the next generation of engineers.
The dataset is available courtesy of Ford's collaboration with the Amazon open data program, and can be found by visiting avdata.ford.com. The first set of data logs is already available, and several more are still to come. So for the aspiring automotive engineers out there, or just those fascinated by the idea of a self-driving car, it's certainly worth checking out.
We'll have more news on Ford's self-driving car efforts as they happen, so be sure to subscribe to Ford Authority for the latest Ford business news and around-the-clock Ford news coverage.