It should't come as a total surprise, but a handful of workers have tested positive for COVID-19 after Ford reopened most of its North American plants last Monday, May 18th. First, two workers at the Ford Chicago Assembly Plant tested positive, which led to a 24-hour shutdown of the facility. Then, the same thing happened at the Ford Dearborn Truck Plant. And now, another worker has tested positive for the virus at the Ford Kansas City Assembly Plant, which has triggered a shutdown there, though only on the Transit side of the facility.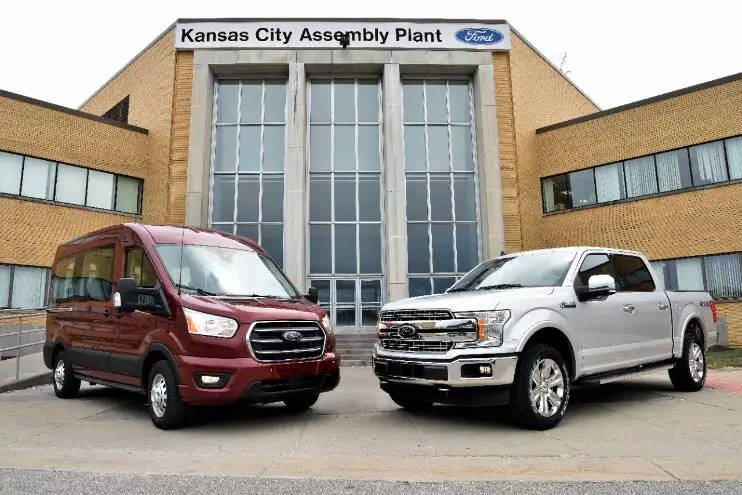 "The safety of our workforce is our top priority," Ford said in a statement. "Working closely with the UAW and external experts in infectious disease and epidemiology, we have developed safety standards to protect our workforce. In this instance, our protocol calls for us to deep clean and disinfect the employees' work area, equipment, team area, and the path that the employee took while at the plant today. We are temporarily pausing production at Kansas City Assembly Plant – on the Transit side – until the deep cleaning is completed. We are notifying people known to have been in close contact with the infected individual and asking them to self-quarantine for 14 days."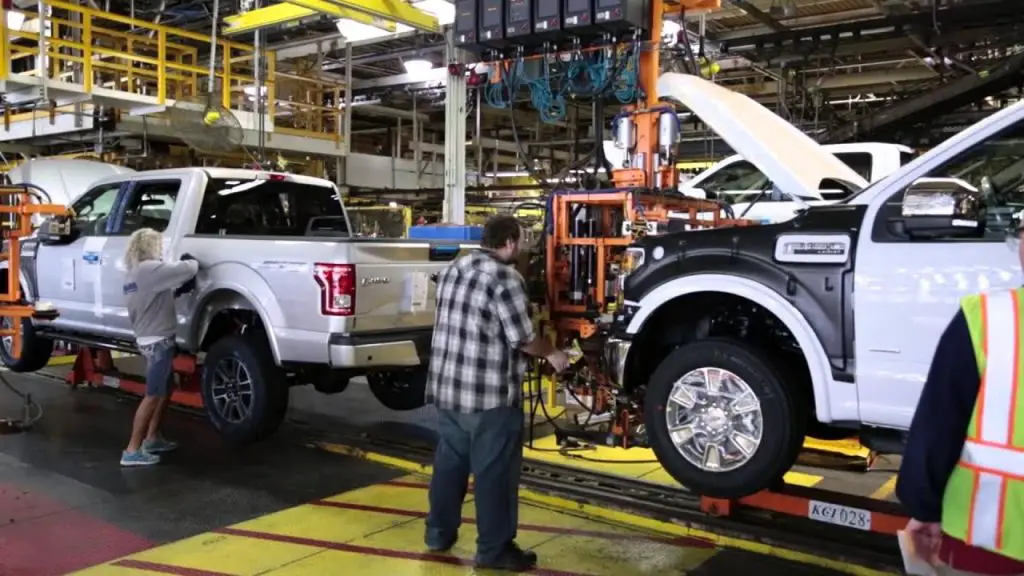 It's unknown at this time if the infected worker contracted COVID-19 at the work site or somewhere else. But in the case of both Chicago and Dearborn plants, Ford stated that the workers had contracted the virus prior to returning to work. Since the Ford Kansas City Assembly Plant has only been open for less than 14 days, it's entirely possible that they became infected with coronavirus elsewhere.
So far, it appears that Ford's safety protocols have prevented the virus from spreading to other employees at each plant. Of course, it's too early to say this definitively, but there have been no major, widespread outbreaks at this point.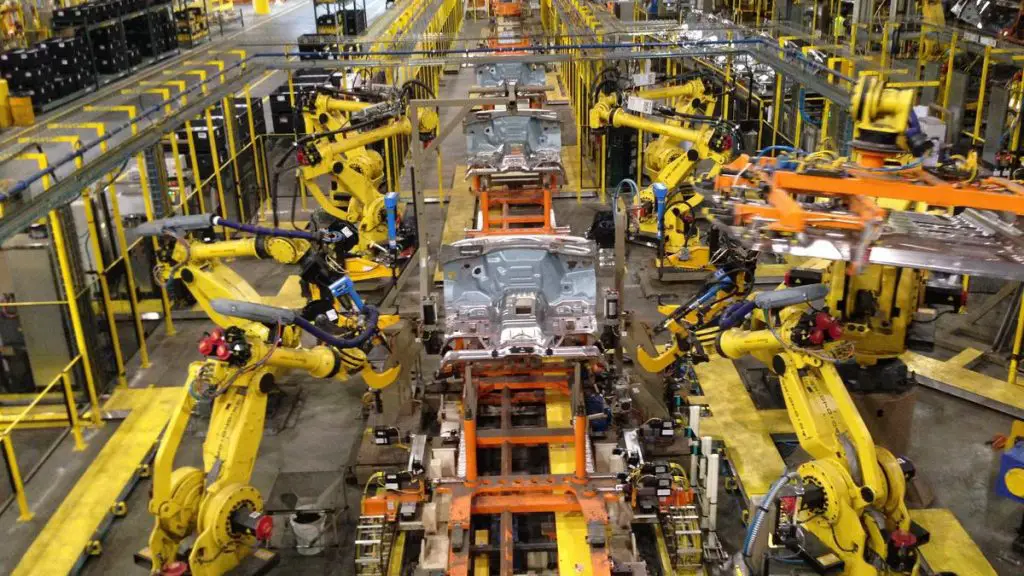 The Dearborn-based automaker has already implemented an extensive list of new safety protocols, is taking worker's temperatures before each shift, and has secured contracts to quickly test any employees who exhibit symptoms of the coronavirus. The firm also plans to eventually test every employee each day they work at the plant, when more reliable testing procedures are available.
The Ford Kansas City Assembly Plant currently produces the Ford F-150 and the Ford Transit and employs around 7,250 people. As we mentioned, only the Transit side of the facility was closed in association with the COVID-19 case.
We'll be keeping a close eye on this situation in the coming days, so be sure to subscribe to Ford Authority for the latest Ford-related COVID-19 news and ongoing Ford news coverage.