For hardcore Blue Oval fans, the Ford Bronco is a legendary nameplate, a vehicle that captured our hearts when it debuted as an affordable, simple, rough-and-tumble off-road menace back in the '60s and never let go. Sadly, Ford ended the Bronco's long run back in 1996, replacing it with the Ford Expedition. But Bronco fans never stopped the off-roader, and Ford has since realized the err of its ways.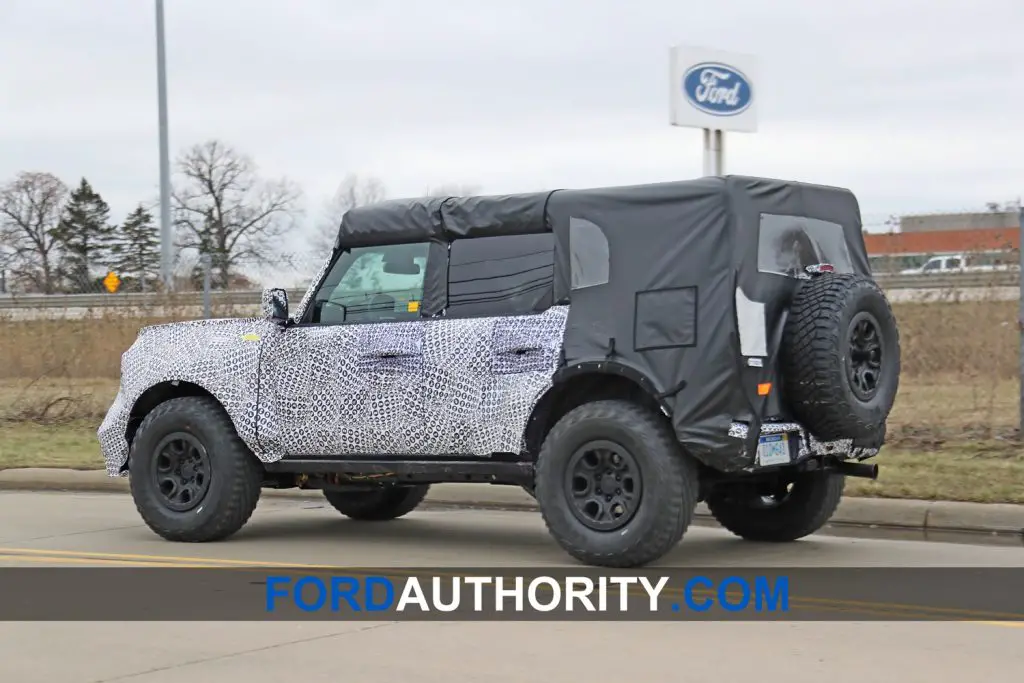 Look no further than the Bronco's original competitor – the Jeep Wrangler – as proof why it was silly to cancel the Bronco in the first place. The Wrangler has become a cash cow in its own right for parent company, Fiat Chrysler Automobiles (FCA), selling like hotcakes and spawning gobs of profitable add-ons and accessories, not to mention a vibrant community of tuners, upfitters and owners. In fact, the Wrangler has only become more popular in recent years, and FCA is taking full advantage of the fanatical obsession.
Ford is well aware of this circumstance, as chief product development and purchasing officer Hau Thai-Tang was quick to mention during the 2020 Bank of America Securities Global Automotive Summit last Friday.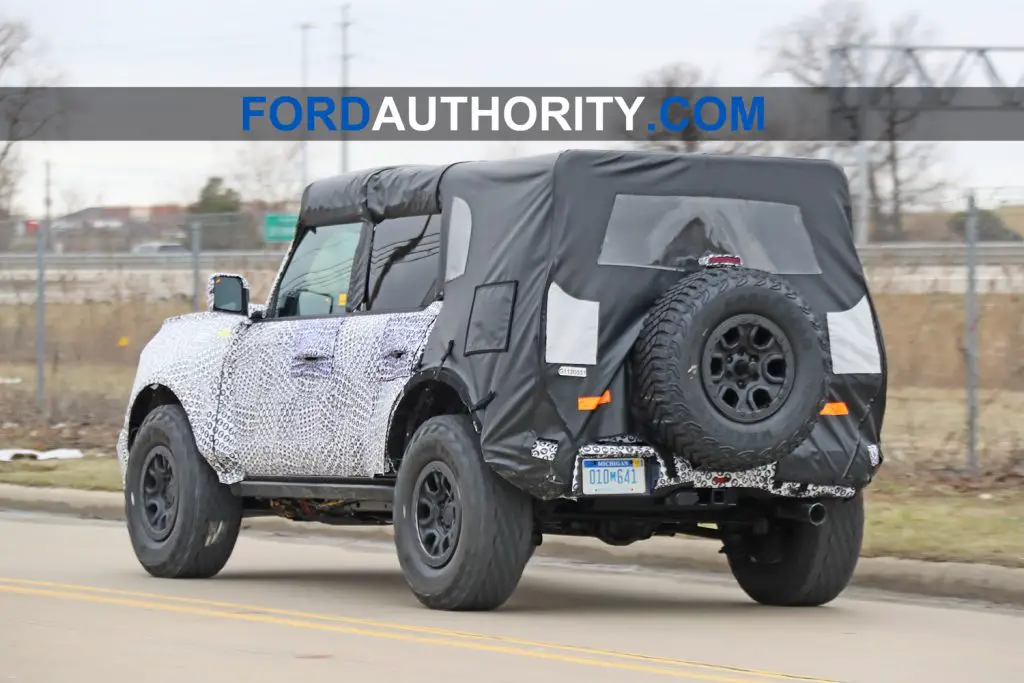 The automaker expects to move a whopping 200,000 units of the new Bronco and Bronco Sport in 2021 alone. The Bronco Sport, a compact crossover built on the Ford C2 unibody architecture, is scheduled to enter production this fall, while the larger Bronco, built on a body-on-frame architecture, won't arrive at dealerships until early next year. Regardless, coupled with with a full line of accessories that will even include a clothing line, Ford believes that its new Bronco is going to have a Jeep Wrangler-like effect on its bottom line, according to Thai-Tang.
"FCA has nine Jeep products; last time I counted, it accounts for at least half of their revenue and profit, all underpinned by the Wrangler," Thai-Tang said. "We think we have the same brand strength with Bronco and Mustang, and series like Raptor, that we need to really capitalize on. You're seeing the initial us dipping our toes in the water, but we think there's tremendous upside there."
To give us a clear picture of the kind of impact Ford expects its new Bronco family to have on the top and bottom line, let's take a look back at the 2019 calendar year, a timeframe before COVID-19. During the year, FCA reported a revenue of just over $118 billion (108 billion Euros), with a net profit of $2.95 billion (2.7 billion Euros). Ford, on the other hand, reported a little over $170 billion (155 billion Euros) in global revenue in 2019, with a net income of $47 million (42.9 million Euros), with the profit figure being sapped by high warranty claims and various restructuring costs.
Looking at these numbers, it's easy to see why Ford is so excited about the Bronco family's potential. If the reborn SUV achieves anything close to the success of the Jeep Wrangler, it'll have a not-insignificant impact on the automaker's bottom line, while taking a huge chunk out of Jeep's market share and earnings.
For now, we'll just have to remain in "wait and see" mode, but the Bronco certainly looks promising, and Ford has big expectations for it. If nothing else, we'll truly see if America's love affair with the Bronco remains as strong today as it was all those years ago come 2021 – when the all-new model finally goes on sale.
Expect Ford to reveal the new Bronco this spring, and the model to begin production at the Ford Michigan Assembly plant around the second quarter of the 2021 calendar year, following a two month delay due to the two-month-long shutdown as a result of the COVID-19 pandemic (as well as various delays during development). Meanwhile, the smaller Bronco Sport should be revealed any day now before going into production in September at the Ford Hermosillo plant in Mexico.
We'll be keeping a very close eye on the new Ford Bronco, so be sure to subscribe to Ford Authority for more Ford Bronco news, Bronco Sport news, and around-the-clock Ford news coverage.