Things are slowly beginning to return to normal in the automotive industry. Ford's European plants began a phased reopening process back on May 4th, and the automaker's U.S. facilities are scheduled to reopen on May 18th. That latter date also now appears to be the day Ford Mexico might restart its production, thanks to a new government plan unveiled today, according to Automotive News.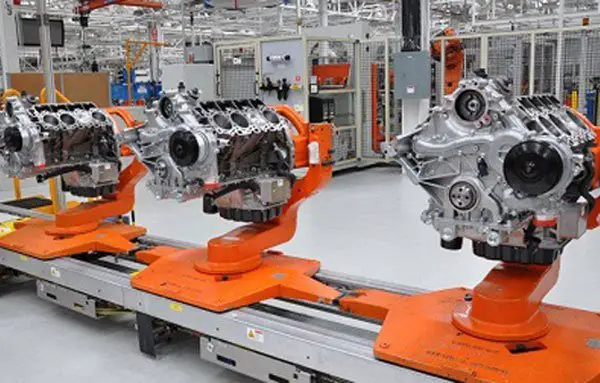 Ford operates the following assembly plants in Mexico:
The new roadmap, presented at a news conference hosted by the Mexican government, loosens existing coronavirus restrictions, deeming manufacturers of transport equipment and those in the mining and construction industries as "essential activities" beginning next Monday. The starting phase of this plan is slated to run from May 18th-31st, though details remain rather vague.
According to the report, it isn't clear whether Ford Mexico and other U.S. automotive plants will actually restart operations on May 18th, or wait until the beginning of June to do so. No questions were taken at the press conference, and requests to clarify the new plan have yet to be answered.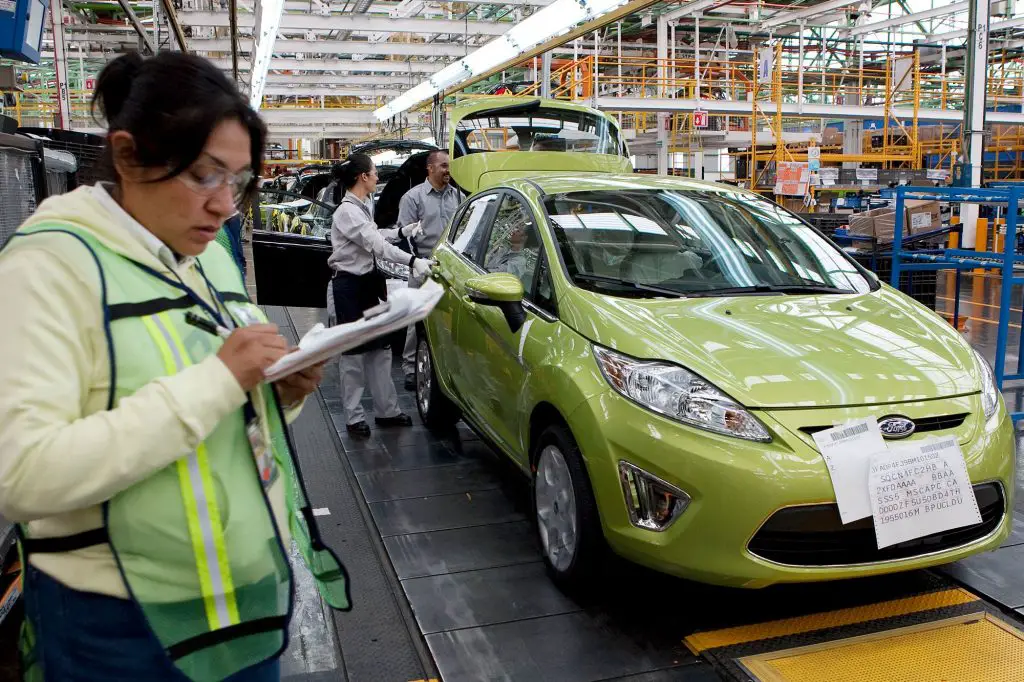 For some time now, automotive manufacturers have been asking Mexico to allow them to reopen factories, which serve both North and South American markets. Similar to the process underway here in America, Ford Mexico and its suppliers figure to take a gradual, staged approach to reopening.
"The assembly plants are going to start out at a 25 percent to 40 percent production rate, they're going to go as slow as they can to not create snags in the supply chain," said Phil Annese, senior director at Pilot Freight Services, which moves parts for Ford between Mexican and U.S. factories. "If they get that supply chain stuck, that's more trouble than anything they can have. Starting and stopping lines, that's where the cost comes in."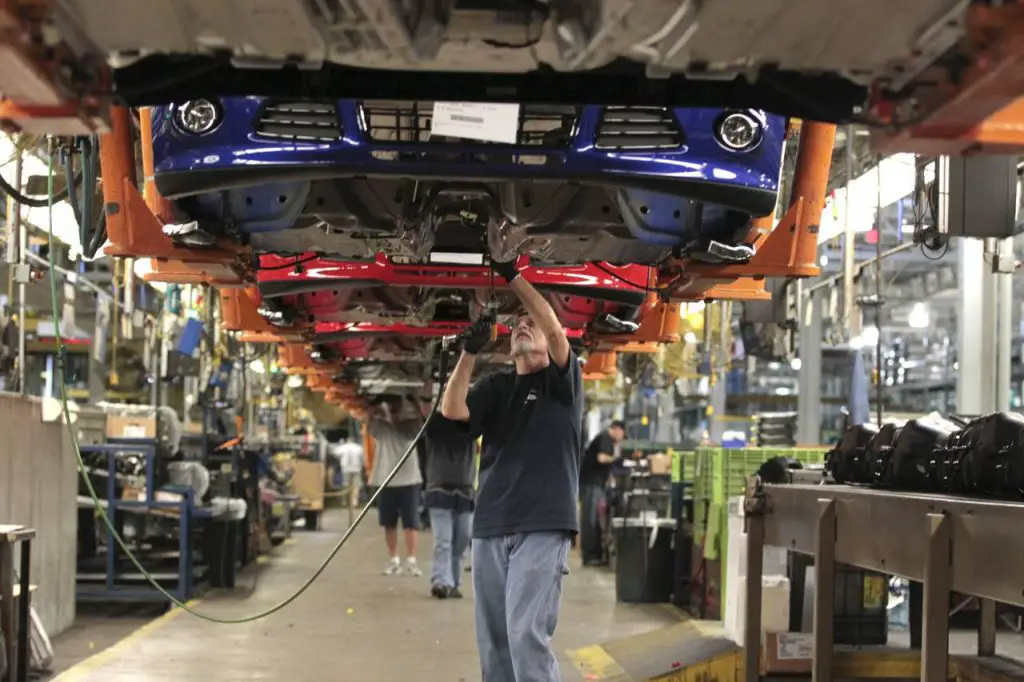 Like other countries, Mexico has thus far struggled to determine the right balance between reopening the economy while also preventing the spread of COVID-19. But government officials believe that factories, which are highly mechanized, are easier to control in terms of risk.
We'll have more on this situation as it develops, so be sure to subscribe to Ford Authority for the latest Ford-related COVID-19 news, Ford Mexico news, and ongoing Ford news coverage.