We were a bit surprised to report that organizers of the 2020 Woodward Dream Cruise were still planning to hold the iconic event amid the COVID-19 crisis. Virtually every other car show and meet has been cancelled or delayed until late summer or early fall at this point, and Detroit has been hit particularly hard by the coronavirus pandemic. Regardless, it would appear that an integral part of the Dream Cruise – the Ford Mustang Alley – has been cancelled.
The news comes to us from a host of comments made by several members of Ford Mustang social media groups, but isn't terribly surprising. Reportedly, it wasn't Ford or organizers of the Dream Cruise that made the decision to nix the event, but rather the city of Ferndale, Michigan, which serves as the host for the gathering. The 2020 Woodward Dream Cruise is currently scheduled to take place on August 15th, and typically attracts over 1.5 million visitors and 40,000 plus vehicles.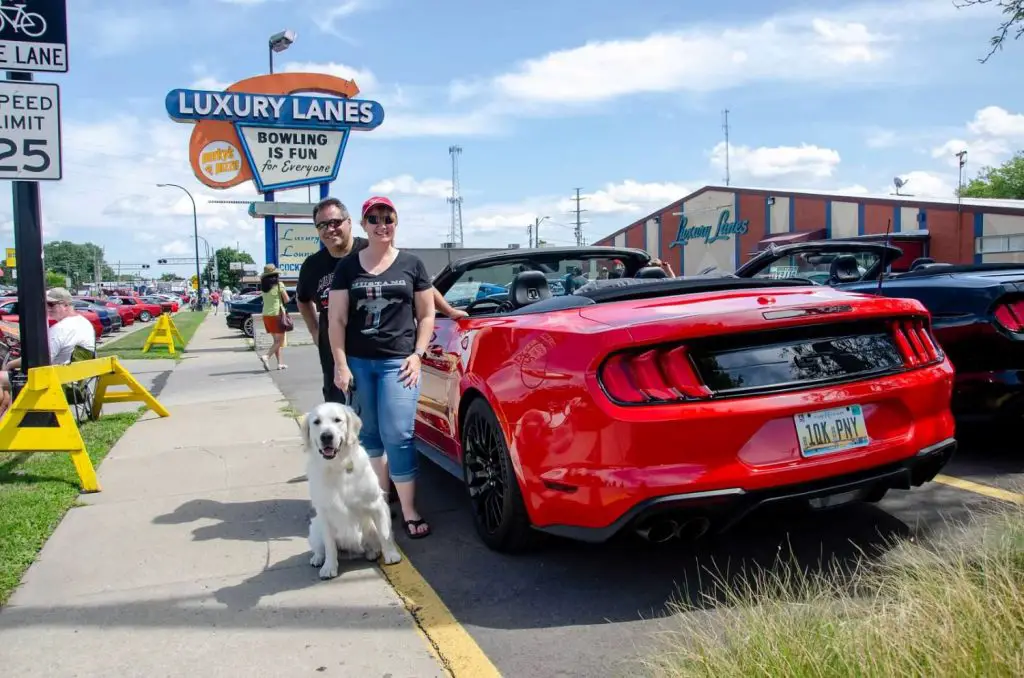 For its part, Ford Mustang Alley is one of the world's largest single day gatherings of Mustangs in the world. It typically takes place at the intersections of 9 Mile road and Woodward Avenue in Ferndale, and plays a key part in the Woodward Dream Cruise, itself is the largest single-day automotive event in the world. In fact, the cancellation of the 2020 Ford Mustang Alley casts a large shadow of doubt over the rest of the cruise, and may very well mark the beginning of the end for this year's event.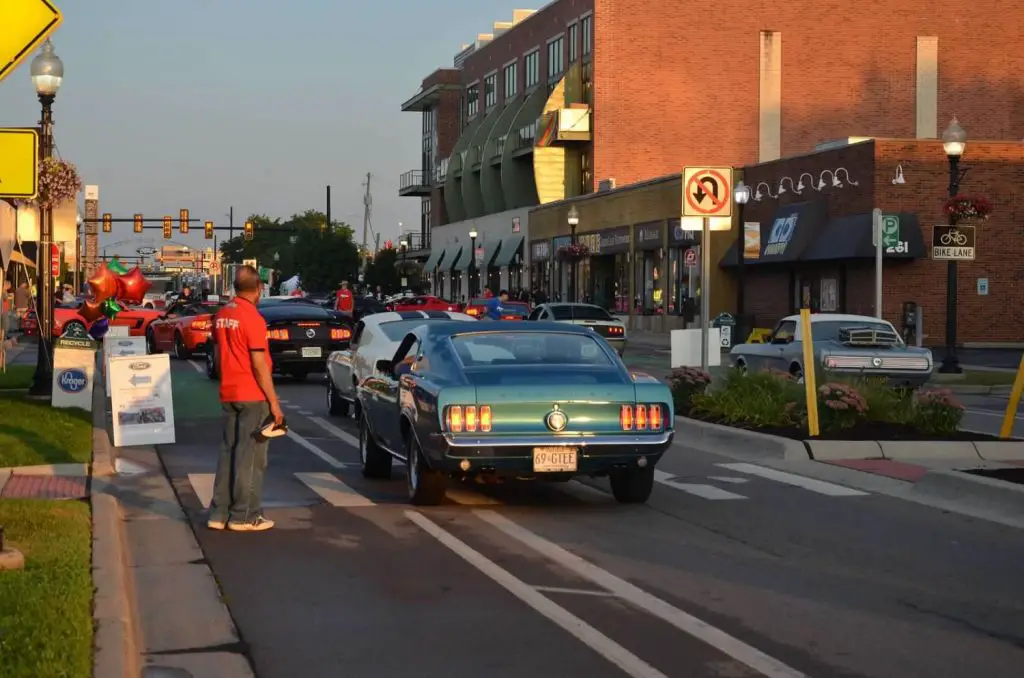 At this point, the state of Michigan remains on lockdown indefinitely as it continues to suffer from a tremendous number of COVID-19 cases. If the surrounding towns of Berkley, Royal Oak, and Birmingham don't follow Ferndale's lead in cancelling 2020 Woodward Dream Cruise gatherings, we'd be quite surprised, and that's assuming Michigan state government doesn't step in.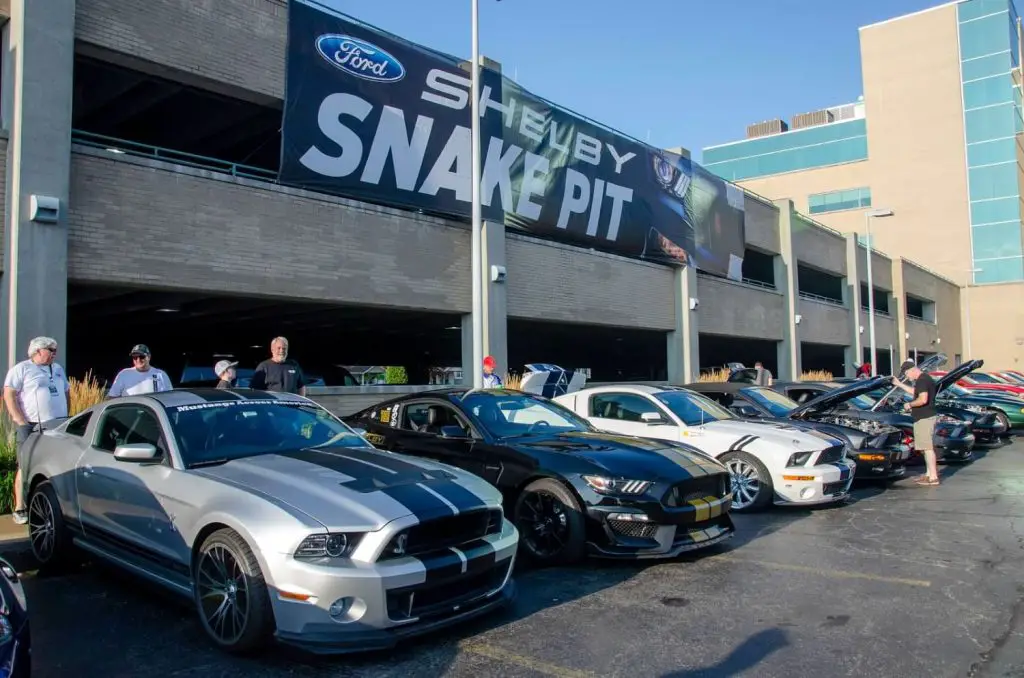 Moreover, coronavirus has thus far led to the cancellation or delay of a number of automotive events, including the North American International Auto Show in Detroit, the Geneva Auto Show, New York Auto Show (which as of this writing has been moved from April to August), Pebble Beach Concours, the 2020 Camaro Fest, and CamaroCon 2020, among several others. The pandemic has also delayed the introduction of all sorts of new and updated vehicles, including the 2021 Ford F-150 and 2021 Ford Bronco and Bronco Sport.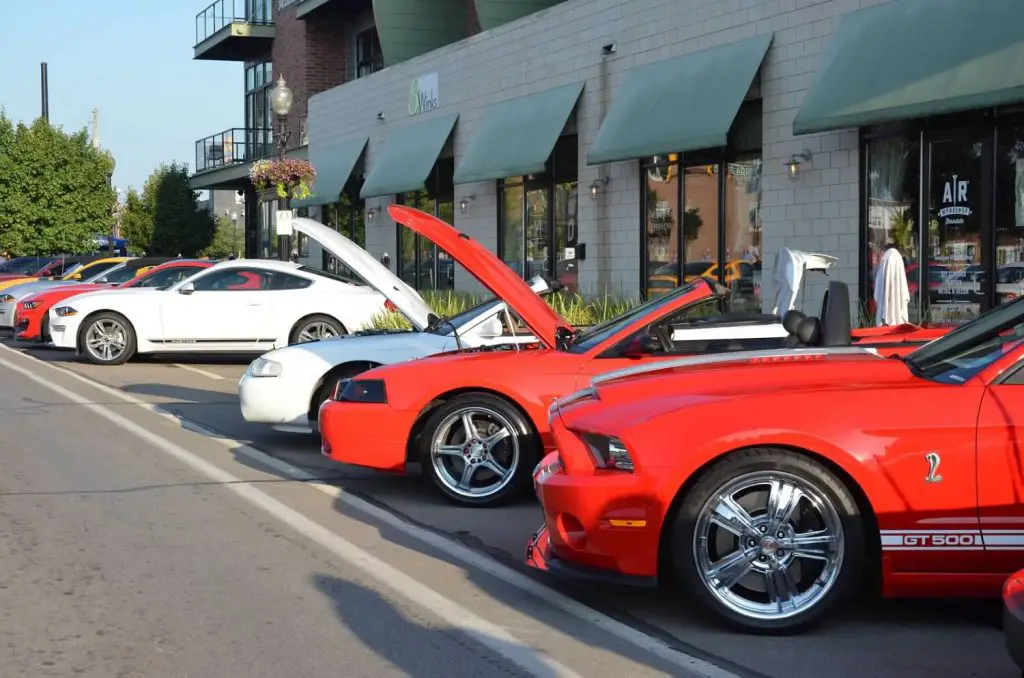 We'll be keeping a close eye on the 2020 Woodward Dream Cruise and other upcoming automotive events, so be sure and subscribe to Ford Authority for more Ford-related COVID-19 news, Ford Mustang news, and around-the-clock Ford news coverage.