While we have our fair share of unique Ford vehicles available to purchase here in the U.S., there's just something about the ones we can't buy that always grabs our attention. Call it the forbidden fruit complex, we suppose. And that list includes the Ford Mustang Black Shadow Edition, which is currently on sale in both Australia and Brazil, though – sadly – not in North America. So to help ease the pain of this brutal fact, we thought it would be prudent to assemble some pictures of this cool pony for your viewing enjoyment.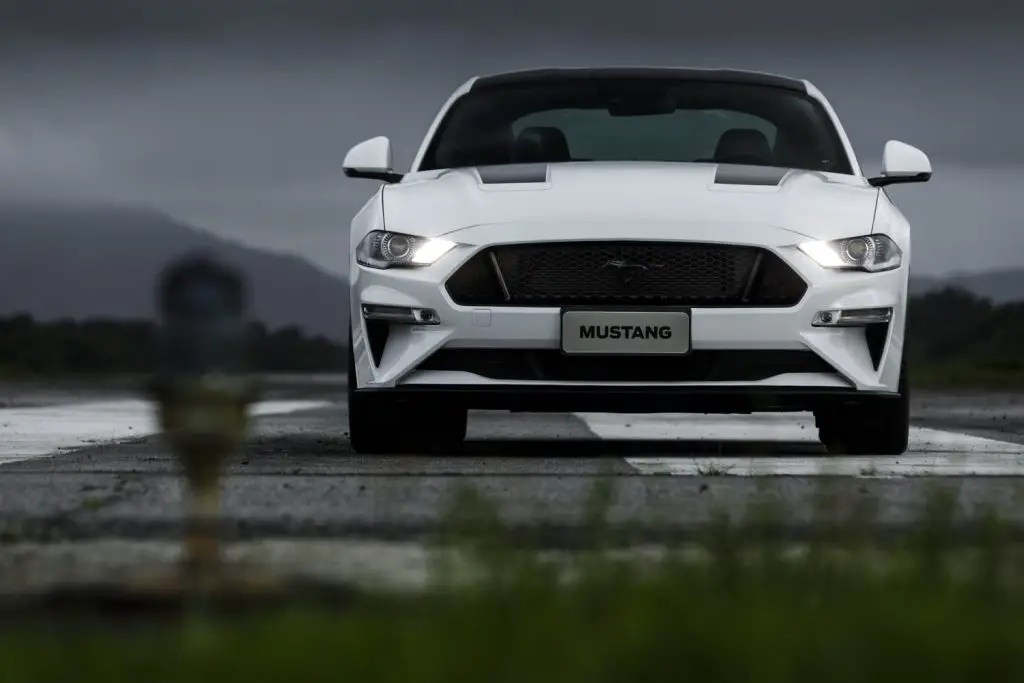 The Ford Mustang Black Shadow Edition is certainly worth staring at, thanks to a series of unique touches designed to celebrate the muscle car's 55th birthday.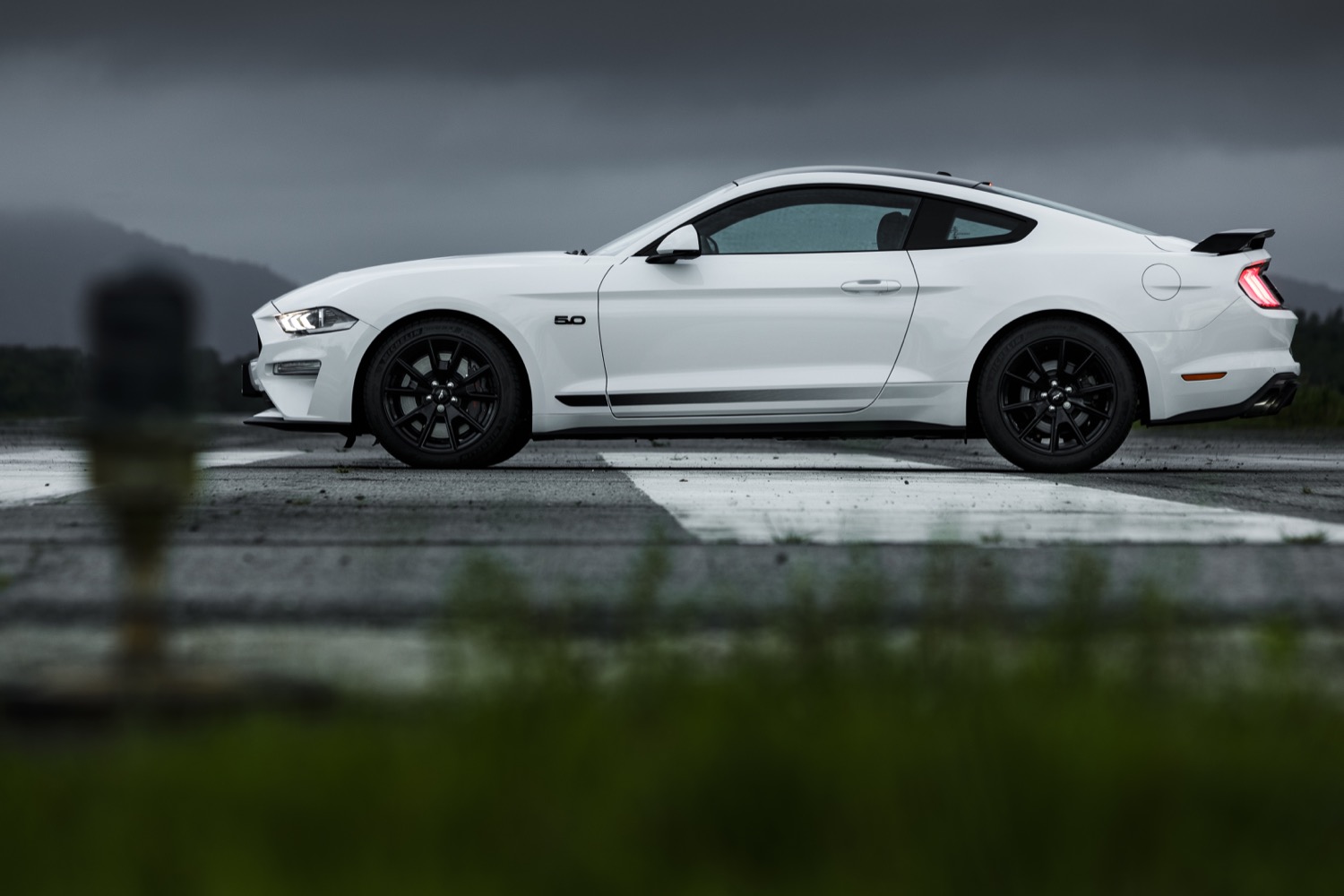 The special edition package starts as the Ford Mustang GT with the rev-happy 5.0L Coyote V8 engine before Ford adds (you guessed it) a bunch of black accents, including on the roof, hood and side stripes, a grille-mounted pony badge, 5.0 fender badges, and rear spoiler.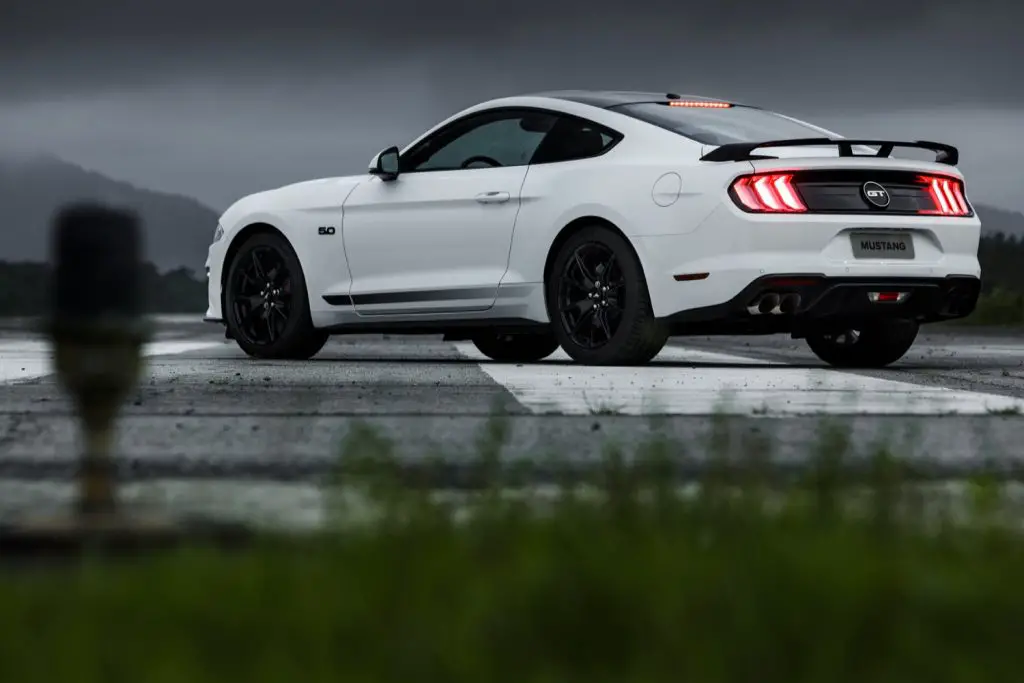 A set of unique 19-inch wheels helps differentiate the Ford Mustang Black Shadow Edition even further from a regular Mustang GT. But the changes don't begin and end with the exterior, either.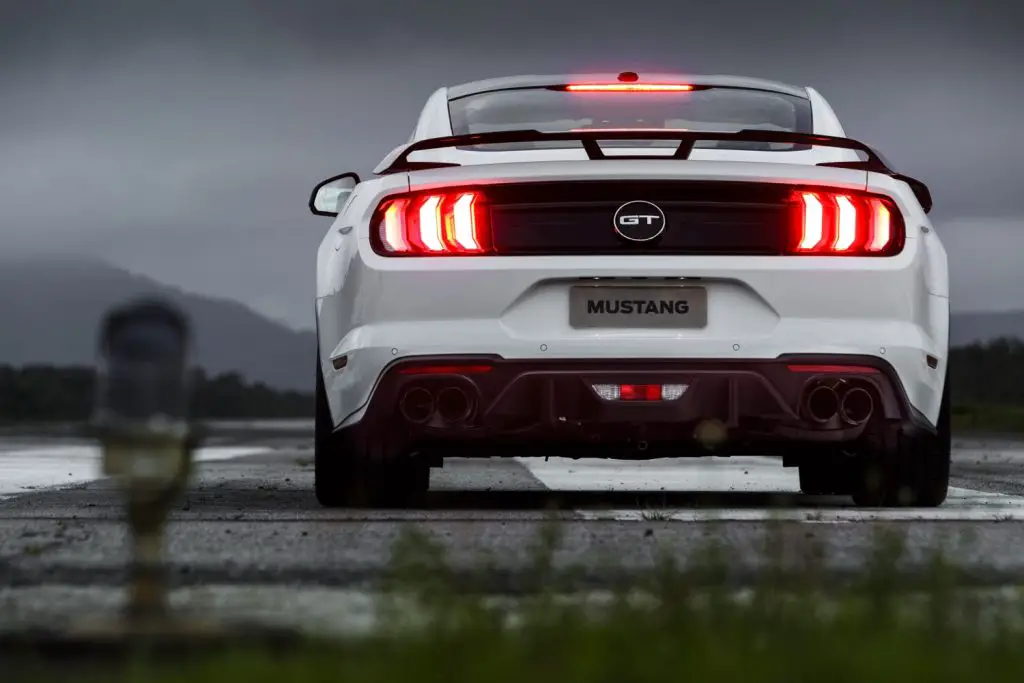 The interior features various unique goodies, including Alcantara accents for the seats and door panels with special seams, carbon fiber on the dash and shifter, as well as a "55 Years" emblem on the passenger side portion of the dash.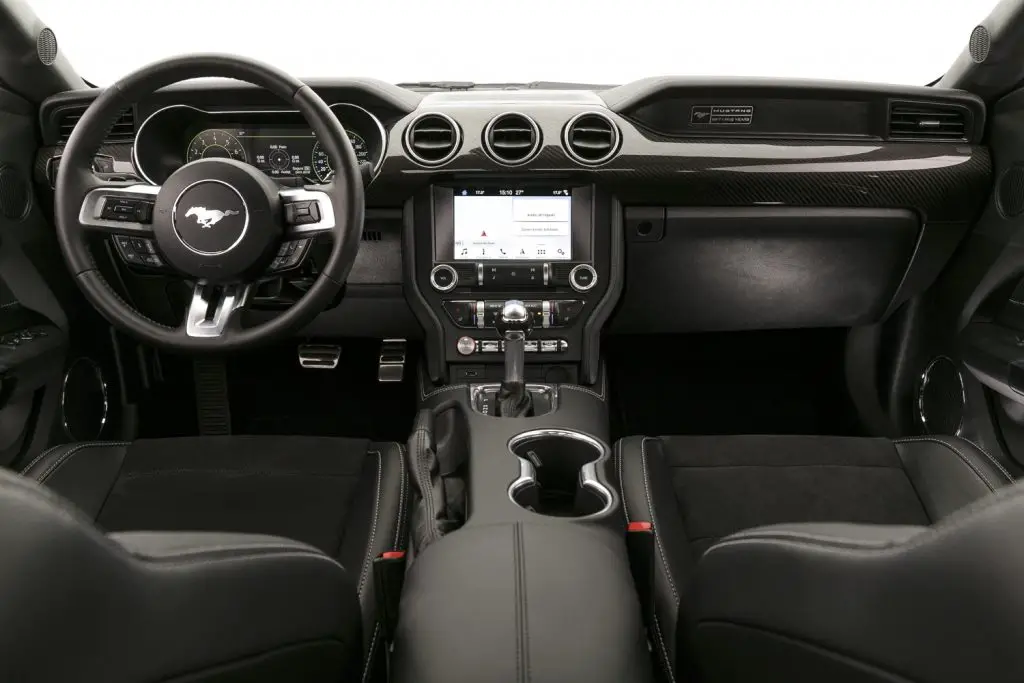 Overall, the Ford Mustang Black Shadow Edition is a pretty slick ride with a host of upgrades that many Mustang owners complete on their own using Ford Performance parts/accessories, or even aftermarket parts. After all, we can't even begin to count how many people have replaced their chrome badges with black ones and wrapped their roof in black, to boot.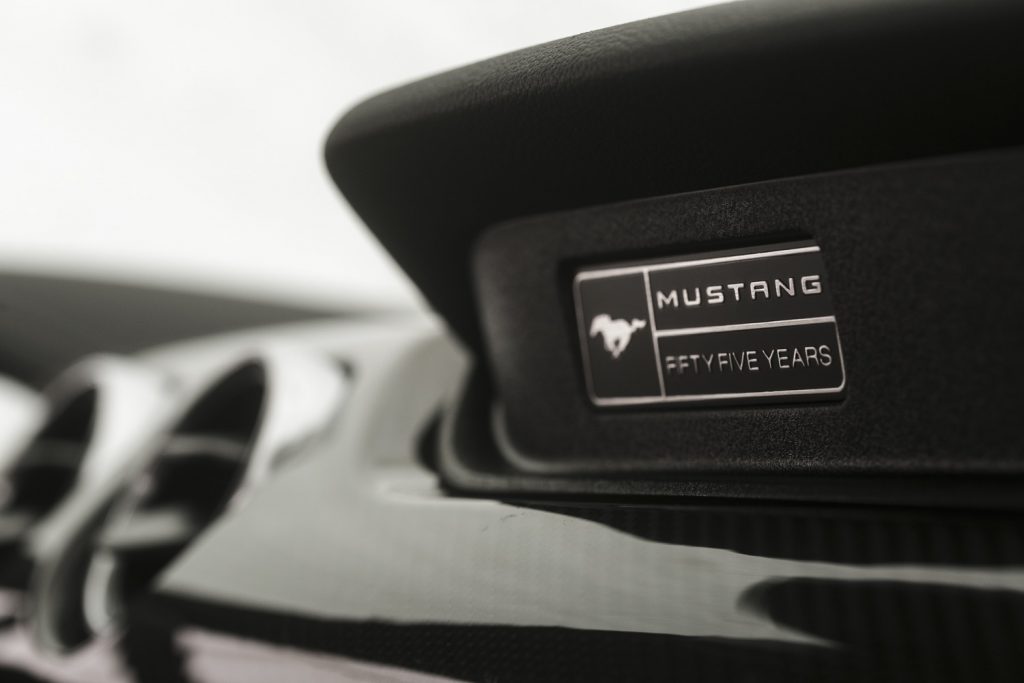 What we're getting at is maybe, just maybe, Ford should offer the Mustang Black Shadow in North America If nothing else, The Blue Oval could snag the extra money for these options instead of letting the aftermarket take it. Incidentally, something tells us that the 2021 Mustang will offer something very similar to the Black Shadow edition.
When that happens, we'll be here to tell you all about it, so subscribe to Ford Authority for more Ford Mustang news, and the latest Ford news coverage.