We've all seen those comical videos depicting drivers who mistake police officers in unmarked cars for fellow street racers, only to find out the hard way that they don't, in fact, want to race them. But we can't imagine what one Ford Mustang driver was thinking while barreling down Interstate 90 in Elkhart County, Indiana recently. According to Fox News, the Ford Mustang driver was enjoying a good-ol' 120 mile-per-hour jaunt on the road before leading police on a wild, 25-mile chase because he thought that they "wanted to race."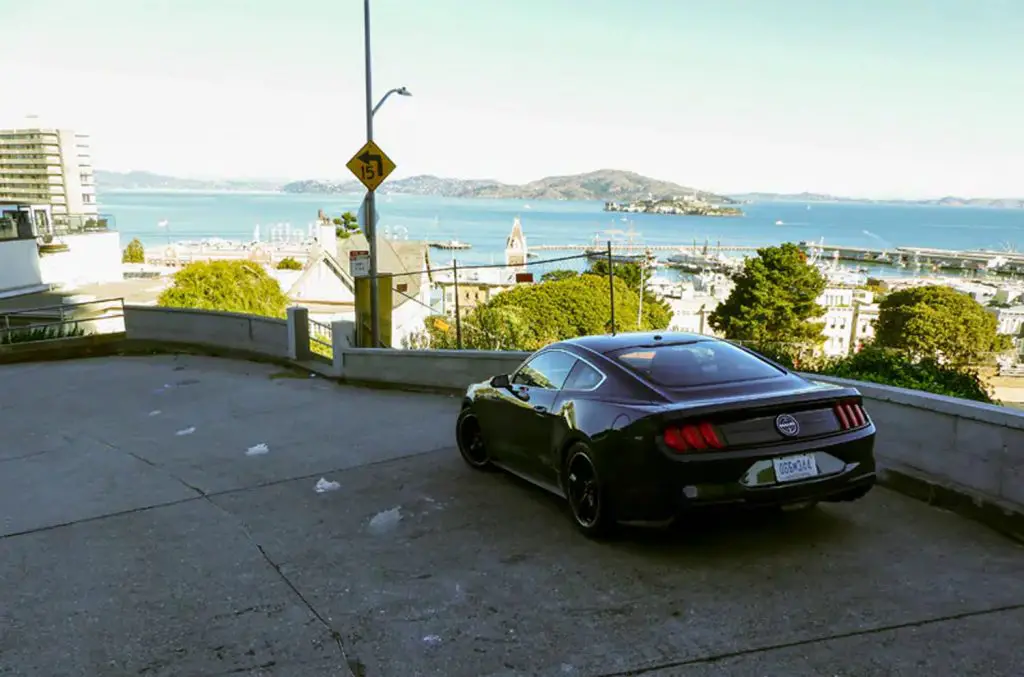 Though we've seen quite a few examples of ultra-speeders lately as the majority of the population shelters in place amid the COVID-19 pandemic, the story of this Ford Mustang driver might just take the proverbial cake.
It all started when Indiana State Police troopers spotted the car speeding down the interstate, at which point they attempted to pull it over. But when they were finally able to catch up with the Mustang, the driver turned off his lights and kept tooling along at speeds exceeding 100 miles-per-hour.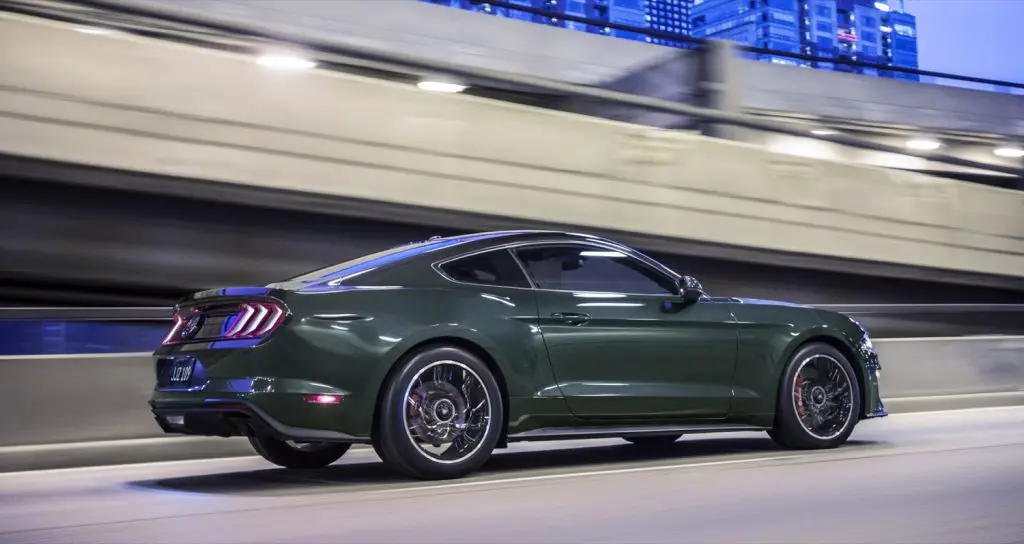 The police were forced to call in for help, but even a stop stick attempt failed when the Ford Mustang driver swerved around it. He couldn't evade a second try, however, and a flat tire promptly ended his wild ride. At that point, the driver simply gave up peacefully and without incident. But the best part of this story was yet to come.
When asked why he ran from the authorities, the Ford Mustang driver told them that he thought they wanted to race him. Now, we've never seen street racers in cars with lights and sirens, or ones that deploy stop sticks… but who knows? Maybe this is some new trend that we just haven't caught on to yet.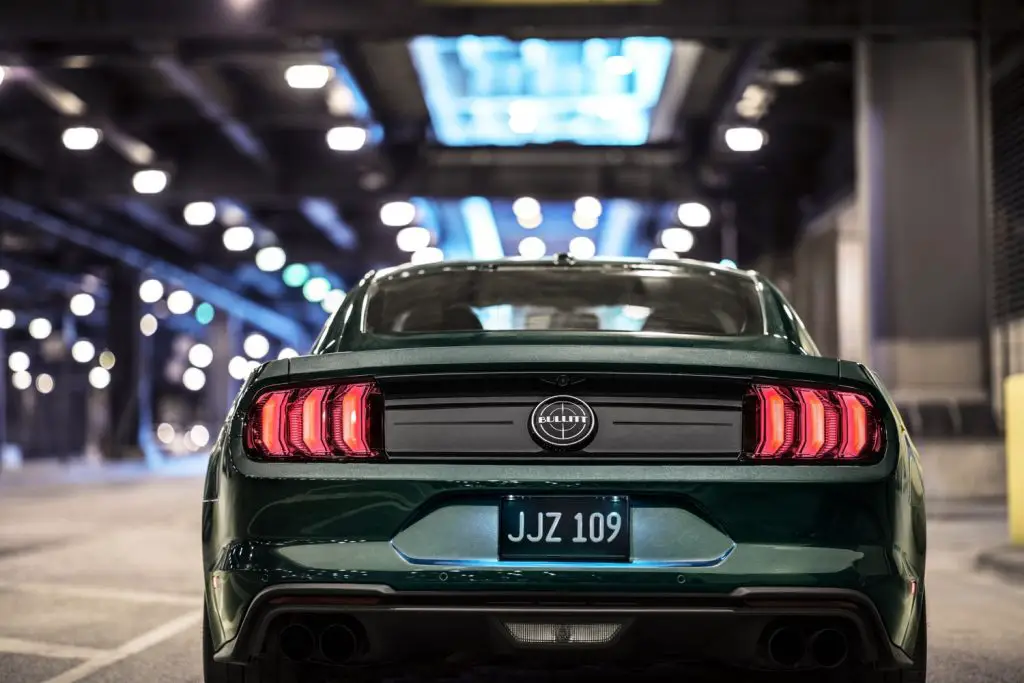 Obviously, law enforcement didn't buy the driver's far-fetched story. Instead, they charged him with resisting law enforcement with a vehicle, reckless driving, and numerous other moving violations. So let this be a lesson – police never want to race you, no matter how eager they may seem to catch up to you when you're barreling down the highway.
We'll be here to cover more shenanigans as they take place, so subscribe to Ford Authority for more Ford Mustang news, and the latest Ford news coverage.