The fellas over at VMP Performance have done the delightful deed of taking a 2017 Ford Mustang GT with a manual transmission and pairing it with the supercharged 5.2-liter Predator V8 from the new 2020 Mustang Shelby GT500. The result is the world's first S550 Mustang Shelby GT500 swap Mustang dubbed "Track Attack."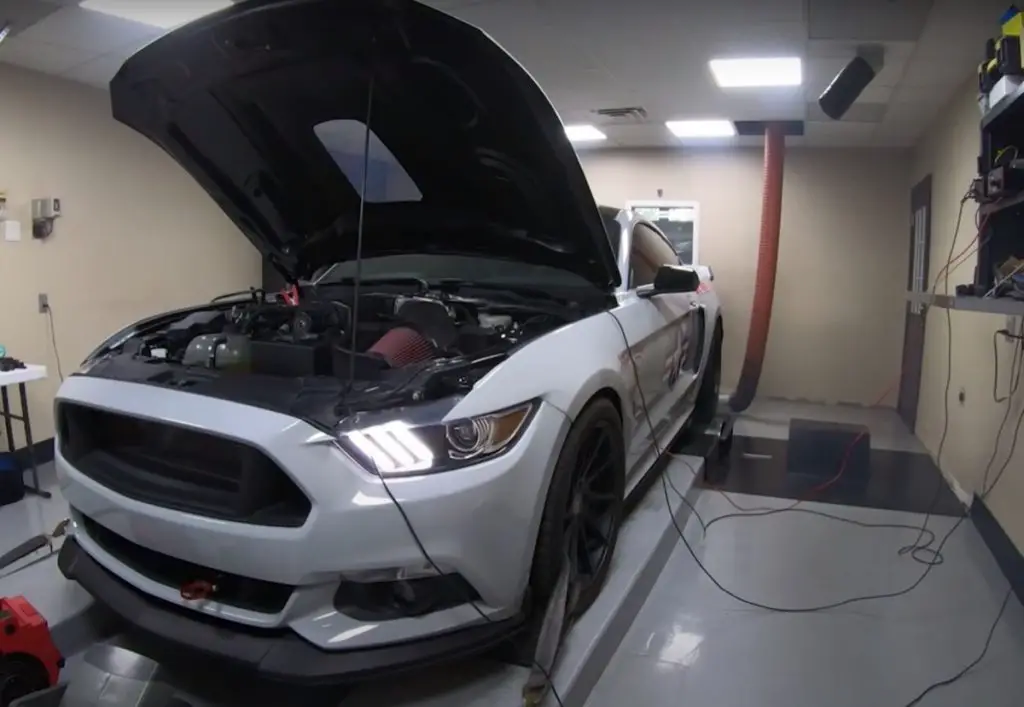 In this video, Chuck and Joe from VMP Performance go for a ride in Predator-swapped Track Attack, and answer questions submitted to them in the comment sections of their YouTube videos. Joe is the lead calibrator for the company, and offers plenty of technical insight on the matter.
It's worth recognizing that having a manual transmission makes enough of a difference, at least for some, to invoke a stronger desire to drive it over the new Shelby GT500, which is available exclusively with a seven-speed dual clutch automatic.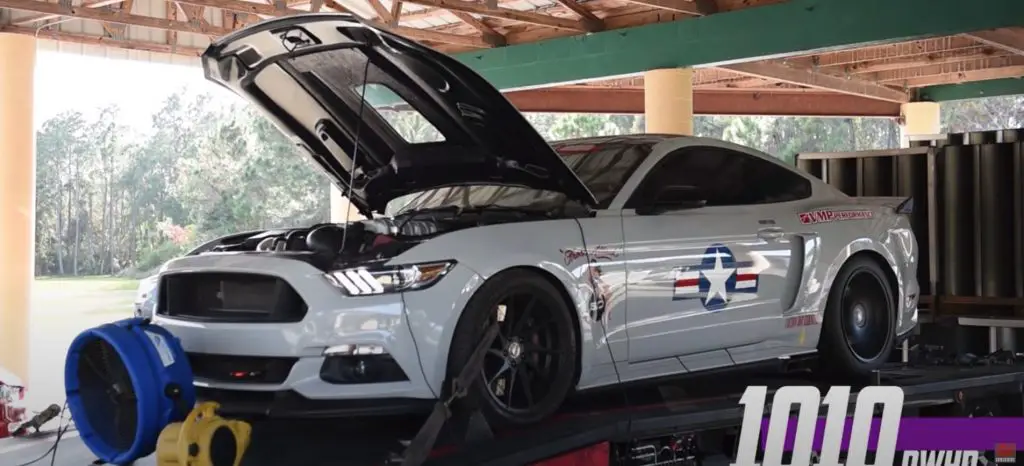 Ford Authority reached out to VMP to inquire what such a swap would cost, and were told that it will vary quite significantly, depending on individual customer needs. Factors such as a brand-new 'stang versus a five-year-old 2015 model, what engine is currently under the hood, automatic versus manual transmission, intended usage, and more all come into play.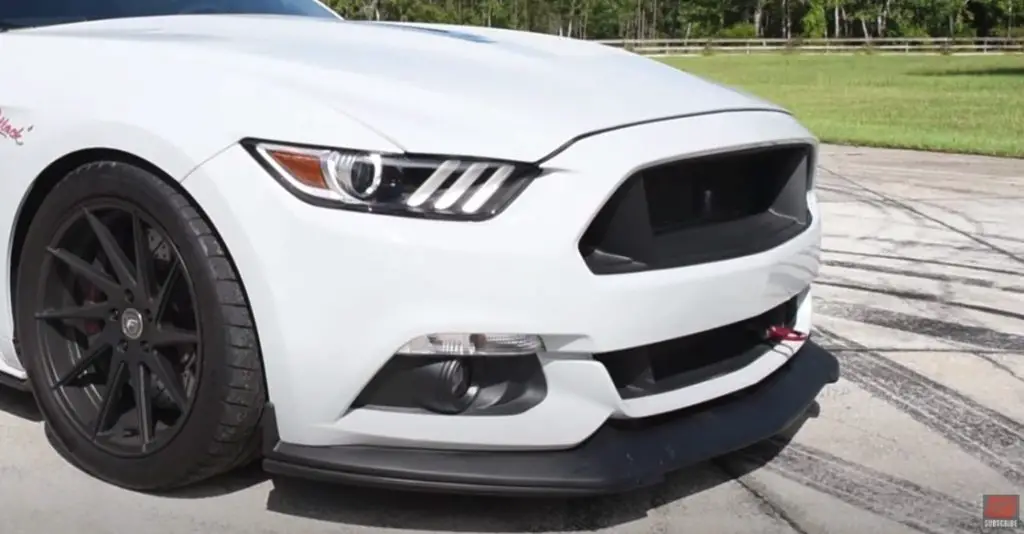 It's certainly worth noting that VMP will perform the swap for customers who opt to bring their Ford Mustang to the shop. We have to wonder how much the total cost would be to send VMP an off-the-lot Mustang GT with a manual transmission to be fitted with the Predator from the Shelby GT500, and how that figure compares to the cost of a 2020 Shelby GT500 (and all those dealer markups currently in place).
Then, of course, there's the question of supercharging a not-long-for-this-world Shelby GT350, but that'll be a Ford Mustang conversation for another time.
We'll be here to continue bringing all things Mustang, so subscribe to Ford Authority for more Ford Mustang news, and the latest Ford news coverage.