Well-known Ford Mustang historian and Vietnam veteran Robert "Bob" A. Fria has passed away due to complications brought on by the COVID-19 virus.
In the Ford and Mustang community, Mr. Fria was best known for having penned "Mustang Genesis: The Creation of the Pony Car." He also worked to restore his classic Mustang Coupe.
According to Mr. Fria's wife, Joyce, the unfortunate turn of events was unforeseen. "I just can't believe he got this virus and died," Joyce said. "He was very healthy. Taking walks with the dogs, working around here. We did so many fun things. Last year around this time we were getting ready to go to Italy."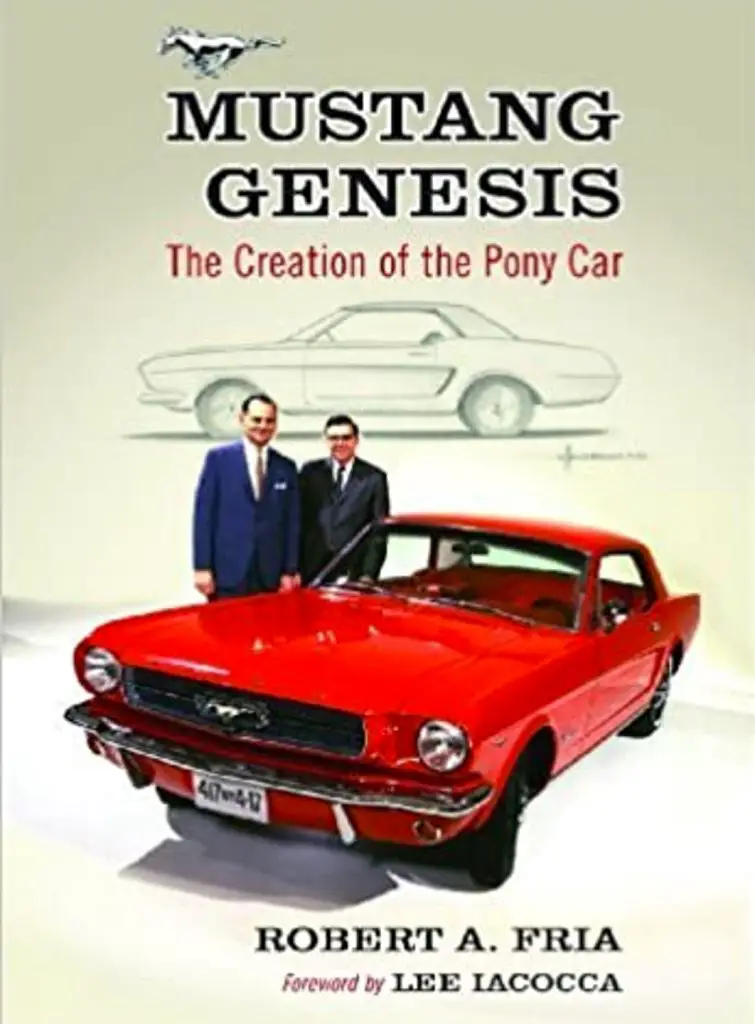 A news report by an NBC news affiliate in San Diego states that Mr. Fria was one of five members to become infected following a family dinner. Unfortunately, everyone recovered except for Bob, who passed away on April 1st.
"He was a great dad. He always made time for anybody," said his daughter, Nicole Wendell. "He was very smart and, you know, outspoken which was great because nowadays you don't have that. Anyone he met, he was always interested in their life and about them," said Joyce.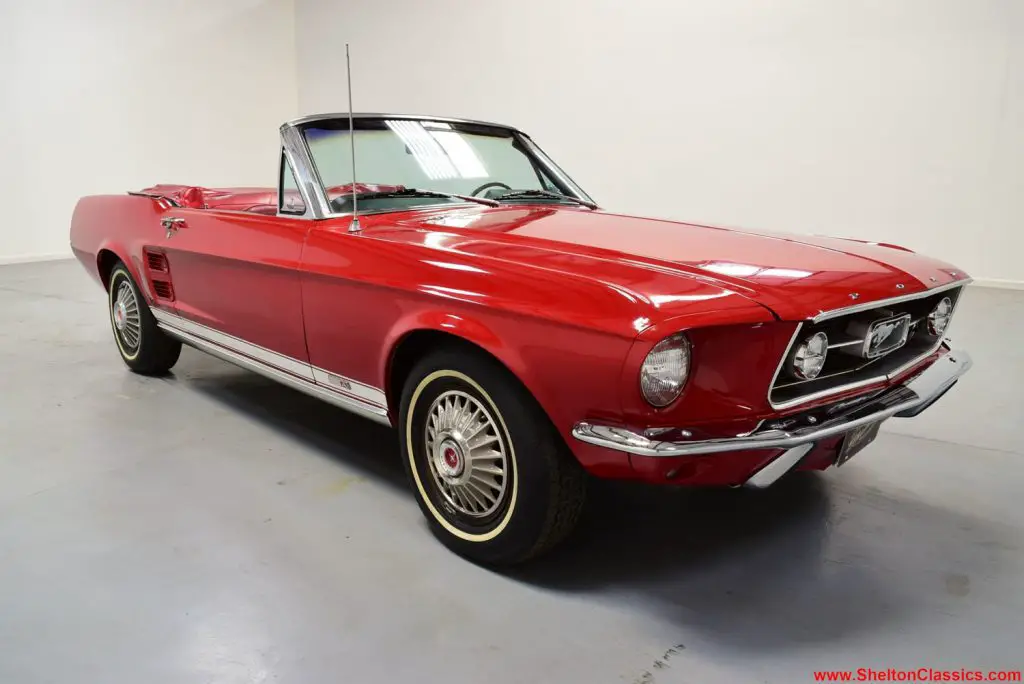 Of course, it was this eagerness to help guide others that made Robert Fria such a notable person and valuable member of the Ford Mustang community. To that end, he'll be missed as a tremendous resource, a loving husband, a caring father, and we're sure a beloved friend.
Subscribe to Ford Authority for more Ford Mustang news and around-the-clock Ford news coverage.