There isn't much we don't know about the forthcoming Ford Mustang Mach-E, as The Blue Oval has been more than happy to tell us all about its range, performance and features. But folks that live in the rust belt might be at least a little curious about how Ford's first-ever mass produced all-electric SUV will perform in the dreary, snow-laden winter. And with unseasonably cold weather hitting much of the U.S. right now, it's the perfect time to show off the new Ford Mustang Mach-E all-wheel drive system's chops.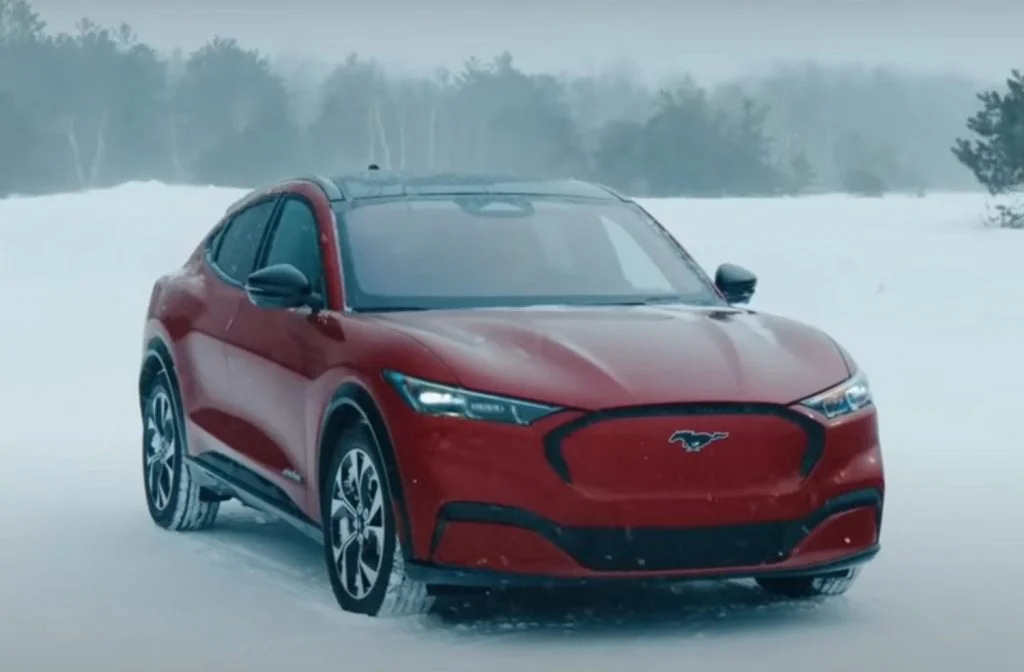 So that's exactly what Ford has done in a nifty little video, available below. In the short clip, we get to see a preproduction Mustang Mach-E undergoing winter testing at Ford's 800-acre Smithers Winter Test Center in some pretty nasty conditions. With temperatures plunging as low as negative 40 degrees, it's certainly the perfect place to find out how well any vehicle can perform in the very worst that winter has to offer.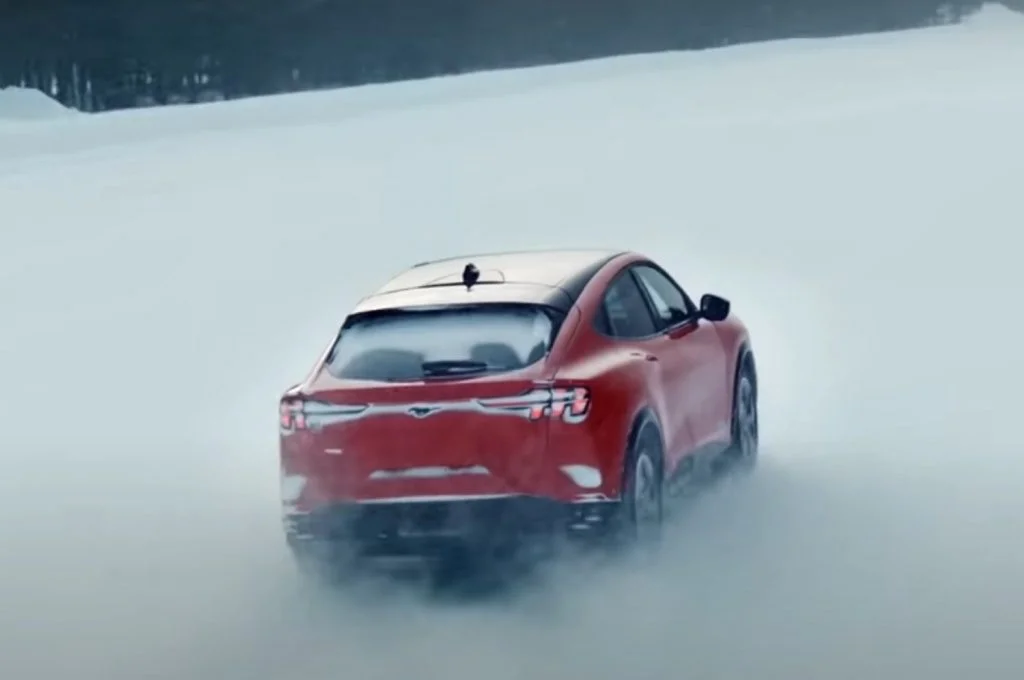 The Mach-E's winter performance is a bigger deal than with vehicles powered by a traditional internal combustion engine. Electric cars don't exactly have a great reputation for performing well in harsh winter conditions, as cold weather tends to negatively affect range.
But according to Ford, the Mach-E exhibits no such problem. "No matter how we stress the battery pack with cold temperatures, this vehicle's able to perform," said Mach-E vehicle engineering manager Rob Iorio.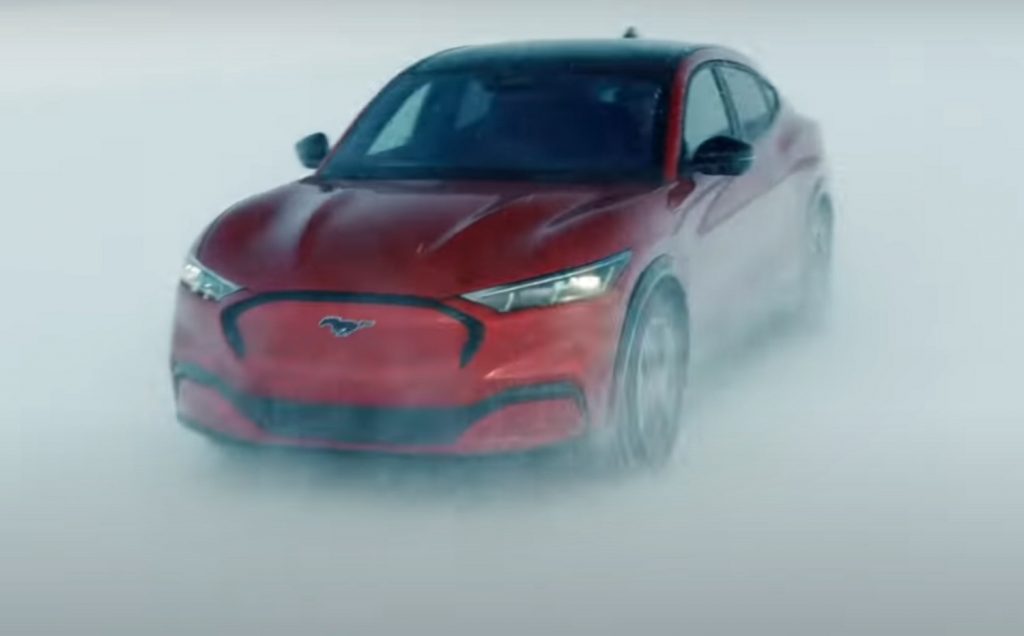 The Ford Mustang Mach-E all-wheel drive system has also been specially calibrated to enable the SUV to perform just as well in slippery conditions as dry ones. "Our teams have worked to have this tight coordination between the brake controls and the all-wheel and propulsion systems," Iorio said. "And in snow and slippery surfaces, the vehicle tracks amazing. In all environments."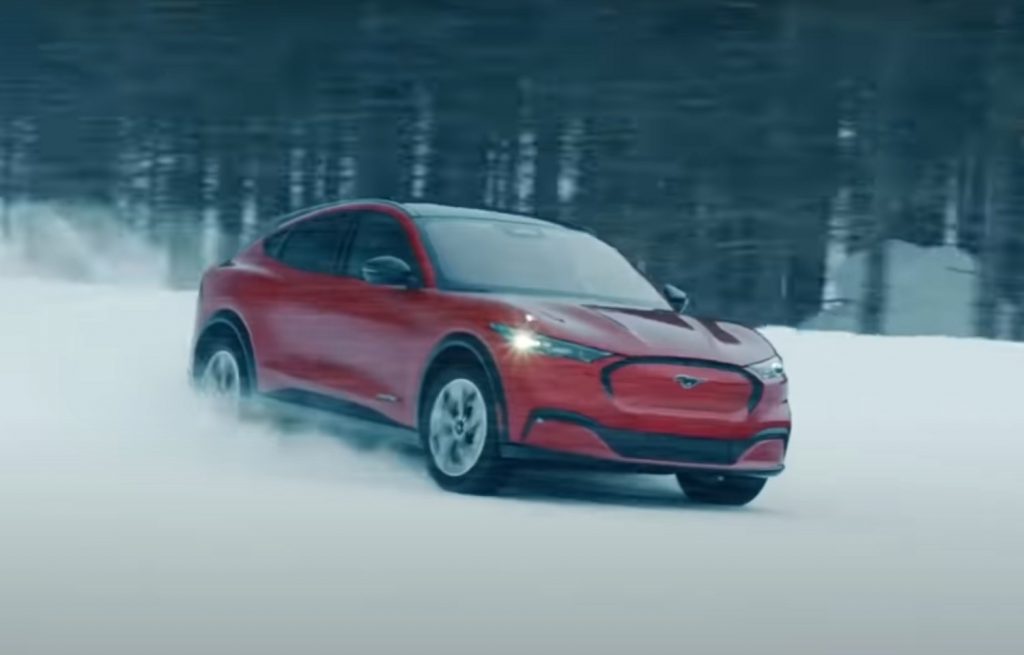 When Ford was developing the Mach-E, it benchmarked pretty much every other electric vehicle on the market, and the Dearborn-based automaker is obviously quite confident in its abilities. And while we typically focus on things like dry road performance, for those who live in places where winter is a harsh perennial reality, it's nice to know they can replicate that performance no matter what Mother Nature throws at it.
We'll be keeping a close eye on Ford's first EV SUV as we get closer to its release, so be sure to subscribe to Ford Authority for the latest Mustang Mach-E news, Ford Mustang news, and around-the-clock Ford news coverage.