The COVID-19 pandemic has had a profound effect on everyone's lives, with sometimes devastating results. And while no one would describe a car show as "essential," we certainly miss attending all the various events around the country and checking out the vehicles in attendance. Luckily, we have some good news, as – Ford Performance is hosting its own online, all-Ford car show today, Thursday, May 21st.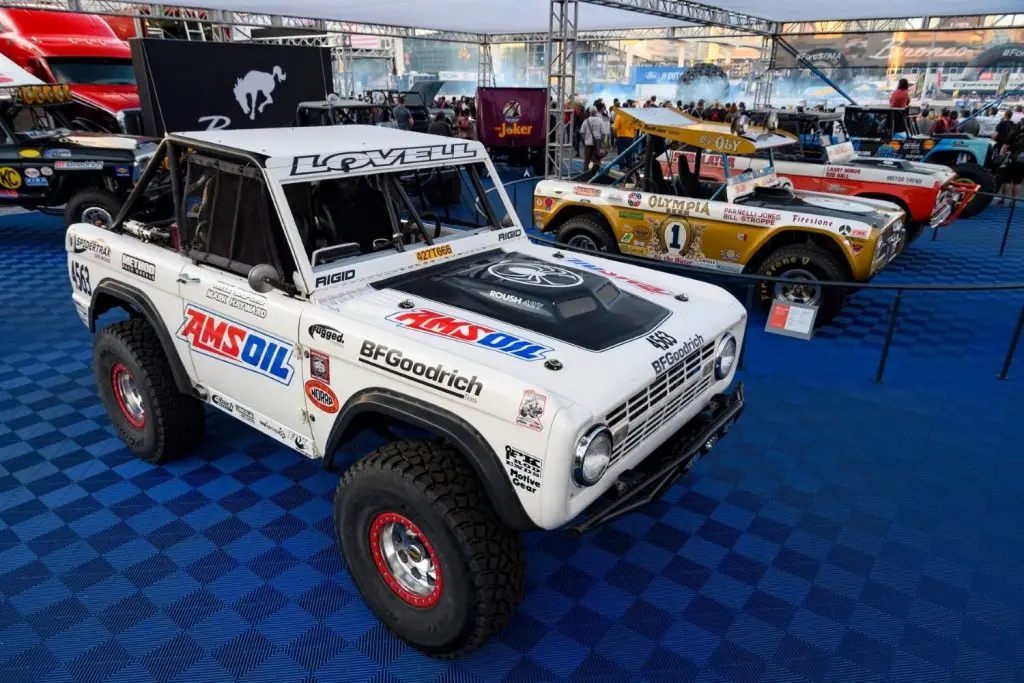 The Ford Performance online car show comes just in time, as we're right on the cusp of what is normally peak summer car show season. The Blue Oval's performance division is well aware of the camaraderie we all share over the love of automobiles, which is exactly why it has decided to do something a little extra special for the enthusiast community.
Hundreds of Ford owners and enthusiasts from around the country submitted entries to be considered for the show. They were then meticulously narrowed down, with 23 chosen to participate in the program, which includes commentary from a pair of fellow enthusiast community experts – John Clor, Enthusiast Communications Manager for Ford Performance, and Matt Anderson, Curator of Transportation for the The Henry Ford.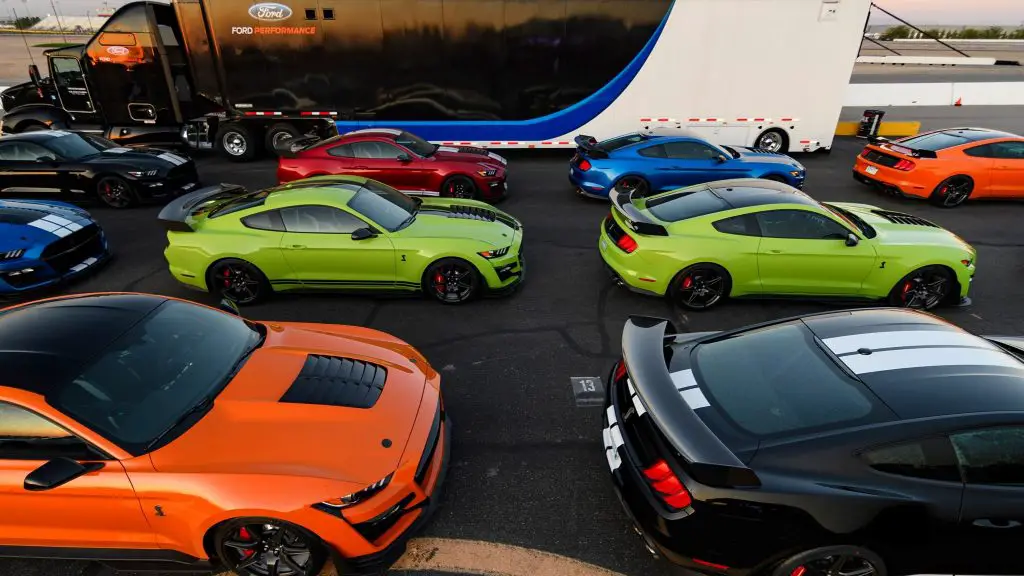 The Ford Performance Digital Car Show will be streamed live on Ford Performance's YouTube channel on Thursday, May 21st at 4 p.m. Eastern Standard Time. We've also embedded the video below, so feel free to bookmark this page and come back to watch the event.
Personally, we're excited to see what sort of curated mix the Ford Performance team came up with. We imagine that it will feature a mix of classics and modern vehicles, with a heaping helping of Ford Mustangs and trucks to drool over.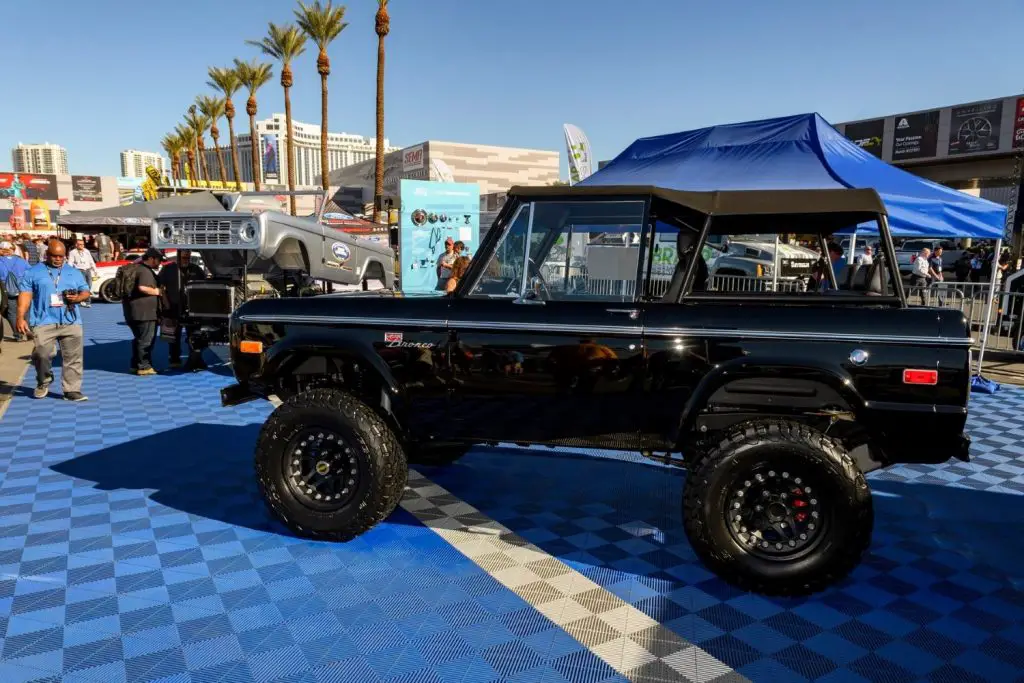 Above all, it's awesome that Ford Performance has put together something like this for the enthusiast community. But as we already know, it's well aware of how important we fans are to its continued success.
We'll have more cool stuff like this when it happens, so be sure to subscribe to Ford Authority for the latest Ford news coverage.