Amid rumors that U.S. Ford plant locations could resume production on May 18th, it's clear that the biggest obstacle is coming to an agreement with both state government officials and the United Auto Workers (UAW) union. Ford recently took a big step toward making this happen with its detailed plan on how to safely reopen its facilities amid the COVID-19 pandemic, a plan that includes a series of new safety protocols designed to keep workers safe and prevent the spread of the coronavirus. That plan now appears to have won over a previously-skeptical UAW.
"We are encouraged by the results thus far of the safety protocols being instituted at the plants making medical equipment and in plans to implement these safeguards when it is safe for our members to report for work," said UAW vice president Gerald Kariem, in a prepared statement. "We also recognize that we all have a role in self-reporting any exposure without repercussions and in following through on implementing these protections. We continue to work toward the safest protocols available for the safety of our members, their families, and their communities. Our biggest concern is the health and safety of our UAW membership."
This is good news for Ford, as UAW President Rory Gamble called plans to reopen U.S. Ford plant locations in early May "risky" on April 23rd. Regardless, recent rumors suggest that the May 18th reopening date for Ford plant locations was reached with the support of Michigan governor Gretchen Whitmer, the UAW, and The Blue Oval. Ford plants in China already restarted production last month, while European plants restarted this week on a limited basis. Ford has also confirmed that it will gradually call back salaried employees to their offices in late June or early July.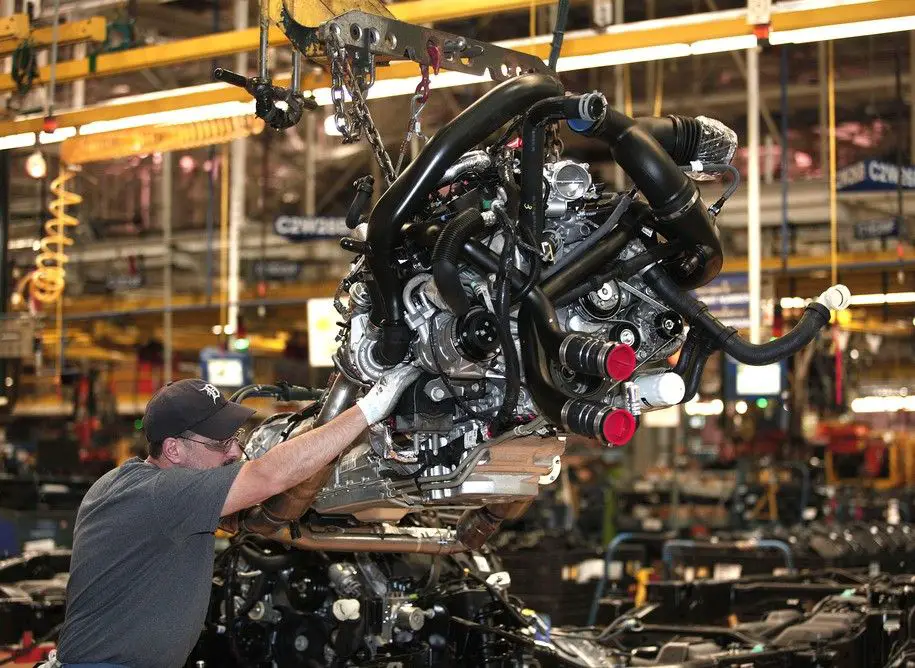 "Science and data are driving Ford's return to work, including close collaboration with experts in the field of infectious disease and epidemiology, to set safety standards we are confident will protect employees as they return to work," said Dr. Walter Talamonti, corporate medical director at Ford. "The protocols we've established will require employees take multiple steps every day to make sure that they are safe, healthy and able to work."
Ultimately, all involved parties are working to make decisions that will keep workers safe in what are oftentimes crowded facilities, and Ford is utilizing all available resources to develop its new safety protocols. With any luck, this comprehensive plan will protect workers, stop the spread of COVID-19 in Ford plant locations around the world, and help get the automaker back on track financially.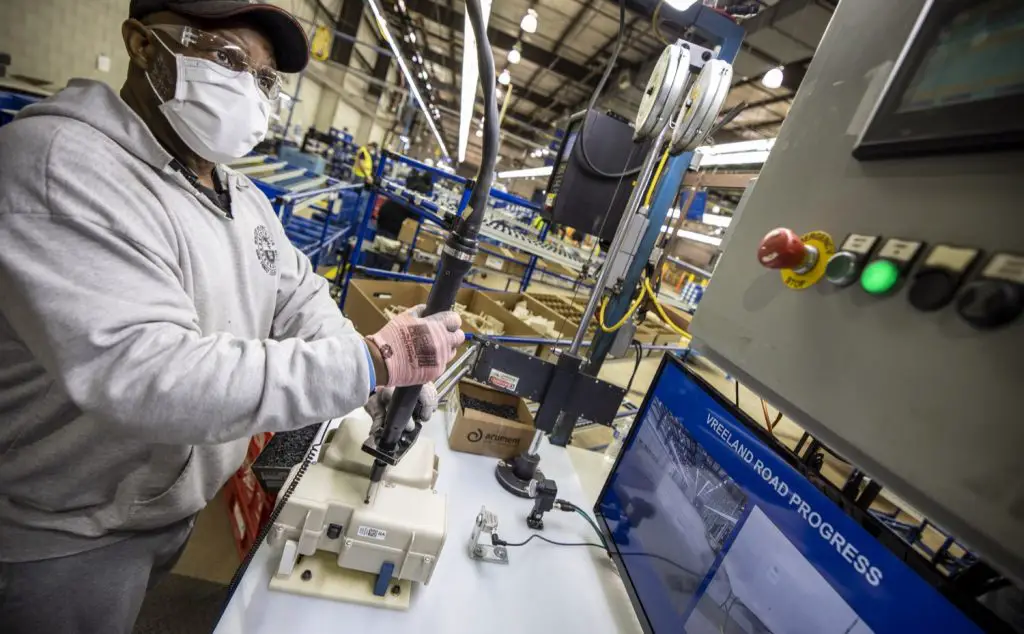 We'll continue following the topic of restarting Ford production closely and will report more soon, so be sure to subscribe to Ford Authority for the latest Ford-related COVID-19 news, Ford business news, and ongoing Ford news coverage.