Earlier this week, Ford announced that it had shipped its very first batch of Powered Air-Purifying Respirators (PAPRs) to healthcare workers in the Seattle, Washington area. Amazingly, 3M and Ford came up with the idea to produce this much-needed PPE equipment, meant to assist healthcare workers in fighting COVID-19, a mere 40 days ago. In that short period of time, the duo were able to take this idea through the design and production phase at various Ford plants, an incredible feat indeed. But that isn't the end of this story by any means.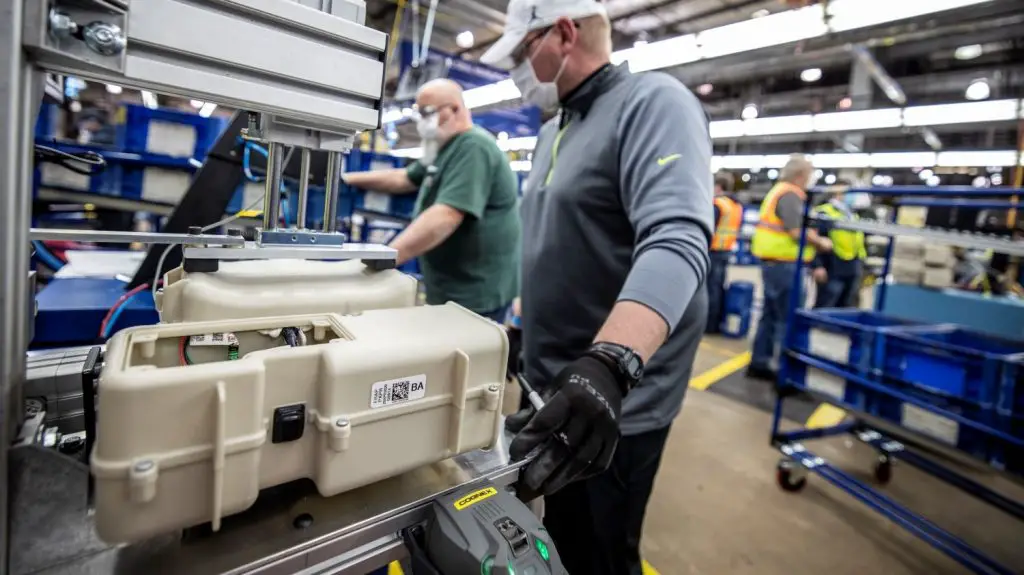 Ford has no plans of slowing down its production of respirators any time soon. In fact, Jim Baumbick, vice president of enterprise product line management, revealed that the automaker currently has the capacity to produce 12,000 units per week at existing Ford plants that are already doing so.
"We've prepared to actually build all of the elements of personal protection and ventilators as long as necessary, even as we start to roll in to return to work and crank up the production sites for our normal products," Baumbick said. "We're taking all kinds of our normal quality approach and standards. We're used to building very, very complex devices at very high volumes."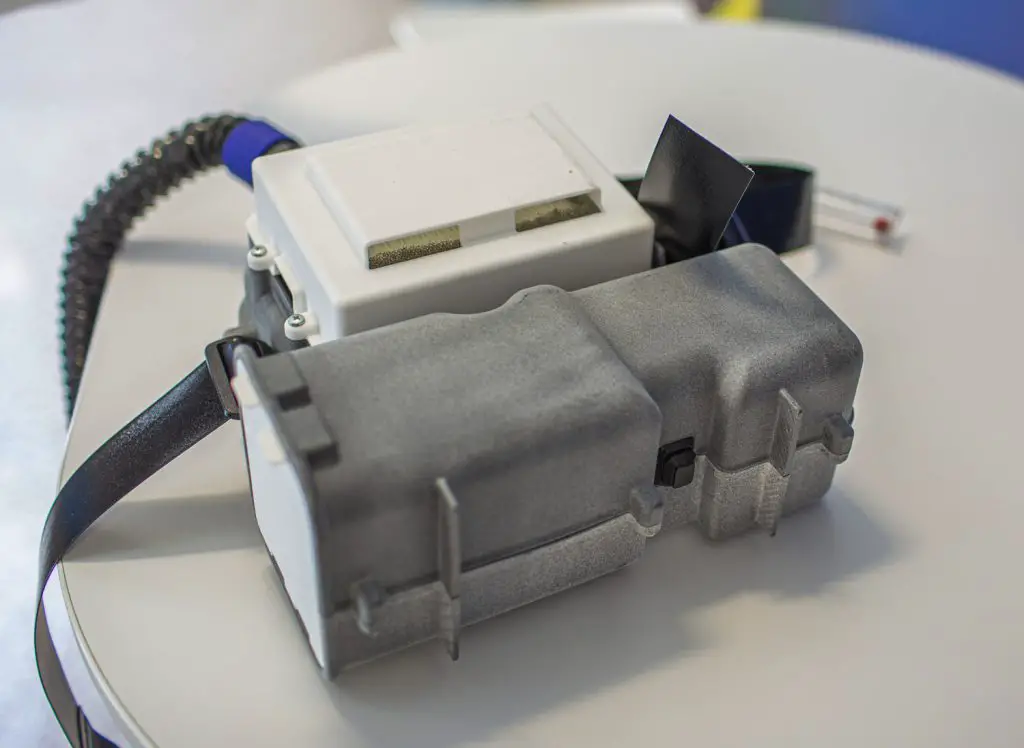 Ford's innovative approach to manufacturing items it normally does not is certainly admirable. In the last 45 days alone, the automaker has also has shipped more than 12 million face shields and 300,000 hospital gowns to cities across the country.
"We learned a lot about things like gowns," Baumbick said. "This is where getting innovative, thinking about using airbag material, as an example, has enabled us to develop a gown, an isolation gown for these ICU wards, that is reusable, washable up to 50 times."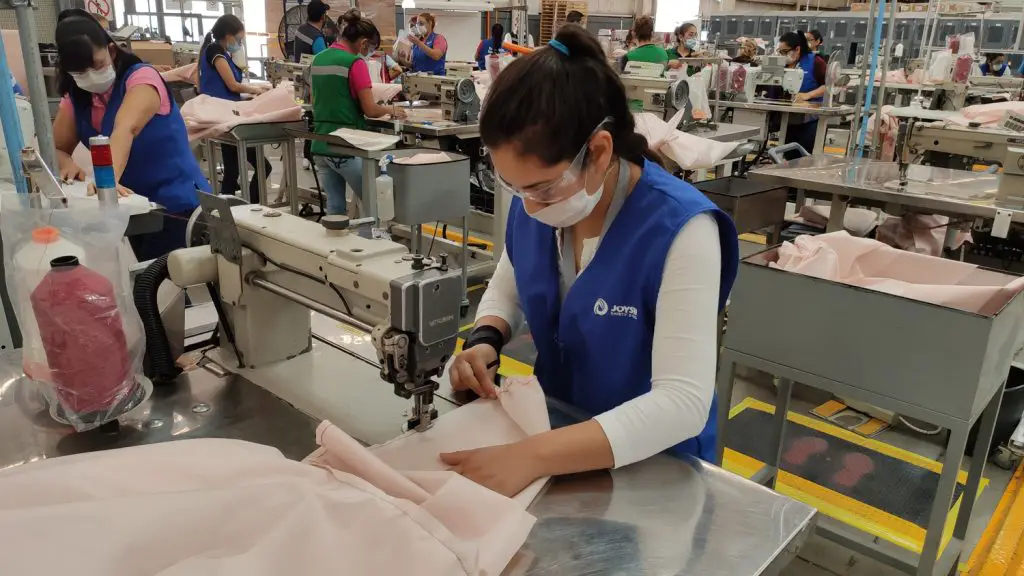 In addition to helping healthcare professionals with this PPE production, Ford plants are also producing enough equipment to supply their own workers with as they return to work. Ford Europe plants reopened on May 4th under a series of new safety protocols, and North American Ford plants are scheduled to do the same on May 18th.
Producing PPE is just one of the many steps Ford is taking to fight the spread of coronavirus. And we expect the automaker to continue doing its part as well as going above and beyond in the ongoing battle moving forward as well.
We'll continue reporting more on The Blue Oval's efforts to fight the coronavirus, so be sure to subscribe to Ford Authority for the latest Ford-related COVID-19 news and ongoing Ford news coverage.