File this under crazy things we hear and initially think they're some sort of April Fool's joke. Apparently, The Blue Oval has developed a new heated software enhancement that effectively turns its Explorer-based Ford Police Interceptor Utility into a giant oven, with temperatures climbing high enough to completely kill off any lingering viruses like COVID-19. It's both completely ingenious and much-needed in these crazy times we're currently living in.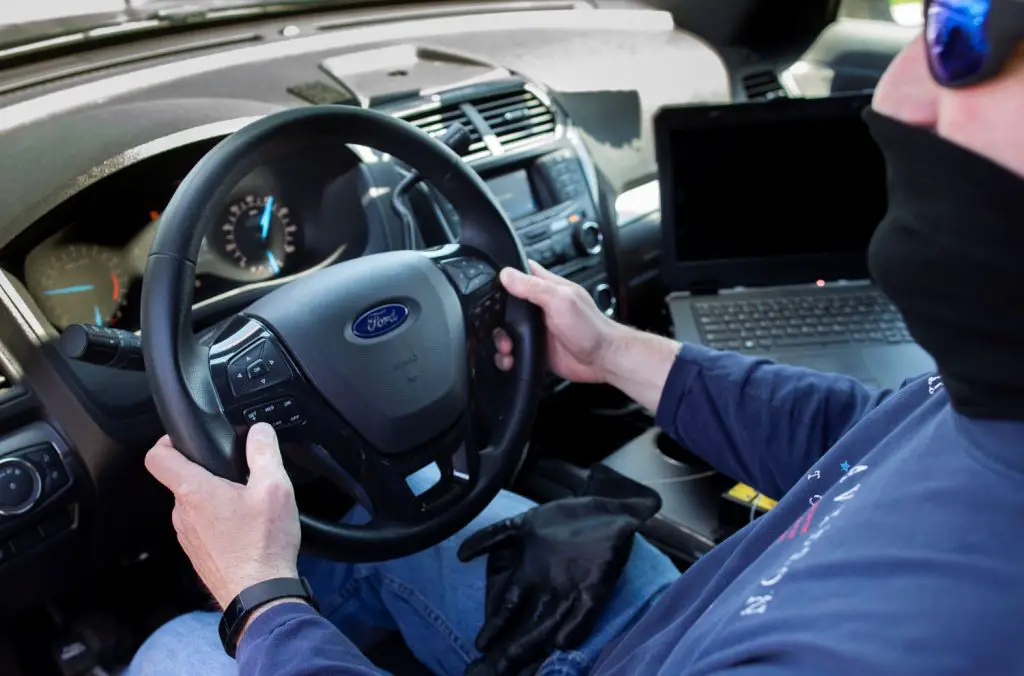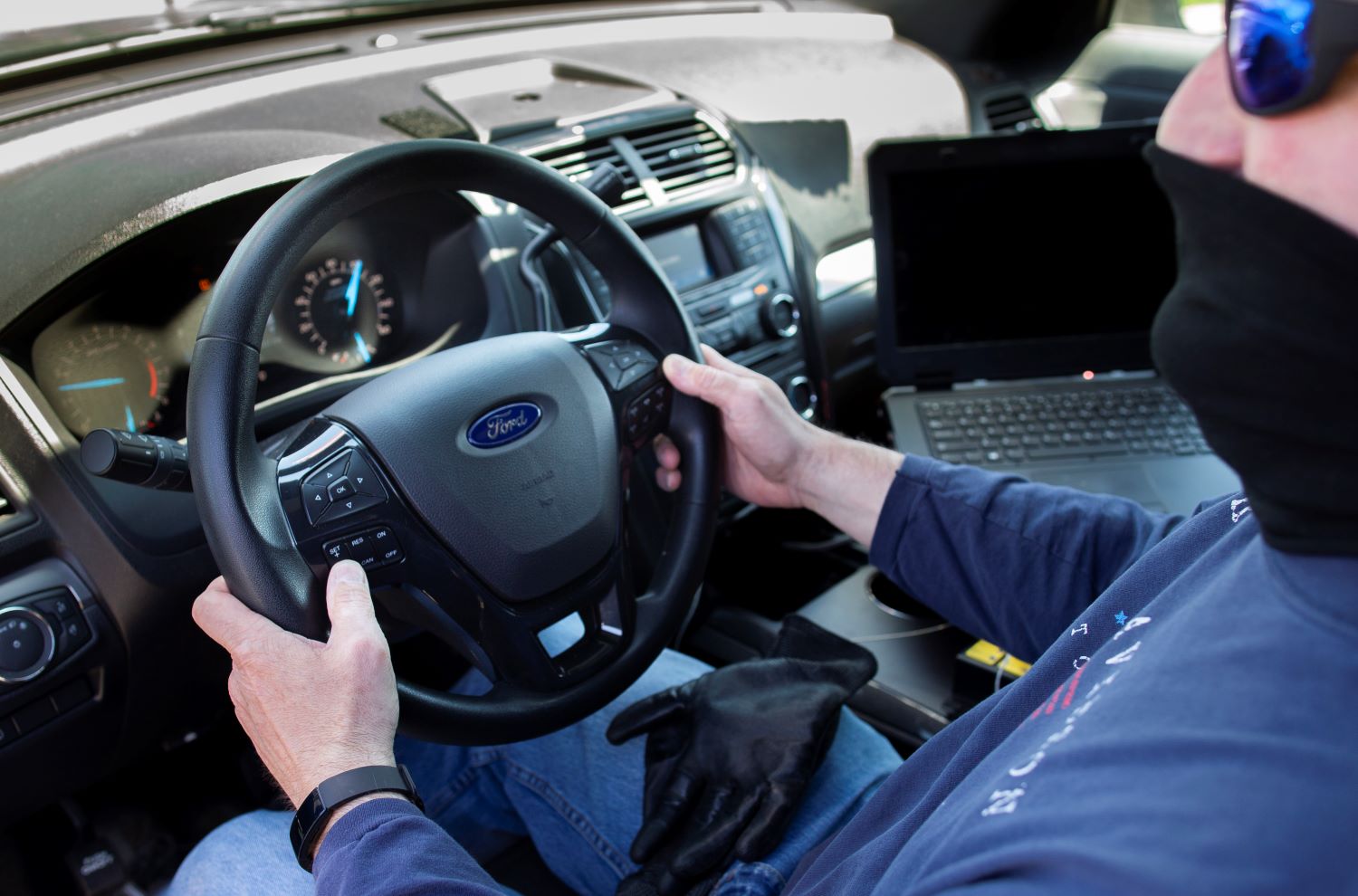 Using the vehicle's own powertrain and climate control systems, this software solution enables Ford Police Interceptor Utility models to raise interior temperatures beyond 133 degrees Fahrenheit, which is hotter than Death Valley on its hottest day, for 15 minutes. That, coincidentally, is also long enough to help disinfect the vehicle's various touchpoints.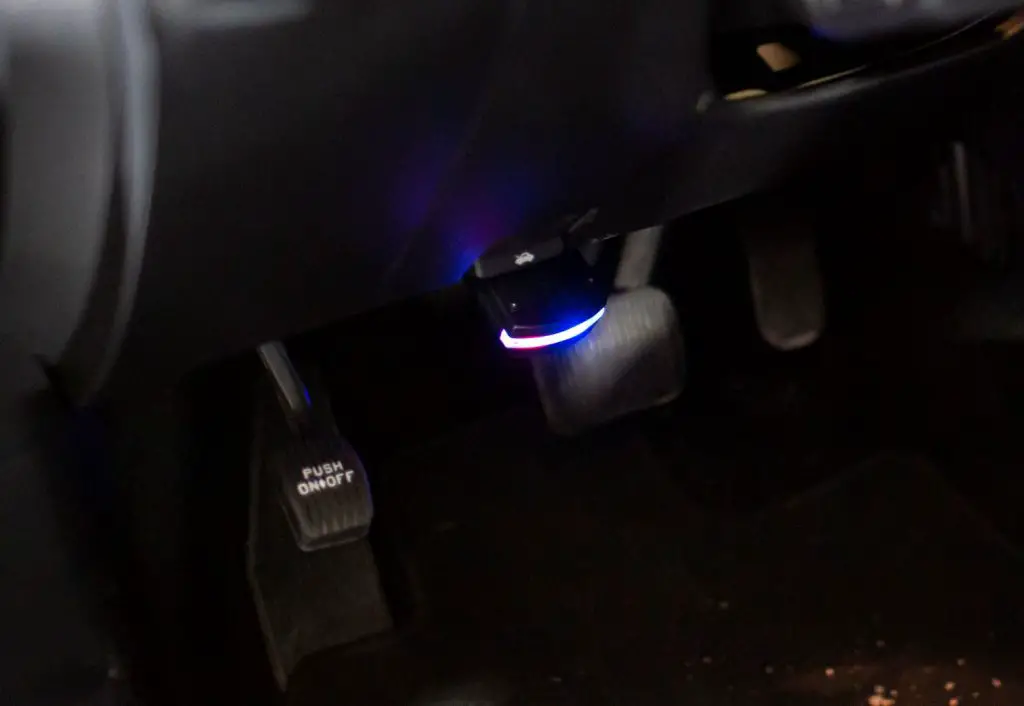 Ford worked closely with the Ohio State University to determine the temperature and time duration necessary to help inactivate the COVID-19 virus, which is how the institution determined the aforementioned figures.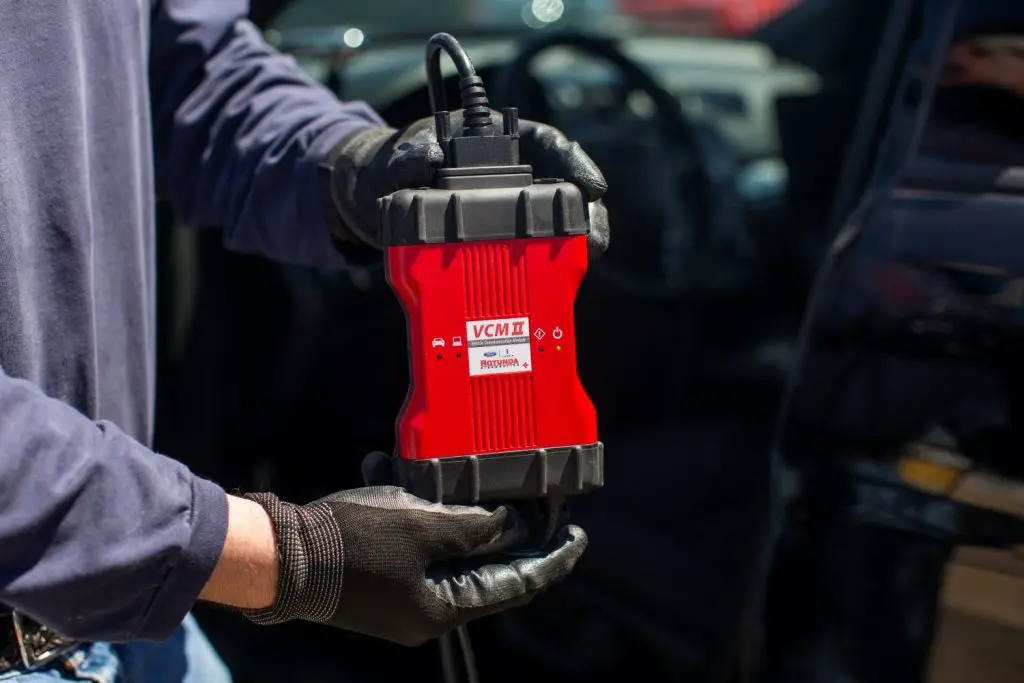 "Our studies with Ford Motor Company indicate that exposing coronaviruses to temperatures of 56 degrees Celsius, or 132.8 degrees Fahrenheit, for 15 minutes reduces the viral concentration by greater than 99 percent on interior surfaces and materials used inside Ford Police Interceptor Utility vehicles," said Jeff Jahnes and Jesse Kwiek, laboratory supervisors at The Ohio State University department of microbiology.
Law enforcement will have multiple ways to monitor the progress of their mobile ovens. The hazard lights and taillights will flash in a pre-set pattern to notify officers when the process has begun, then will change when the job is done. The vehicle's instrument cluster will also indicate progress. A cool-down process will ensure the vehicle is safe to re-enter without breaking a sweat.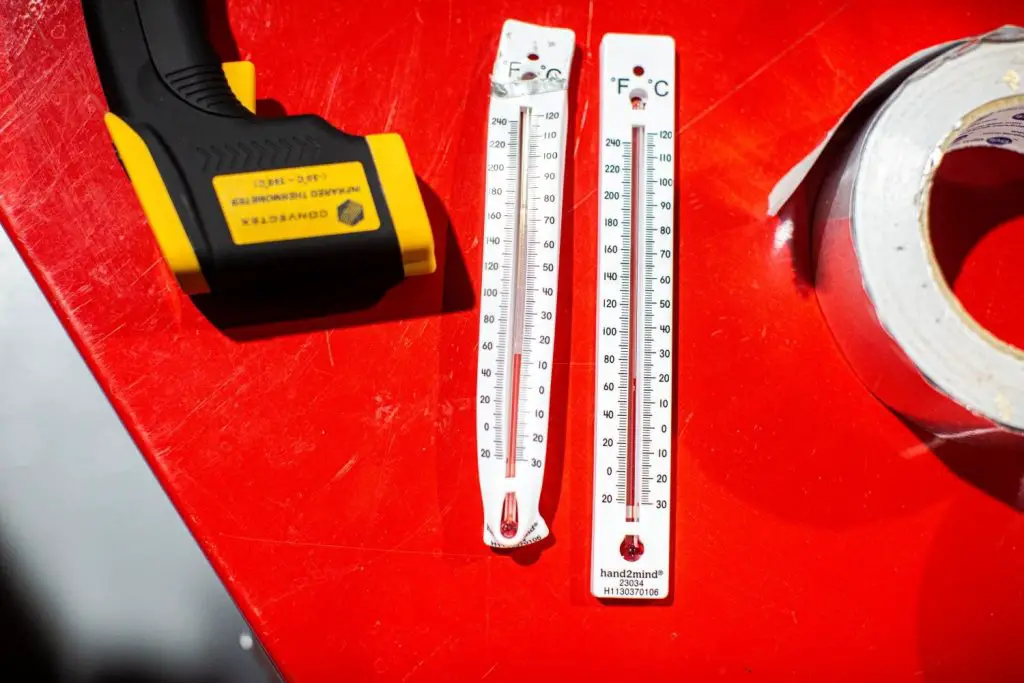 This genius idea stemmed from a desire to provide an additional layer of protection for law enforcement officers across the country. Combining heat with normal sanitizing procedures is an effective way to get into the little cracks and crevices of a vehicle's interior that normally might not be reachable.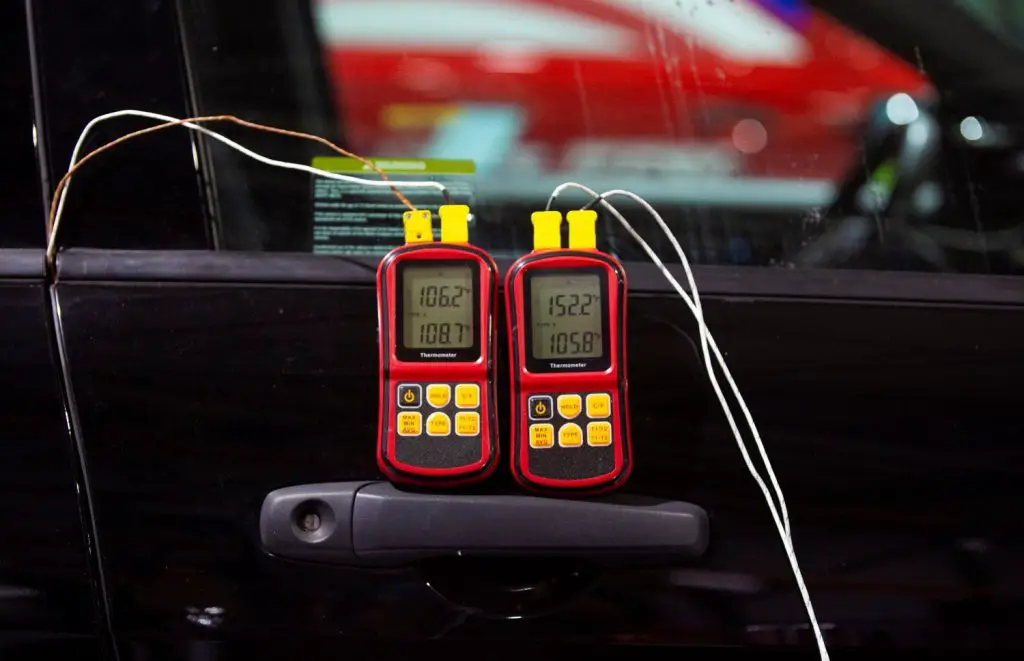 "Law enforcement officers are being dispatched as emergency responders in some cases where ambulances may not be available," said Stephen Tyler, Ford police brand marketing manager. "During one trip, officers may be transporting a coronavirus patient to a hospital, while another trip may involve an occupant who may be asymptomatic."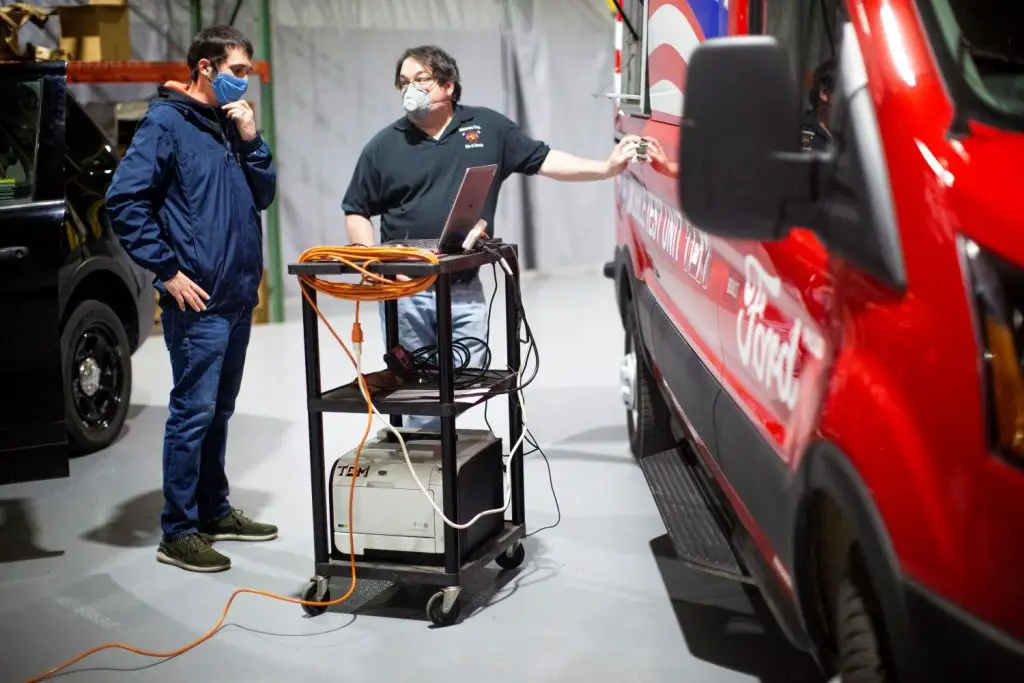 The software solution is available immediately on all 2013-2019 Ford Police Interceptor Utility vehicles – the ones based on the last-gen Explorer – in the United States, Canada, and several other countries around the world. The Blue Oval is currently working to expand this technology to additional police vehicles in its fleet.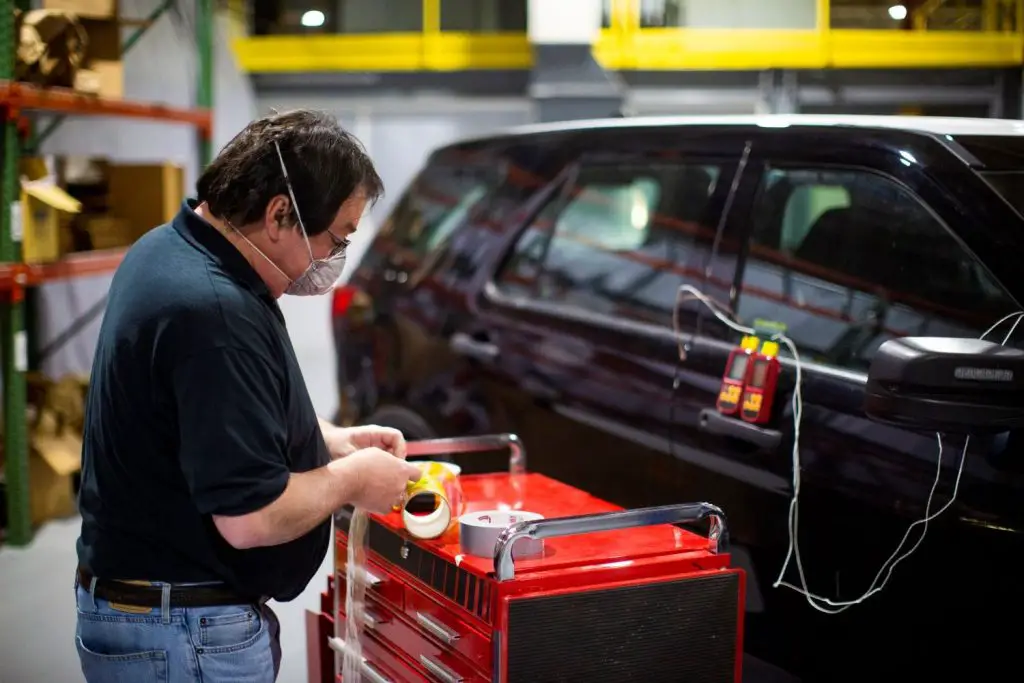 We'll have more on this as soon as it's available, so be sure to subscribe to Ford Authority for the latest Ford-related COVID-19 news and 24/7 Ford news coverage.