The Ford Ranger is renowned for being rugged, tough and reliable. Under the harsh heat of the African sun, far off the beaten tracks and trails, Ford's reputation for toughness is appreciated on a daily basis by many, none more so than Saving The Survivors – an organization whose mission is to attend to injured endangered wildlife that have fallen victim to poaching or other traumatic incidents.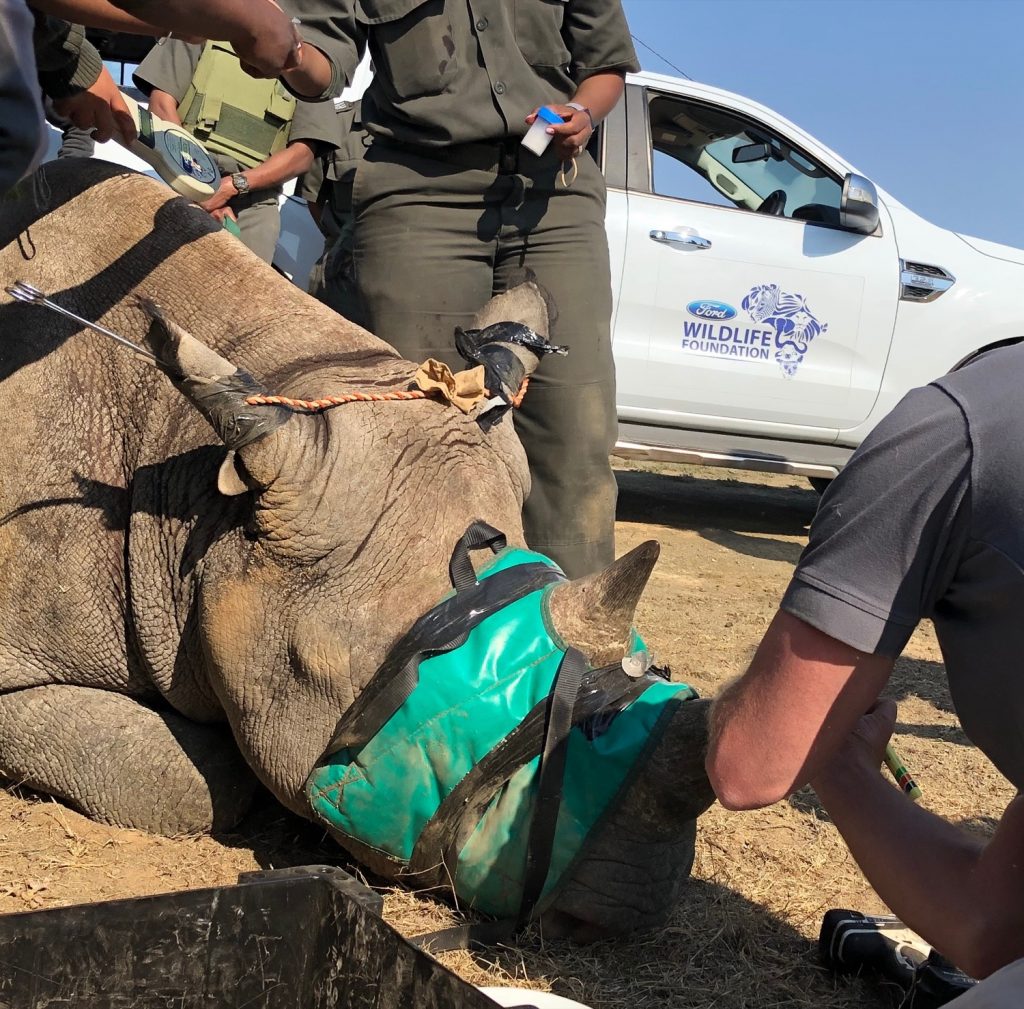 Through the Ford Wildlife Fund (FWF) in South Africa, 25 Ford Ranger pickup trucks – or bakkies, as they're known in Africa – work tirelessly in 24 different locations, including Mozambique and Namibia, to assist stricken animals in desperate need of medical attention.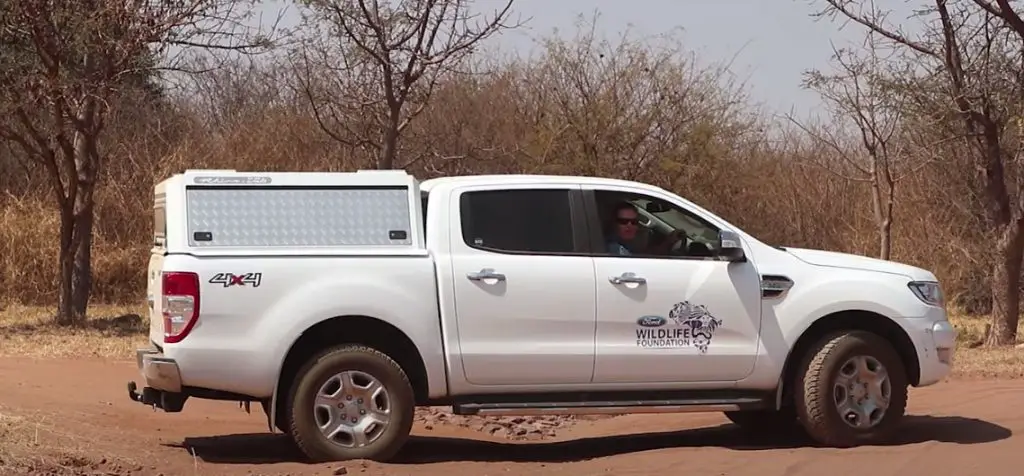 "For 30 years, Ford has supported environmental education, research, and conservation projects around sub-Saharan Africa and in 2014 we established the FWF," said Lynda du Plessis, FWF Project Manager. "Instead of monetary donations, we assist our partner organisations through the sponsorship of Ford Ranger 4×4 double cabs so that they are equipped to carry out their work with speed, agility and a full suite of emergency gear."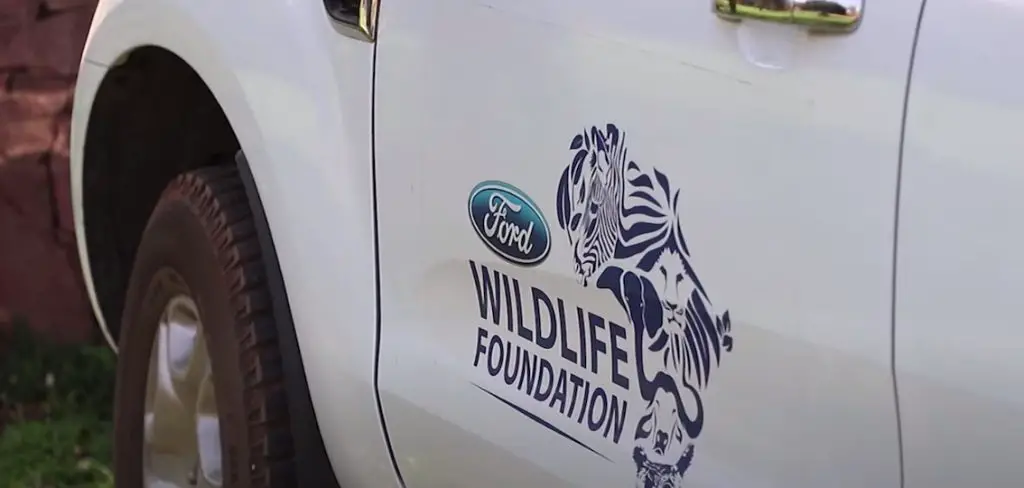 This support was most treasured as South Africa recently marked "Save The Rhino Day." A female rhino, Kelly, was shot by would-be poachers through her shoulders, with a bullet lodging itself in her trachea. A team from Saving The Survivors, with FWF's Ford Rangers, were deployed to provide life-saving medical assistance for Kelly. Unable to remove the bullet for fear of further damaging the injured rhino, veterinarians treated Kelly with antibiotics and disinfected the bullet wound. The animal ambulance, as the Ford Ranger has come to be known, aided in transporting Kelly to a more secure site to closely monitor her recovery and recuperation. Without the Ford Ranger's ability to negotiate African bushveld, and its breadth of talents, Kelly might not be recovering as strongly as she is.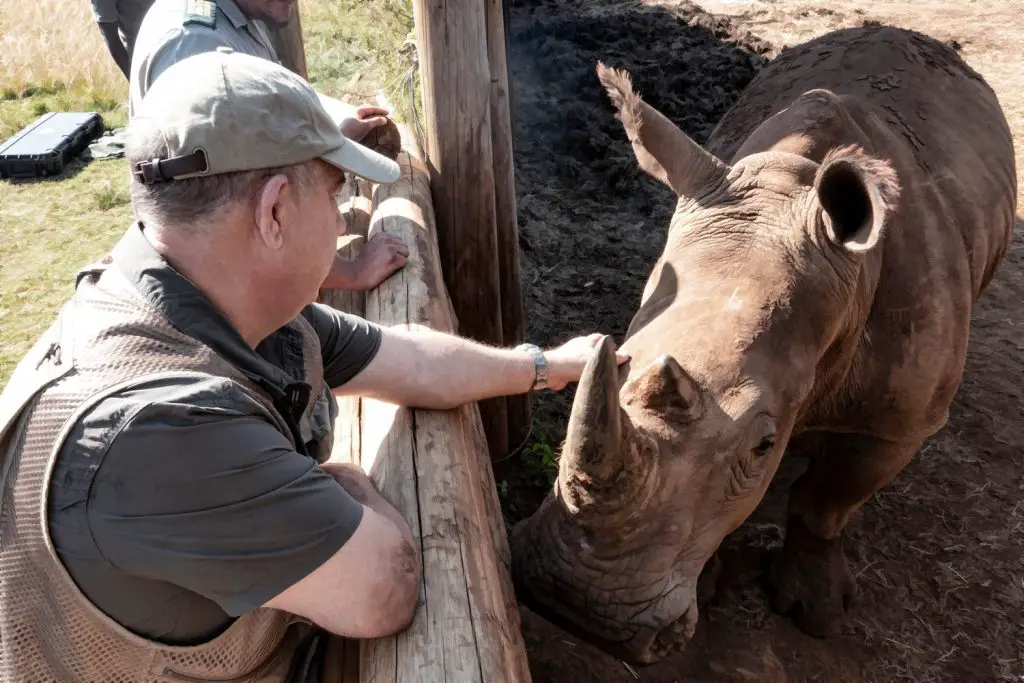 "In terms of rhino conservation in particular, we are extremely proud to be associated with the World Wide Fund for Nature South Africa's (WWF-SA) Black Rhino Range Expansion Project (BRREP), and the Saving the Survivors conservation project," said Du Plessis. "We remain committed to Ford's brand promise to #GoFurther – to do what we can, with what we have, to build a more sustainable future for all," concluded Du Plessis.
We'll be here to continue report on the Ranger, so subscribe to Ford Authority for more Ford Ranger news and around-the-clock Ford news coverage.