A new class action lawsuit has been filed against Ford Motor Company in the U.S. District Court for the Southern District of Florida, and it's one that Ford Super Duty owners will want to take note of. The complaint, Nunez, et al., v. Ford Motor Company, alleges that 2011-present Ford Super Duty fuel pumps in trucks equipped with the 6.7-liter Power Stroke diesel engines are defective. The Bosch CP4 high-pressure fuel injection pumps reportedly can't handle U.S. diesel fuel specifications, allegedly leading to a number of problems.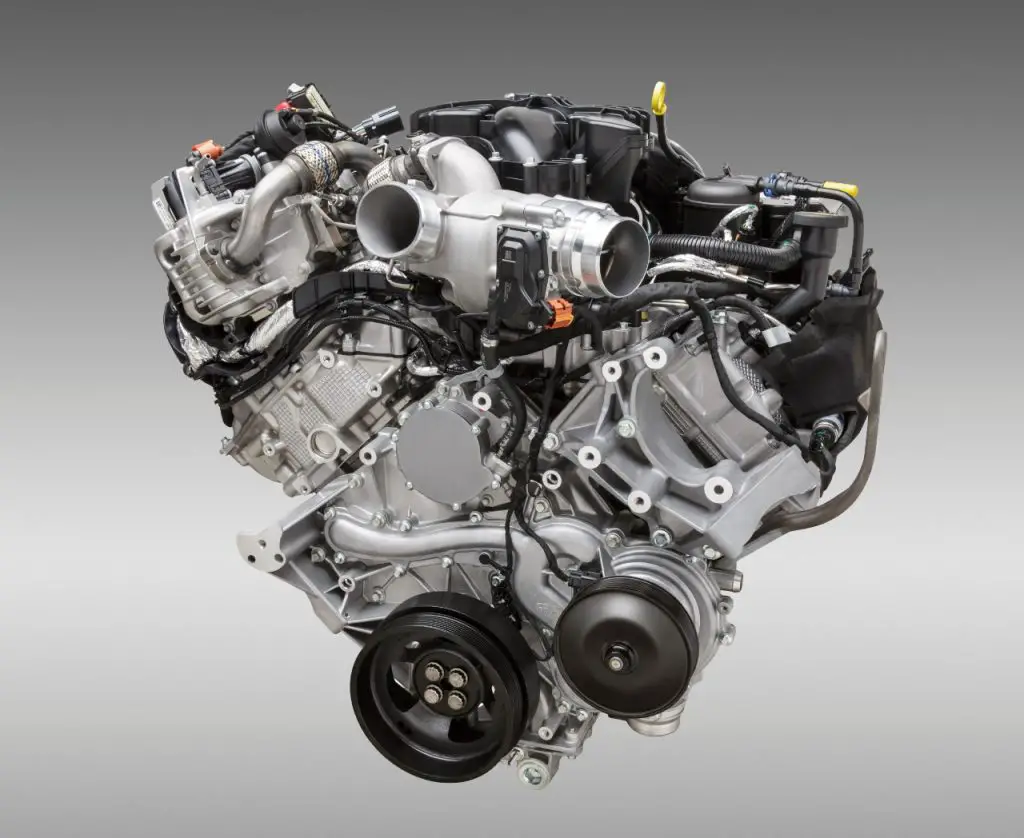 According to the lawsuit, this particular Ford Super Duty fuel pump suffers from lubrication and water content problems, which forces the pumps to run dry and causes metal to rub against metal. This metal-to-metal contact occurs because of air pockets that form inside the pumps while they are operating.
Over time, metal shavings and debris from the fuel pumps make their way into the fuel injection systems and into the engines themselves, which leads to a number of issues, including fuel pump failure and even total engine failure.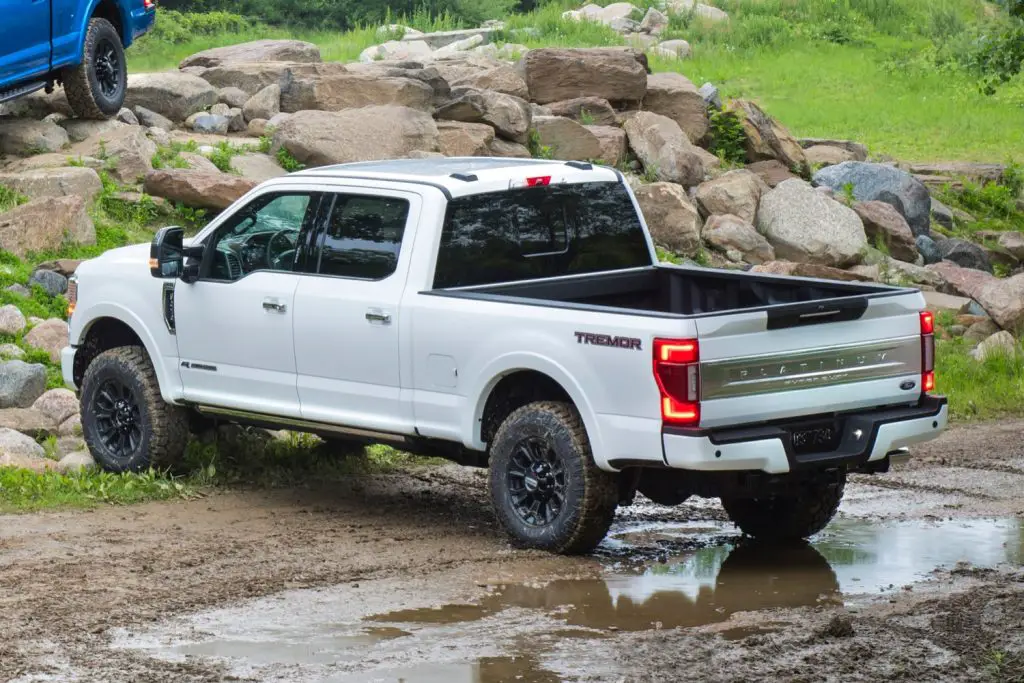 Bosch's CP4 fuel pumps have been a great success in European markets, thanks to their ability to achieve greater fuel efficiency by pumping less fuel through the engines. But the class action lawsuit alleges that cleaner U.S. diesel fuel causes the fuel pumps to operate outside of specification and causes inadequate lubrication.
"Consumers are left with repair bills that range from $8,000 to $20,000 per vehicle," the lawsuit alleges. "Some victims of Ford's grand scam are American businesses who own several vehicles and have suffered multiple failures." The suit also claims that Ford knew that these fuel pumps wouldn't work properly due to differences in American diesel fuel quality.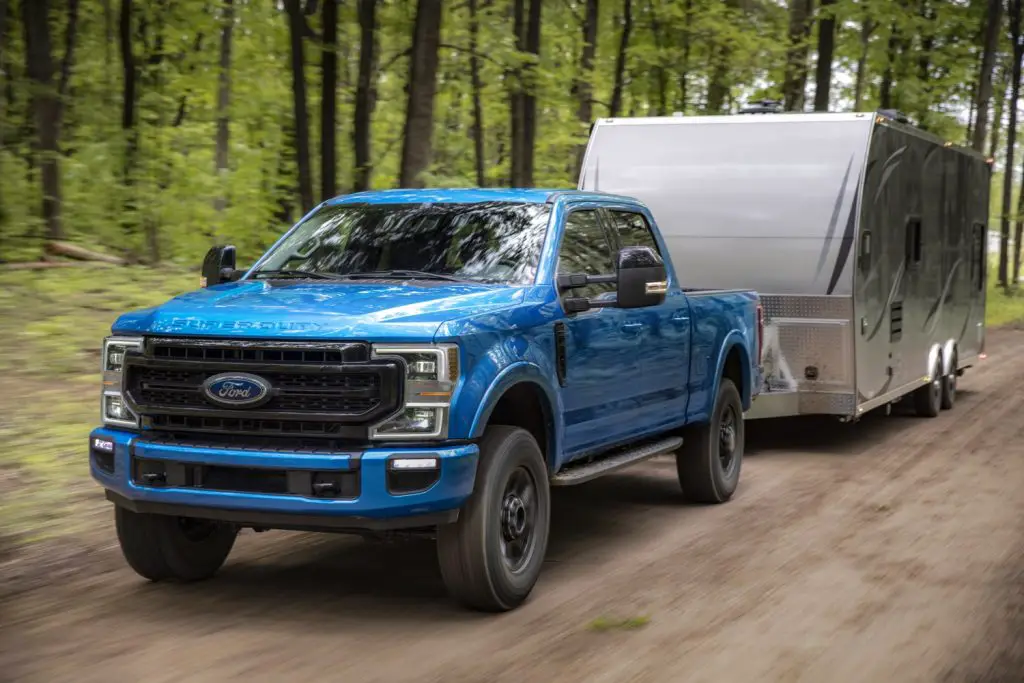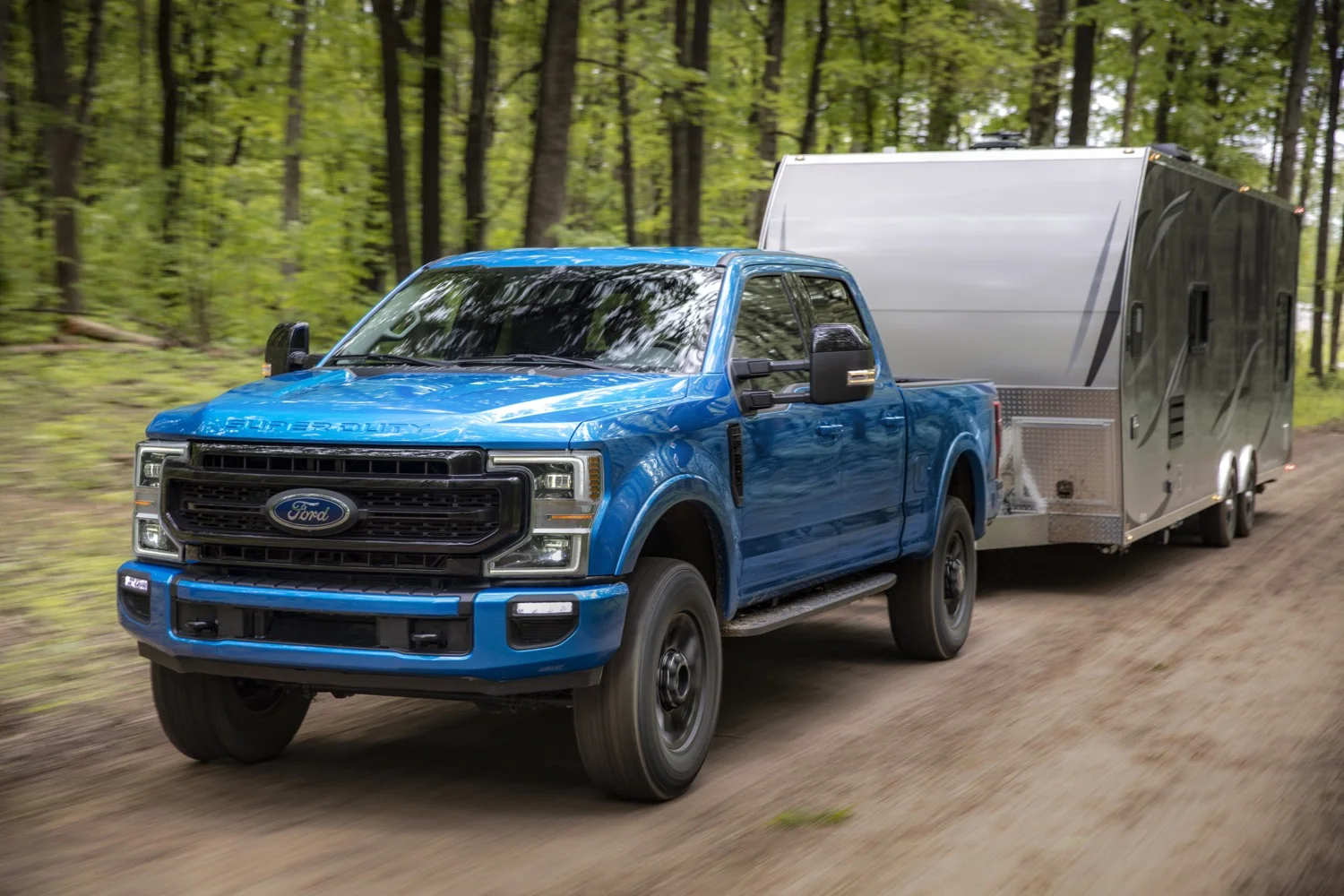 The issues described reportedly began to arise as far back as the '90s when cleaner diesel standards were first implemented in the U.S. The Truck & Engine Manufacturers Association acknowledged back in 2002 that the lower lubricity of American diesel fuel could cause fuel injection system component failures in pumps manufactured for European diesel specifications.
You can bet that this won't be the last we hear of these Ford Super Duty fuel pump problems. But with any luck, we'll soon find some clarity on the problem and perhaps a viable solution for owners that have experienced it.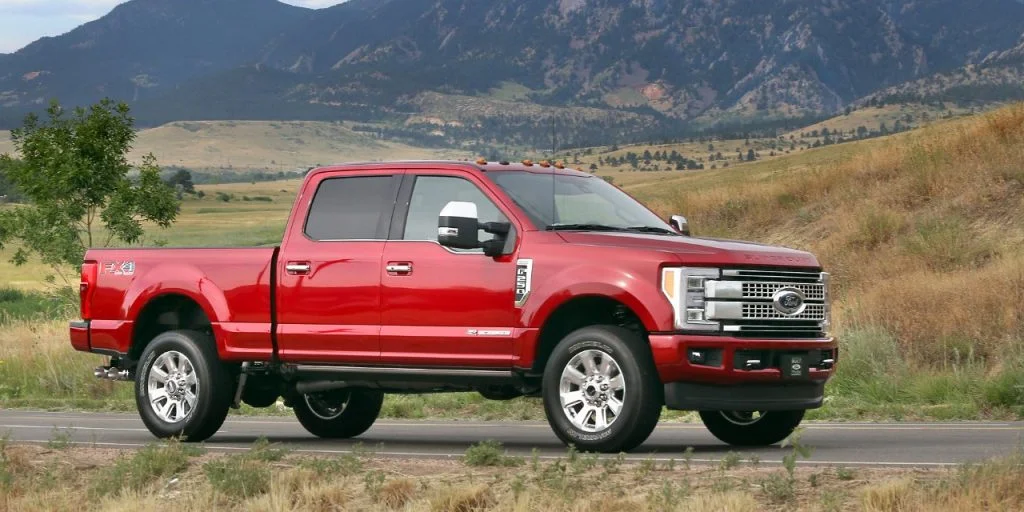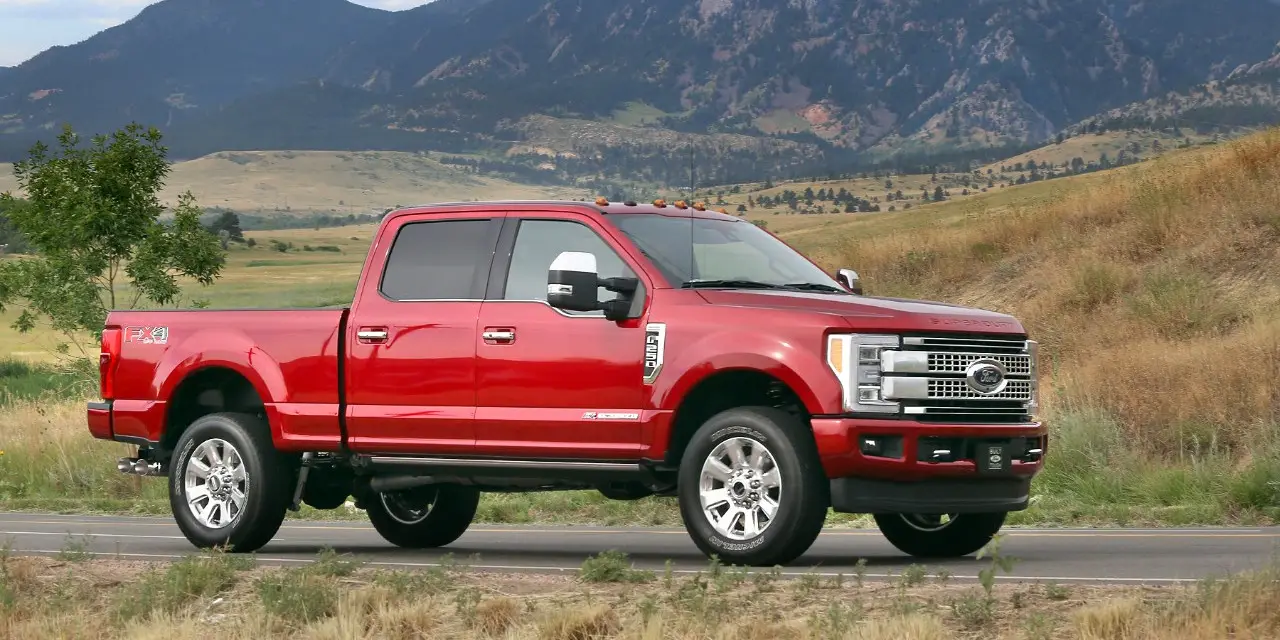 We'll be keeping a close eye on this lawsuit, so be sure and subscribe to Ford Authority for the latest Ford business news, Ford lawsuit news, Ford F-Series news, and around-the-clock Ford news coverage.