Automakers' efforts to restart production as the COVID-19 pandemic rages on is a topic of frequent discussion here at Ford Authority, but what we rarely discuss is the importance of Ford suppliers to these efforts. If The Blue Oval can't get the parts it needs from Ford suppliers, it can't build vehicles.
For its part, Ford has admitted that the rate at which it returns to strength depends greatly on the rate at which the many Ford suppliers are able to get back to business. And now, The Blue Oval is helping them do just that by paying their bills ahead of schedule.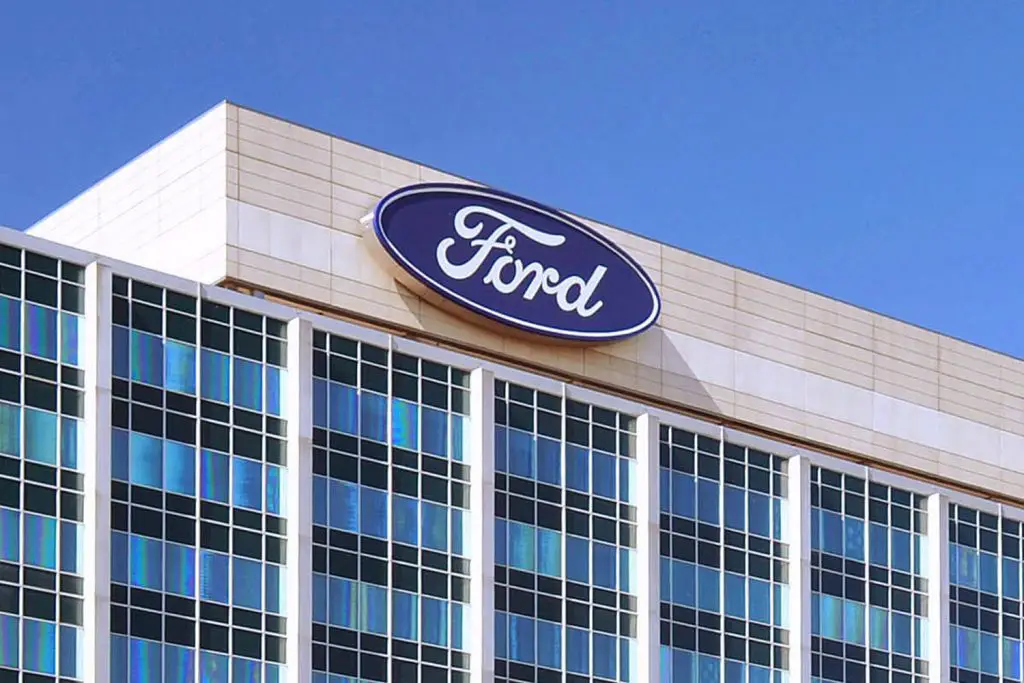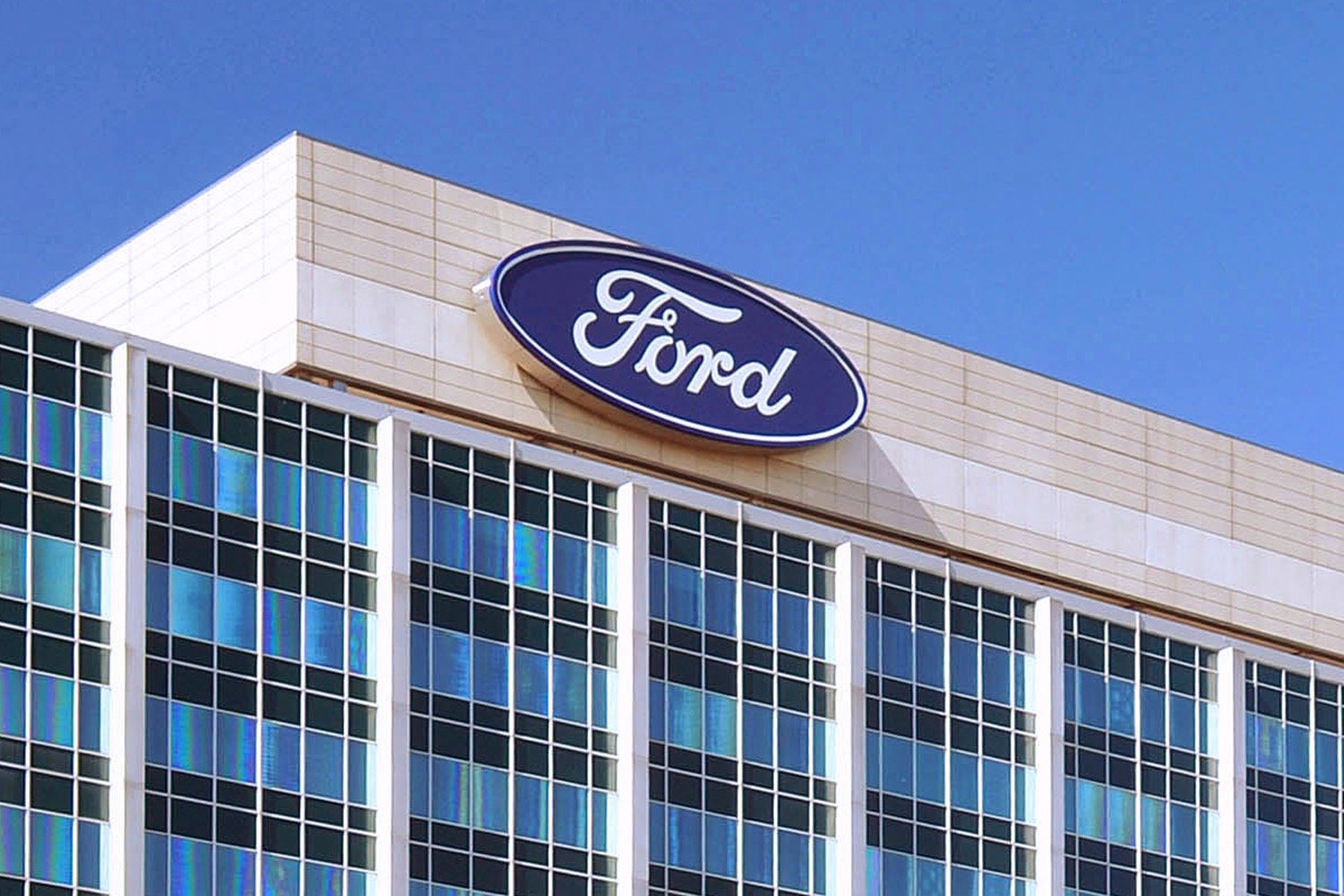 "In light of current market conditions, Ford is creating an early-payment program for our supply base," said company spokeswoman Jennifer Flake. "This new voluntary program creates access to cash flow and working capital to Ford suppliers."
Flake also revealed that the automaker selected a small group of key suppliers for these early payments, without specifying which ones. Ford's intentions are to expand these early payments to other suppliers in the near future.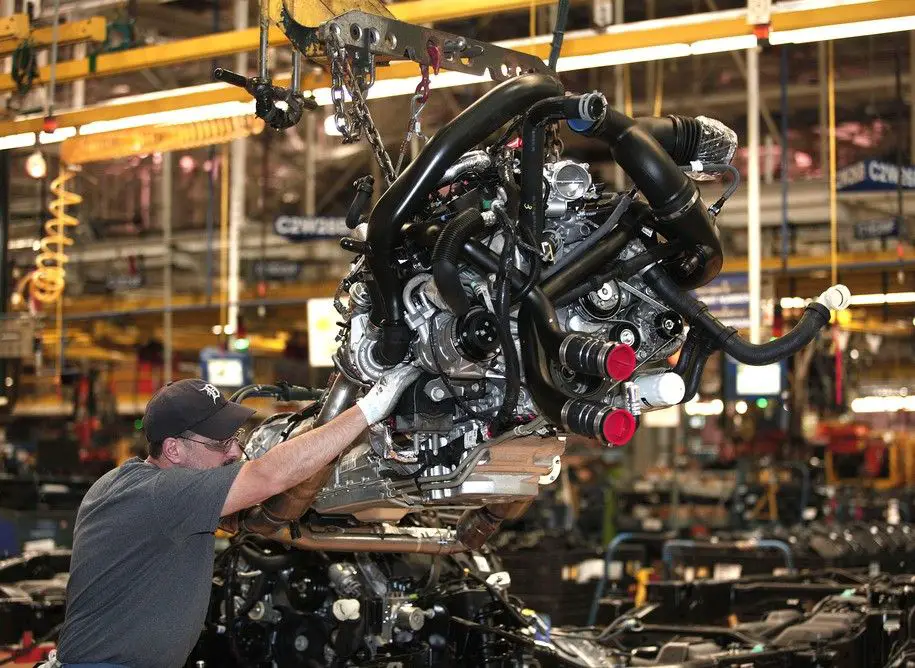 Despite suffering some pretty dismal Q1 2020 results stemming from COVID-19 related plant shutdowns and prior issues associated with the fitness of its business, Ford has a decent amount of cash on hand thanks to a series of financial moves, including pulling down $15.4 billion in credit and raising $8 billion from corporate debt investors just a few weeks ago.
Ford suppliers, much like the automaker itself, have found themselves facing serious cash-flow problems after their factories have been shut down for the last two months. With any luck, this infusion of cash from Ford will help keep parts flowing as needed.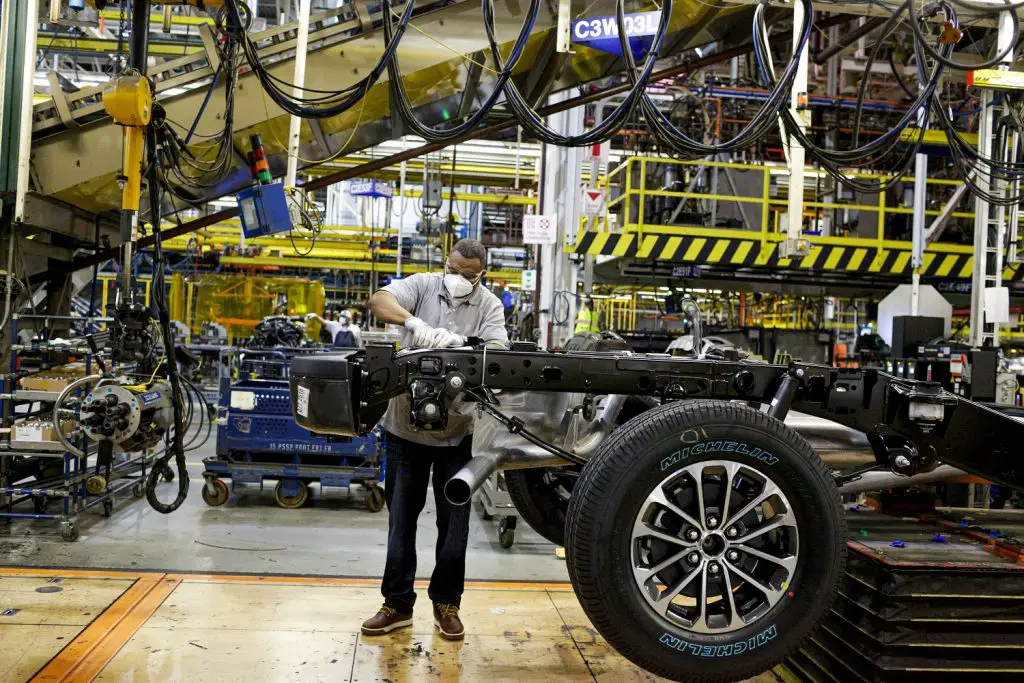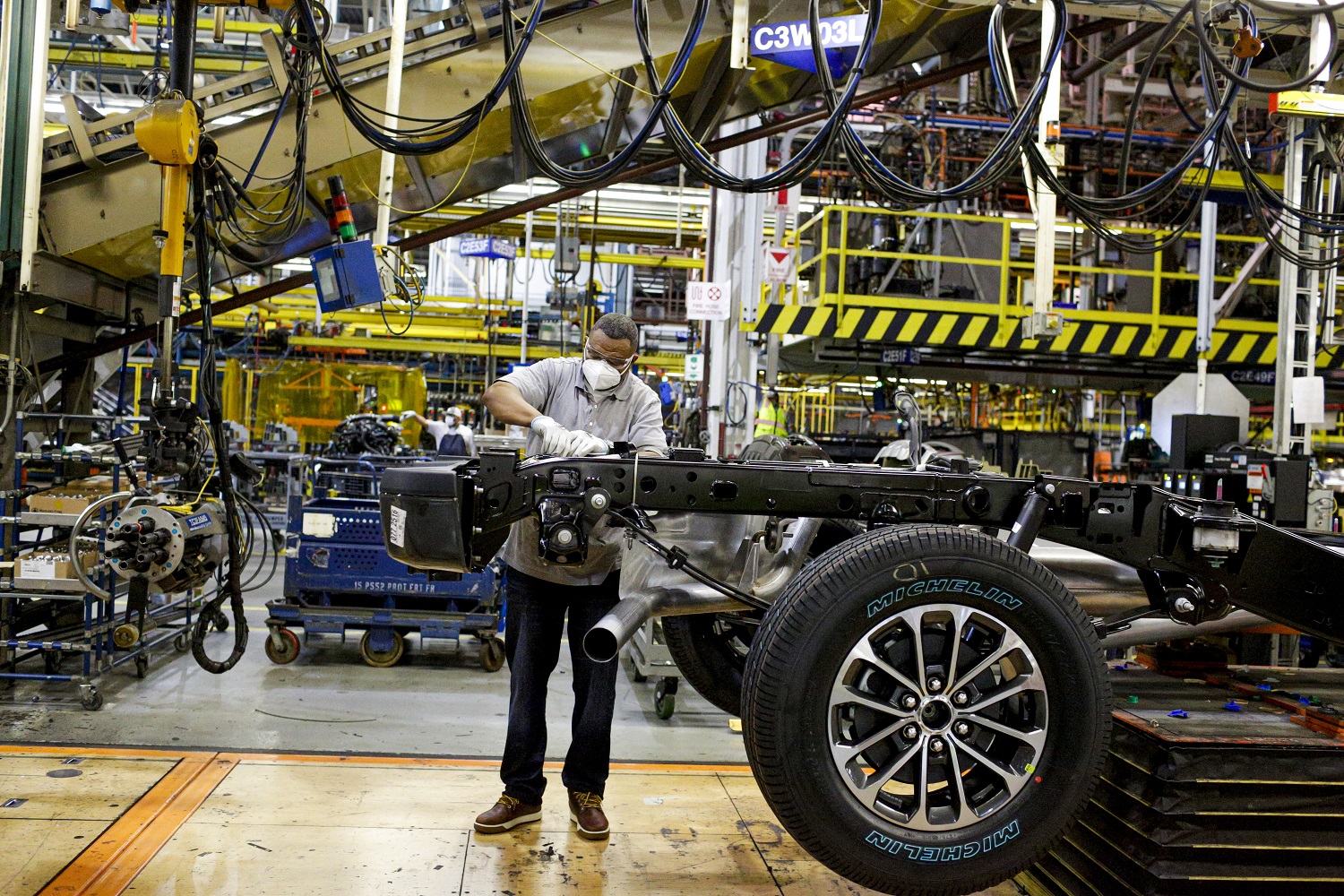 Ford's U.S. production facilities reopened on May 18th, and the automaker has said that it is taking a slow, phased approach by filling existing customer orders first. Ford has also stated that it has an ample supply of parts from suppliers to carry on production at the moment. Hopefully, this generous act will help suppliers get back to normal production levels sooner rather than later,.
We'll be keeping a close eye on Ford production moving forward, so be sure to subscribe to Ford Authority for the latest Ford-related COVID-19 news and 24/7 Ford news coverage.