Ford is on a roll when it comes to reopening its facilities around the world and restarting production. It all started back on May 4th, when Ford Europe reopened its plants in a phased approach. Then, Ford announced that it would follow suit with its U.S. plants on May 18th. It also appears that Ford Mexico facilities could reopen on May 18th, and now Ford U.K. has announced that it will also restart production at the Dagenham Engine Plant in Essex as well as at the Bridgend Engine Plant in South Wales.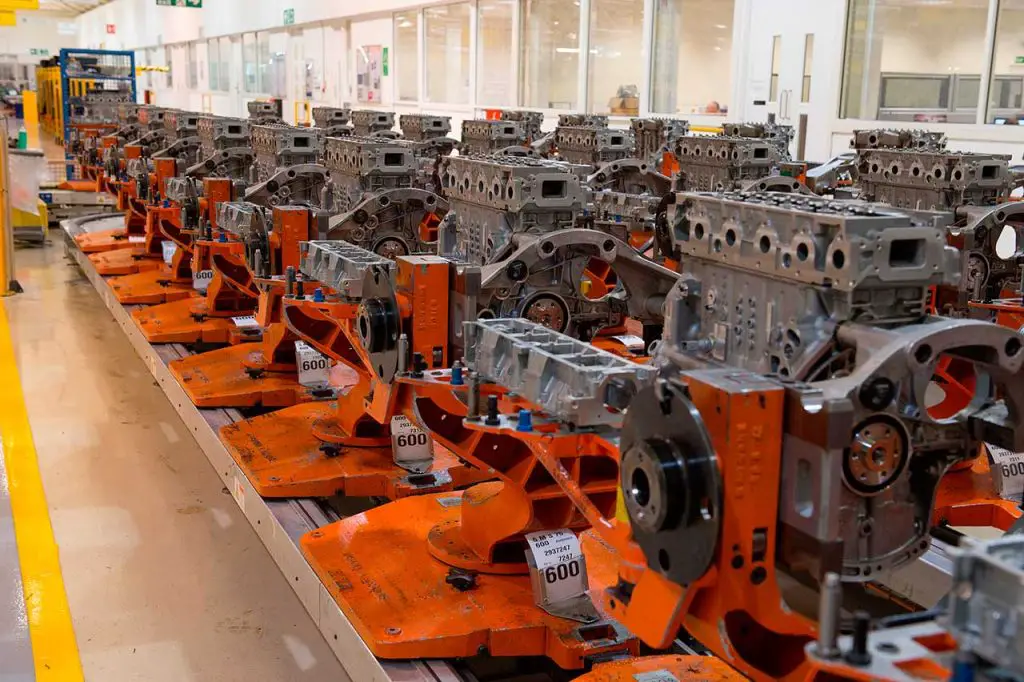 Those Ford U.K. plants will be joined by the Valencia Engine Plant in Spain, which will also restart production next week. With that, every one of Ford's European manufacturing facilities will have restarted production. Non-production Ford employees whose roles require specialist equipment only available onsite began returning to work on May 4th, while a limited number of employees have continued to work at various sites in the U.K. in recent weeks to ensure the ongoing provision of critical services.
Like the rest of Europe and America, Ford U.K. facilities must adhere to a new, comprehensive set of Ford global standards on social distancing and employee health and safety actions, which exceed the U.K. government's current guidance.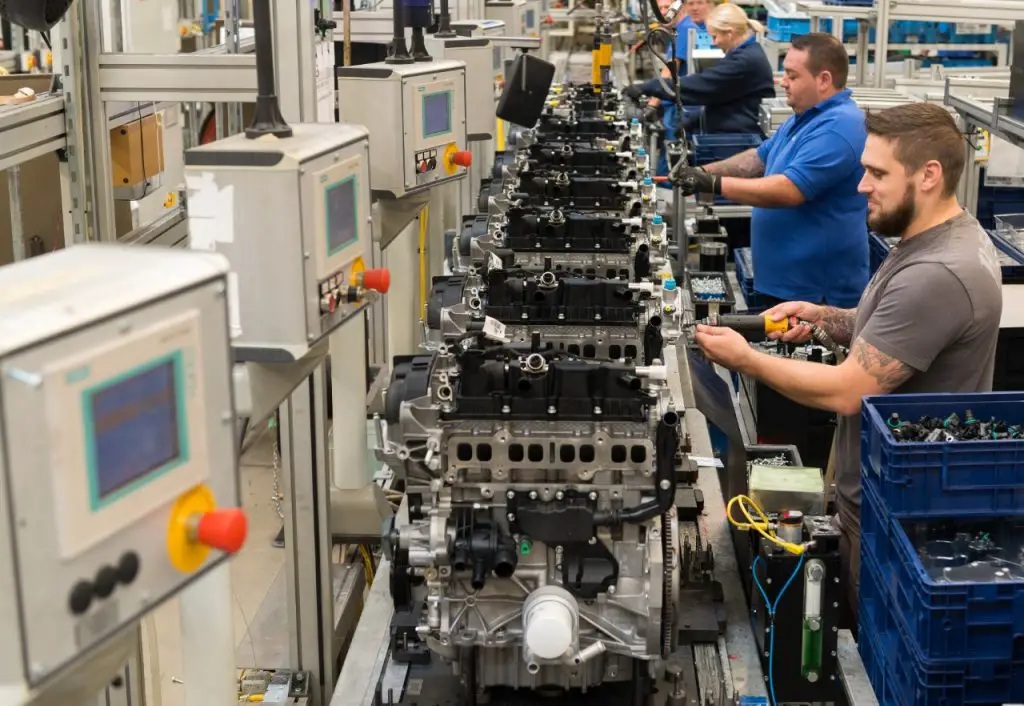 These standards include:
Requiring anyone entering a Ford facility to use a company-provided face mask, and a face shield in select manufacturing positions and other positions where social distancing cannot be met.
All persons entering a Ford facility to have their body temperature checked on entry with scanning equipment that meets any local or national regulations and restrictions.
Completion of a daily wellness self-assessment process to confirm employee fitness and readiness for work before entering a Ford facility.
Redesigning of work areas to ensure social distancing guidelines are maintained and phased return to work to reduce employee density in buildings and on production lines.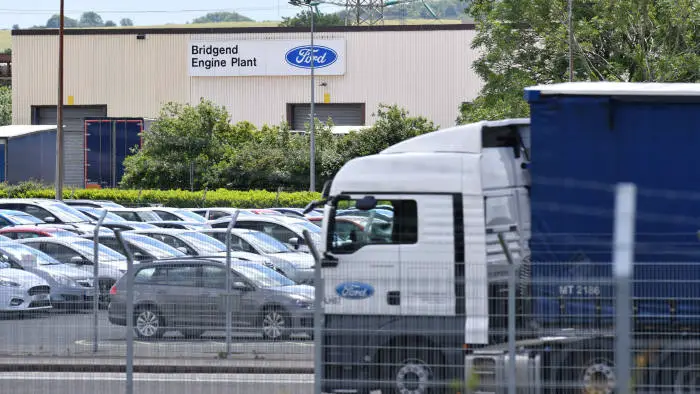 "As we return to work at our two engine plants in the U.K., our key priority is the implementation of Ford's global standards on social distancing and strengthened health and safety protocols to safeguard the well-being of our workforce," said Graham Hoare, chairman, Ford of Britain.
The company also will provide all employees with a personal "care kit" that includes disposable face masks, reusable thermometer and other hygiene items. Ford is producing face masks for its U.K. employees and those across its facilities in Europe in order to reduce demand on stretched supply chains for personal protection equipment also needed by medical services and personnel.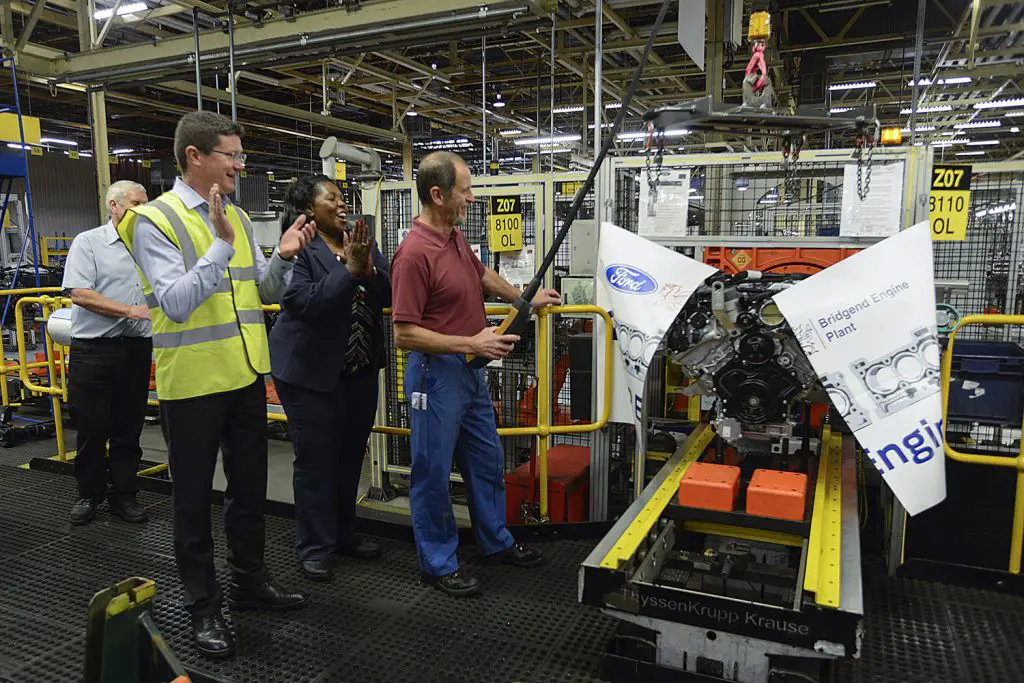 Ford U.K. will continue to build ventilator sub-assemblies for the VentilatorChallengeUK, which is supplying the National Health Service with the much-needed units. The facility used in the assembly of the ventilators is separate from the main engine plant buildings at Dagenham and has no impact on engine production.
As is the case in Europe and the U.S., non-production Ford U.K. workers that are able to work from home will continue to do so for the foreseeable future.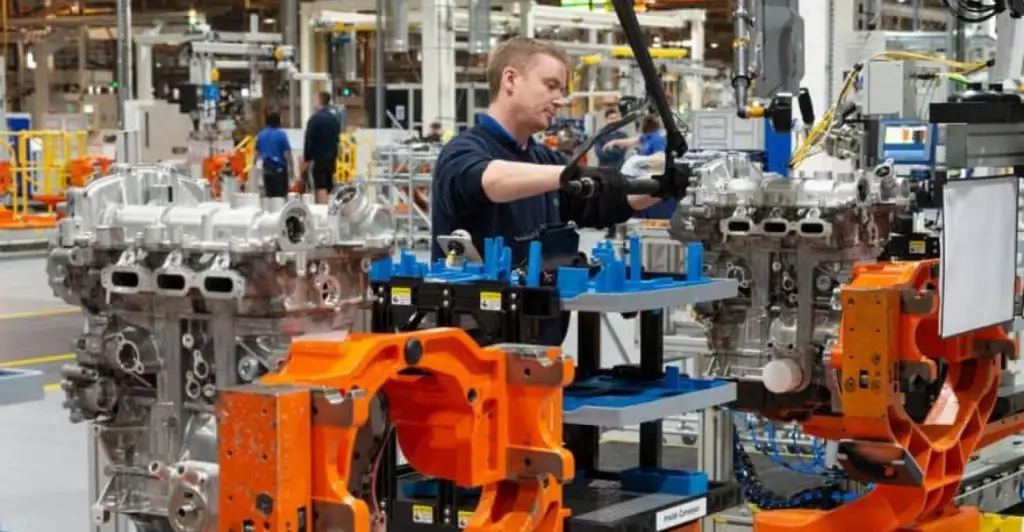 This is certainly great news for Ford and the global economy, as manufacturing is a major component of getting the world back on track following the COVID-19 pandemic. And slowly but surely, we're returning to normal in every aspect of our lives.
We'll have the latest on Ford's reopening plans as it becomes available, so be sure to subscribe to Ford Authority for the latest Ford-related COVID-19 news and ongoing Ford news coverage.