Ford Motor Company has initiated a series of new safety protocols in its recently-reopened production facilities, including daily temperature checks, mandatory PPE usage, and revamped work spaces that ensure social distancing. One process that Ford ha yet to implement, however, are daily COVID-19 tests for employees. The reason for this is simple and obvious – there just aren't enough COVID-19 tests to go around right now, and the examns themselves aren't particularly reliable.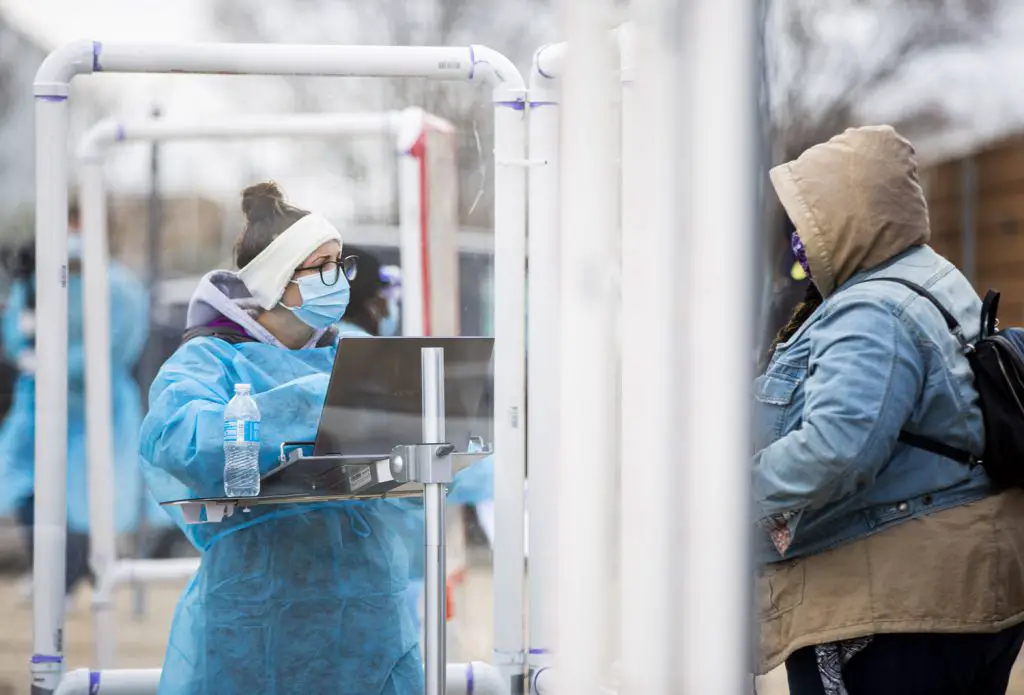 Regardless, Ford CEO Jim Hackett did say that the automaker would "likely" complete daily COVID-19 tests when doing so is possible and feasible. "Testing right now isn't reliable enough that we would test people every day," Hackett told Yahoo Finance. "But we believe that will be coming soon, and that's likely to be in the protocols. We created a series of devices, both face shields and masks, as well as proximity warning devices that we're trying in a couple factories. And a whole screening process. Testing is soon to follow."
In four key metro areas – Detroit, Chicago, Kansas City, and Louisville – Ford has secured contracts to quickly administer COVID-19 tests for hourly and salaried employees who are exhibiting suspected symptoms of the virus. The goal of those tests is to have the results back in 24 hours, so that the automaker can move quickly to identify others who were in close contact with infected employees and immediately have them self-quarantine for 14 days.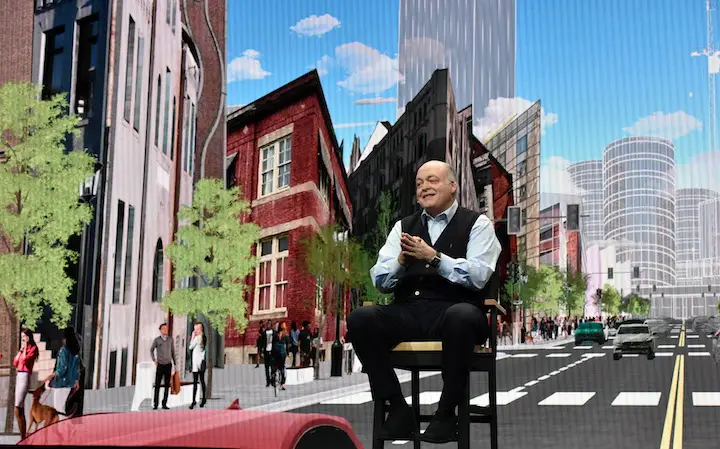 Ford isn't the only large U.S. organization that wants to conduct daily COVID-19 tests on its employees. Previously, Amazon, the National Basketball Association (NBA), and Major League Baseball (MLB) have announced similar initiatives.
Hackett also discussed the important of finding a balance between placing a high priority on worker safety while also reopening Ford's facilities for production. "There are two truths here and they're in competition," Hackett said. "It's one of the biggest paradoxes. One is we've got to have safe work environments, and the other is if we keep the economy turned off we're going to have a fate worse than some of the things that the virus is causing. So what you've got to do is ameliorate the conflict."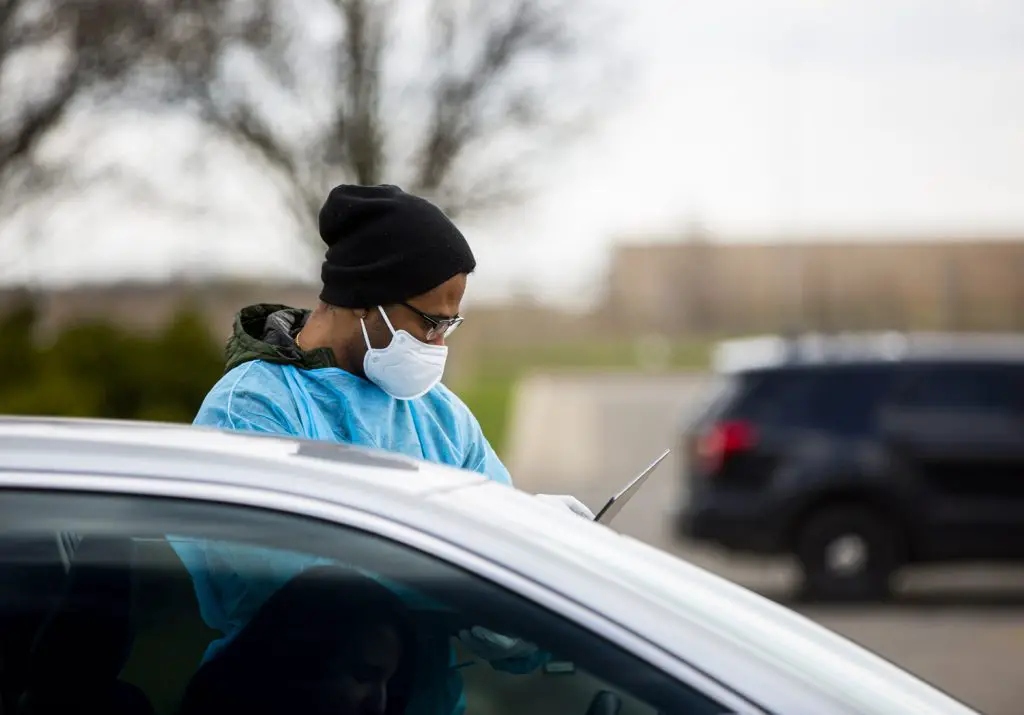 So far, the automaker seems to be doing a pretty good job with this delicate balancing act. But if and when reliable daily COVID-19 tests are able to be administered, it should go a long way in helping to prevent the spread.
We'll have the latest on Ford's efforts as they happen, so be sure to subscribe to Ford Authority for the latest Ford-related COVID-19 news and ongoing Ford news coverage.