As if we (and Ford) haven't had enough bad news lately, Ford Mustang fans have more grieving to do today. That's because the man who sketched the very first pony car and gave birth to an enduring American icon, Gale Halderman, has passed away at the age of 87.
The Tipp City, Ohio, native left this world Wednesday at a local hospital after a battle with liver cancer. And while most consider Lee Iacocca to be the "father of the Mustang," Halderman played a pivotal role in designing the car we've all come to know and love decades after it was originally conceived.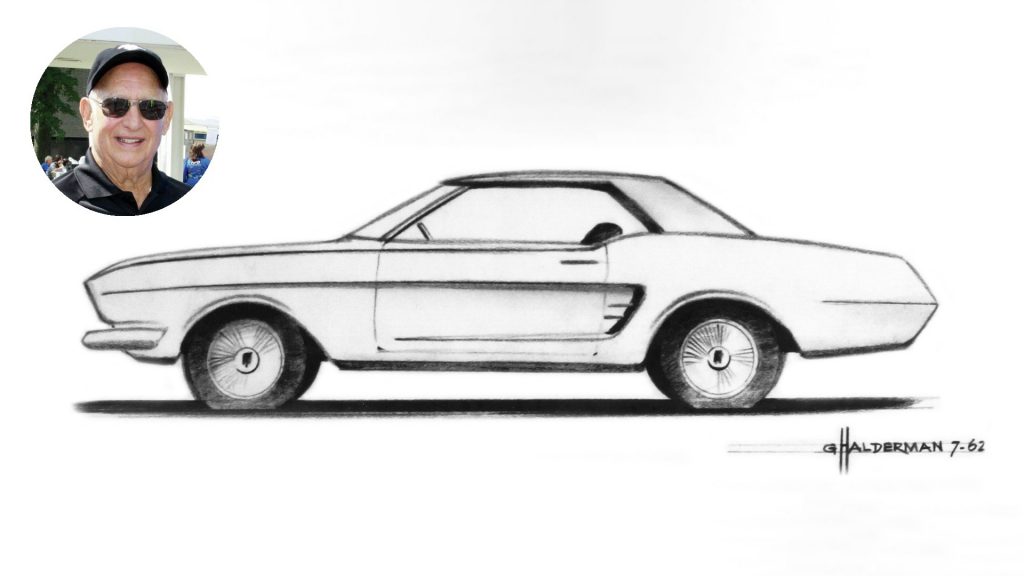 Gale Halderman was originally hired as a designer in the Lincoln-Mercury studio, but transferred over to Ford shortly afterward. He spent his entire 40-year career at The Blue Oval. But it was reportedly on his front porch where Halderman drew the rough sketch that would eventually become the original Ford Mustang. At the time, the automaker was holding a design competition for its new 2+2 sports car, and Halderman came up with five or six ideas as a result.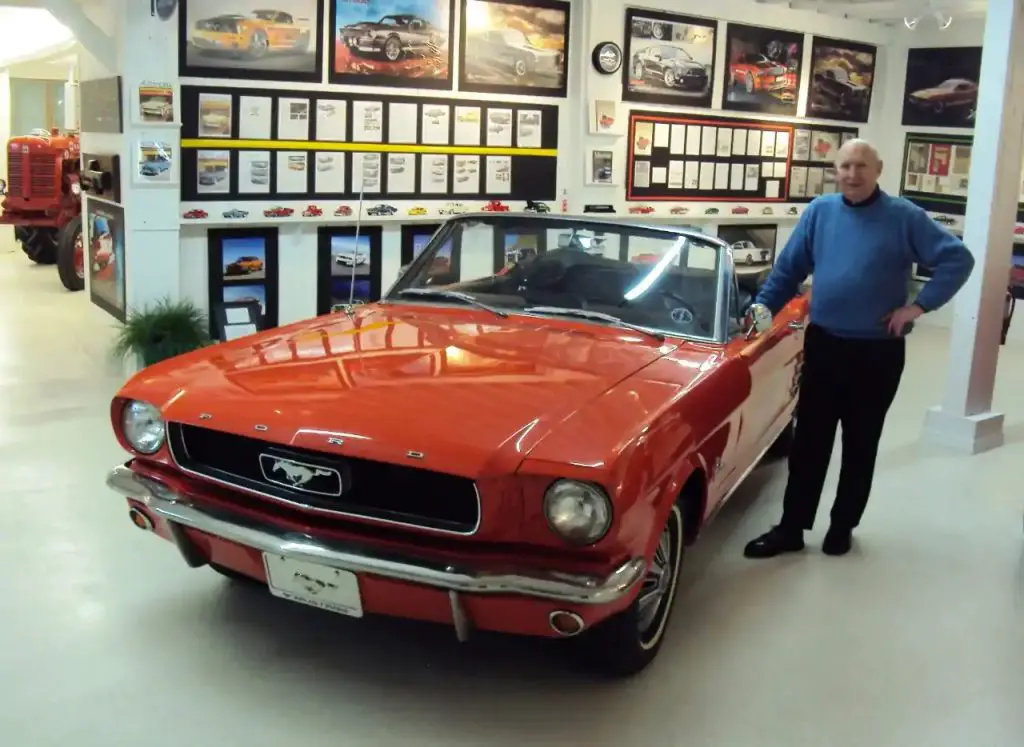 Halderman's winning sketch contains a host of styling features that have since become defining traits of the Mustang. That includes the signature side scoops, which were originally designed to be functional and help cool the rear brakes. But since that would add a whopping $5 to the cost of each car, Ford ultimately nixed the idea, and the scoops became purely decorative. Halderman's design was one of a few that wound up being hand-picked to become a full-sized clay model.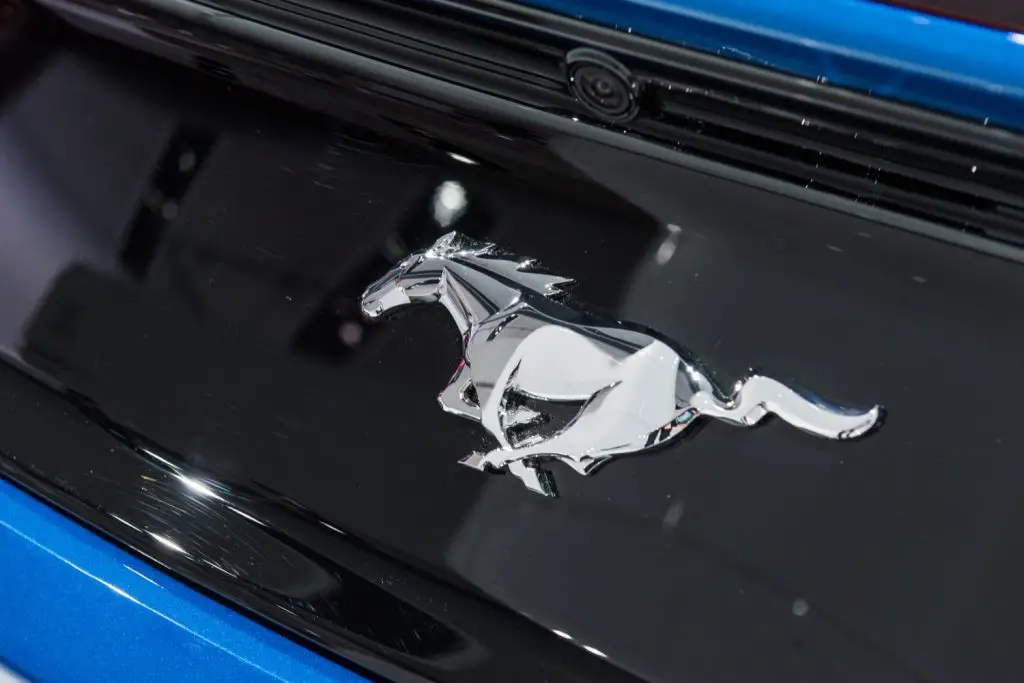 Halderman also played a role in developing the galloping horse Mustang logo and oversaw every styling change on the car through the 1971 and 1973 model years. He's also a member of the Mustang Hall of Fame, and won MotorTrend's Car of the Year award for his work on the 1990 Lincoln Town Car. Among the many other vehicles he oversaw as director at Ford design were the Lincoln Mark VI and Mark VIII, along with the 1980 and 1995 Continental.
It goes without saying that Gale Halderman will be sorely missed by many. But it's also quite obvious that he left a lasting impact on the world and on the Ford community as we know it. And we hope that his passing will only help to inspire a new generation to design the next legendary American sports car.
Be sure to subscribe to Ford Authority for more Ford Mustang news as well as the latest Ford news coverage.