While many would love to own a Ford GT, actually doing so is something that can only be realized by a very select few. For starters, there's that pesky, obscene amount of money required to purchase one. And those who have the cash have to be vetted by Ford and chosen to receive the privilege. And then, those lucky few had to wait two years before they could sell it. But we've discovered a way that one can add a Ford GT to one's garage for free. And even better, one can do it without even having to commit a felony.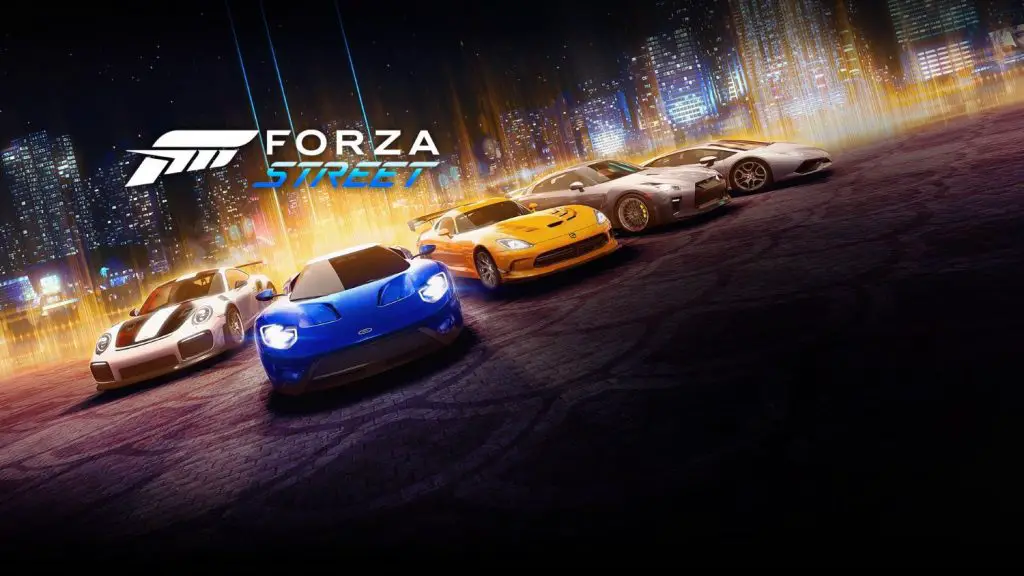 That's because the new video game Forza Street has just landed on iOS and Android devices, just over a year after it first debuted on Windows 10. Even better, it's free. And to entice gamers to jump in and get going right away, anyone who plays Forza Street from May 5th to June 5th will get a special Founder's Pack as a free bonus.
The Founder's Pack contains some extra credits and gold that can be used to unlock some new cars. But the best part about it, to us, is the fact that it includes a Ford GT. And that means even mere mortals who can't afford an actual Ford GT can still drive one at speed. At least, virtually.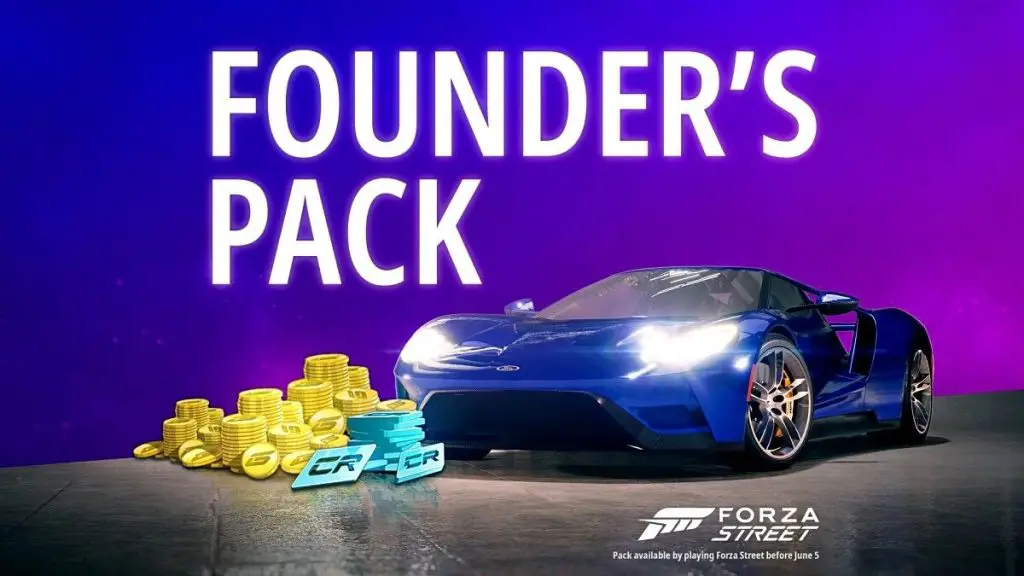 Forza Street is the latest in a long line of Forza brand racing games, but it's the first one designed specifically for mobile devices. As such, there are a series of changes that were implemented to make the formula work while on the go, the biggest of which is the fact that the game steers the car automatically, which leaves the player free to operate the brakes and gas pedal, as well as use boost.
There's another bonus for those who own a Samsung Galaxy, and it comes in the form of a free 2015 Ford Mustang GT – if they download the game through the Galaxy Store rather than Google Play. Really, we can't imagine a better way to spend our abundance of free time right now. Forza Street is available for download right now by vising the App Store, Google Play, or the Galaxy Store.
Forza Street is now available to play on mobile devices. Play on any device within the next 30 days and receive the Founder's Pack – a Ford GT and bonus in-game credits! pic.twitter.com/09RKmabcEc

— Ford Performance (@FordPerformance) May 5, 2020

For more cool Ford-related stuff like this, be sure to subscribe to Ford Authority for around-the-clock Ford news coverage.