Many automaker are currently offering zero-percent financing offers to help move new vehicles amid the COVID-19 pandemic. Currently, buyers can score most leftover 2019 Ford models with zero-percent financing for a whopping 84 months, though inventory is dwindling. Meanwhile, all 2020 Ford models can be had with zero-percent financing for 72 months. But for those in the market for a 2020 Ford Explorer, there's an even better Memorial Day deal to be had.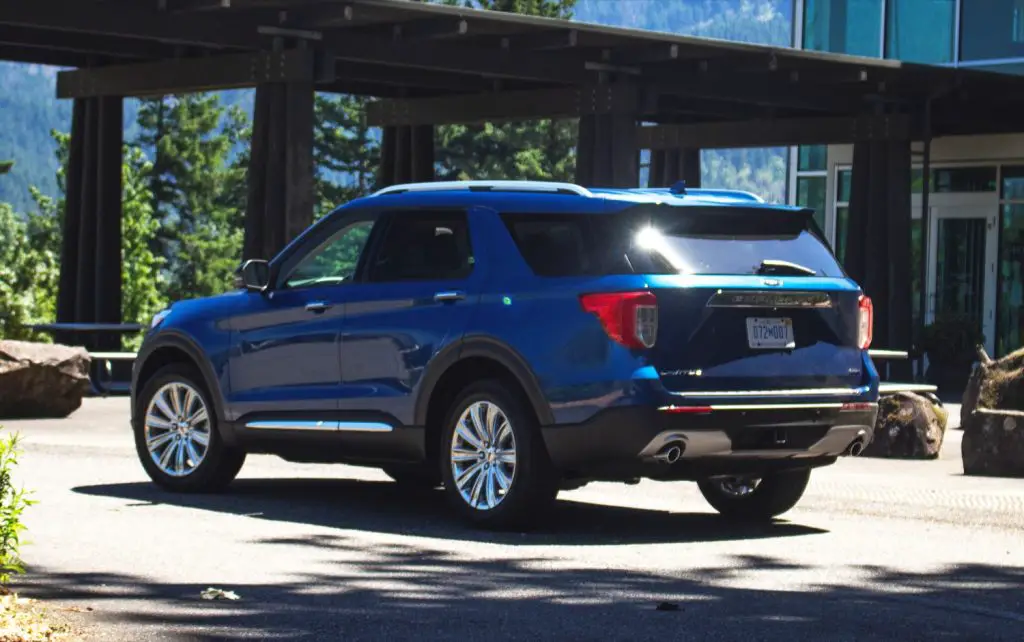 The XLT and Limited trim levels of the 2020 Ford Explorer are eligible for an additional $3,000 in bonus cash. However, opting for the $3,000 in incentives changes the zero percent financing term to 60 months from the 72 months offered for 2020 models without the cashback offer.
So for those who don't care about loan length or who intend to pay their vehicles off before the loan term is over, this is a great way to knock down the total cost of the vehicle. And even if buyers make the payments monthly as scheduled, they're only paying about $60 more per month while knocking a year off the loan.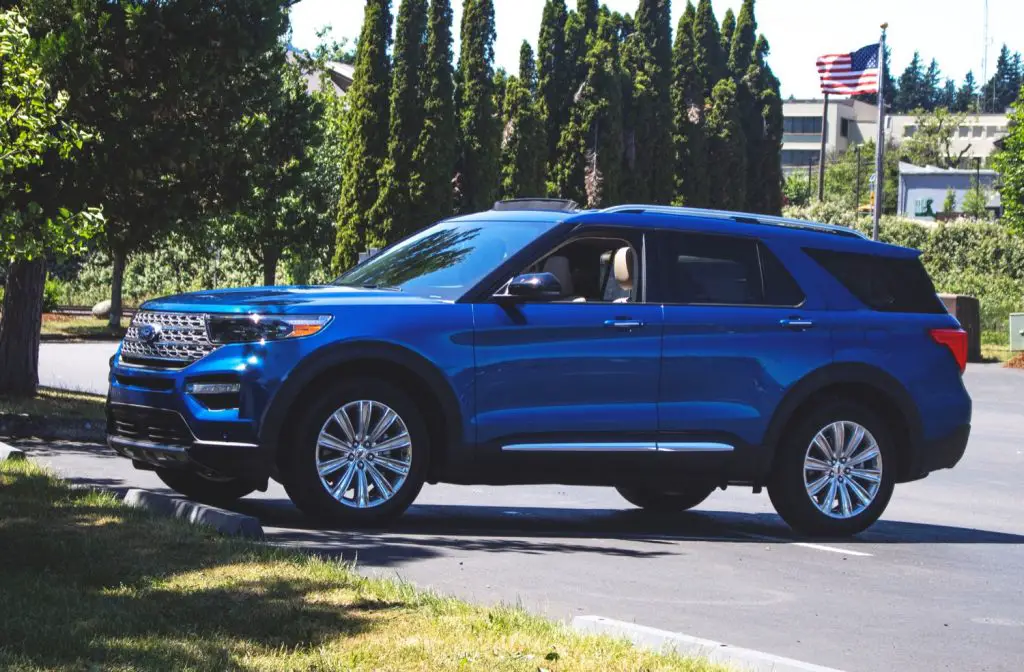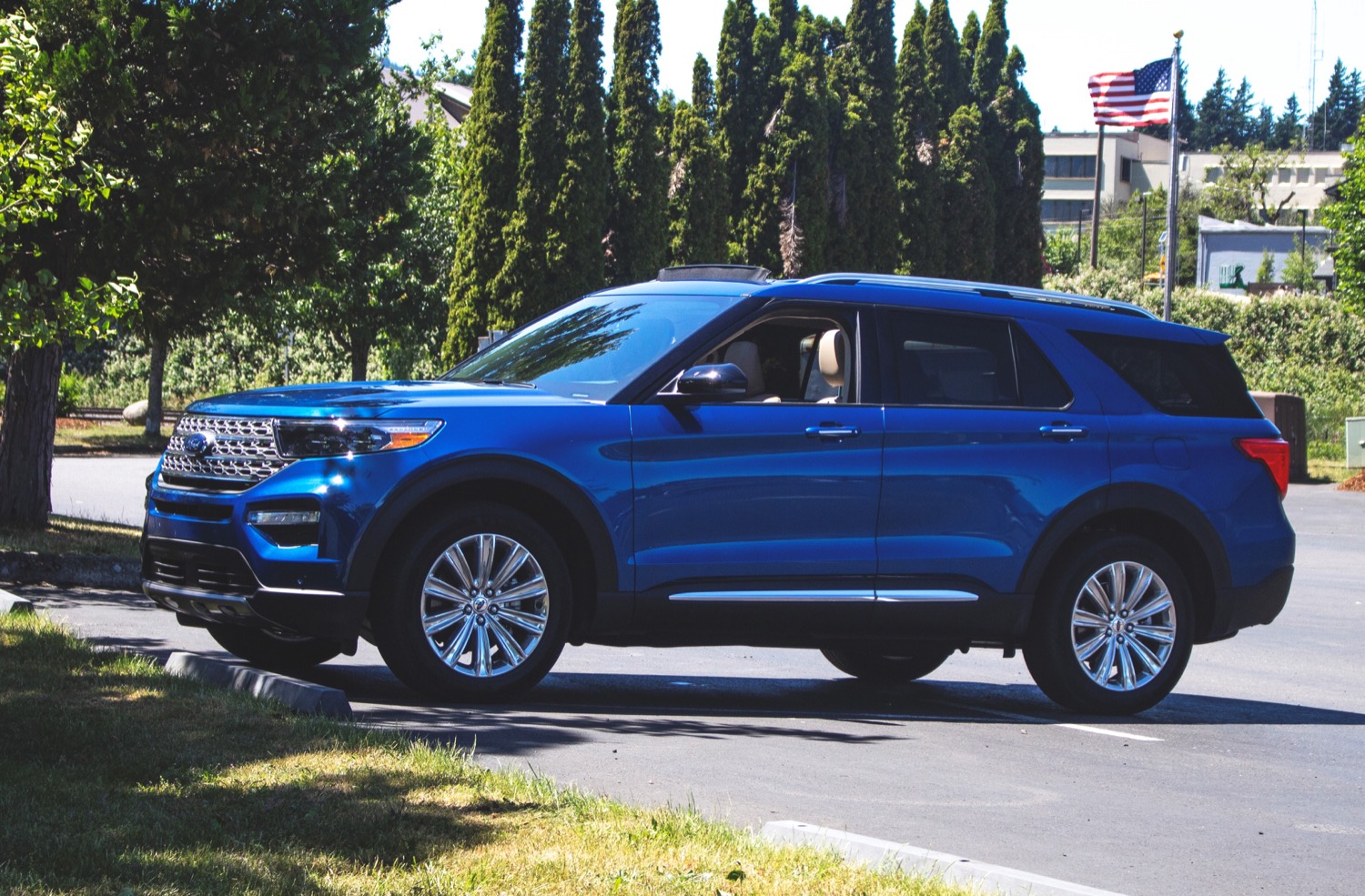 For buyers who only care about getting their payment down as low as possible, Ford is offering a 3.9-percent interest rate for 84 month loans on 2020 model year vehicles. That would result in a payment of $545 per month for a Ford Explorer with an MSRP of $40,000. The problem, of course, is that buyers wind up paying considerably more in interest over the life of the loan. In this case, a whopping $8,773 more than the zero-percent, 60 month option.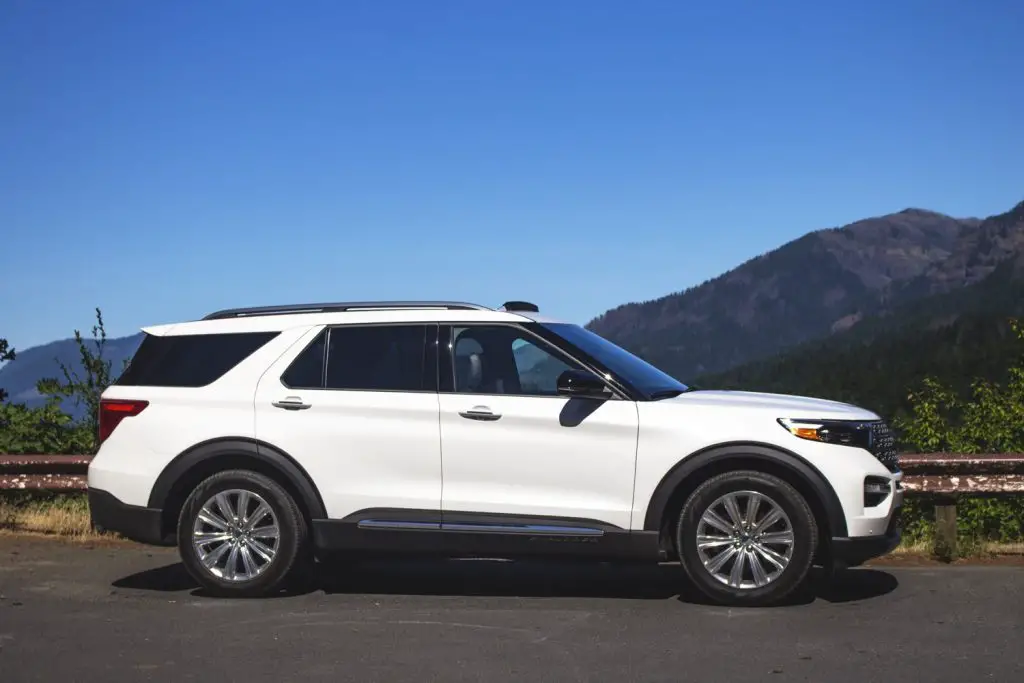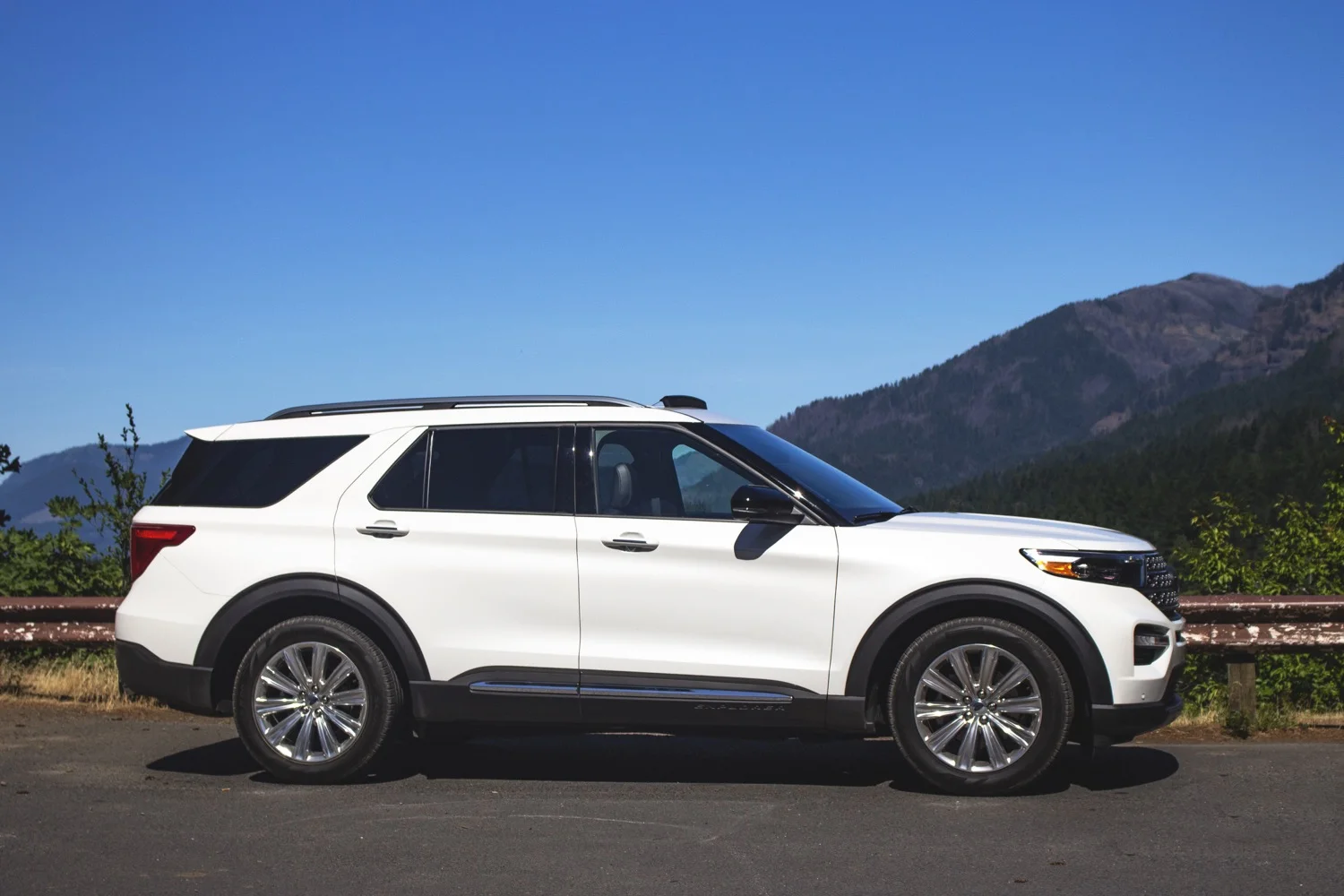 Lower payments certainly give buyers more flexibility, and they can always pay more than the minimum to save on interest over the long term. And that's the beauty of having multiple financing options, as buyers can pick the deal that's best for them based on their financial situation. And for those in the market for a 2020 Ford Explorer, the combo customer cash/zero-percent financing deal is going to be hard to beat for those than can afford a higher monthly payment.
Noteworthy Ford Specials - 2020 Memorial Day Weekend

| Vehicles | Interest Rate | Term | Other Incentive |
| --- | --- | --- | --- |
| 2019 Models | 0% | 84 months | - |
| 2020 Models | 0% | 72 months | - |
| 2020 Models | 3.9% | 84 months | - |
| 2020 Explorer XLT, Limited | 0% | 60 months | $3,000 bonus cash |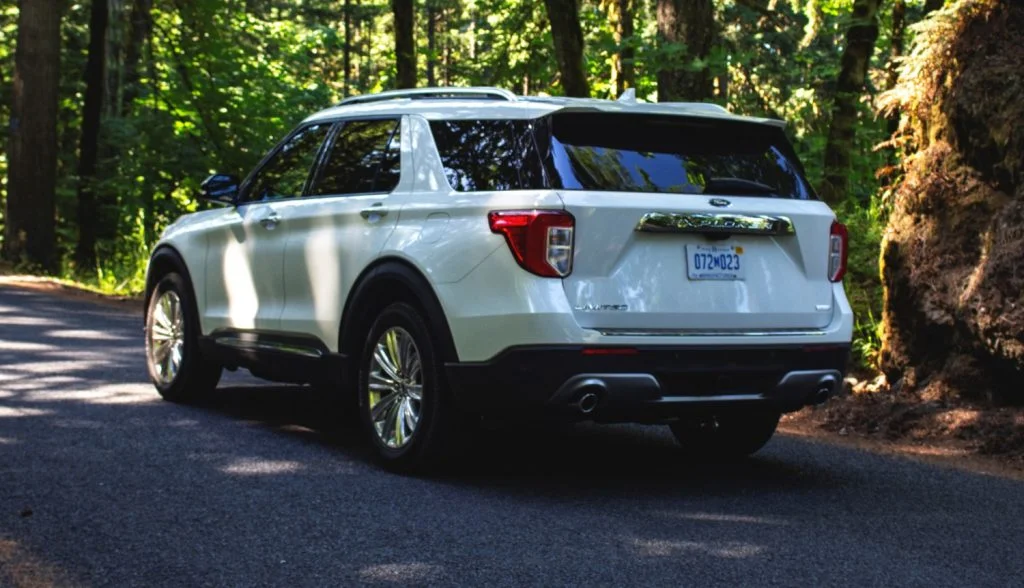 We'll have more great deals on Ford vehicles as they come along, so be sure and subscribe to Ford Authority for more Ford incentives, Ford Explorer news and continuous Ford news coverage.
h/t CarsDirect