Much ado has been made about the immense lifestyle and economic ramifications stemming from the COVID-19 pandemic. Ford has certainly felt them as much as anyone, most recently suffering a $2 billion loss in Q1 2020 as the automaker's plants remain shuttered. Of course, things are beginning to look up. Ford's European plants are currently slated to reopen on May 4th, and U.S. plants could be following suit shortly. FoMoCo recently shared its plan to reopen those facilities with employee safety at the forefront, but there are many other things Ford is doing to fight the COVID-19 pandemic on a variety of levels.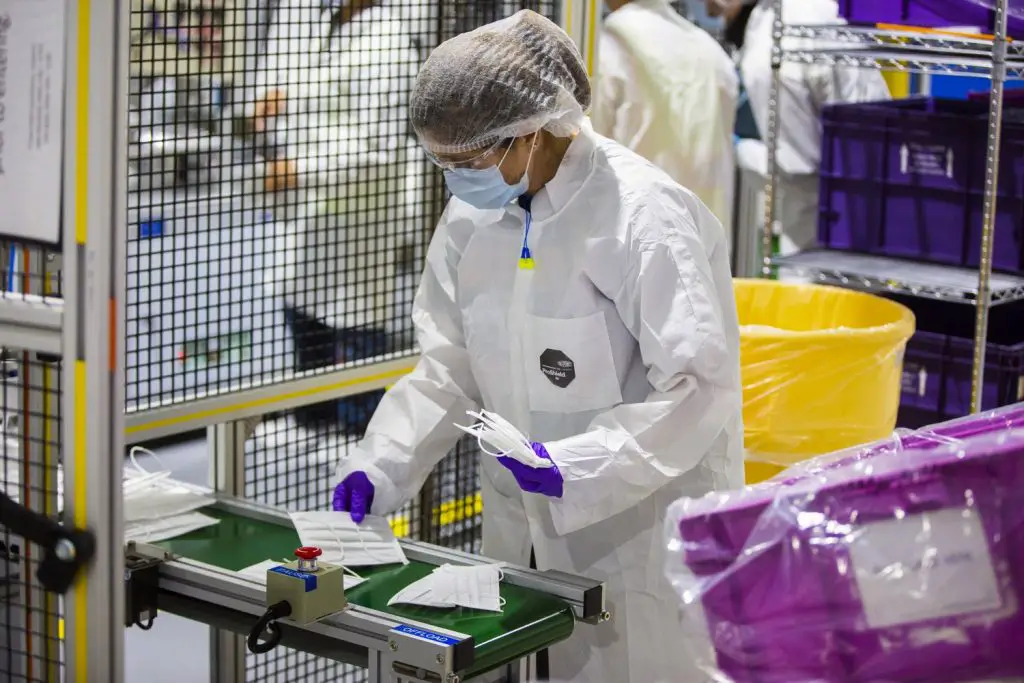 In mid-March, Ford closed its plants across the globe and instructed employees to work from home. That includes the entire Mustang Mach-E team, who have actually continued developing the vehicle from their home offices. This all happened at the same time the automaker was cautiously restarting its production and sales operations in China, where the COVID-19 pandemic had already peaked and began moderating earlier.
But Ford isn't just working to minimize losses and protect employees during this difficult time. It has also taken a number of steps to fight the COVID-19 pandemic on the frontlines and help those in its crossfire.
Customers
For customers, these actions include:
Up to six months of "Built to Lend a Hand" deferred payments on new vehicles in the U.S.
Enhanced online shopping, test drives, financing and purchasing, no-contact pickup and delivery of vehicles for service disinfecting vehicles
Roadside and other services through the FordPass app
Dealers
Ford Motor Company's dealers have collaboratively developed digital marketing, sales and service tools. Ford has also counseled dealers on how to manage liquidity to manage through the crisis. It has also enhanced connected-car data to anticipate and plan for customer requirements.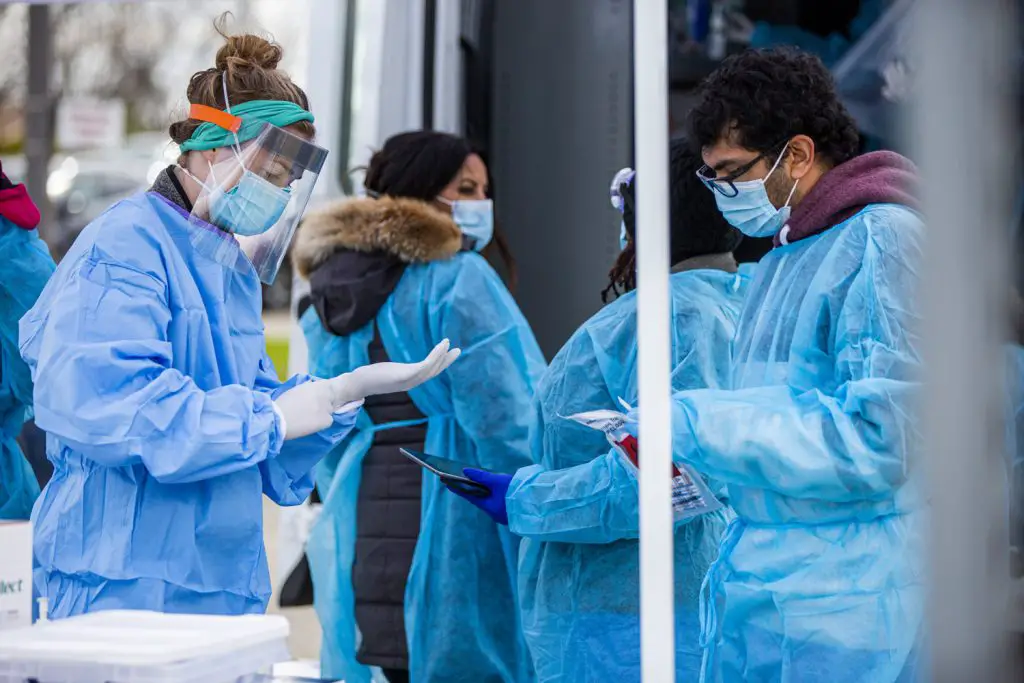 Healthcare Professionals & First Responders
As of this writing, FoMoCo has engineered and made more than 8 million face shields and as many as 100,000 respirators with 3M. It's making about 1 million face masks per day, all in partnership with the United Auto Workers union. The Dearborn-based automaker is also producing up to 100,000 washable isolation gowns a week with Joyson Safety Systems.
Meanwhile in China, Ford has prioritized production of 1,500 ambulances by JMC, one of Ford's joint-venture partners in China responsible for Ford commercial vehicles like the Transit.
Patients and Communities
Ford Motor Company is helping patients and communities by manufacturing 50,000 life-saving ventilators by July 4th, 2020 in the U.S. in collaboration with the UAW and GE Healthcare, and tens of thousands more in other countries. The automaker has also contributed millions of dollars in vehicles and cash.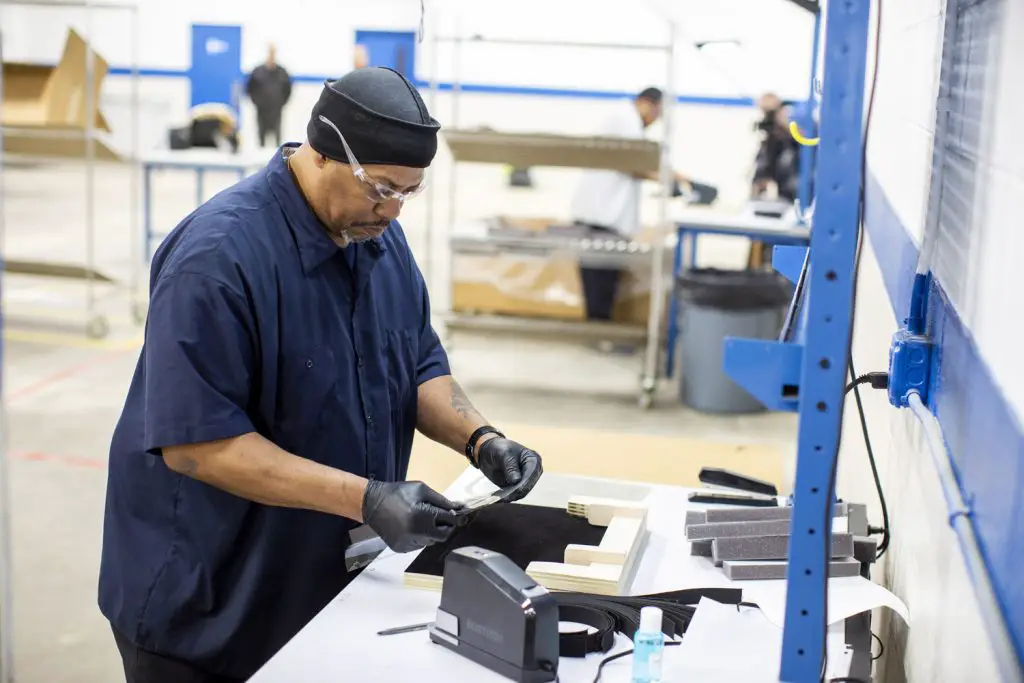 In addition to these steps, Ford is assisting 3M, Thermo Fisher Scientific, and other companies with
streamlining and increasing their own output of PPE and medical equipment.
"People in other industries have come to us during a time when we all need to help each other," said Ford CEO Jim Hackett. "Nimble and crisp execution, even applied to product areas that are new to us, remains one of Ford's defining qualities and will always differentiate our business."
At the end of the day, it's inspiring to see The Blue Oval help so much, despite losing money during this tumultuous time.
We'll be keeping a close eye on Ford's contributions in the fight against Coronavirus, so be sure to subscribe to Ford Authority for the latest Ford-related COVID-19 news and ongoing Ford news coverage.