We can't even begin to imagine how cool it would be to have a guy like Ken Block as a father. Growing up watching dad race around the world, hanging out in the pits, creating awesome cars, and taking the ride of our lives every time we go out for groceries. Well, at least that's how we imagine life as little Hoonigan Jr. But if this video from the Head Hoonigan in Charge is any indication, we're probably pretty close in our description of growing up in the Block family.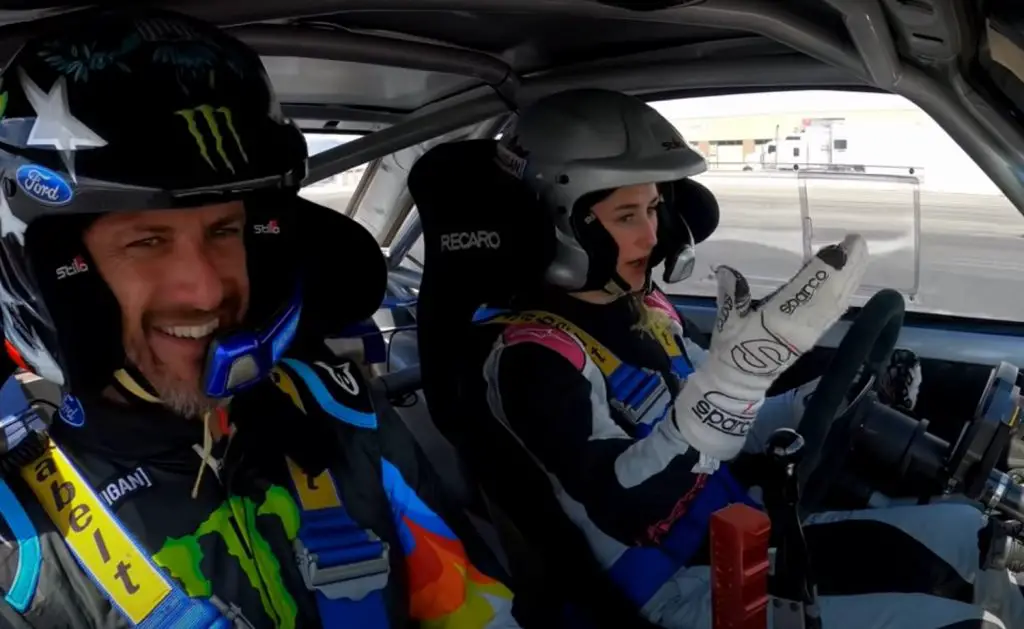 In this highly entertaining clip, we get to see Lia, Ken Block's 13-year-old daughter, receive some drifting lessons behind the wheel of his famous 1978 Ford Escort Mk2 RS from his equally-famous Gymkhana videos. Never mind that Lia isn't even old enough to get her driver's license, because soon, she'll probably be more skilled at driving (and drifting) than those who have been driving for years.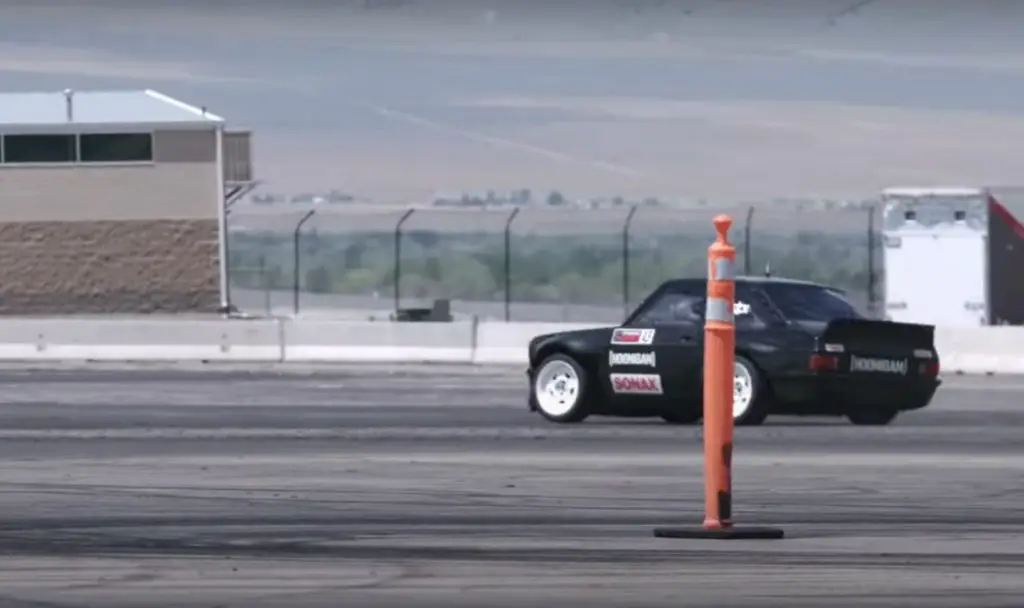 This lesson takes place at the Utah Motorsports Campus, which just reopened. Block admits up front that he already taught Lia how to drive a stick three days before, in a Ford Focus RS, so a glorified rally car seems like a proper evolution for her skills. Ken Block also notes that while the Mk2 RS is probably the easiest car in his fleet to drive, it's still relatively challenging for a newbie. "You've gotta drive it with a lot of RPM and a lot of throttle control," he says. Good luck.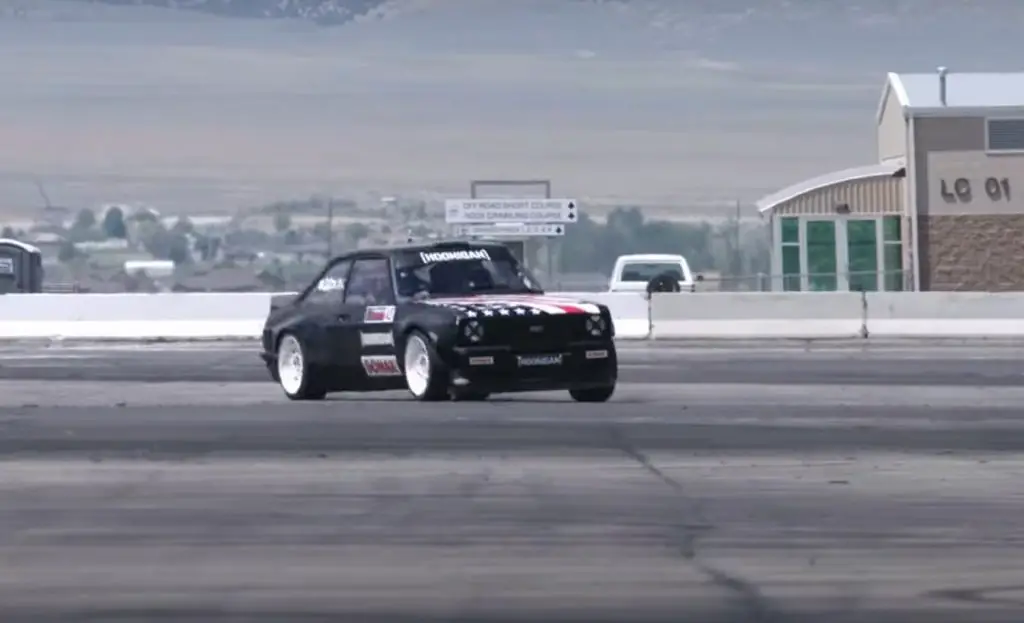 Regardless, Lia soaks up these lessons surprisingly quickly. Her proud father notes that she's quite brilliant and has a natural talent for picking up new skills with ease. She's even won a few off-road races in various UTVs, and had a little Mustang drift car when she was younger. But still, for somebody who just learned how to drive a manual, Lia makes her famous father proud.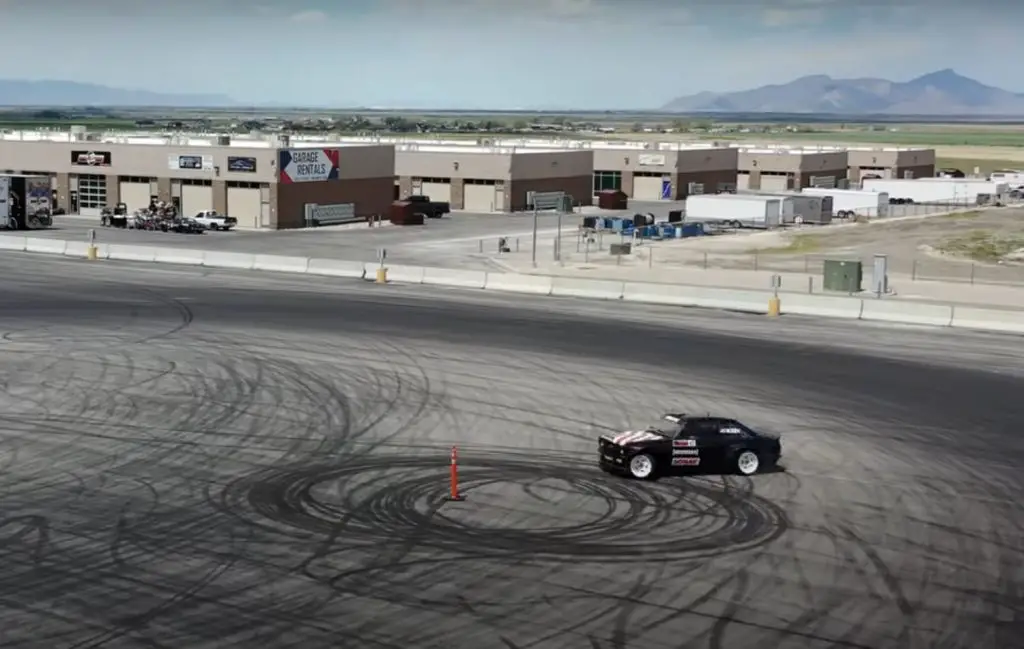 "She struggled a bit, but she did it," Block said. "I'm really stoked – a proud dad moment. She actually made two full rotations around the cones, and that's awesome."
How lucky does one have to be to have a dad as cool as Ken Block? Hopefully, he'll be looking to adopt some more "kids" soon, because we'll be the first ones in line to put in our applications.
We'll have more cool videos and Hoonigan action, so be sure to subscribe to Ford Authority for the latest Ford news coverage.