Following a roughly two-month shutdown stemming from the COVID-19 pandemic, Ford reopened its European plants back on May 4th, and most of its North American plants followed suit on May 18th, At the time, however, two Ford assembly plants were absent from that list, including the Ford Flat Rock Assembly Plant in Flat Rock, Michigan, and the Ford Oakville Assembly Plant in Ontario, Canada. These two facilities weren't scheduled to reopen until Monday, May 25th.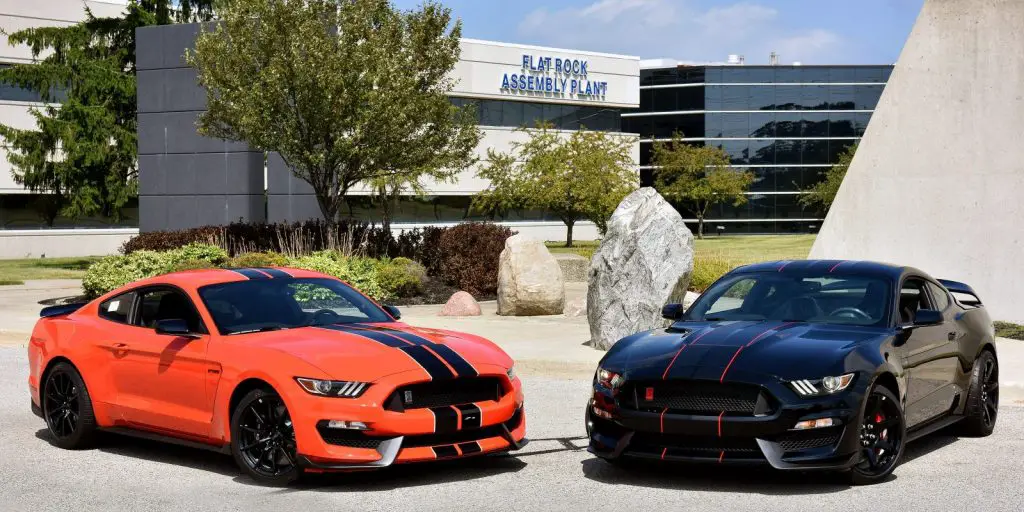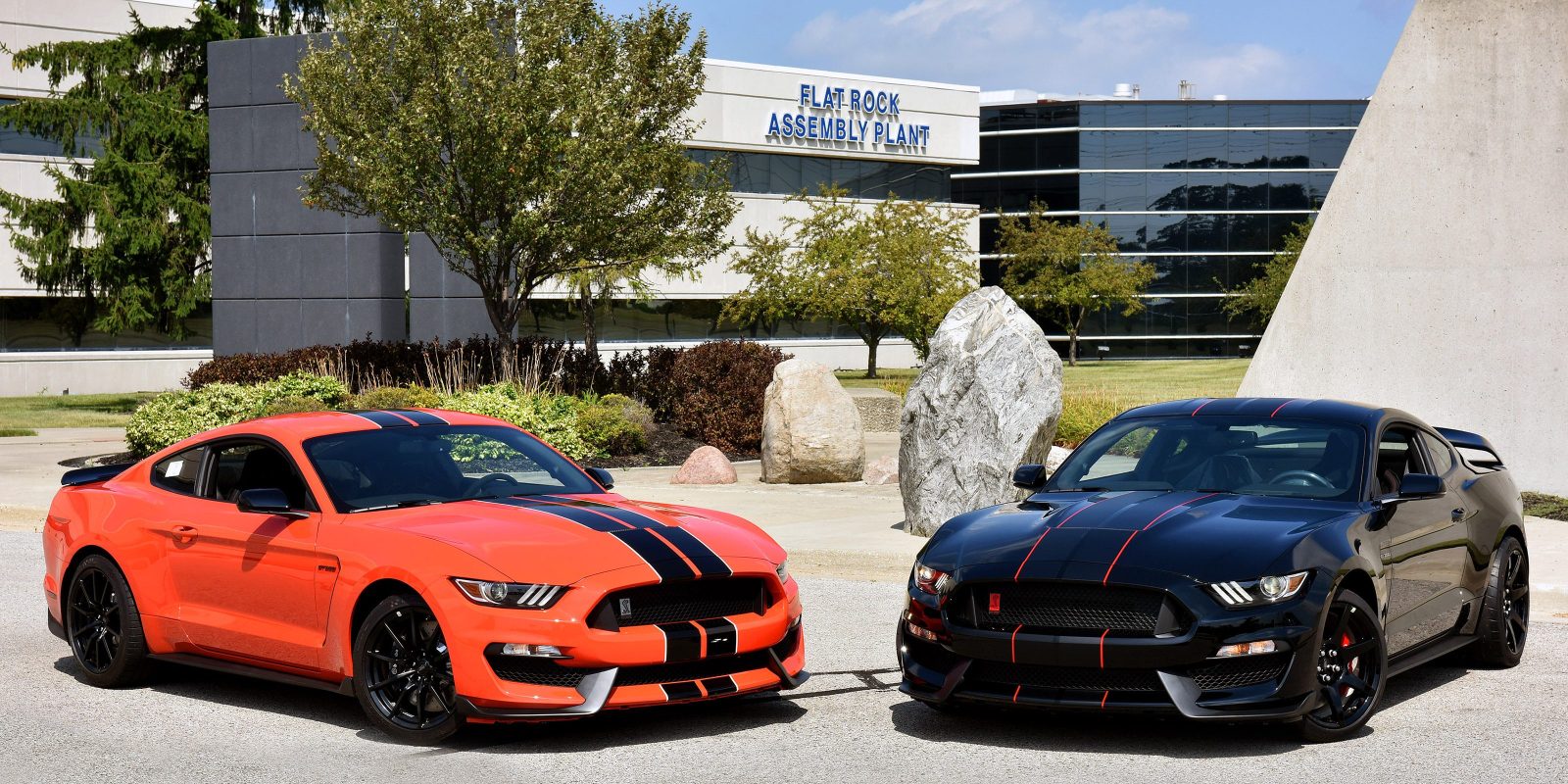 The Flat Rock Assembly Plant currently produces the Ford Mustang, Shelby GT350, Shelby GT350R, Shelby GT500, and Lincoln Continental. The Oakville Assembly Plant builds the Ford Edge and Lincoln Nautilus.
These two Ford assembly plants have now joined the rest of The Blue Oval's facilities around the world in getting back on track production-wise. And the staggered approach to reopening plants was part of Ford's plan all along.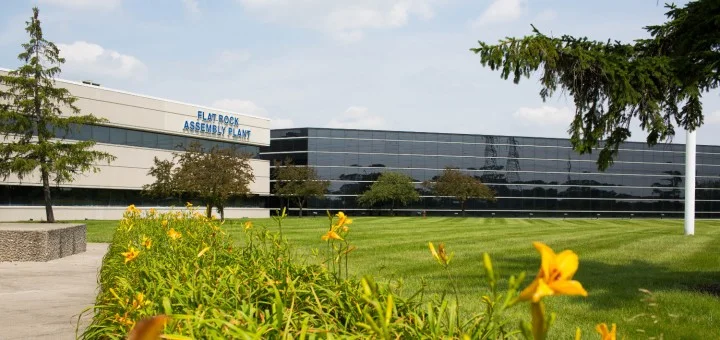 "In North America, Ford is calling back approximately 71,000 hourly and salaried workers during the week of May 18th, with an estimated 59,300 workers returning to work in the U.S., and 5,300 in Canada and 6,775 in Mexico," said Kelli Felker, Ford global manufacturing and communications manager. "We didn't want to turn everything on at the same time. We wanted to just do it more slowly."
The approach made sense on a number of levels. For starters, implementing a host of changes and safety protocols at all Ford plants was going to take time for employees to get used to. Secondly, Ford's suppliers are facing the same issues as The Blue Oval, which is part of the reason why the automaker is helping them out financially.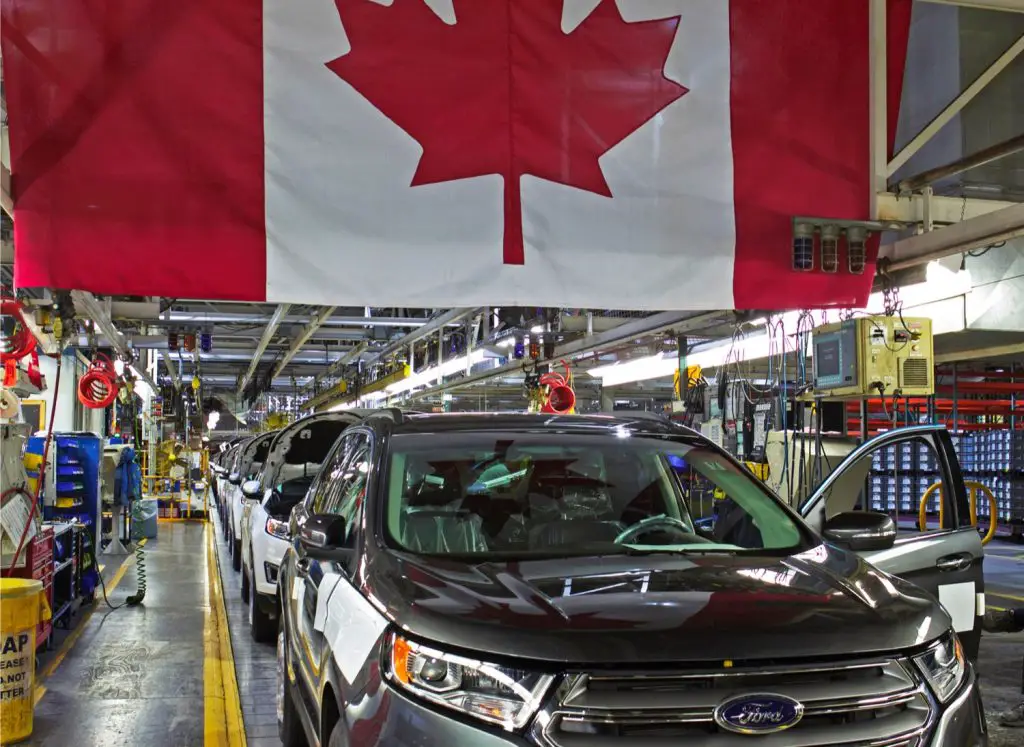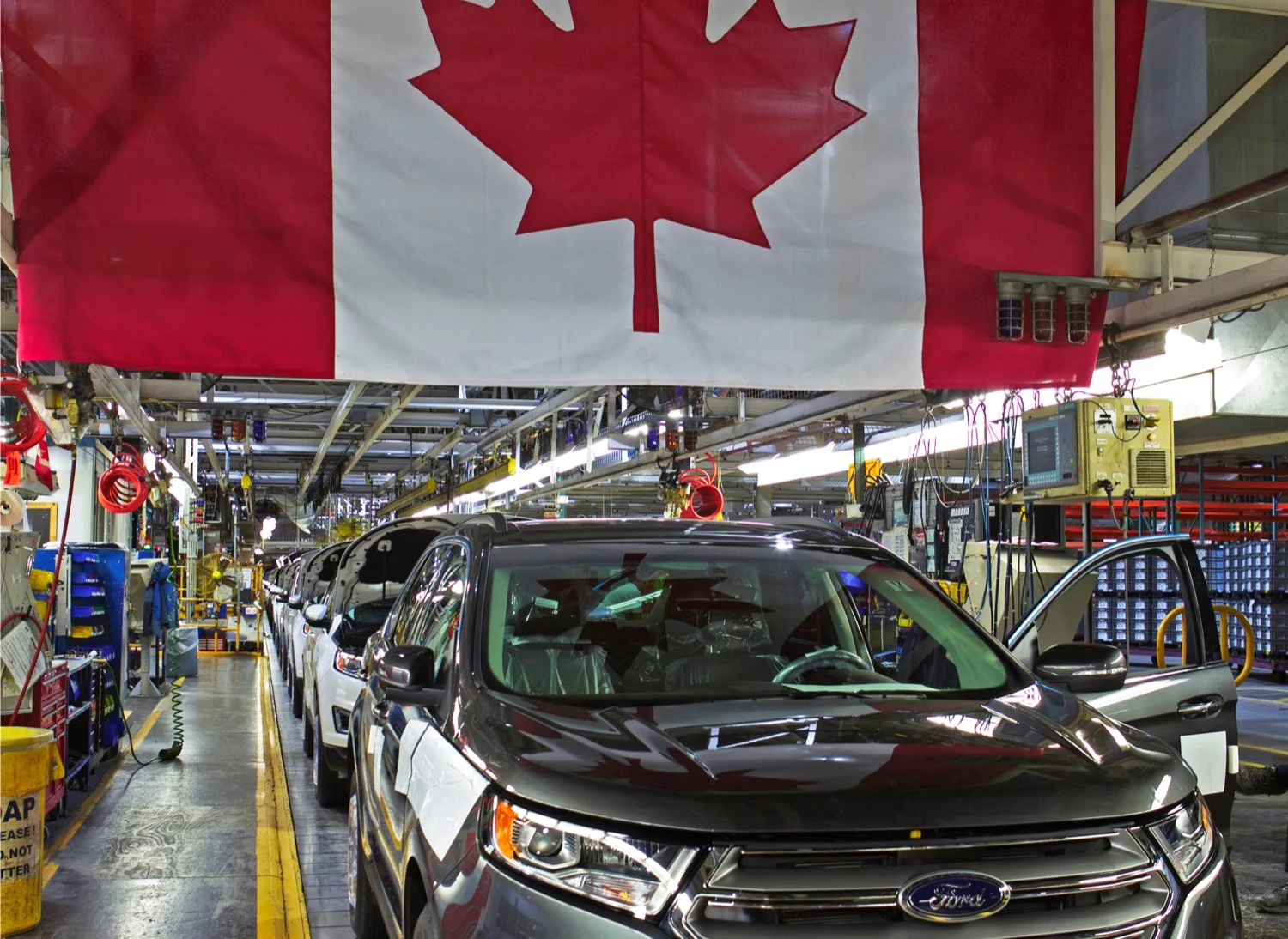 So far, the reopening of Ford assembly plants has been a relatively smooth process, but certainly hasn't gone without a hitch. A handful of workers at the Ford Dearborn Truck Plant and Ford Chicago Assembly Plant tested positive for COVID-19 after the plants reopened, leading to a 24-hour shutdown at both facilities. However, the UAW is now campaigning for Ford to shut down both facilities and test all workers.
Hopefully, Ford's new safety protocols will help contain the spread of the coronavirus moving forward. And with any luck, the automaker's push to test all employees on a daily basis will be the final key to ramping up production and returning to (a new) normal.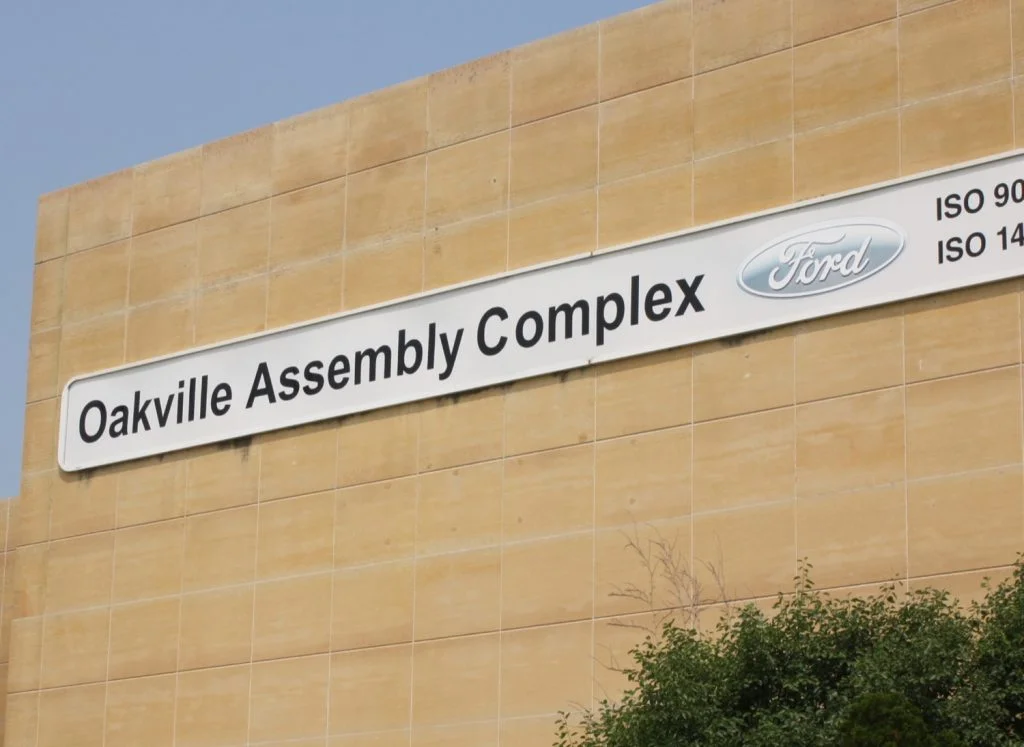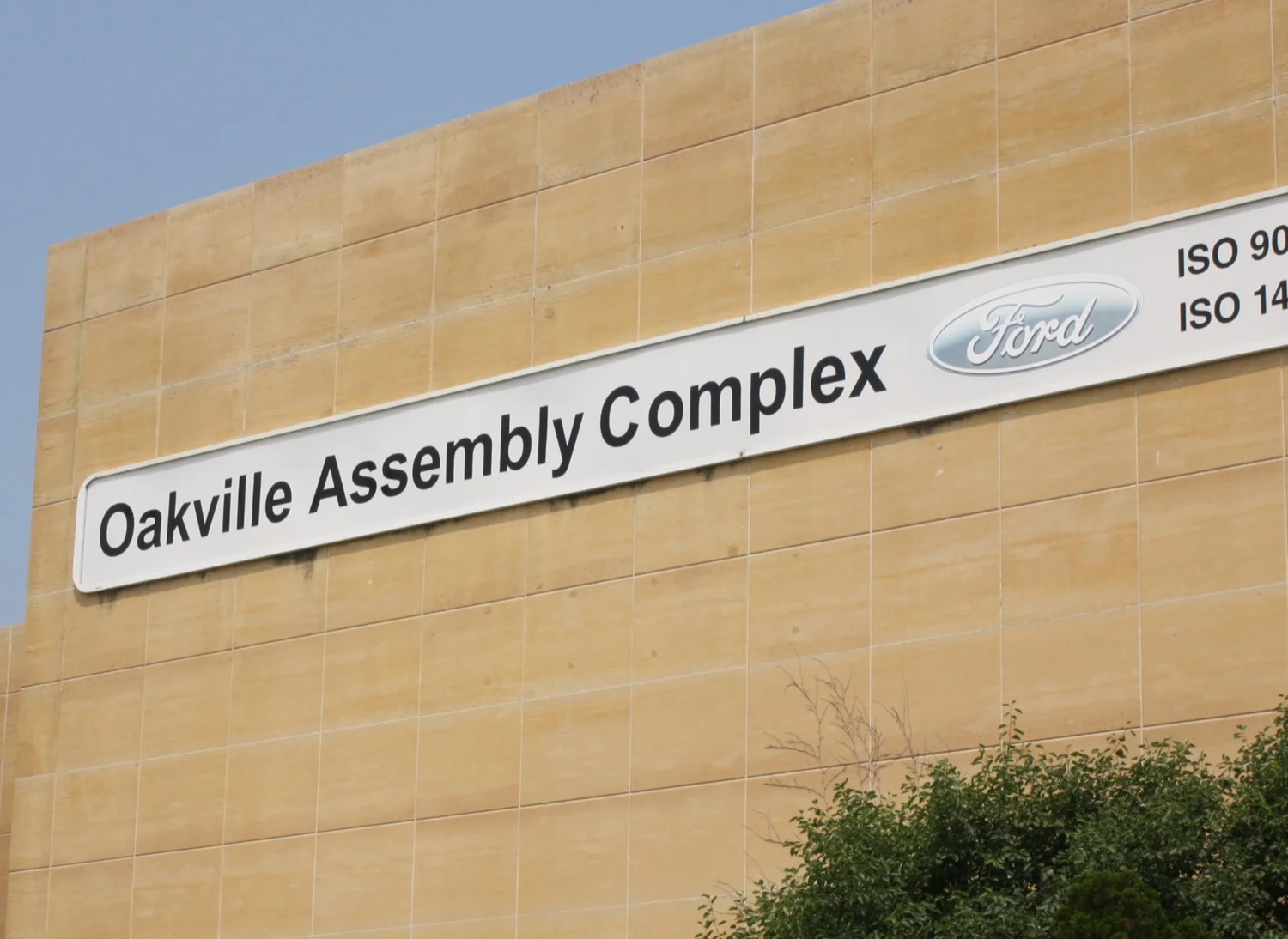 We'll have the latest on Ford's efforts to return to normal production levels, so be sure to subscribe to Ford Authority for the latest Ford-related COVID-19 news and ongoing Ford news coverage.