Earlier this week, we learned that will cut the complimentary SiriusXM trial on new Ford vehicles from six months to three, starting with 2021 models. After all, this trial length had been pretty much set in stone for quite a few years now, becoming something that many simply expected. But Ford's luxury division, Lincoln, won't be following suit with this change. Lincoln spokesperson, Anika Salceda-Wycoco, confirmed to Ford Authority that Lincoln SiriusXM trials will remain at six months.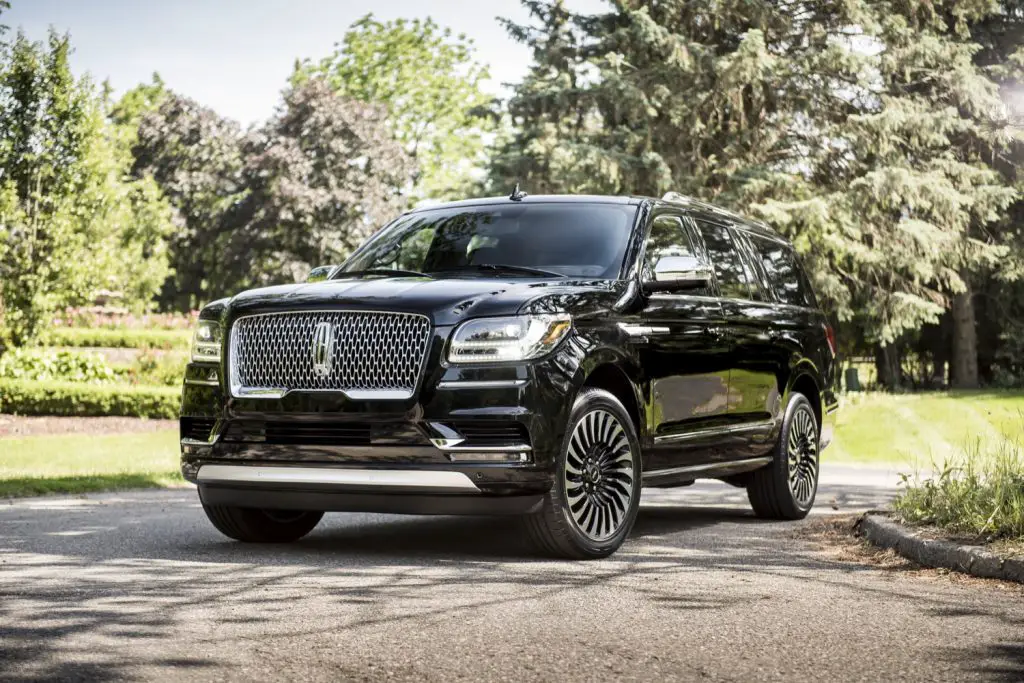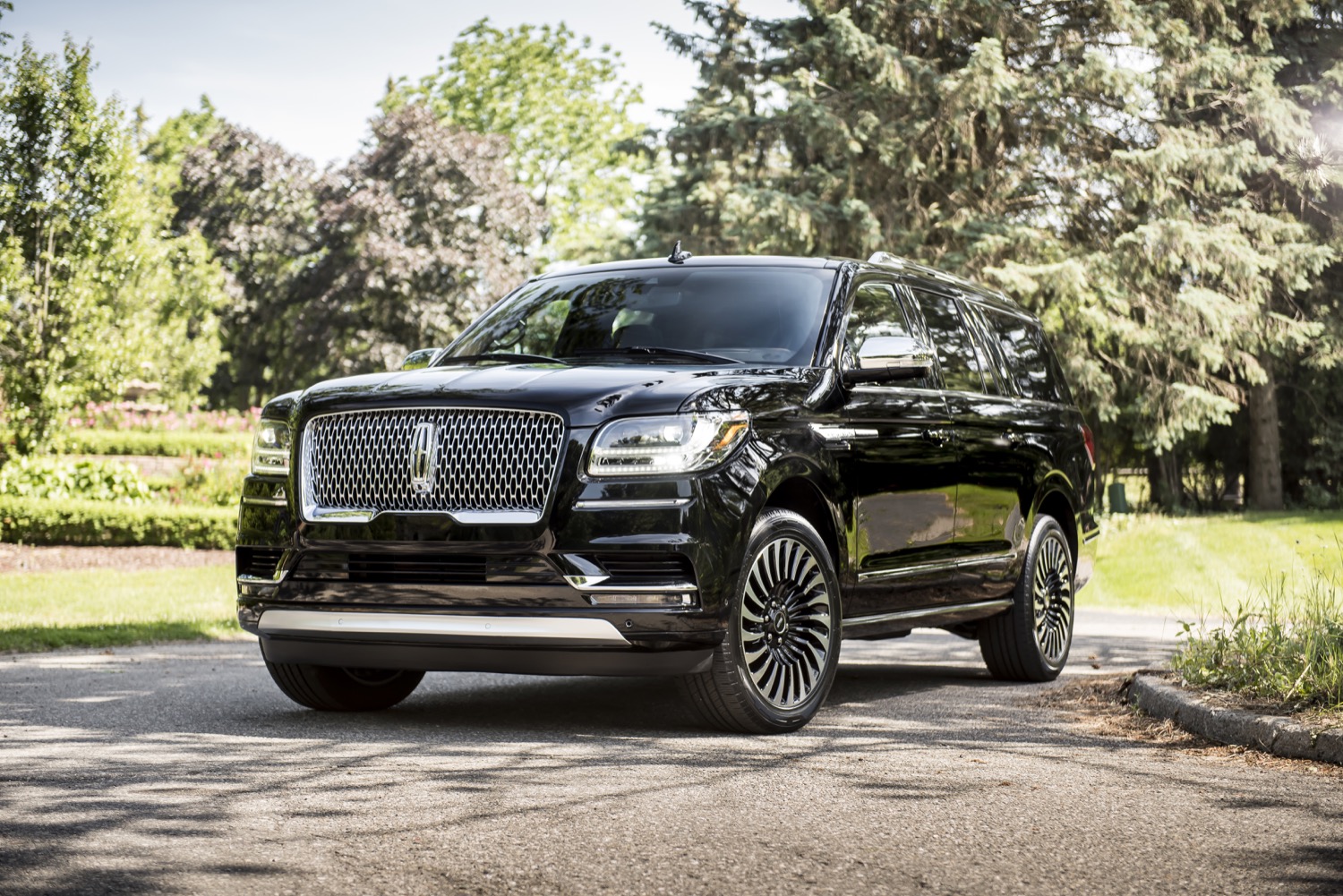 While many new car buyers are taking advantage of increased connectivity options to stream music from their smart phones, there are still those who enjoy satellite radio. So we're sure that many will be happy to learn that Lincoln SiriusXM trial periods won't be changing, since it provides a nice bit of added value with a new car purchase or lease. Both Ford and Lincoln SiriusXM trials include the All Access package, which offers access to (you guessed it) all the available channels.
The normal cost for the All Access package is $8.25 per month for the first year, then $21.99 per month afterward. Owners can also stream SiriusXM from their mobile or smart home-connected devices, which is a nice perk. But Salceda-Wycoco was also keen to point out another major perk Lincoln is offering in addition to the satellite radio trial that's sure to appeal to hardcore music junkies.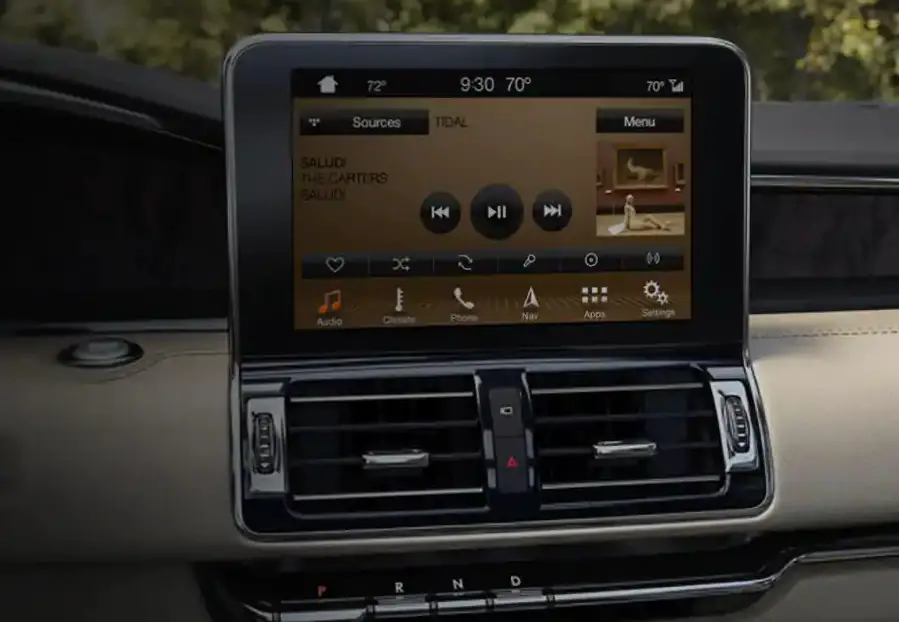 As announced in January of 2019, Lincoln has a partnership with Tidal, a relatively new streaming music and entertainment service that provides streaming music with high-fidelity sound, hi-definition video quality, expertly curated playlists, and original content. The service delivers its content at a higher bitrate than other music services like Apple Music or Spotify. The Lincoln-Tidal partnership furnishes Lincoln buyers with a six month trial of Tidal.
Lincoln is offering this perk now through the end of the year, and owners can activate Tidal in their new Lincoln vehicle here. Normally, the premium service costs $9.99 per month for standard sound quality and $19.99 per month for lossless high-fidelity sound, making its inclusion with with the purchase of a new Lincoln a very nice bonus. And since Tidal streams music at a higher quality than the average music streaming service, it helps owners get the most out of the high-fidelity Revel audio systems offered in new Lincoln models.
The Tidal app runs on a smartphone, and Lincoln has also enabled it through Sync 3 AppLink, so drivers can view albums, tracks, artists, and playlists in the "My Collection" section of the infotainment system, as well as view playlists on the "home" screen. Once the Tidal app is downloaded to a paired/connected smartphone, Tidal will become available on the Lincoln vehicle's "Apps" screen, and users will be able to control it via voice control or onscreen. The Tidal app is iOS only as of this writing, but the firm says that Android support is being worked on.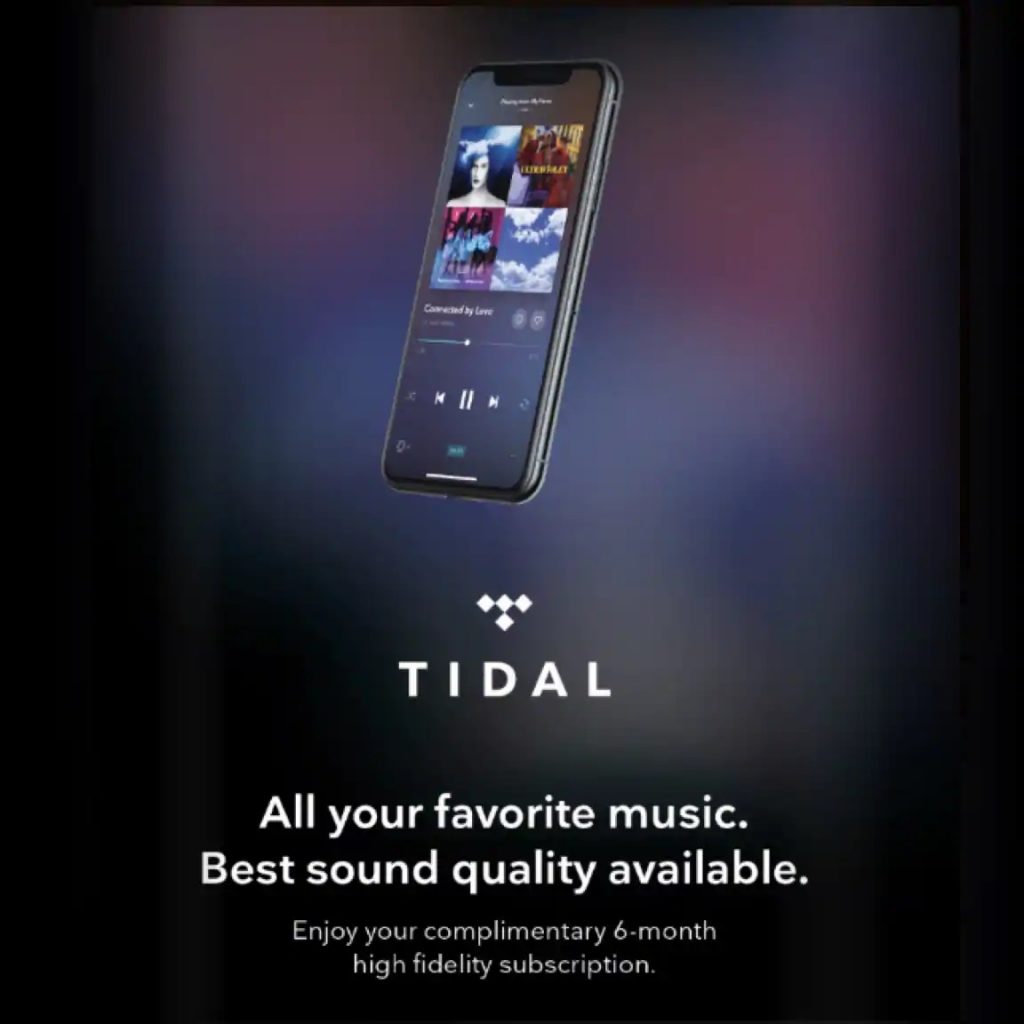 This news about Lincoln SiriusXM trial lengths and the additional Tidal trial should be music to the ears of anyone who appreciates the beauty and convenience of in-car entertainment. And with any luck, we'll see more perks like this on future Lincoln and Ford vehicles.
We'll be keeping tabs on these and all changes to Ford and Lincoln vehicles as they happen, so be sure to subscribe to Ford Authority for the latest Ford news and Lincoln news coverage.