Understandably, quite a few folks weren't happy to learn that Ford would not offer the new (and quite excellent) Ford Focus ST in North America, including the United States. Things didn't get any better when we learned that Ford had no plans to offer the new Focus ST with an all-wheel-drive option, and that the new ST might be Ford's last-ever hot hatch. We then learned that an RS variant of the new Focus was also not on the table. And now, to rub a little more salt in that wound, we present the amazing Focus ST tuned by U.K.-based car wizards Mountune.
Sure, we can't buy a Focus RS anymore, but Mountune will gladly give the last, third-generation Focus ST even more power for the meager sum of 600 British pounds (around $730 U.S. dollars). For that small outlay of cash, the tuner includes a free-flowing air filter and Mountune's own smartflash ECU technology, which boosts the ST's 2.3L EcoBoost four-cylinder engine all the way up to 330 horsepower and 380 pound-feet of torque.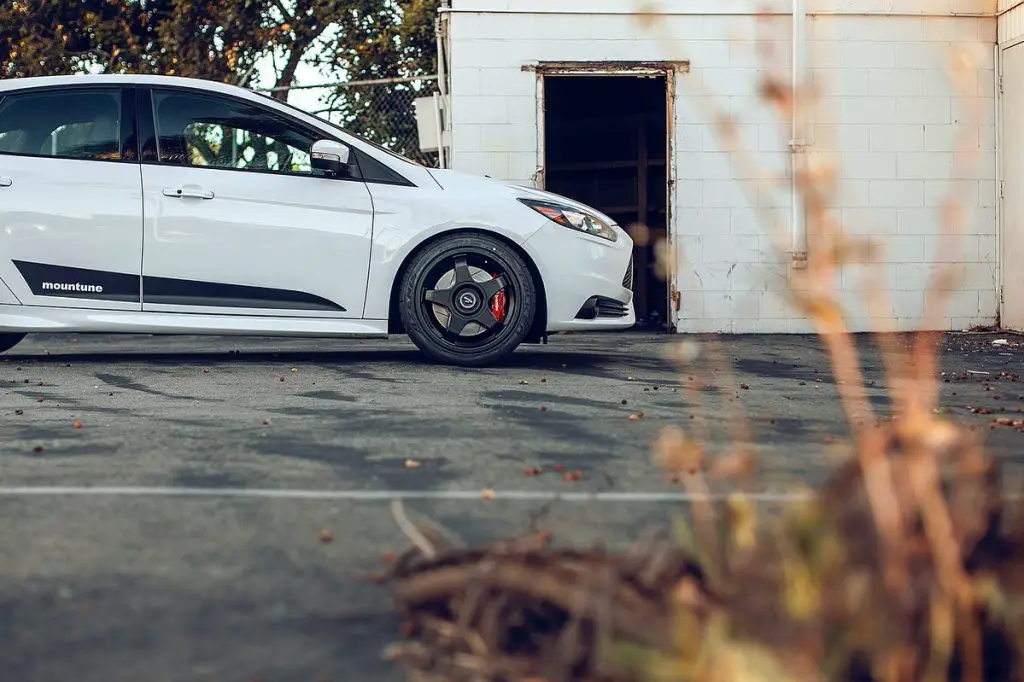 For those keeping track, those are gains of 50 horsepower and 70 pound-feet of torque over stock, with 20 less horsepower than the RS but a whopping 56 pound-feet more additional torque. According to Mountune, that's enough to propel the m330 Focus ST from 0-62 miles-per-hour in just 5.2 seconds, a full half-second faster than stock. And that's with the traction disadvantage of front-wheel-drive, of course.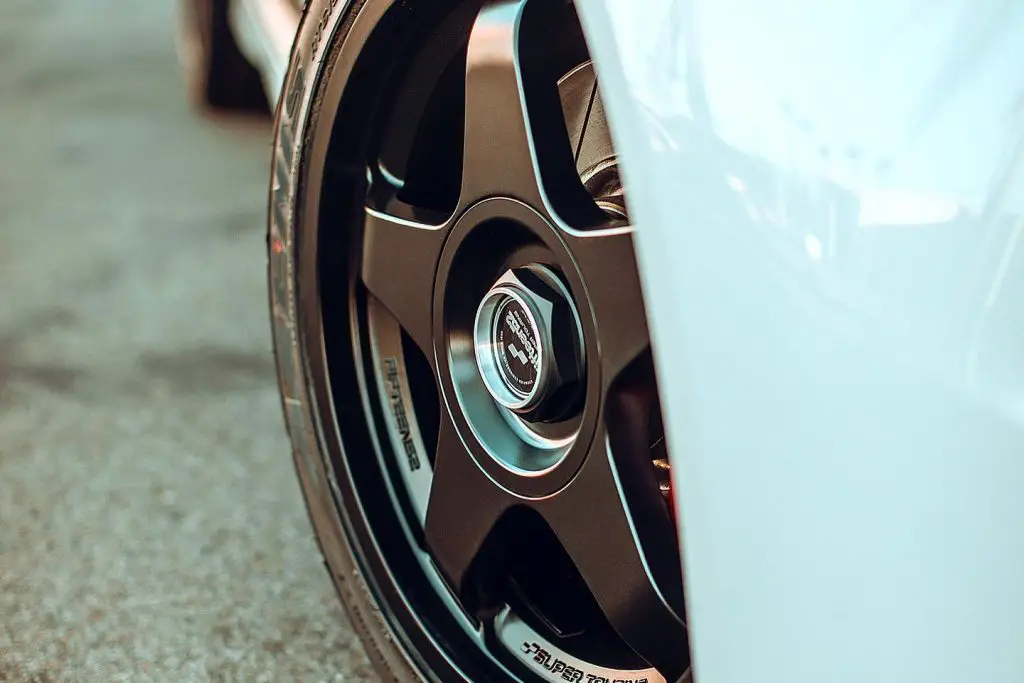 Granted, that's still a half-second slower than the Focus RS, which managed the same deed in just 4.7 seconds. But we can't discount the major traction advantage that car has with all-wheel propulsion. And there's no arguing with the price tag for what is ultimately a considerable performance boost.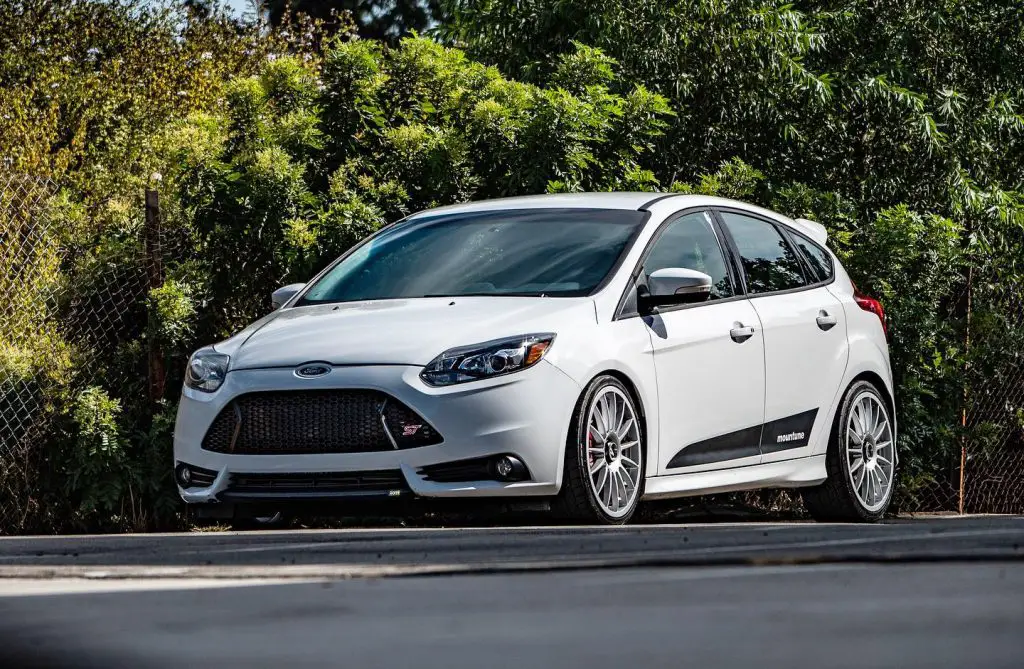 Of course, Mountune makes all kinds of additional performance parts that can make a Focus ST or RS as fast as one would like. But none can match the supreme bang for the buck presented by the wicked m330 package.
We'll have more on cheap and expensive Focus upgrades soon, so be sure to subscribe to Ford Authority for more Focus ST news, Ford Focus news, and 24/7 Ford news coverage.