The bad news just keeps rolling in about the all-new Ford Focus ST. It all started when we learned that Ford will not bring the good-looking, fun-to-drive hot hatch to America. Then, we were forced to watch as the formidable little machine showed off just how quick it is. Next, Ford has crushed our dreams by revealing that the current Ford Focus ST might be the very last hot hatch from The Blue Oval. But now, things are getting even worse.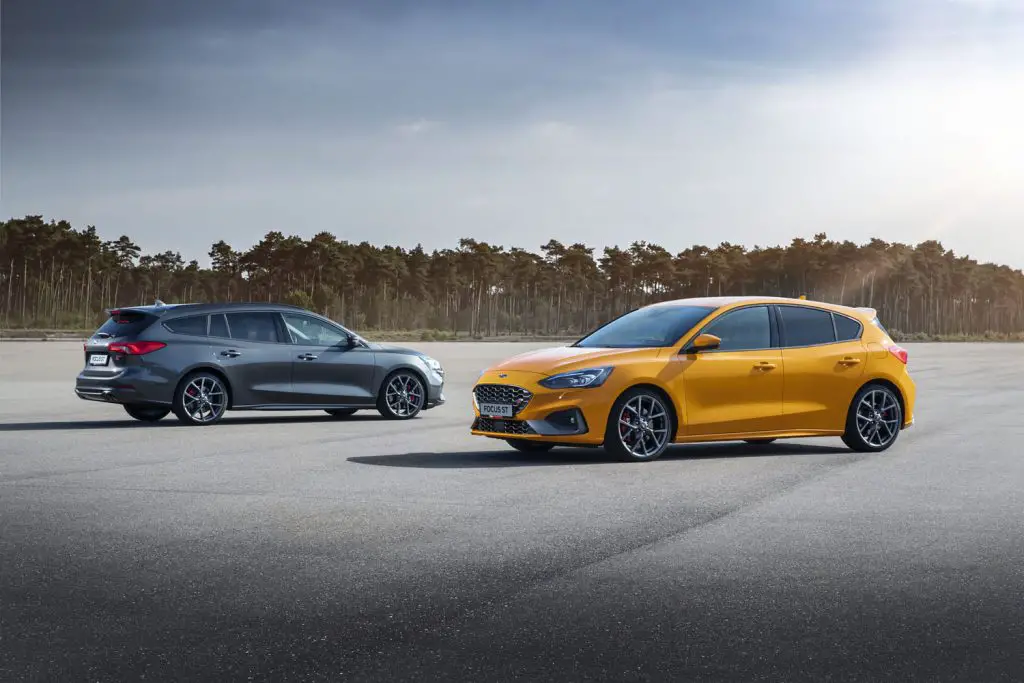 During a media chat for the new Ford Focus ST, Ford Performance Europe manager, Stefan Muenzinger, also revealed that the new model will not be getting an all-wheel-drive version. "No, there (are) no plans for an all-wheel-drive Focus ST. That would naturally be the Focus RS proposition," Muenzinger said. "As you know we officially announced there will be no RS based on this Focus architecture, and no there won't be an all-wheel-drive version of the ST."
Despite the fact that the new Ford Focus ST is the most powerful Focus ST to date, the exec defended the decision. "I personally think this car doesn't need all-wheel-drive because the electronically controlled mechanical limited slip differential is a key enabler for traction," he said Regardless, Muenzinger did admit that front-wheel-drive isn't necessarily as good in slippery conditions.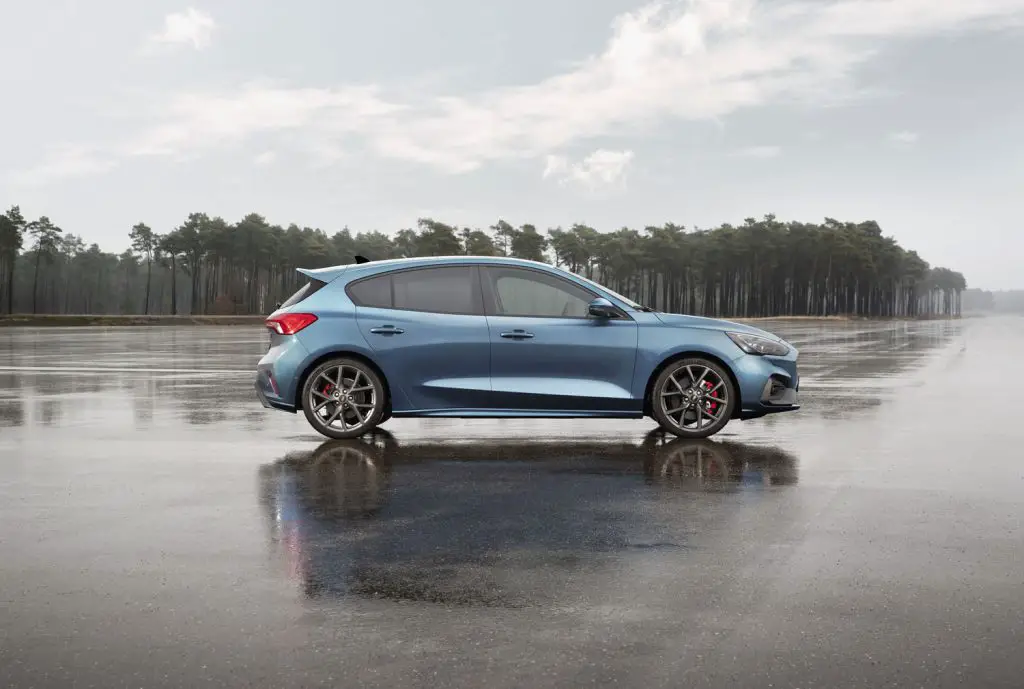 "OK, if you would pull away in the wet in first gear, yes, as a front-wheel-drive car you will struggle with traction and traction control comes on. But anywhere in dry conditions, you would be surprised by the amount of traction you get via the electronically controlled mechanical limited slip differential, and the tuning with it, and the tires. It's quite amazing actually."
Muenzinger went on to note that the new Focus ST is "class leading in terms of traction control and no all-wheel-drive" thanks to its aforementioned electronically controlled mechanical limited slip differential, specially-developed Michelin Pilot Sport 4 S tires, and :triple tube" shock absorbers that adjust to road conditions every two milliseconds.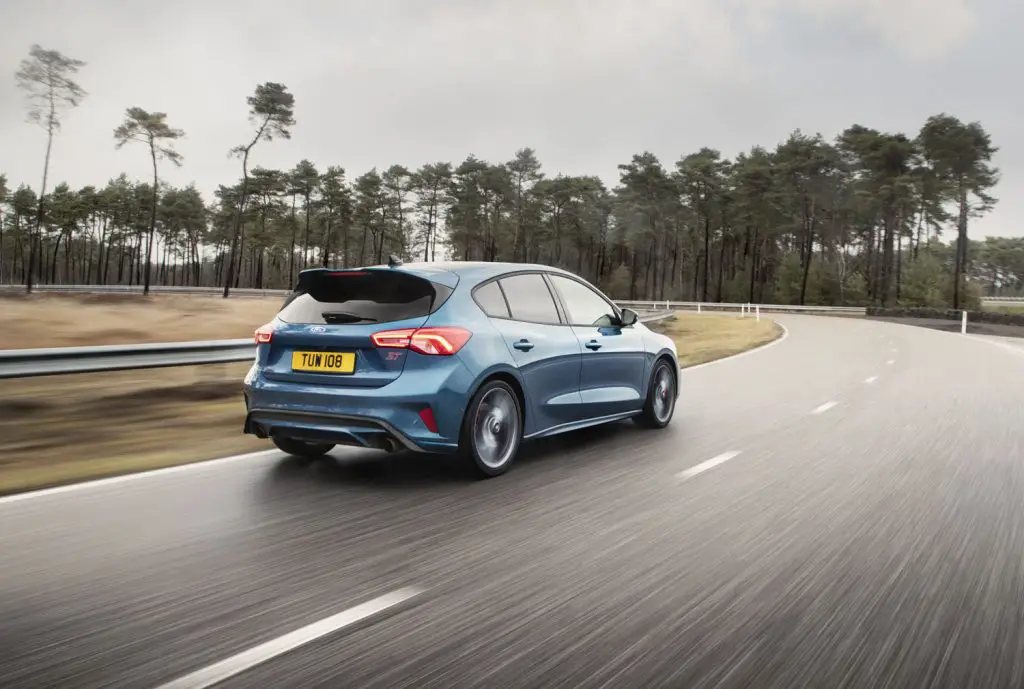 Clearly, Ford didn't want to step on the RS' toes with the new Focus ST. But the automaker also can't deny the growing popularity of all-wheel-drive vehicles in today's world, and we imagine this could have been a popular option among buyers. And with no plans for a Focus RS, perhaps FoMoCo should reconsider the decision not to offer AWD in the Focus ST.
We'll have more on the Focus ST soon, so be sure to subscribe to Ford Authority for more Focus ST news, Ford Focus news, and around-the-clock Ford news coverage.