S550 Ford Mustang owners looking to enhance the performance of their pony might be interested in knowing that Pedders has recently release a new, comprehensive suspension kit dubbed the SportsRyder "EziFit."
This Ford Mustang suspension kit features bushings and lubricant, a 35mm front sway bar and a 25mm rear sway bar. Pedders carefully selected the diameters of the sway bars, and tailored the construction type to the Ford Mustang S550 chassis in order to achieve balanced handling traits.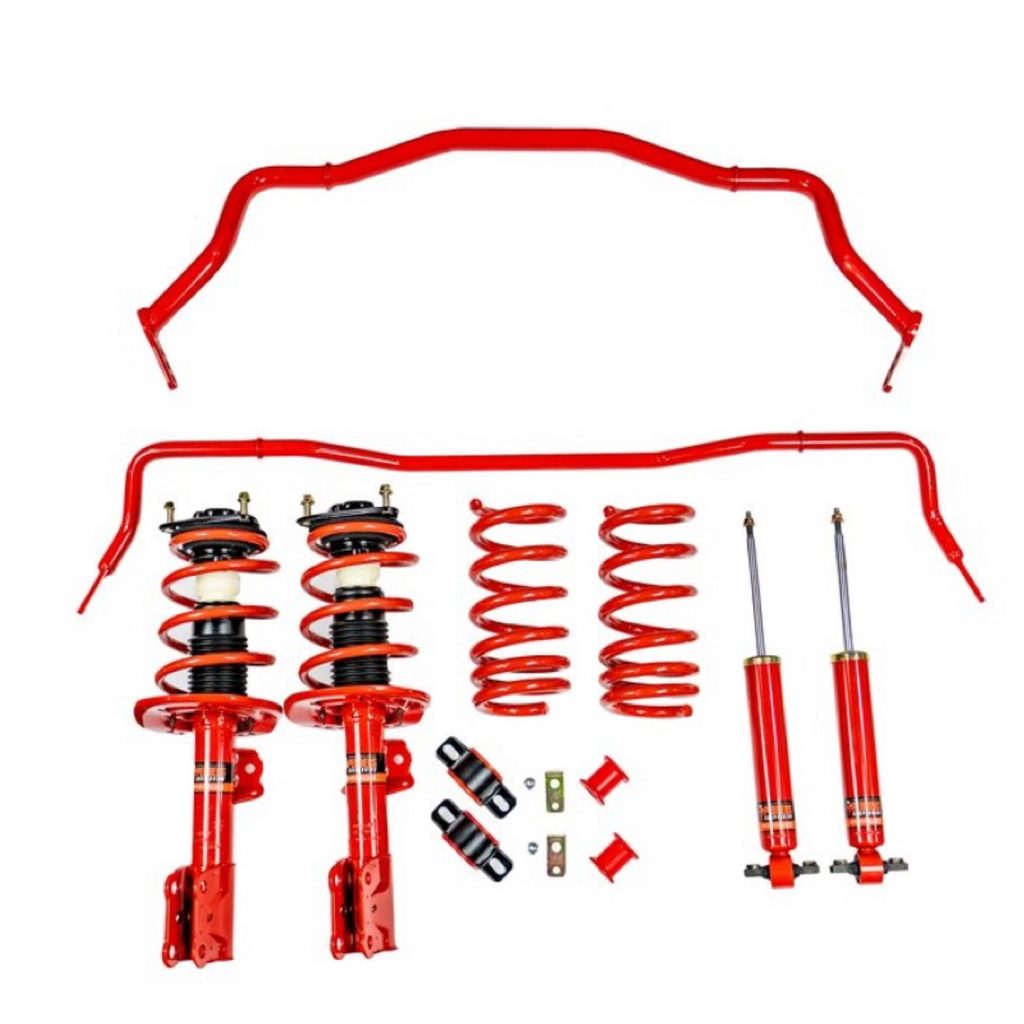 According to Pedders, its SportsRyder EziFit Ford Mustang suspension kit offers the following benefits:
Direct OE (Original Equipement) Fit
Fully assembled, performance matched shocks and springs
Adjustable front and rear sway bars
Durable powder coated finish in bold Pedders Red
Ability to fine-tune front and rear understeer/oversteer
Reduced body roll by resisting lateral weight transfer
Improve transient vehicle response, turn in and vehicle stability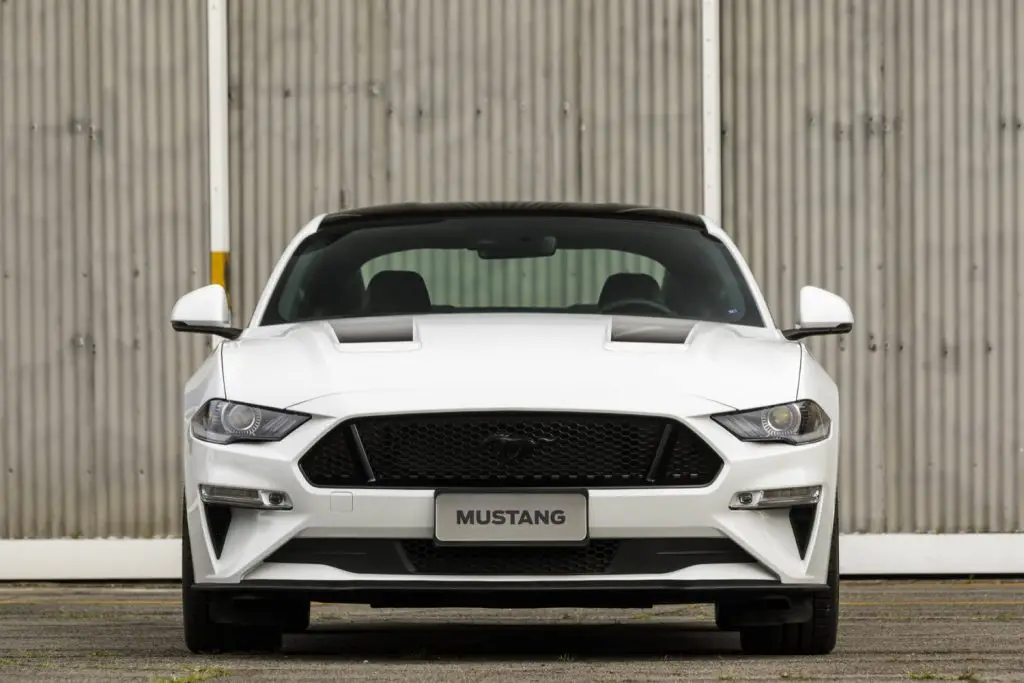 Pedders assures prospective buyers of the kit that they'll receive quality components with industry-leading fit and finish, and that the powder coating ensures a long corrosion free service life.
The kit retails for $1,195.95 and is back-ordered as of this writing.
The Ford Authority Take
This kit seems to be a relatively "simple" way to improve the S550 Ford Mustang suspension, and – by association – the muscle car's driving dynamics. While a nice set of tires and brake pads can go a long way to better handling, the reduced body roll and transient response offered by the Pedders SportsRyder EziFit Kit would also deliver a noteworthy improvement.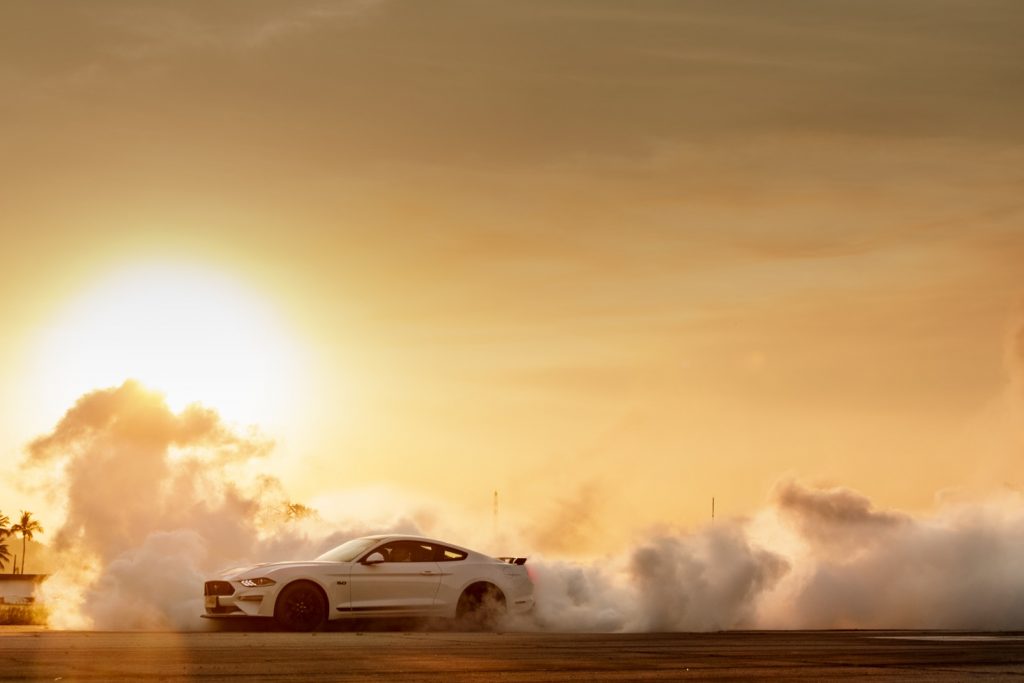 In fact, this might be a great solution for enthusiasts who might not want to shell out one of the last Mustang Shelby GT350 models or the all-new Mustang Shelby GT500. A used S550 Mustang in the $15,000 range could make for a great, affordable seat time stallion, especially when fitted with the aforementioned suspension kit, as well as some beefier brakes and tires.
We'll have much more on the latest Mustang mods, so be sure to subscribe to Ford Authority for more Ford Mustang news, and the latest Ford news coverage.