Much ado was made over President Trump's recent visit to the Ford Rawsonville Plant in Ypsilanti, Michigan. Not because he was there to thank workers for producing personal protective equipment (PPE), but mostly because he didn't wear the automaker's mandated PPE while addressing workers and the press. However, the president and Ford both confirmed that he was wearing a mask when he toured the facility, during which he was shown a 2020 Ford GT Liquid Carbon Edition.
What we didn't hear the first time around, however, was that Trump apparently fell in love with the Ford GT as soon as he laid eyes on it. That's not a huge surprise, since we don't know anyone who wouldn't covet the new GT, and though Trump has owned his fair share of exotic cars in the past, the GT particularly stood out to him.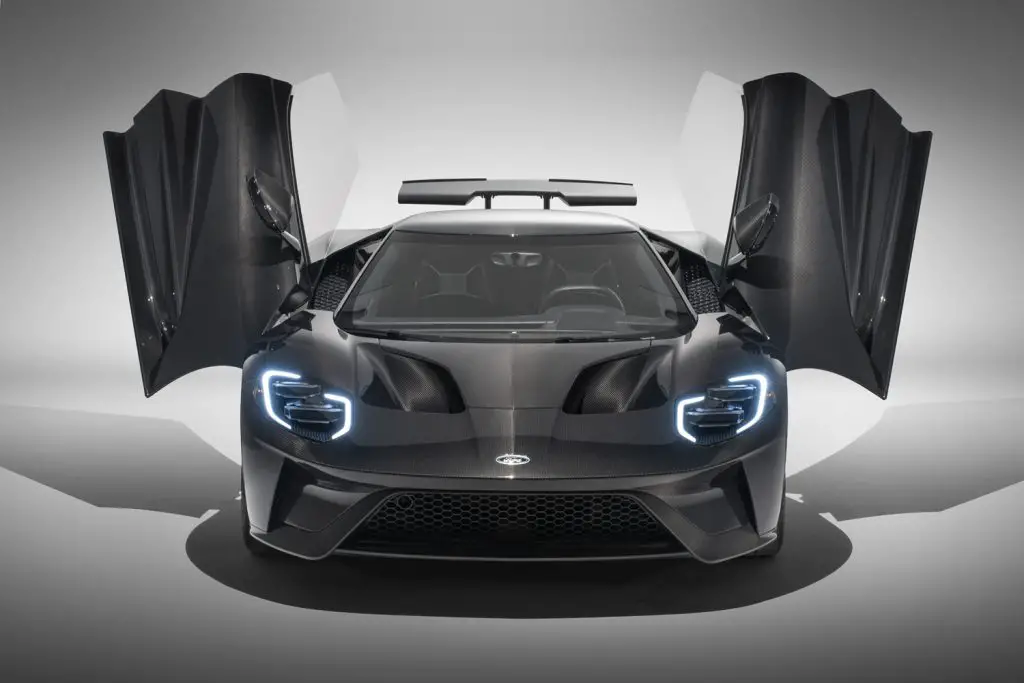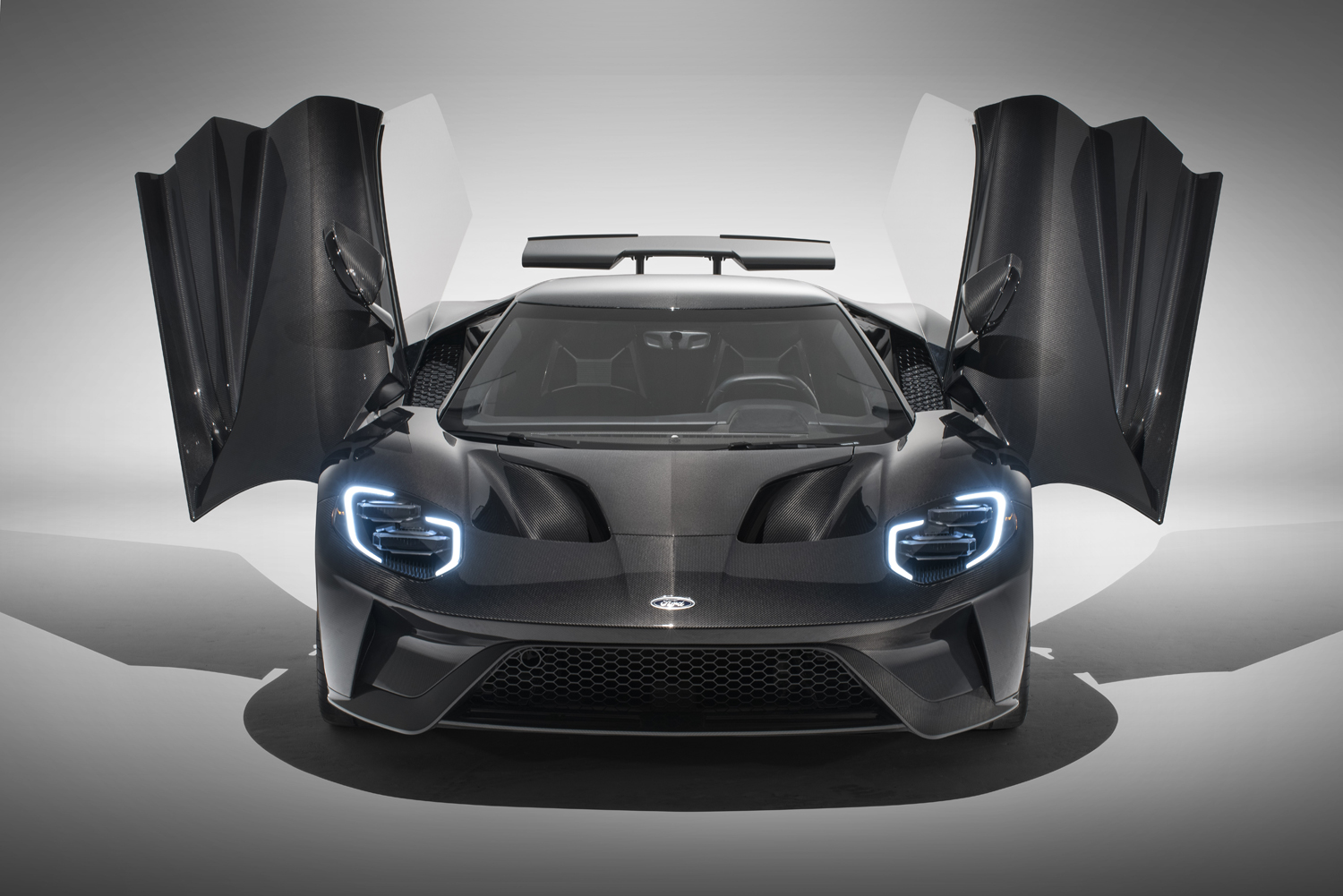 Trump made the comments while addressing the press following his grand tour with Ford executive chairman Bill Ford Jr. and CEO Jim Hackett. "Bill was showing me some of those cars, it's incredible," Trump said. "I wanted to buy one [Ford GT], then I heard the price. I said forget it. I said, I'll use one on occasion. But what a car that is, huh? What a car."
Even better, White House officials apparently informed Ford prior to his visit that Trump had just watched Ford v Ferrari, and that peaked his interest in the Ford GT. So the automaker arranged to have three of them on site for the visit – an original Le Mans GT40 racer, a first-gen GT, and the brand new 2020 Ford GT Carbon Edition, according to Ford chief communications officer Mark Truby.
"Bill personally showed the president the GTs and was able to recount some stories about Ford at Le Mans and the development of the vehicles," Truby said. "At one point, the president asked how much one would be. It was just a fun moment."
Getting one's hands on a Ford GT isn't exactly easy, and many of them have gone to celebrities and star athletes while others continue their wait on a two-year waiting list. But we're guessing that the president would be able to get the V.I.P. treatment and move to the top of that list, if he felt like spending the cash necessary to take one home.
We'll have more on all things Ford GT soon, so be sure to subscribe to Ford Authority for more Ford GT News and 24/7 Ford news coverage.