There was a time in the not-too-distant past when we would see a Ford Festiva or some other econo-box on virtually every corner. That was also a time when experts told us that high gas prices were here to stay, and thus, tiny little cars became hot items in the automotive world. Of course, cheap gas would return, leading to a surge in trucks and SUVs. And that has also rendered the subcompact car virtually extinct, though we can still buy a tiny crossover.
And that's why seeing this amazing 1993 Ford Festiva L for sale on eBay was like taking a trip down memory lane.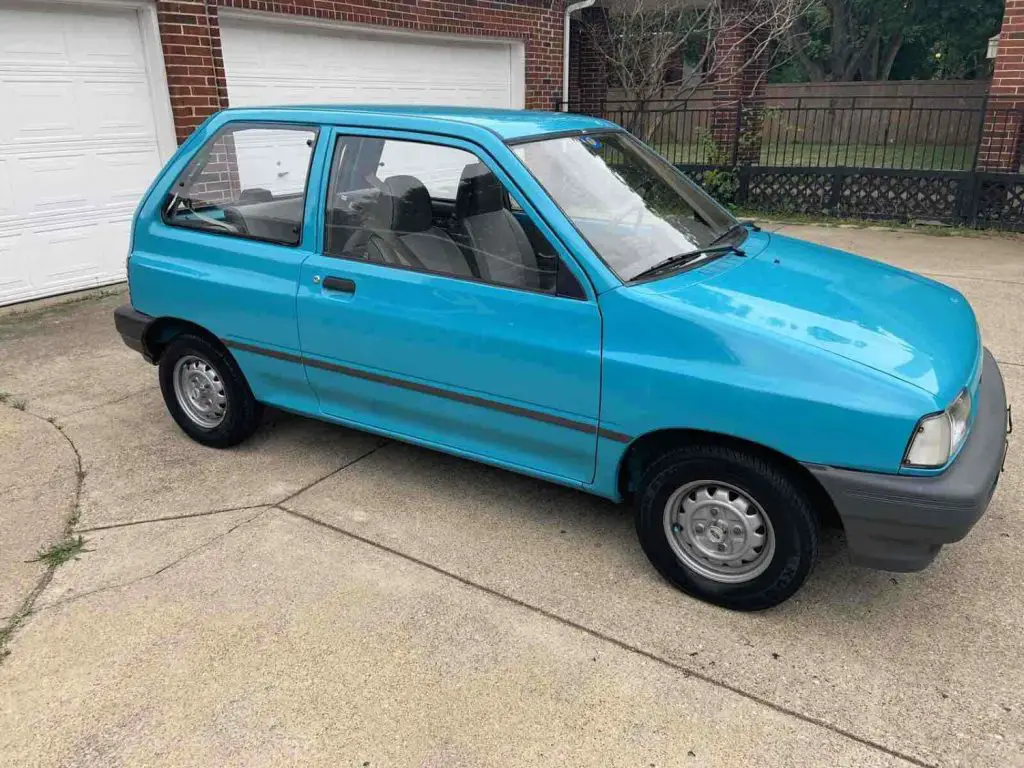 These cars are a rare enough sight today in bad condition. But finding one with just 19,050 (presumably) original miles in what looks like showroom ready shape, well, that's unheard of. And while most would probably just prefer to pretend that the Festiva never existed in the first place, we can't help but fall for its charm.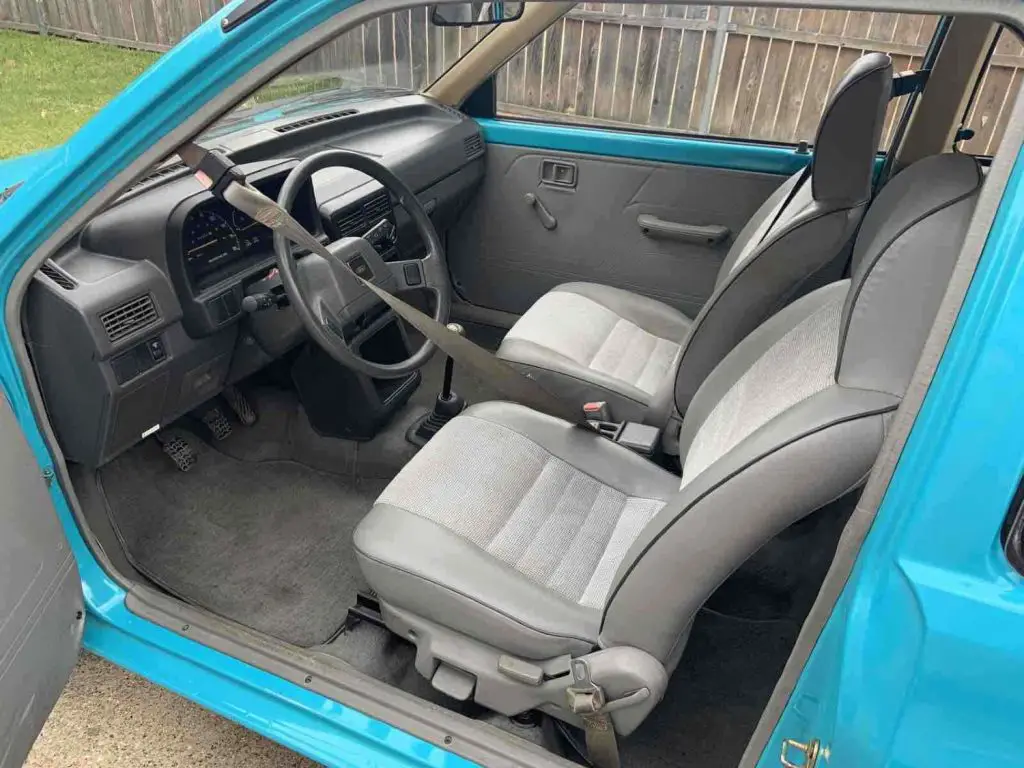 The seller notes that this Ford Festiva has been used mostly for weekend jaunts, but it would certainly make one heck of a nice daily driver for someone. It still has enough power to merge onto today's highways, although not very quickly. And sure, there are no creature comforts to speak of in a budget product like this, but it has four wheels and moves. What more could one ask for?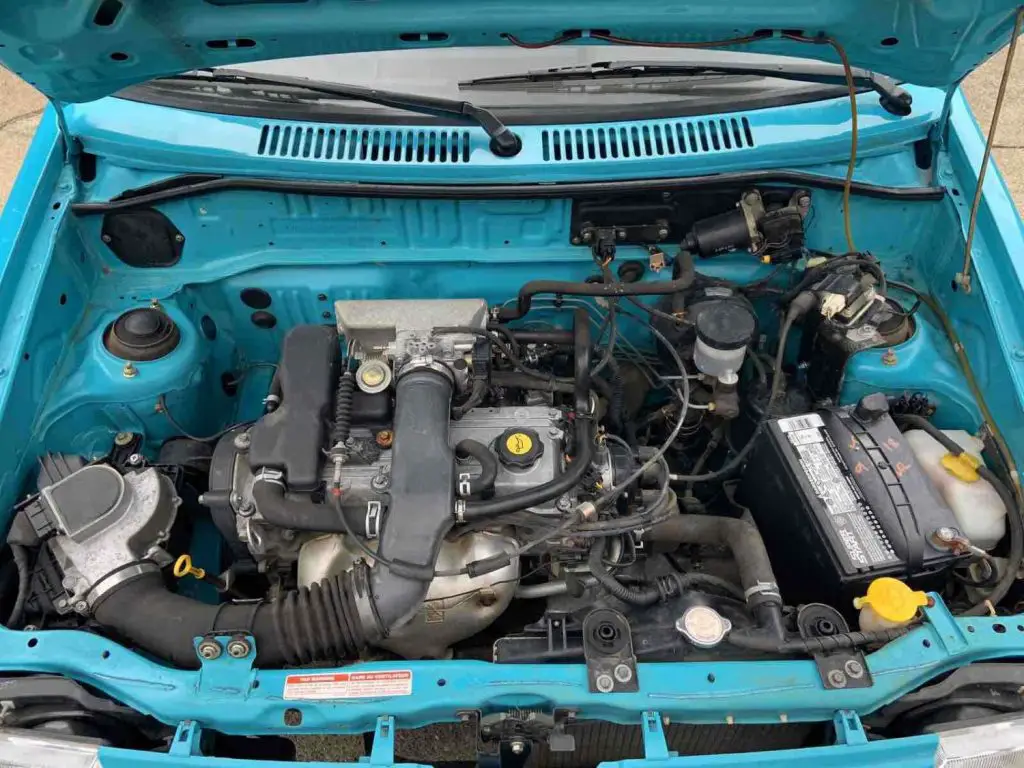 By anyone's standards, the Festiva's tiny 1.3L I-4 and its 63 horsepower output isn't going to push anyone into the back of their seat. But these cars were very fuel-efficient, had a large cargo area that makes them quite useful, and they're small enough to fit in any parking space, or maybe even double as a golf cart if they're all rented out at the local country club.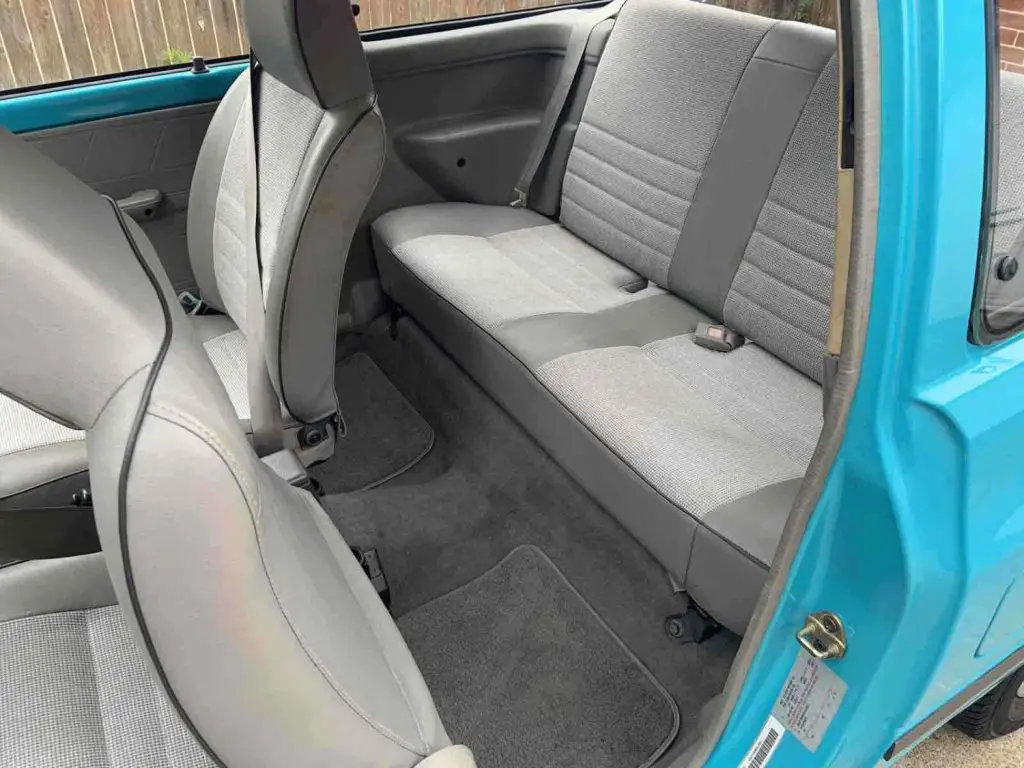 Still, we doubted the seller was ever going to get close to their $10,000 Buy It Now price, and we were right. Bidding only reached $4,975, which failed to hit the reserve price. So perhaps we'll see this little aqua-colored Festiva back up for sale soon. And if the price is right, we may not be able to keep our finger off the proverbial trigger.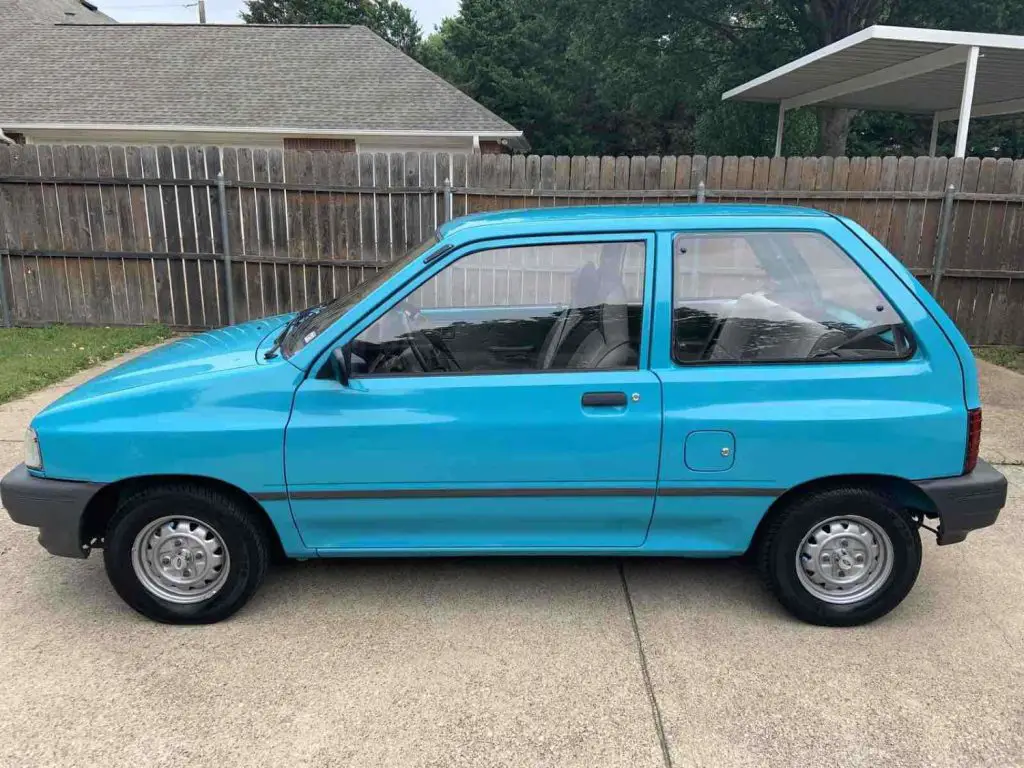 We'll have more cool finds like this soon, so be sure to subscribe to Ford Authority for non-stop Ford news coverage.