As life slowly returns to normal following the COVID-19 pandemic, states are opening things up in very different ways and at very different rates. Automotive production is back underway, albeit in a decreased capacity. Meanwhile, NASCAR resumed on May 17th, though no fans are allowed in the stands during the races. Regardless, the state of Illinois has yet to allow racers back on the track. So SEMA and the Illinois Motorsports Coalition (IMC) are teaming up to try and change that.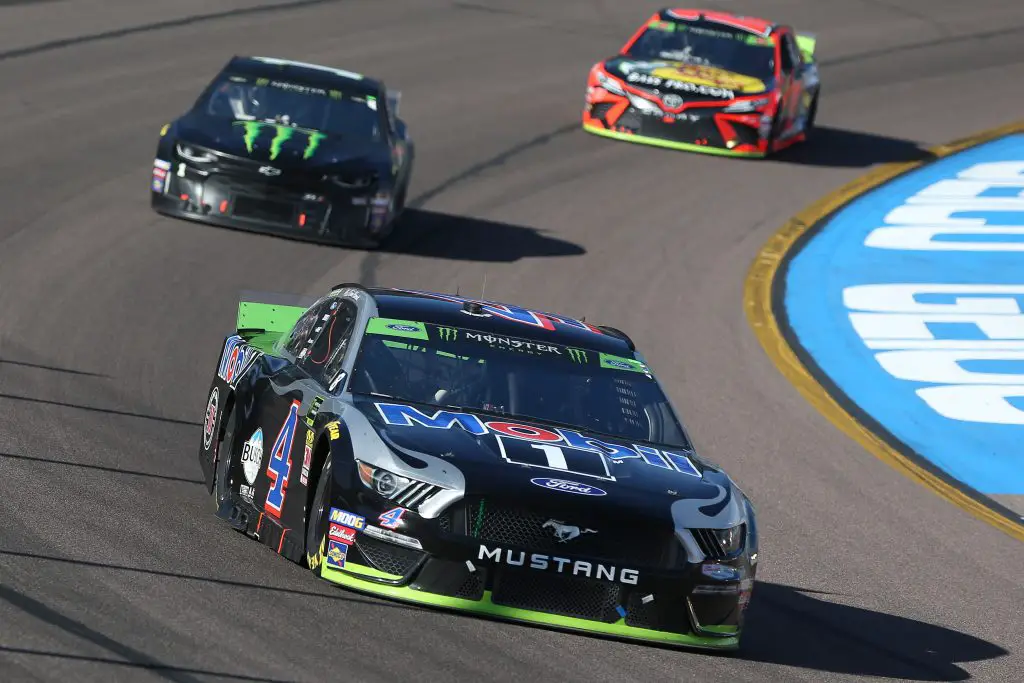 Under Governor J.B. Pritzker's current Restore Illinois plan, motorsports may not return to action until late 2020. This has prompted quite a few racers to travel to other states to get track time. SEMA and the IMC are working to change that, and point to the fact that the safe resumption of motorsports in the state would help provide desperately-needed economic stimulus, plus help boost the morale of folks who just want a little normalcy to return to their lives.
To try and persuade the state government to open tracks back up, SEMA and the IMC have devised an eight-step plan to safely resume racing. Those steps are as follows.
Participant-only racing for the first three weeks, which consists of the driver and up to three crew members. Teams are restricted to the pit area and no gatherings in groups of 10 or more are permitted.
Fans are allowed to attend races, but only at a 20 percent capacity for the next two weeks and must practice social distancing guidelines and wear masks.
Fan attendance is increased to 35 percent for two weeks.
Fan attendance is increased to 50 percent for two weeks.
Fan attendance is increased to 65 percent for two weeks.
Fan attendance is increased to 80 percent for the remainder of 2020.
A new detailed plan will be developed for 2021 based on current data.
Return to normal by May 14th, 2021.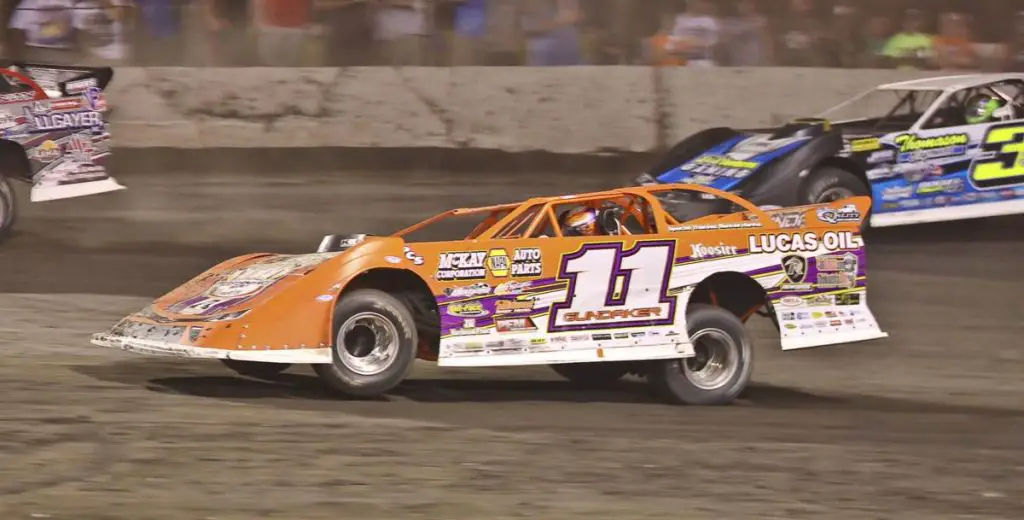 IMC's proposal allows motorsports to safely operate under Phases 2-4 of Governor Pritzker's Restore Illinois plan, and is more conservative in nature. Illinois residents that want to join in and help SEMA and the IMC can visit this dedicated site, where they'll find more information and a link to contact their lawmakers. With any luck, Illinois racers will be back doing what they love sooner rather than later.
Meanwhile, it's currently unclear whether the actual SEMA show will take place this year as a result of COVID-19, though no announcement has officially been made one way or another.
We'll be keeping an eye on this and reporting back when we have more, so be sure to subscribe to Ford Authority for the latest Ford-related COVID-19 news and ongoing Ford news coverage.