As automakers scramble to bring to market electric, plug-in, and hybrid vehicles to keep up with significant upticks in forecasted demand for such models, the primary limiting factor at the moment is battery technology. In the case of purely electric vehicles, range anxiety is a real concern, and no one wants to wait for an hour or more while their vehicles charge. Development and production costs are sky-high just as well. Thus, looking outside the organization for third-party help makes sense. That's exactly why Toyota has already teamed up with BYD, and now a rumor has it that some Ford plug-in hybrid vehicles might utilize that company's batteries in the future as well.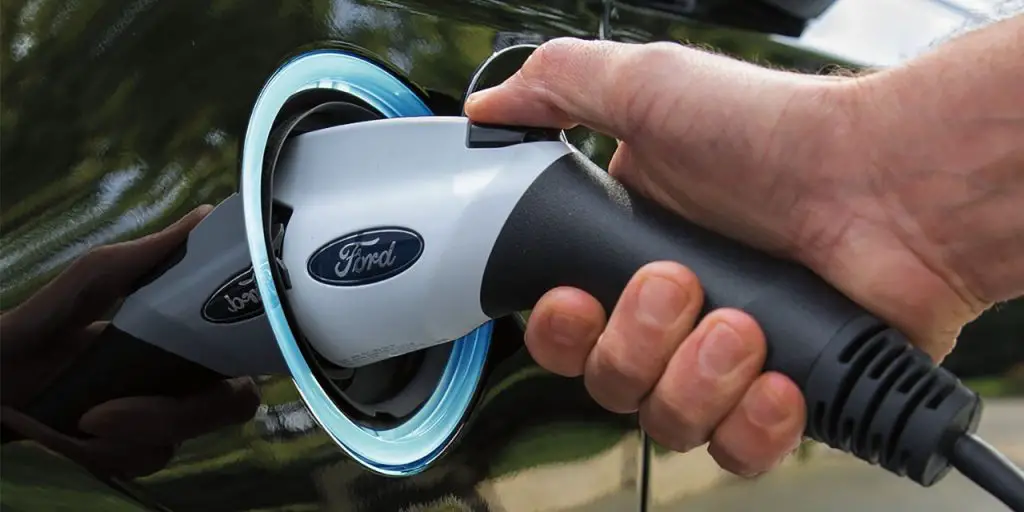 BYD is already one of the world's largest manufacturers of rechargeable batteries, and also develops batteries for cell phones, laptops, large-scale energy storage systems, and of course, automobiles. It has also been at the forefront of new battery technology, recently unveiling its new "Blade" battery designed to be the safest vehicle battery ever produced.
That strive to push battery technology further is a big part of what led Toyota to create a joint venture with BYD, in which the two companies will team up to jointly develop new electric cars under one roof. And while Ford's rumored involvement isn't quite as grand, it is certainly notable.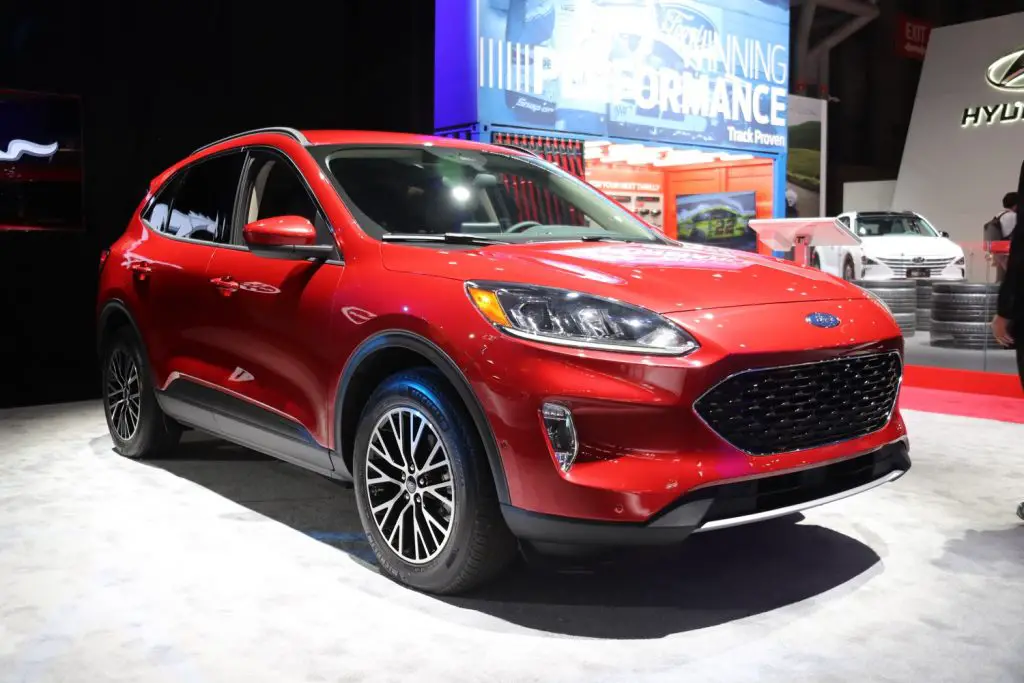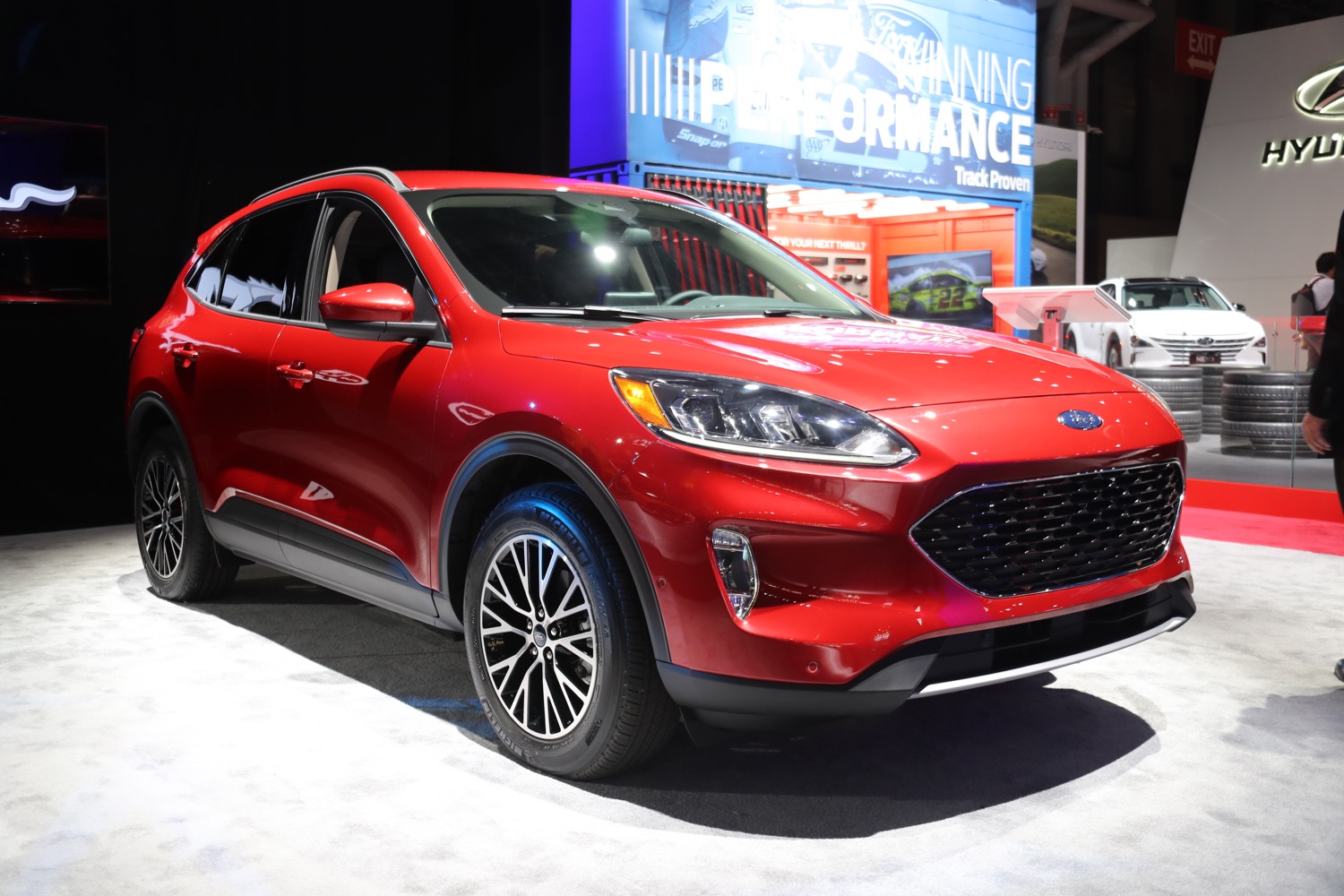 Reportedly, some Ford plug-in hybrid models sold in China will be produced with BYD's lithium-ion battery cells (NMC). Beyond that, there's currently no indication of a more serious tie-up between The Blue Oval and Ford. It also doesn't seem like this tie-up will go beyond China, at least for now. But if things go well this go-round, we would imagine that Ford could expand its use of BYD batteries to a variety of plug-in, hybrid, and electric vehicles.
Things are just heating up in that regard, with various new hybrid and plug-in hybrid FoMoCo vehicles launching, including the Escape and Explorer, Corsair and Aviator. Meanwhile, the current refreshed Expedition and Navigator are set to gain hybrid variants, while the next-gen Ranger is rumored to gain a hybrid model. As a result, a number of electrified Blue Oval vehicles is set to grow exponentially over the next few years, and a potential partnership with BYD could help produce safer, faster charging, and longer range vehicles.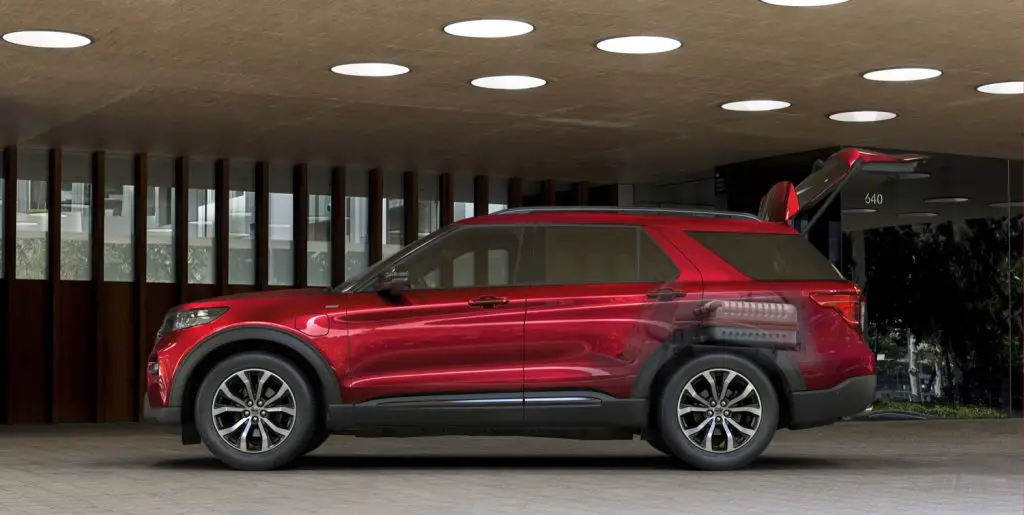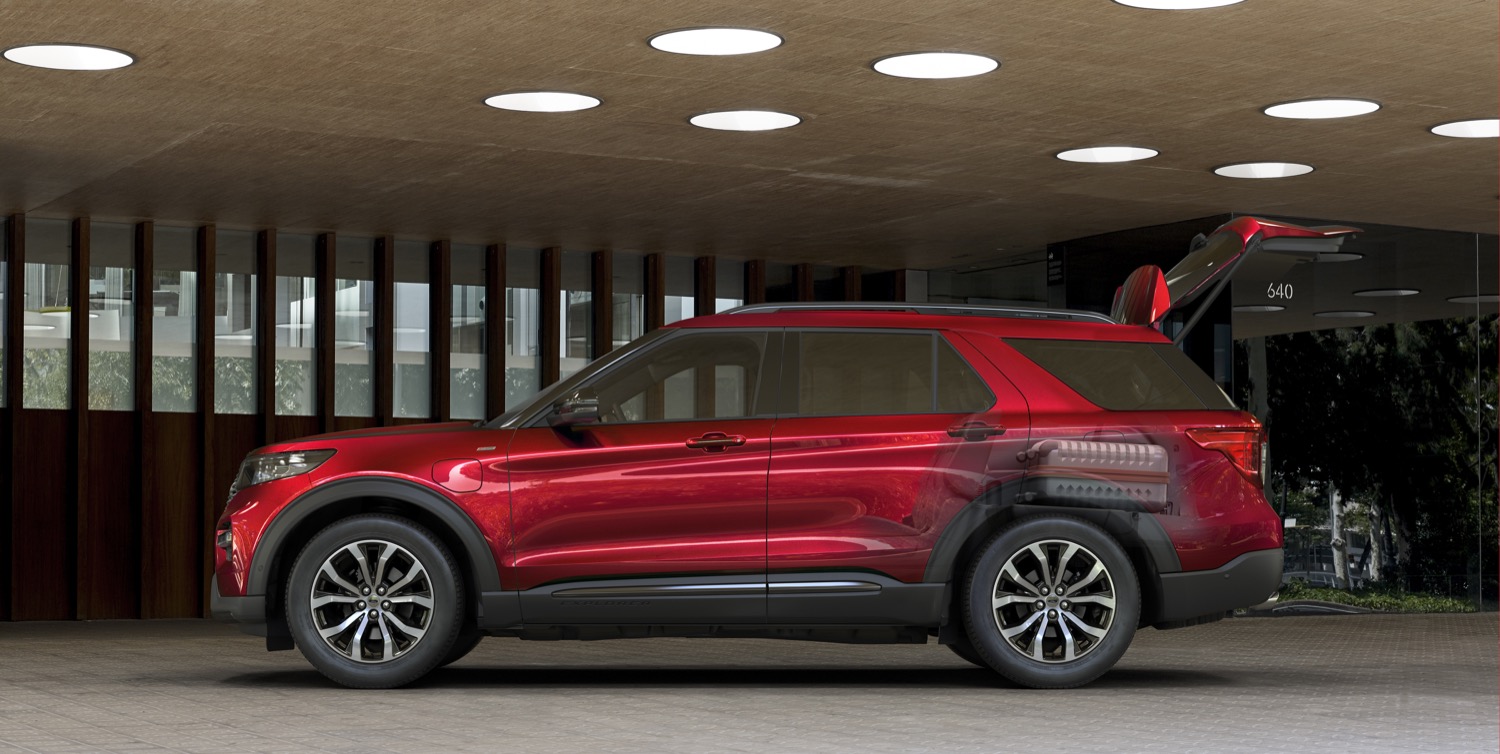 We'll have the latest on this and all Blue Oval rumors as they surface, so be sure and subscribe to Ford Authority for the latest Ford business news and non-stop Ford news coverage.