Coronavirus testing remains a difficult and process as companies that manufacture these tests simply can't keep up with demand. But in order for a large manufacturing company with thousands of employees working in one facility to operate safely, it's important for symptomatic workers to be tested as quickly as possible. And that's exactly the treatment Ford employees can expect, as the automaker has just announced that it has secured contracts in four key metro areas to quickly test hourly and salaried employees who are exhibiting suspected COVID-19 symptoms.
In Southeast Michigan, Ford will work with Beaumont Health for testing. In Louisville, Ford employees will be tested through University of Louisville Health. In the Kansas City area, employees will be tested through Liberty Hospital. In the Chicago area, employees will be tested through the University of Chicago Medical Center and UChicago Medicine-Ingalls Memorial Hospital. In these four metro areas alone, Ford employees total around 72,500.
"Fast and accurate testing is a key tool in the effort to help stop the spread of COVID-19," said Dr. Walter Talamonti, Ford Medical Director. "These contracts will allow us to test employees with suspected symptoms and have results back within 24 hours. If they test positive, we can quickly identify close contact employees who may have been exposed and ask them to self-quarantine for 14 days."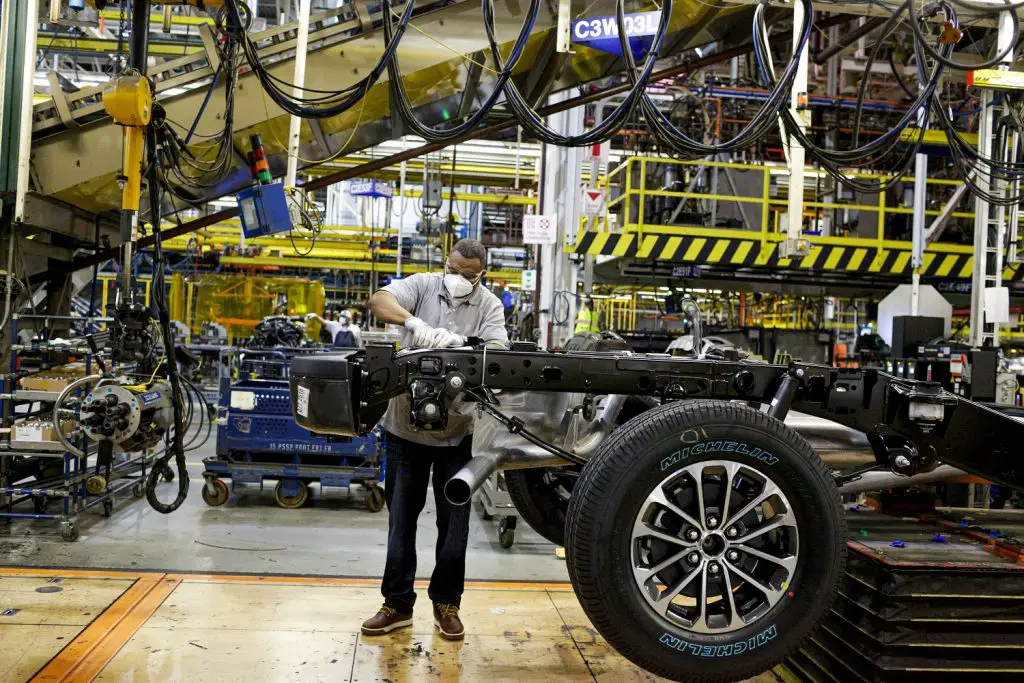 In all of its locations, Ford's goal is to have the results of these tests available within 24 hours. Those results will be simultaneously shared with Ford doctors in order to quickly identify others who were in close contact with infected employees and immediately have them self-quarantine for 14 days.
The automaker is initially focusing on polymerase chain reaction (PCR) testing, which identifies if someone is actively infected. PCR tests are used to detect the presence of viral RNA, not the presence of the antibodies, which are the body's immune response. However, Ford is also exploring the possibility of voluntary antibody testing in the future for Ford employees, as well as exploring additional locations it can use for testing.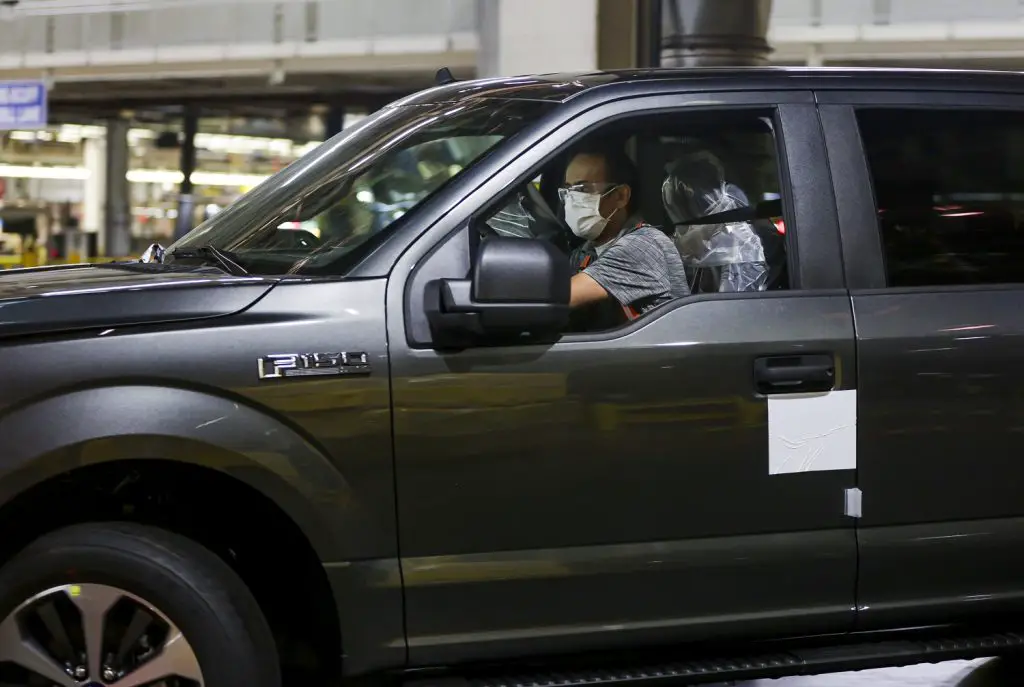 This new initiative is just the latest in a series of protocols designed to keep Ford employees safe and prevent the spread of COVID-19. Ford's U.S. and European plants are already back online and production has restarted in a limited fashion. In order to continue in its path to being fully operational Ford will have to ensure its employees stay healthy, and that's something it's clearly working on in a tireless fashion.
We'll have the latest on Ford's testing efforts as they happen, so be sure to subscribe to Ford Authority for the latest Ford-related COVID-19 news and ongoing Ford news coverage.