In Europe, hatches are the most popular vehicle type, while hot hatches are essentially life. People that live across the pond covet speedy and powerful hatchbacks, mostly because the cars offer the best of both passenger and cargo capacity, practicality and performance. And even though hot hatches have nearly disappeared from America, including the Ford Focus ST and the even hotter RS, many of us still love them dearly. Regardless of our feelings, however, it looks like other forces might conspire to completely kill cars like the Ford Focus ST.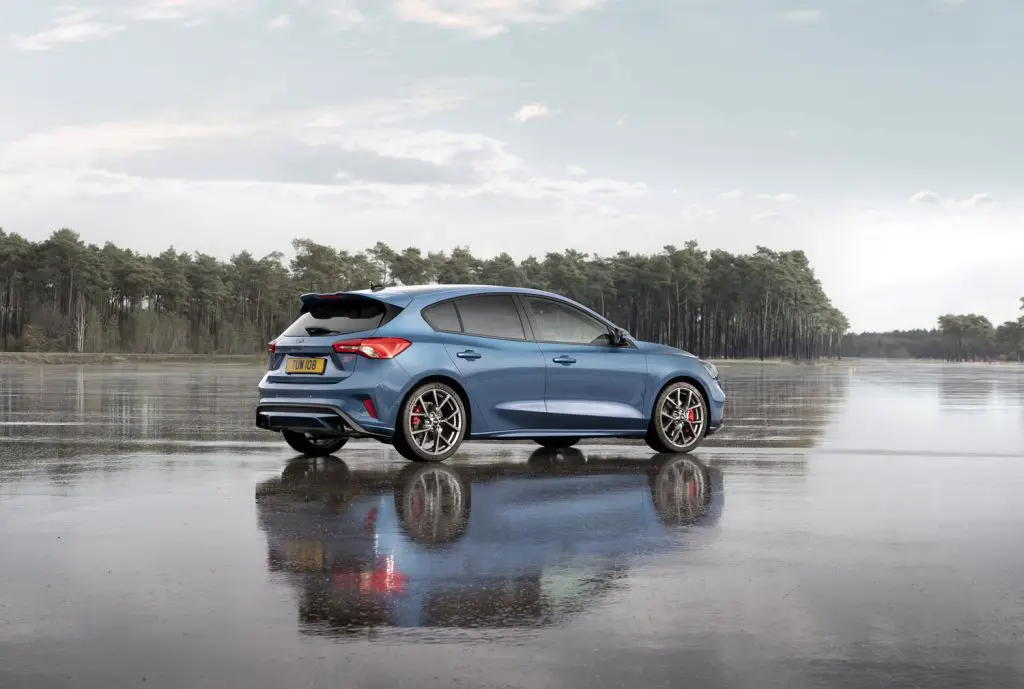 It was bad enough when we recently found out that there won't be an ultra-hot RS variant of the current-generation Focus, but at least people could still buy the excellent Ford Focus ST, right? Well, maybe not for long. In a recent conference call with the media, the manager of Ford Performance Europe, Stefan Muenzinger, indicated that ever-increasing European emissions regulations might force automakers to kill off gas-powered hot hatches for good.
"Manufacturers must meet CO2 targets," Muenzinger said. "I think the answer is somewhat yes [these are the last of their kind]. If you do a fully conventional 'RS style' product with CO2 emissions above 200g/km, that really hurts you for your overall fleet compliance. It has a negative impact due to CO2 and penalties. I can't talk about successors. From a fully conventional hot hatch in the C-segment, I can't be too specific about future product plans, but it's tough to do a fully conventional hot hatch in that segment in Europe."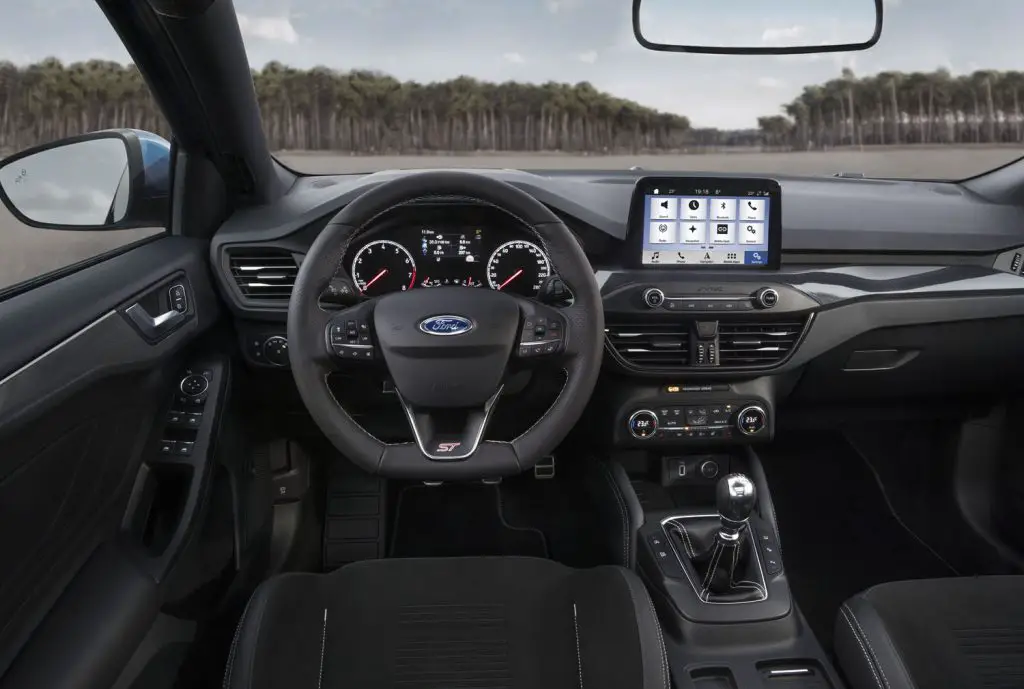 Talk about a tough pill to swallow. Certainly, these comments are leaving the door open for an electric hot hatch, but that might not to come close to satisfying traditional petrol heads. Ford's current plug-in hybrid offerings, like the Euro-market Explorer PHEV, do offer up some serious performance potential, but their added weight and complexity won't make them very appealing to traditional hot hatch fans.
Regardless, we shouldn't expect Ford to completely nix its performance vehicle dreams should the Ford Focus ST cease to exist or switch to hybird/electric power. "As you can imagine there are all sorts of studies ongoing," Muenzinger said. "I can't give you any time frame, but we're looking at what customers would like and it's under consideration, absolutely."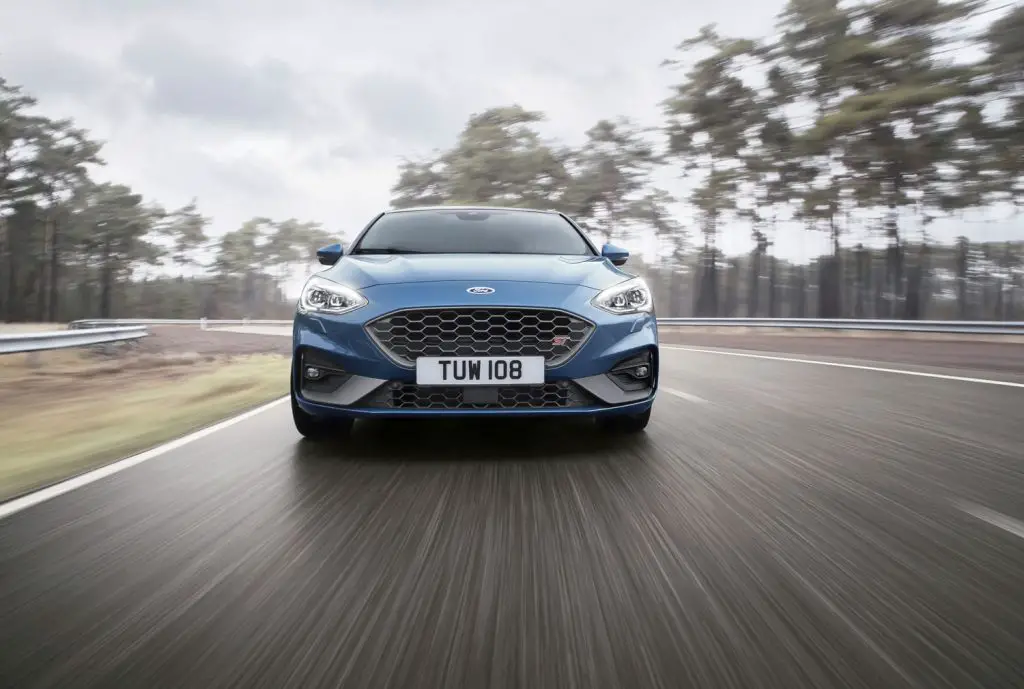 We're betting that Ford's customers will have a lot to say about this, and their overwhelming response will be that cars like the Ford Focus ST must keep their current formula. Unfortunately, future emissions standards may not allow that to happen, no matter how loudly we scream and shout about it.
We'll be following this story very closely and will report back when we have more, so be sure to subscribe to Ford Authority for more Focus ST news, Ford Focus news, and around-the-clock Ford news coverage.