In the world of collector cars, early production models are always highly coveted, which sort of flies in the face of that old advice we always hear about never buying the first units to roll of the line, of any vehicle. Regardless, the lower the number a car wears on its VIN these days, the more valuable it is in the eyes of collectors. So this 1969 Ford Mustang GT S Code Convertible that we spotted for sale over at eBay is certain to raise some eyebrows and open up some wallets.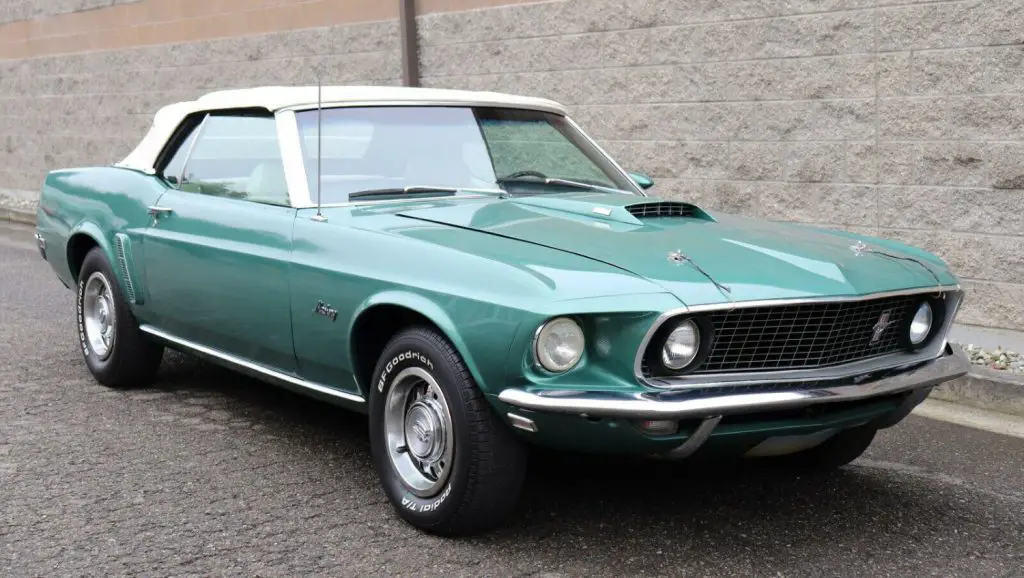 Aside from the fact that it's an awesome car with lots of great options, this particular 1969 Ford Mustang GT is just the 11th Mustang to roll off the assembly line the very first day of production – July 4th, 1968. The seller also states that it was an "introductory show unit" and also believes that it's the very first 1969 S Code GT Convertible to be built, period. And that's pretty darn cool, if you ask us.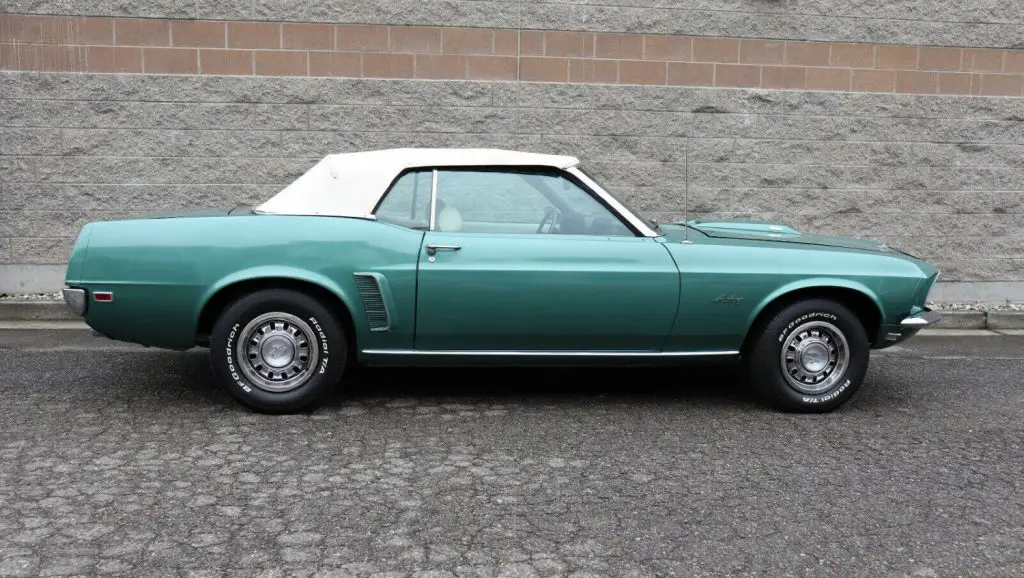 To get a car built this early, one had to have placed an order early, and that's the case here as well, as this one was special ordered by Smith-Gandy Ford in Seattle, Washington on June 3rd, 1968. Even better, this 1969 Ford Mustang GT is in amazing, mostly original condition today, with just 83,511 miles on the clock. Regardless, the engine and transmission have been rebuilt, and there's a new exhaust, too.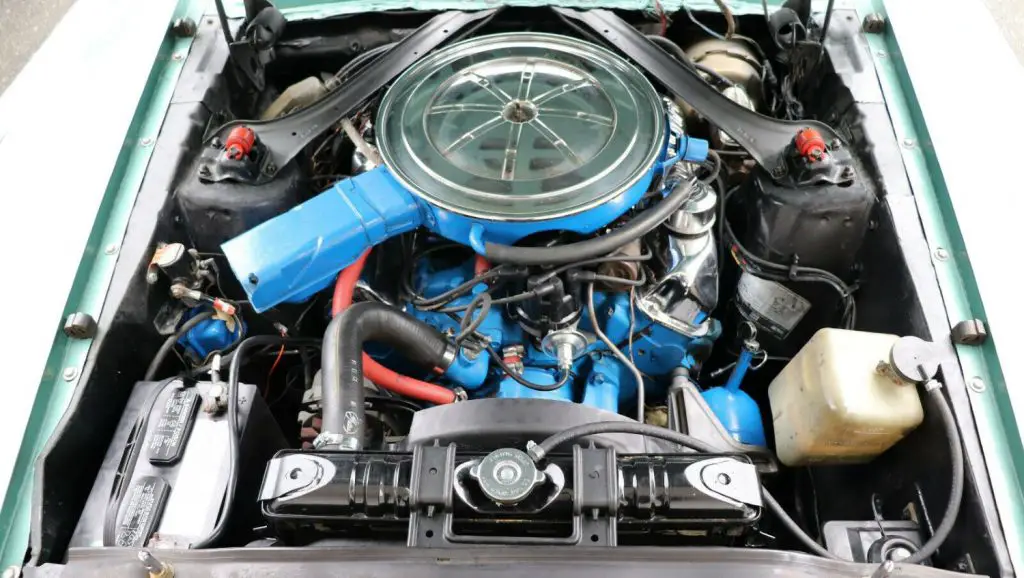 Options are plentiful, including the desirable 390 cubic-inch V8 that stems from the S Code option. This car also has a C6 automatic transmission behind it, while the GT equipment group adds a nice bit of trim to this Silver Jade over white beauty, including those awesome wheels.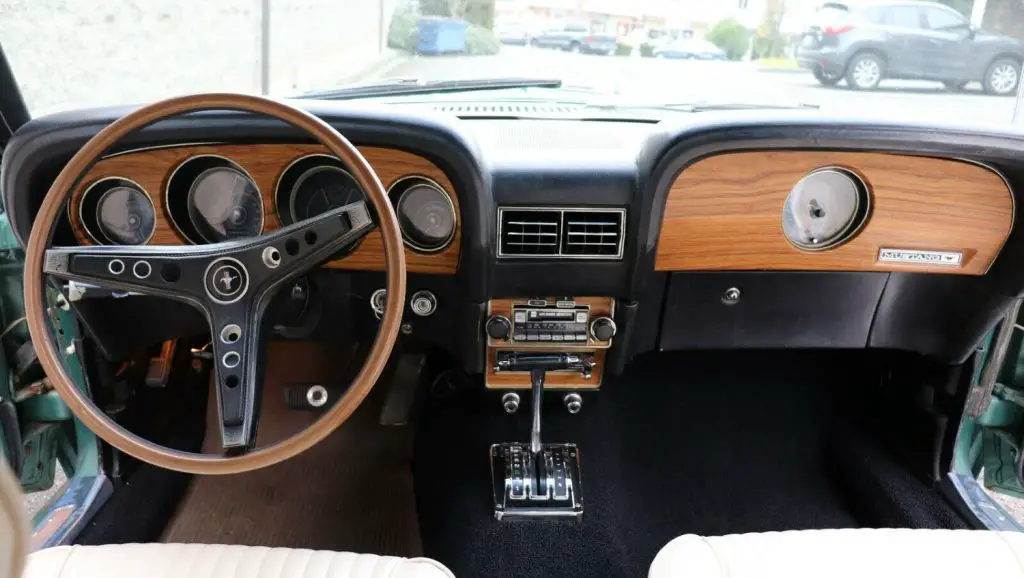 Inside, there are a slew of amenities courtesy of the interior decor group option. Goodies in the cabin include vinyl deluxe bucket seats, an electric clock, visibility group, power steering, console, tiltaway steering wheel, speed control, power ventilation, AM/FM stereo, and seat belts. The carpet and door panels have been replaced, but everything else is original.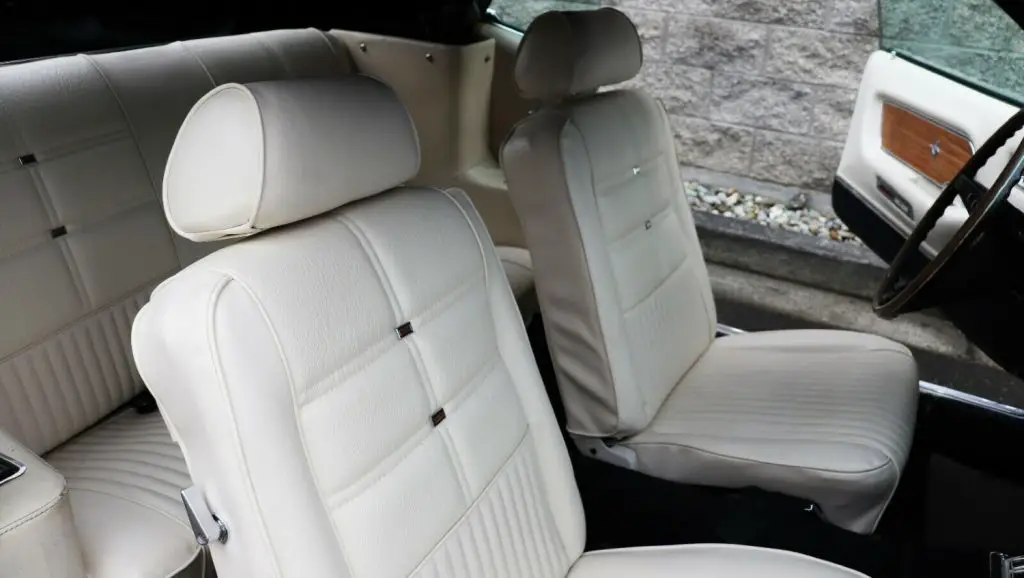 This 1969 Ford Mustang GT S Code GT Convertible is certainly a gorgeous car on its own accord. Throw in the fact that it's also a very early example, maybe the earliest, and you've got one heck of a find.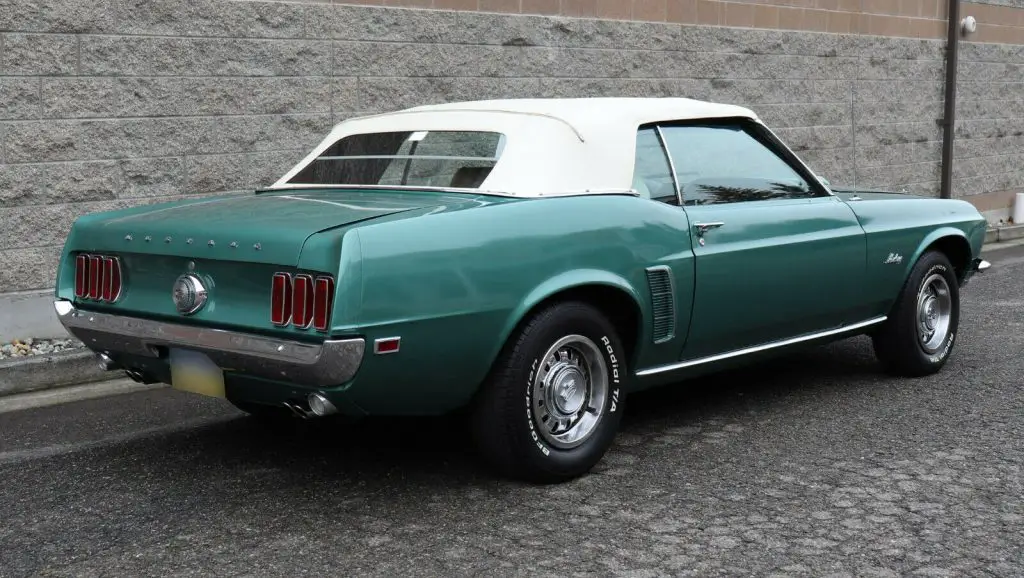 Update: the eBay auction for this car has ended at 32,600.
To see more cool classics and Mustangs like this one, be sure to subscribe to Ford Authority for more Ford Mustang news and around-the-clock Ford news coverage.