In general, vintage racing versions of their street-legal muscle car counterparts don't command quite as much collector interest. And that's a shame, really – except for the buyer. Just take this amazingly restored 1969 Ford Mustang Shelby GT350 SCCA racer that's up for sale at Russo and Steele, for example. Any 1969 Shelby is rare as-is, and a smaller percentage of them have any sort of documented racing history. And even fewer have lived as cool a life as this particular car.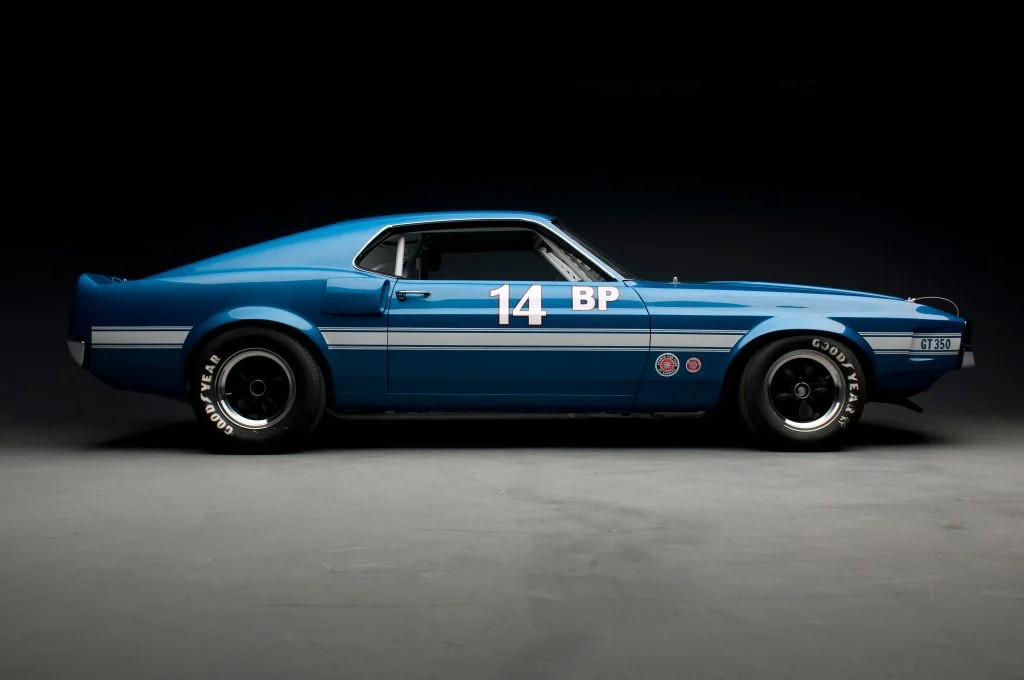 This 1969 Ford Mustang Shelby GT500 started life as a regular, production car in Silver Jade equipped with a C6 automatic transmission. It was originally delivered to Hayward Ford on January 7th, 1969 and sold on August 28th, 1969. But sometime after that, the car was stolen and subsequently wrecked. The owner's insurance company declared it totaled, and the remains were sold to ABC Auto Wreckers of San Leandro, California in 1971.
The kicker to this story is the fact that ABC's owner at the time was Jerry Lecatse, an active SCCA member and Shelby enthusiast. He had a friend who had recently finished converting his own 1969 Ford Mustang Shelby GT350 into an SCCA B/Production racer, so this car seemed like the perfect candidate with which to do the same thing and give his buddy a little competition.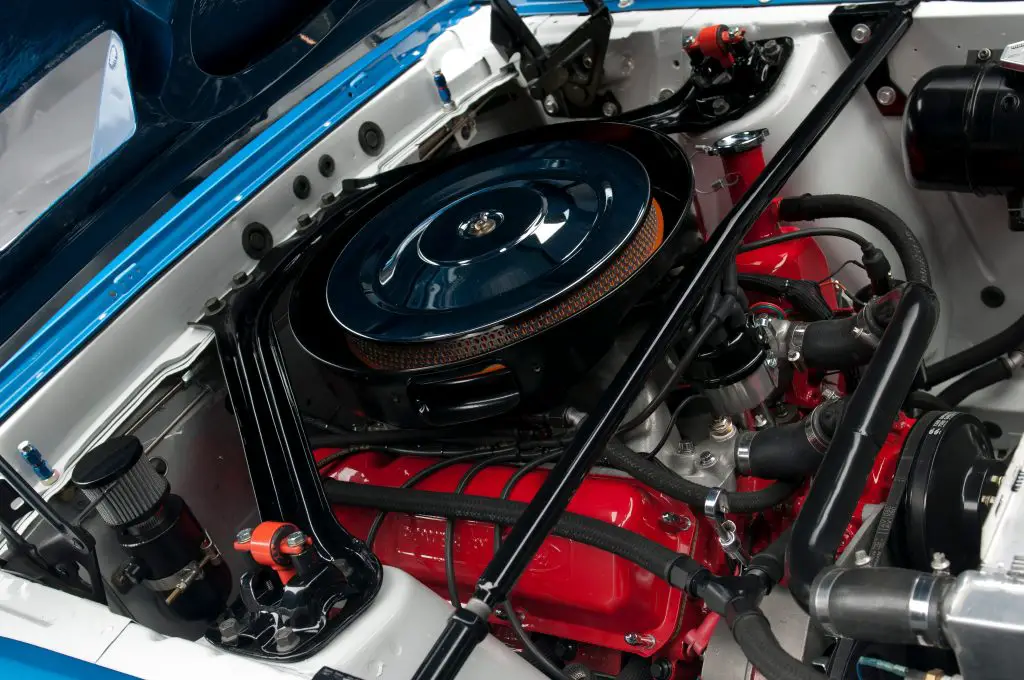 The conversion included the installation of a Boss 302 engine, all the required safety equipment, fiberglass bodywork, and 15-inch wheels, all to satisfy SCCA competition requirements and make the car competitive. Lecatse painted the car Grabber Green and proceeded to campaign it in a series of Regional and National events from 1972 through 1975.
Today, this historic 1969 Ford Mustang Shelby GT350 racer has been painstakingly restored from the ground up. It's also competed in a slew of vintage racing events in the time since, including the Monterey Historics (HMSA) at Laguna Seca, Coronado Festival of Speed (HMSA), and the CSRG Charity Challenge at Sonoma. With a full array of documentation, this special car can also tell its fascinating story in its entirety.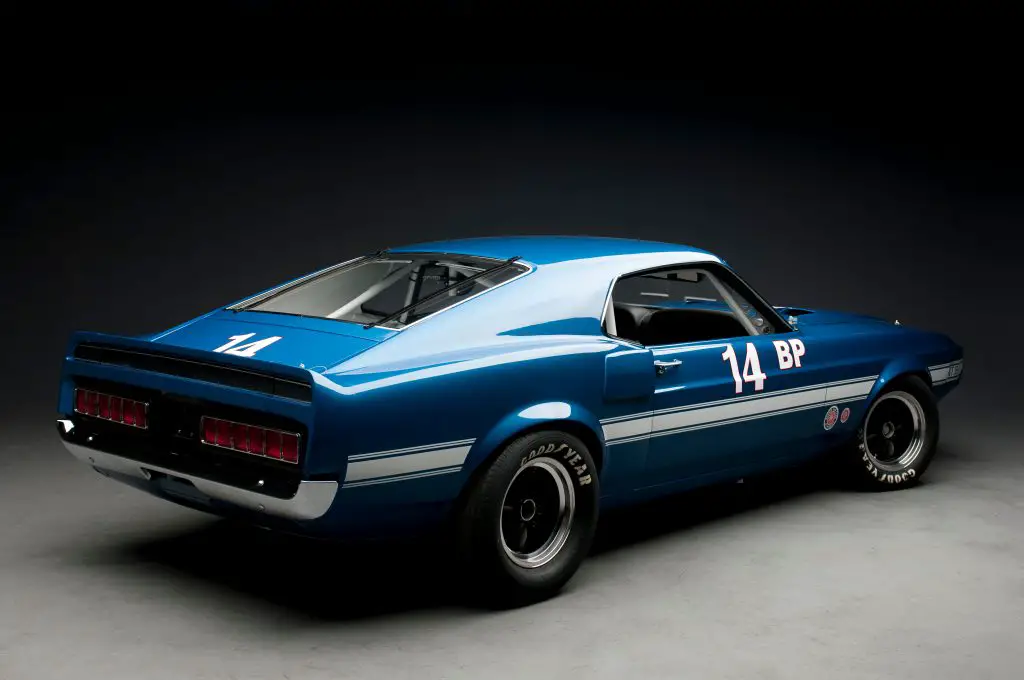 This gorgeous machine might not win any concours events for originality, but it is an incredibly interesting slice of racing history. And for that reason alone, we think that it's quite special, even if those guys with clipboards and fancy hats may not agree.
To see more incredible vintage rides and Mustangs like this one, be sure to subscribe to Ford Authority for more Ford Mustang news and around-the-clock Ford news coverage.