Back in the early 1960s, the Ford Galaxie was having a tough time competing at the drag strip with the much lighter unibody Dodge and Plymouth offerings of the time. Thus, Ford took the obvious step and stuffed its 427 cubic-inch engine into the midsize Fairlane. With the help of contract car builder Dearborn Steel Tubing, FoMoCo pulled off this difficult task after making extensive modifications to shoehorn the big mill under the hood. And thus, the legendary 1964 Ford Fairlane Thunderbolt was born.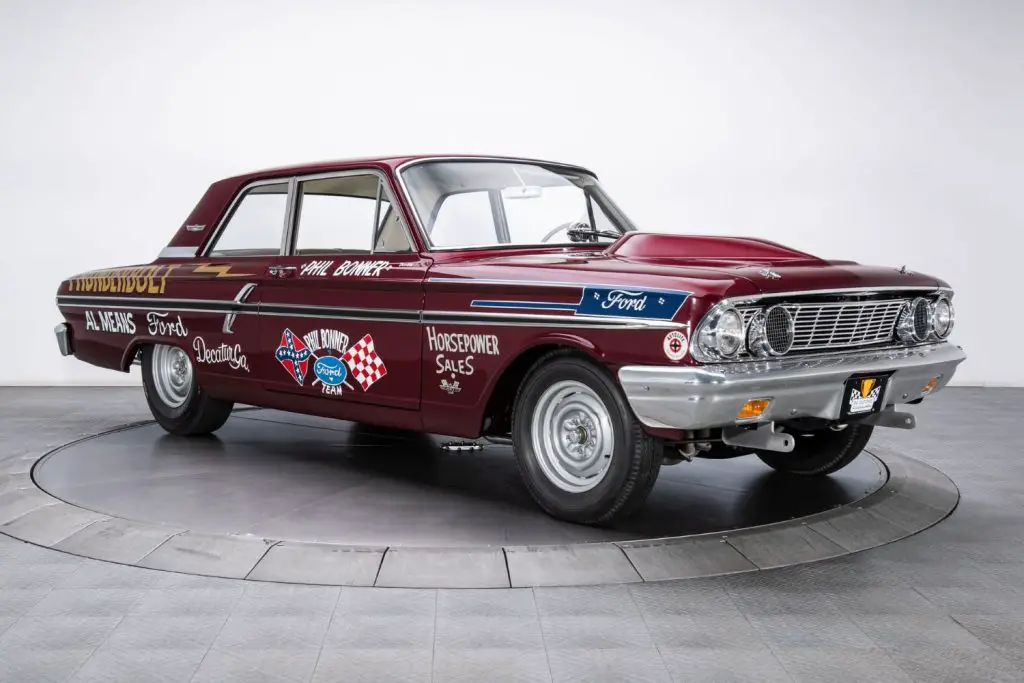 Only 100 of these incredibly cool machines were ever built, and this one is car #53. It's also up for sale over at RK Motors in Charlotte, North Carolina, but with a hefty price tag of $359,900. That's a lot of coin for any car, but this one is not only incredibly rare and historically significant, but also in absolutely amazing condition following a painstaking restoration.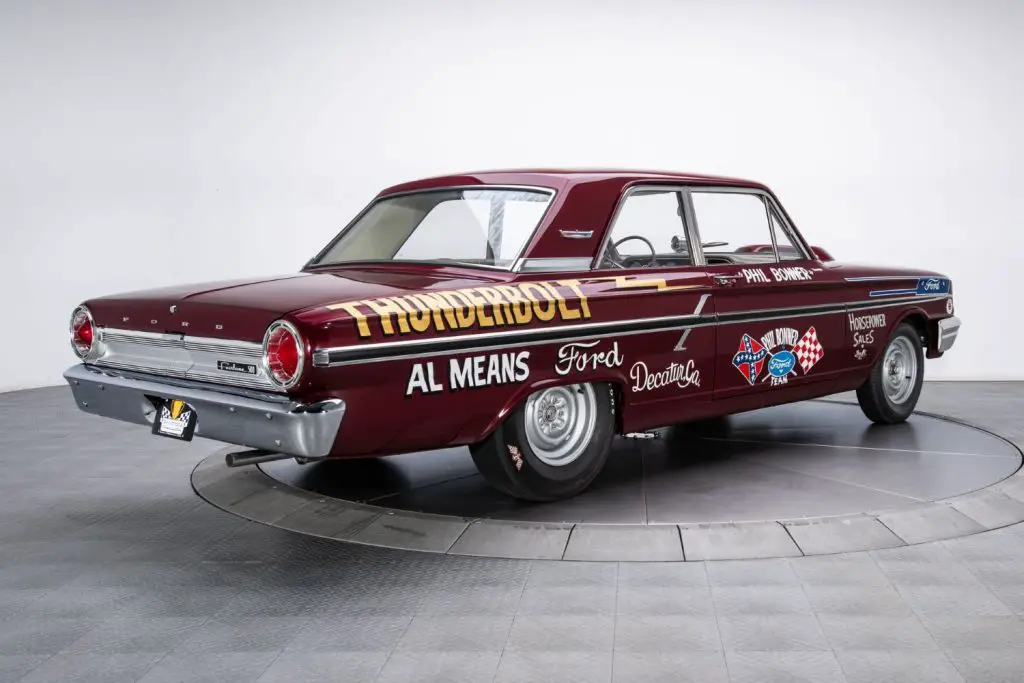 This particular 1964 Ford Fairlane Thunderbolt was originally driven by well-known racer Phil "Daddy Warbucks" Bonner in the 1964 NHRA Super Stock class. As one might imagine, this factory-built weapon of choice brought Bonner quite a bit of success and helped him become a legend in the world of drag racing.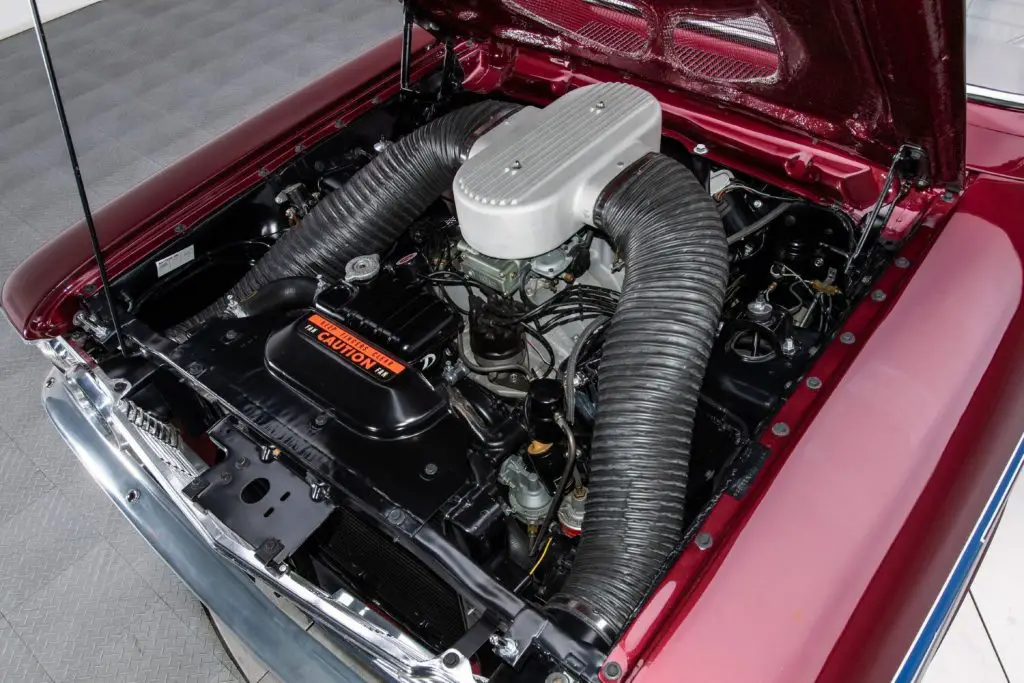 Bonner's 1964 Ford Fairlane Thunderbolt started life in Wimbledon White, but after totaling his first Thunderbolt, Bonner decided to paint it the same as the previous car – the signature Vintage Burgundy hue. Following the 1964 season, the Fairlane changed owners several times over the years before landing in the hands of Donald Allen, a well-known restorer of unique and limited production Ford performance vehicles.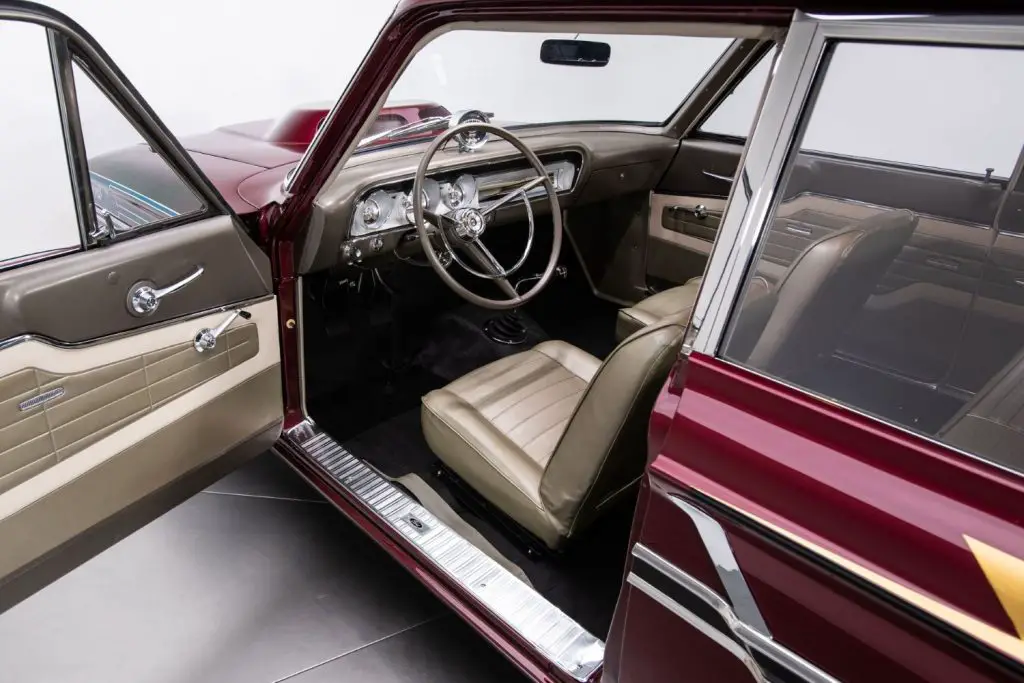 Allen proceeded to gift this Thunderbolt and total nut-and-bolt restoration using a slew of original and NOS parts. The result of that labor is a car that's nothing less than stunning, and one that's garnered features in both Muscle Car Review and Old Cars Weekly. It's also incredibly well-documented with paperwork from Ford, as well as vintage and restoration photos and a historical summary penned by Larry Davis, Founder of the Thunderbolt Owners Association.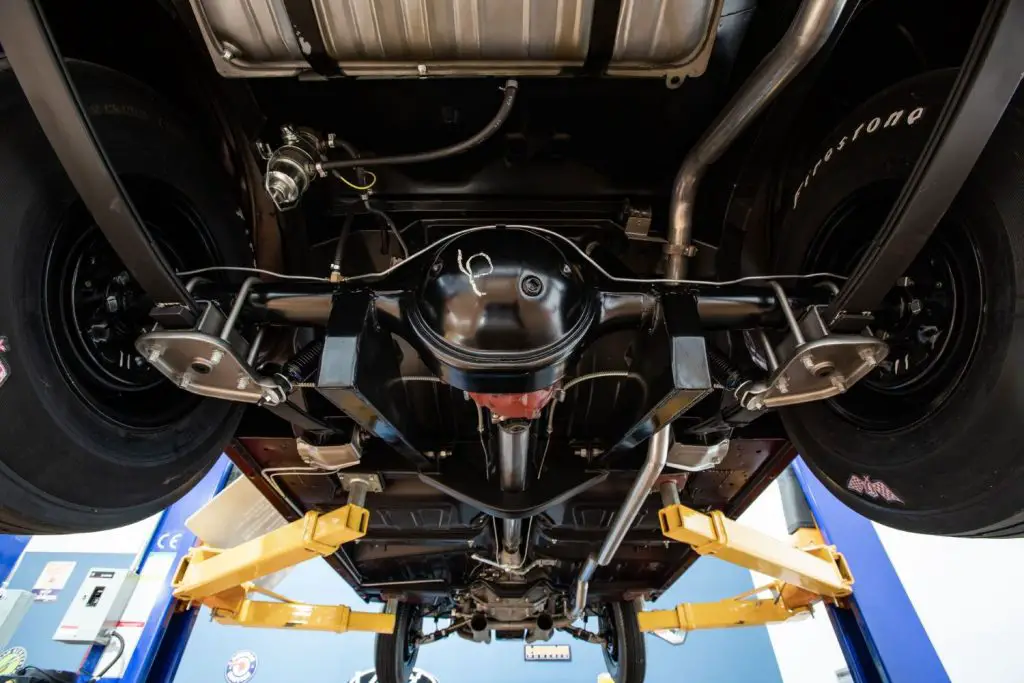 Of the original 100, very few 1964 Ford Fairlane Thunderbolt units are still around today, and this is likely one of the finest of that small bunch. Thus, we can only hope that this amazing machine will wind up in the garage of someone who'll give it the appreciation it so deserves.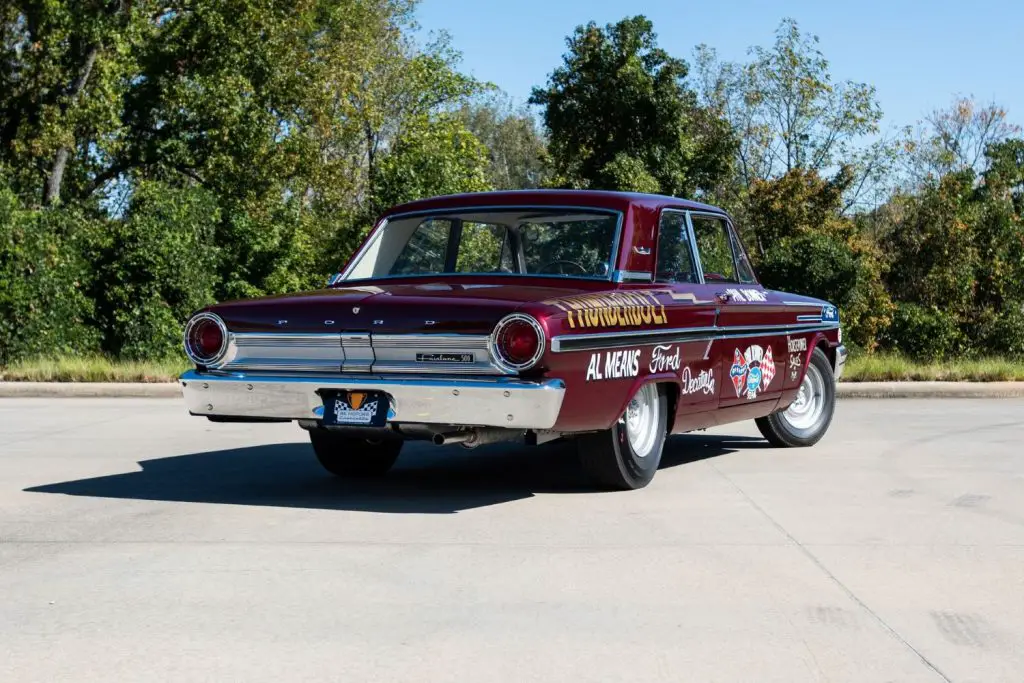 To see more cool vintage Ford racers like this one, be sure to subscribe to Ford Authority for Ford Fairlane news and around-the-clock Ford news coverage.