Back on April 13th, a tornado severely damaged a BorgWarner plant located in Seneca, South Carolina. This particular facility plays a key role in Ford's supply chain, as it's where transfer cases for some of the most popular four-wheel-drive FoMoCo vehicles are produced, including the F-Series, Explorer, Expedition, Transit, as well as the Lincoln Aviator and Navigator. The twister took out the plant's roof and caused significant damage inside the facility, leading many to wonder how long it would be offline.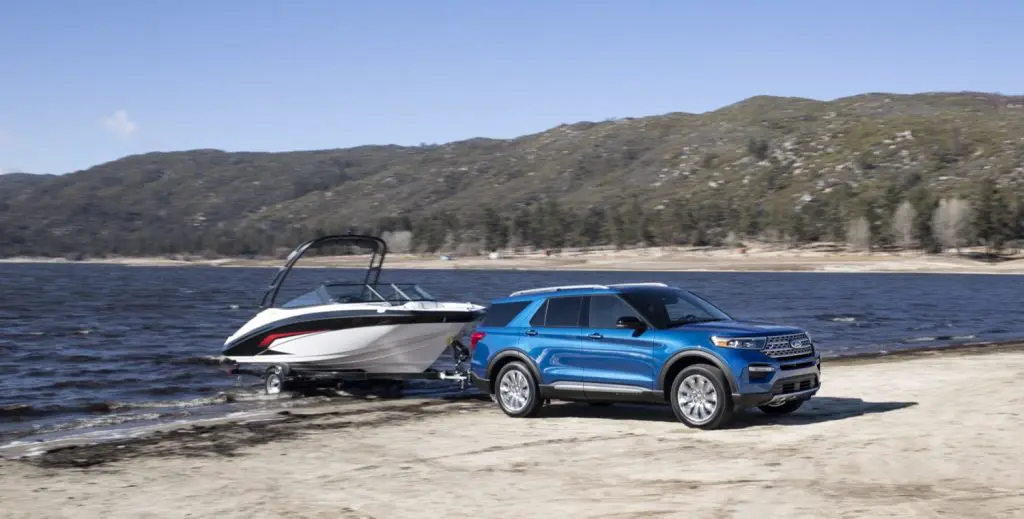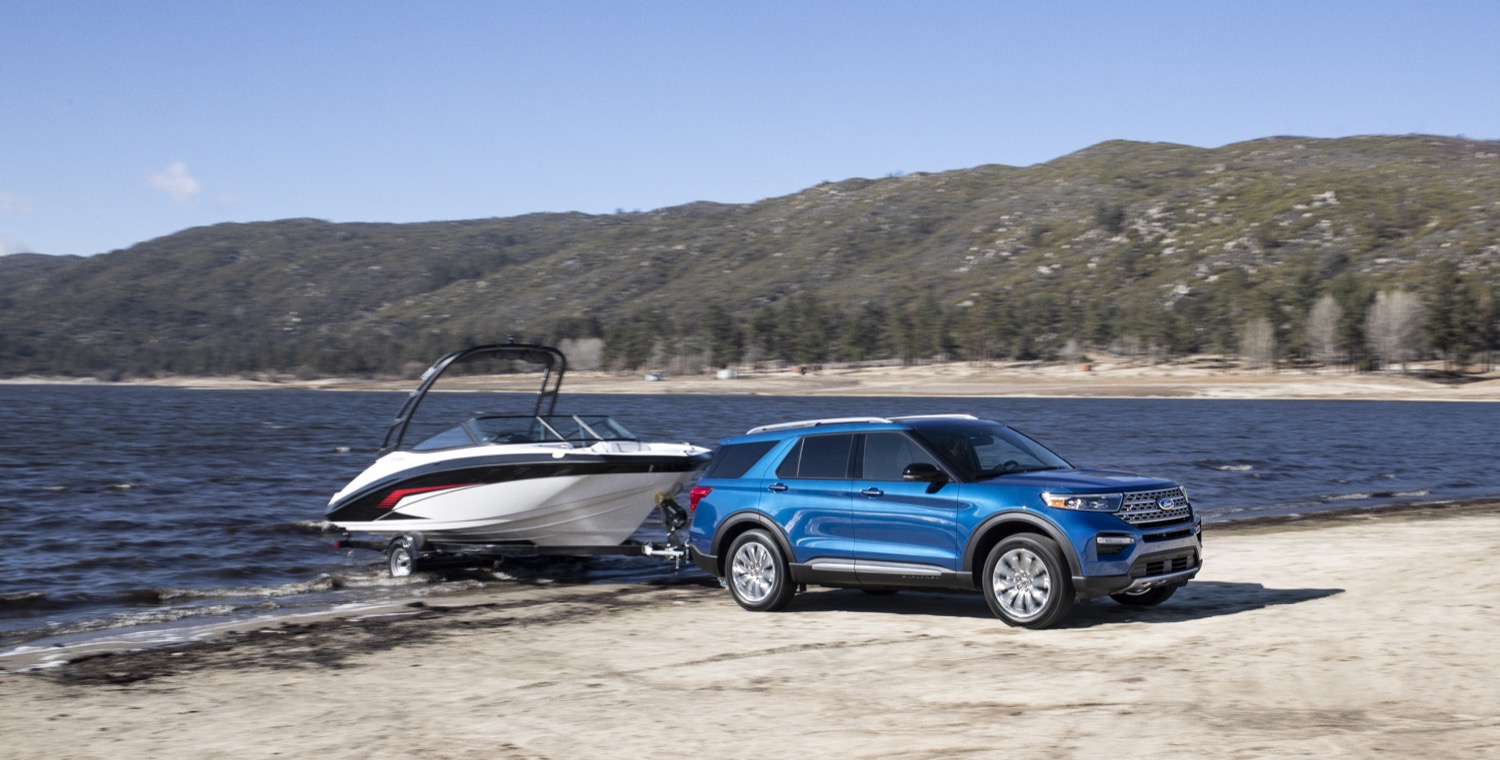 Thankfully, we now know the answer to that question. In a recent conference call, Ford executives revealed that production at the facility is expected to resume on a limited basis in early May. The news comes on the heels of Ford warning in a regulatory filing in April that the damage to the BorgWarner plant could limit its ability to restart the production of certain vehicles. The automaker also said that it had been assisting BorgWarner with its salvage and recovery efforts. 
"The recovery that BorgWarner's been able to do, with us supporting them, has been fantastic," said Ford manufacturing boss Gary Johnson. "I'm extremely confident that when we start up our systems in the U.S. and North America, BorgWarner will support them. The risk is dropping every day."
Ford was in a particular pickle following the tornado strike, as the BorgWarner plant makes parts for Ford vehicles that are not only popular, but also carry very high margins for FoMoCo.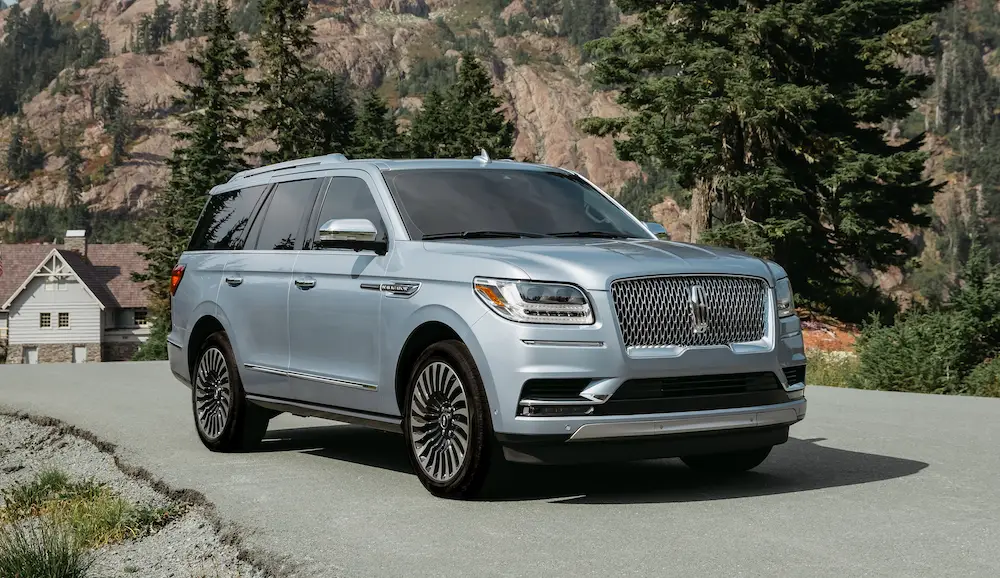 "We can't re-source it," Johnson said. "The decision was made to help retrofit the plant to make it viable to come back." Other than fixing the heavily damaged roof, a team of Ford's IT workers are helping get the plant's computer systems back up and running.
Sadly, a 77 year-old security guard who was in a building outside the plant died as a result of the tornado. Only five people were inside the building at the time the tornado struck as a result of production being halted due to the effects of the COVID-19 pandemic, which caused production to be idled. Typically, around 200 workers would be at the facility during its night shift operations, meaning that things could have been much worse.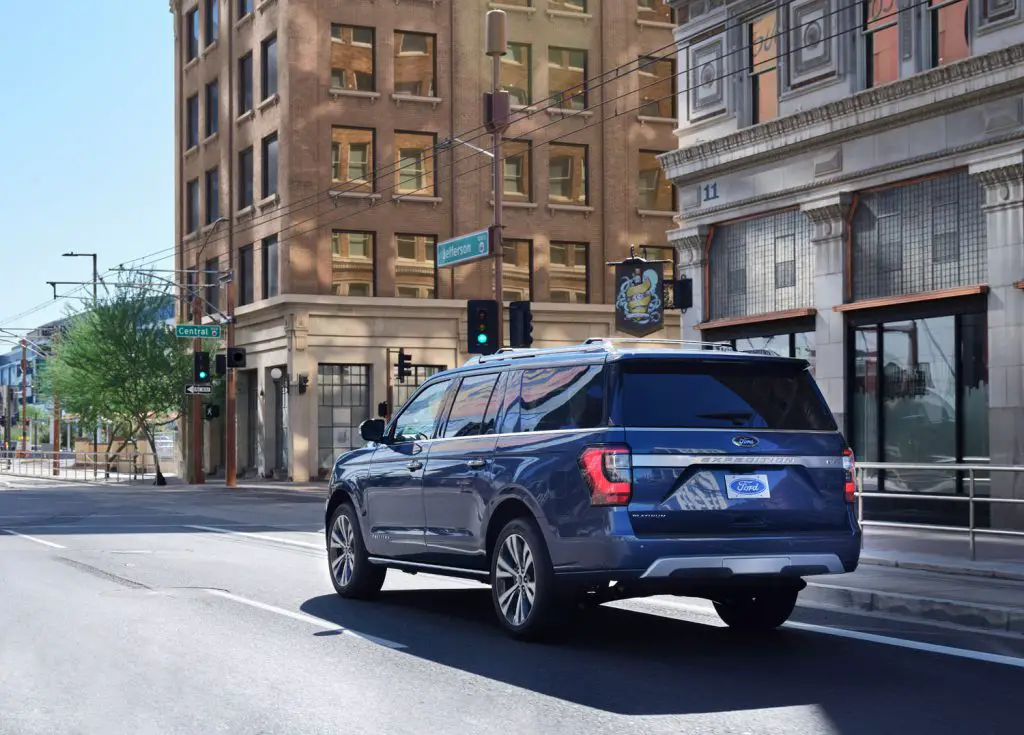 Though a reopening date for Ford plants in the U.S. has not yet been confirmed, the Dearborn-based automaker has already outlined how it plans on safely bringing workers back to their jobs. Recent rumors suggest that Ford production could restart on May 18th. Elsewhere in the world, Ford China plants are already back up and running, while its European facilities restarted production today, May 4th.
We'll report more on this developing situation as it happens, so be sure to subscribe to Ford Authority for the latest Ford-related COVID-19 news, Ford business news, and ongoing Ford news coverage.