Many openly wondered just how smoothly Ford plant reopenings would go here in the U.S. after production lines remained idled for roughly two months. U.S. Ford production restated on Monday, May 18th with an entirely new series of safety protocols outlined in a new employee playbook, as well as several physical changes to each Ford plant designed to provide adequate social distancing. But apparently, despite the many changes and uncertain atmosphere in the wake of the COVID-19 pandemic, things went incredibly smoothly on day one.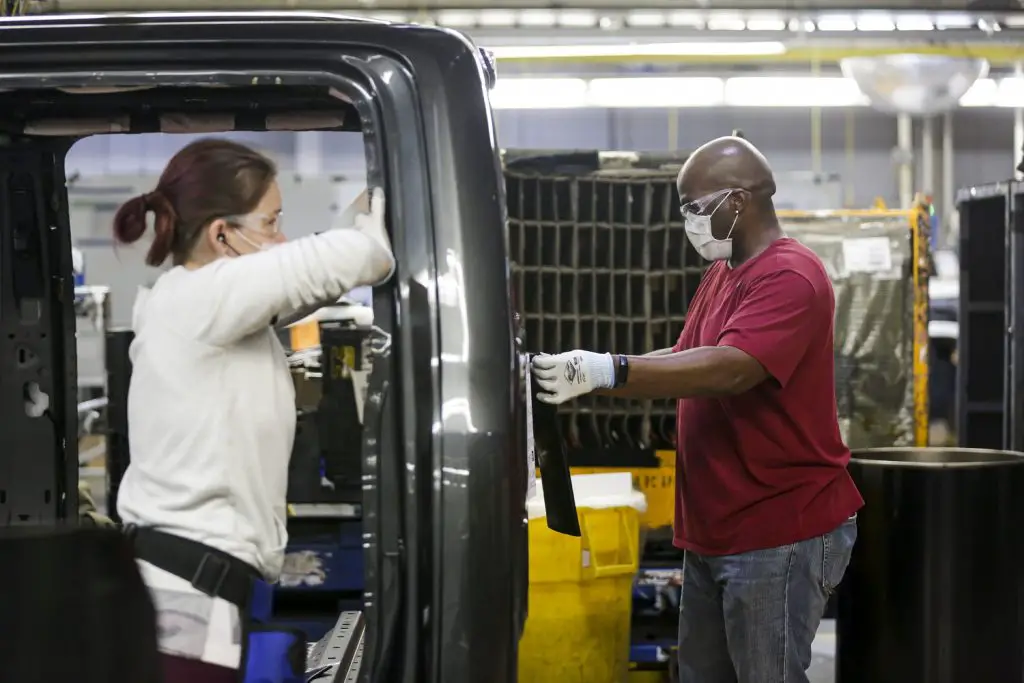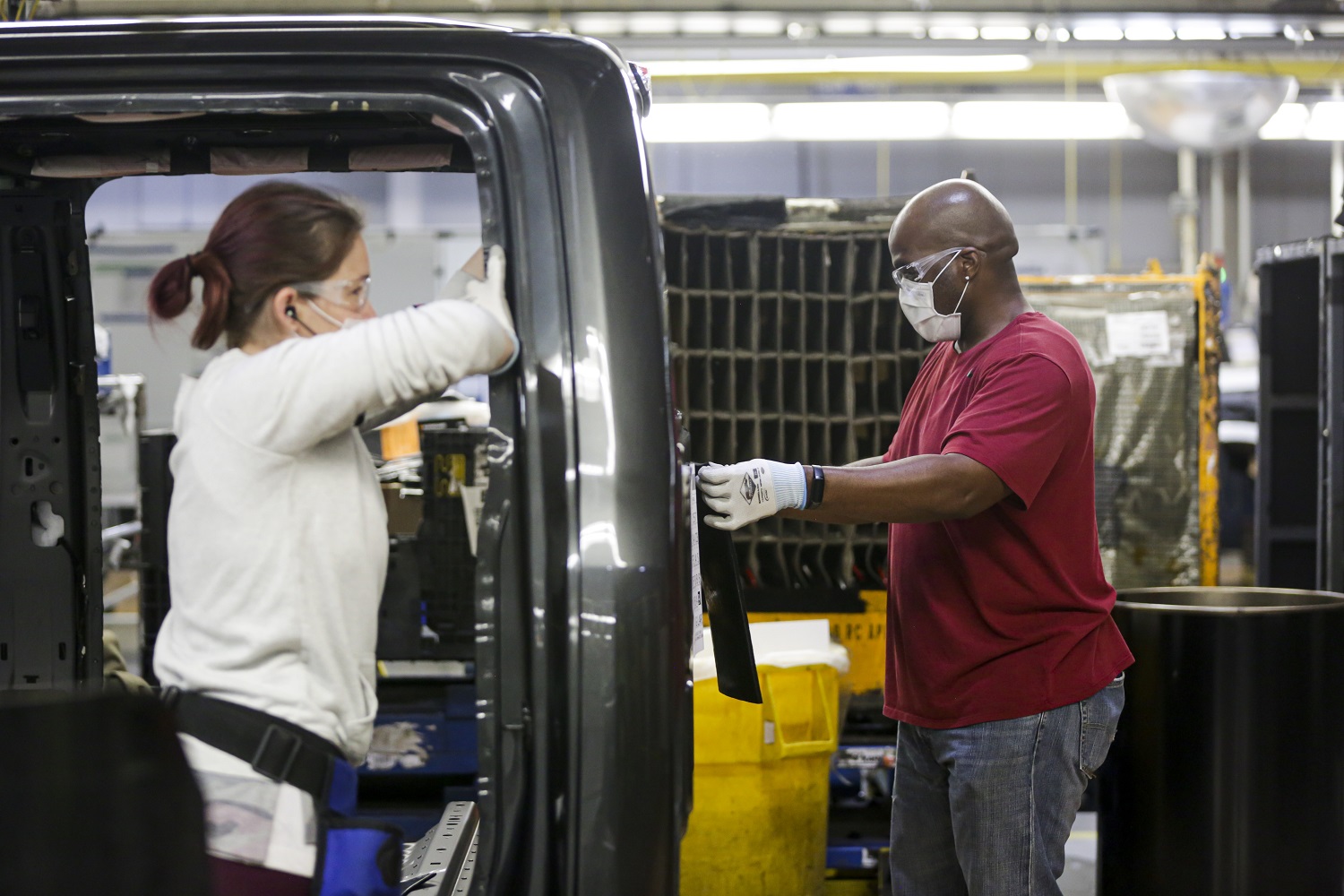 The news comes to us from WDIV, which was on hand as Ford plant reopenings were taking place on Monday. The publication noted that there were less employees in the plants than usual, and things didn't move quite as quickly, but this is to be expected. Speaking to workers at the Ford Dearborn Assembly Plant, they encountered mostly positive responses from workers.
"It's a learning curve, it's different," said Lamont Williams, of UAW Local 600. "We've got a lot of new safety precautions in place. The mask is difficult to wear. It fogs your glasses up, but we're going to be alright."
"It was safe," said Moses Brooks, of UAW Local 600. "A little hectic, though, for the first day. Very hectic."
According to the article, Ford also called day one of its reopening a success. This echoes the way things have gone at European Ford plants so far as well, where we've heard mostly positive reports.
All this should come as no surprise, as Ford put a lot of effort into its new safety protocols after drawing upon guidance from a series of health organizations and experts before making the call to restart production, which is slowly being ramped up. The automaker also recently announced that it had secured contracts to provide quick COVID-19 testing for symptomatic employees.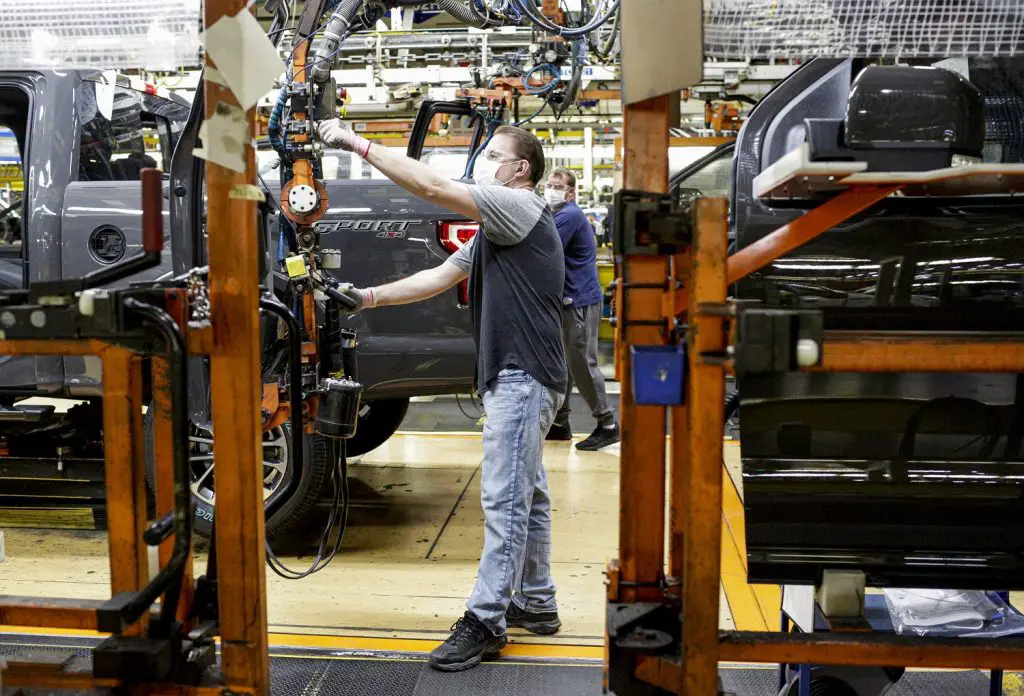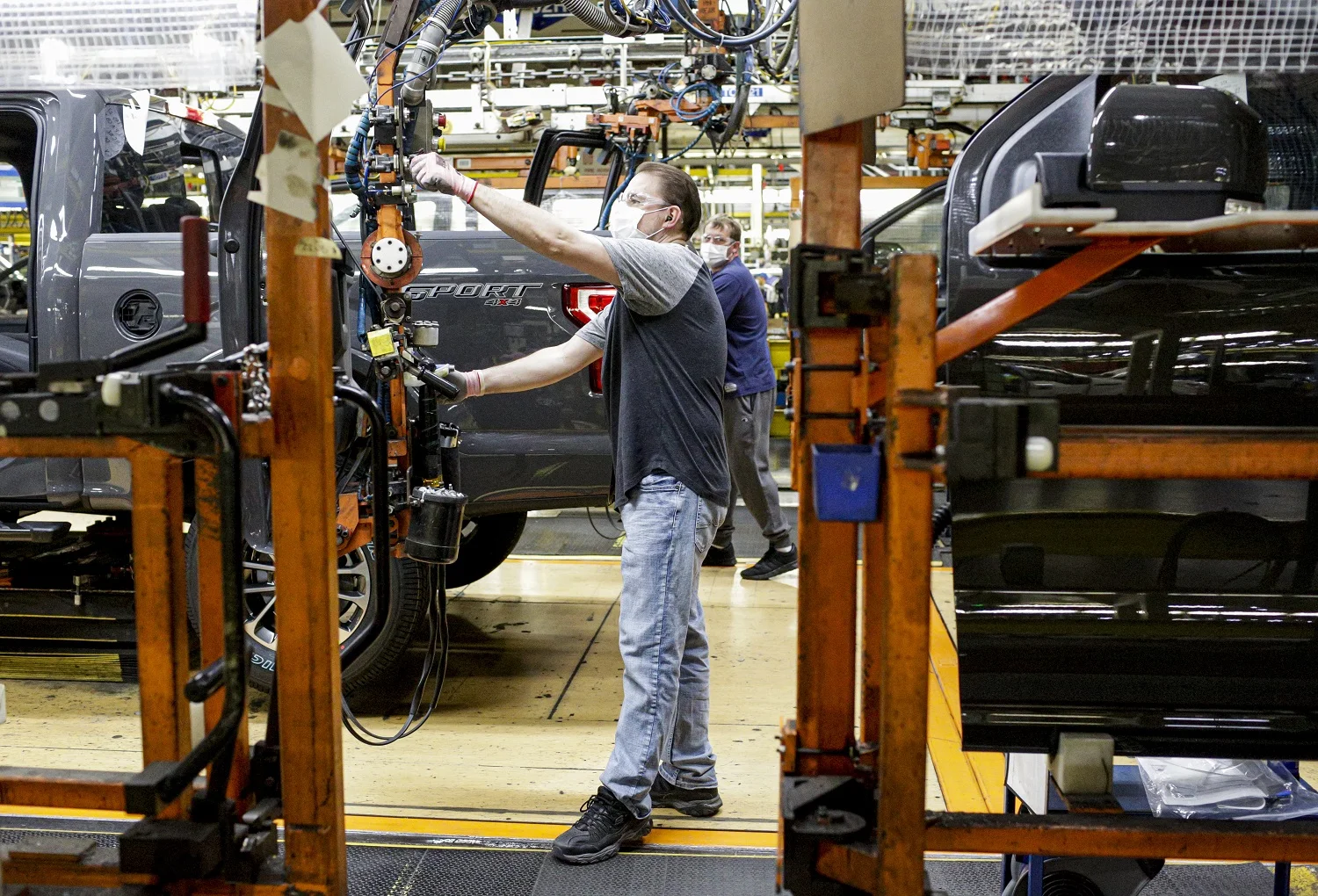 It remains to be seen how production will go at each Ford plant moving forward, but things look rather optimistic so far. With any luck, these new safety protocols and procedures will be effective at preventing the spread of COVID-19 so that things can return to normal sooner rather than later.
We'll be keeping a close eye on Ford's reopening process and will have more to report soon, so be sure to subscribe to Ford Authority for the latest Ford-related COVID-19 news and ongoing Ford news coverage.