It's been a tough few months for everyone, and that includes Ford. The Blue Oval, along with all other automakers, was forced to idle vehicle production operations around the world as the COVID-19 pandemic continued to spread, leading to disastrous first quarter financial results. But Ford has been working hard to reopen its facilities around the world in a safe and sustainable manner, and those efforts have paid off. Today, after weeks of remaining idle, U.S. Ford production and operations have resumed on time, as scheduled.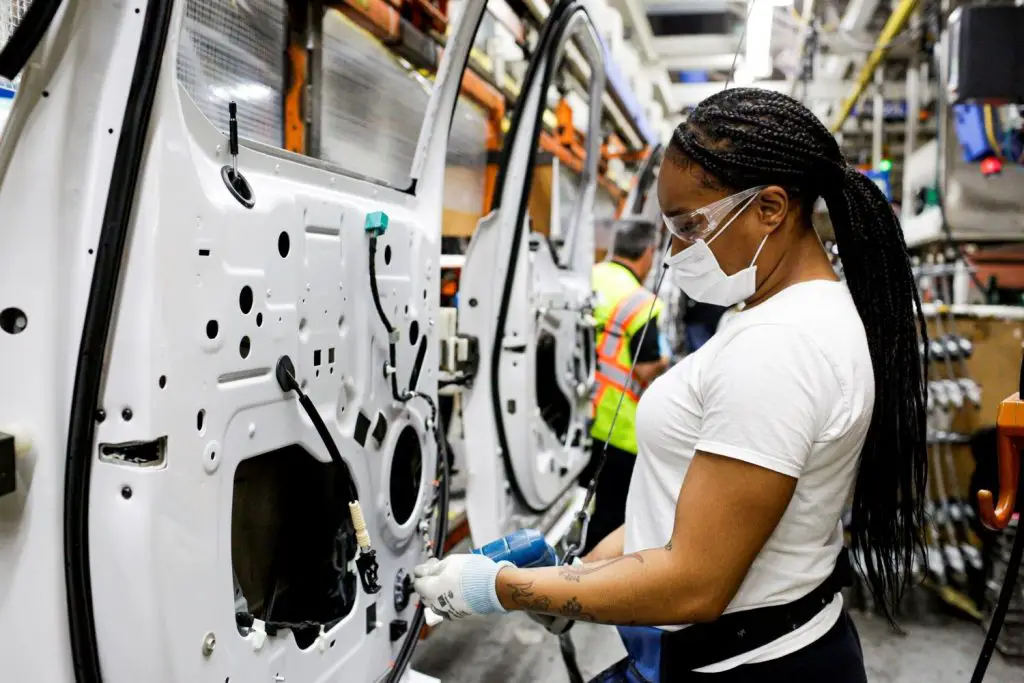 U.S. Ford production is taking a phased approach and won't be at full strength for some time, however. The automaker previously said that it will first work to fill existing customer orders first, before moving on to producing vehicles for dealer inventory. U.S. Ford production facilities join the automaker's European plants as being back online, as every one of its facilities in that part of the world has already reopened.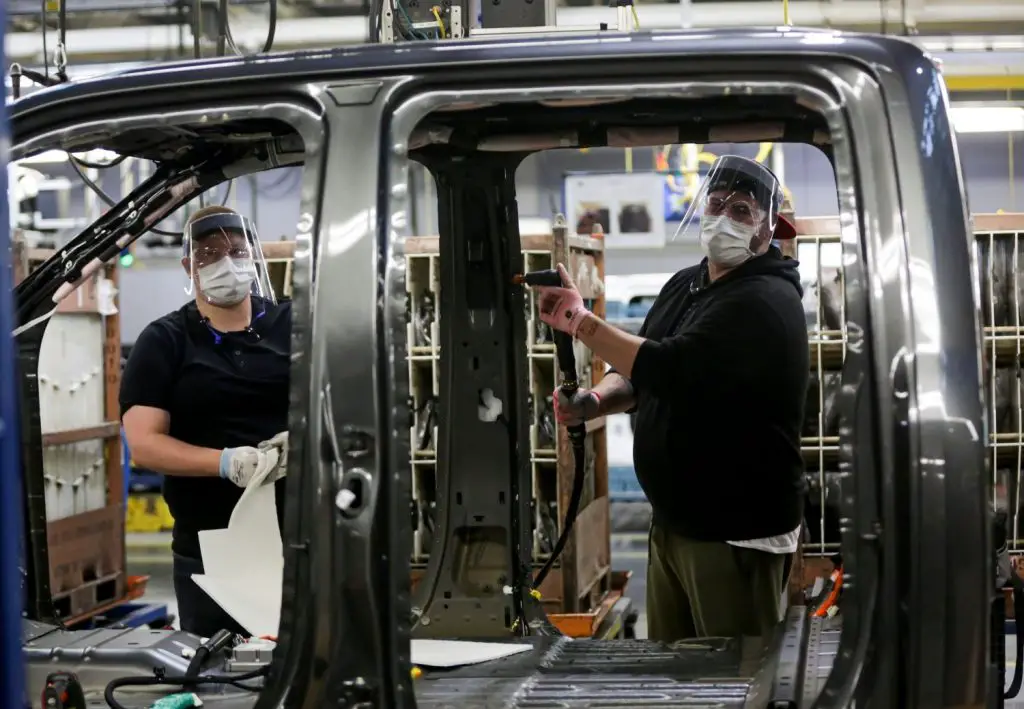 All Ford facilities around the world have also implemented a series of new and robust safety and care measures to help support a safe and healthy environment for the company's workforce, including health assessment measures, personal protective equipment, and facility modifications to increase social distancing. In addition, all new procedures have been outlined in a new employee playbook.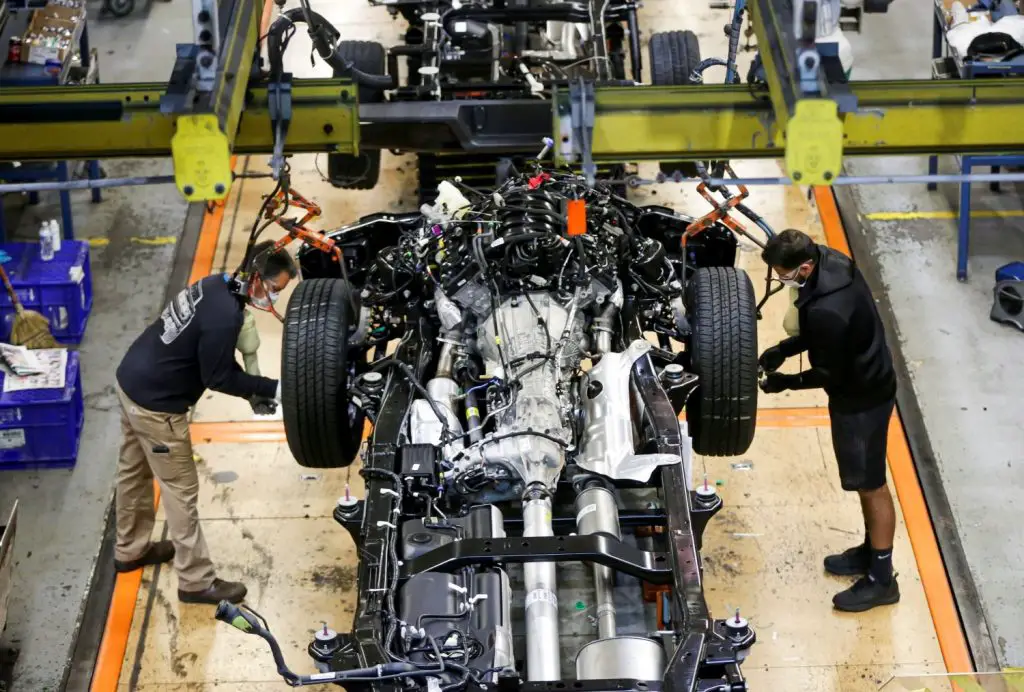 Ford is working closely with its suppliers to ensure it can eventually return to full strength in its manufacturing facilities. And the company, along with the United Auto Workers union, remains certain that it can do so in a manner that puts the health and safety of its employees and members first.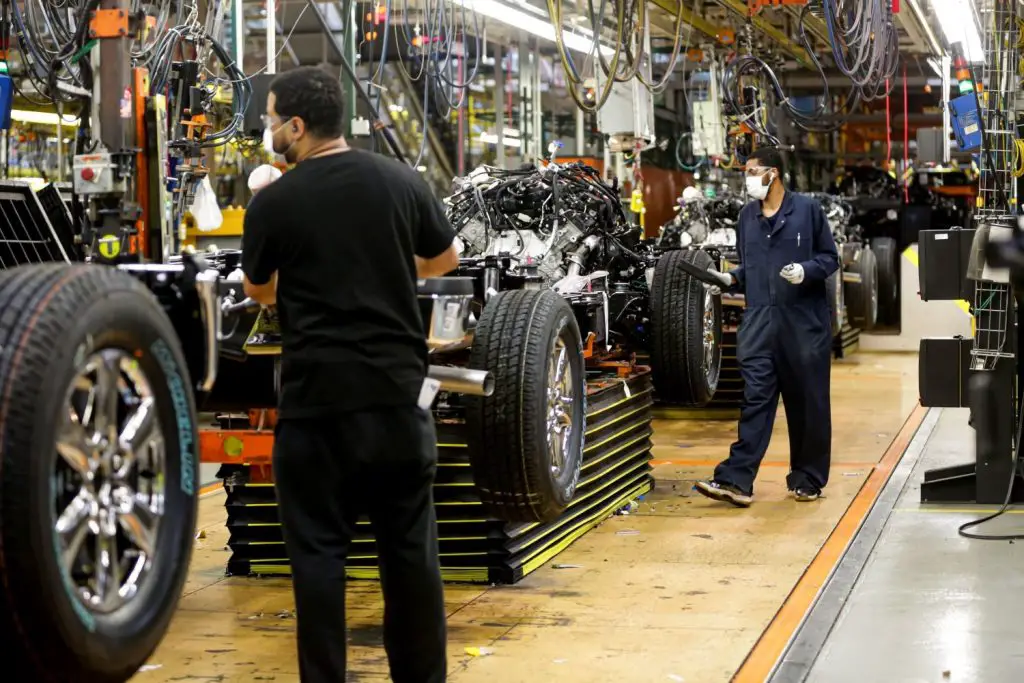 As a result of the COVID-19-related shutdown, Ford recently confirmed that the launch of the overhauled 2021 Ford F-150 will be delayed by about two months. The truck will still launch in the fall, despite a series of delays in production caused by the shutdown.
Other models delayed by COVID-19 include the Ford Bronco Sport, which will launch this fall, as well as the Ford Bronco, which will arrive in early 2021.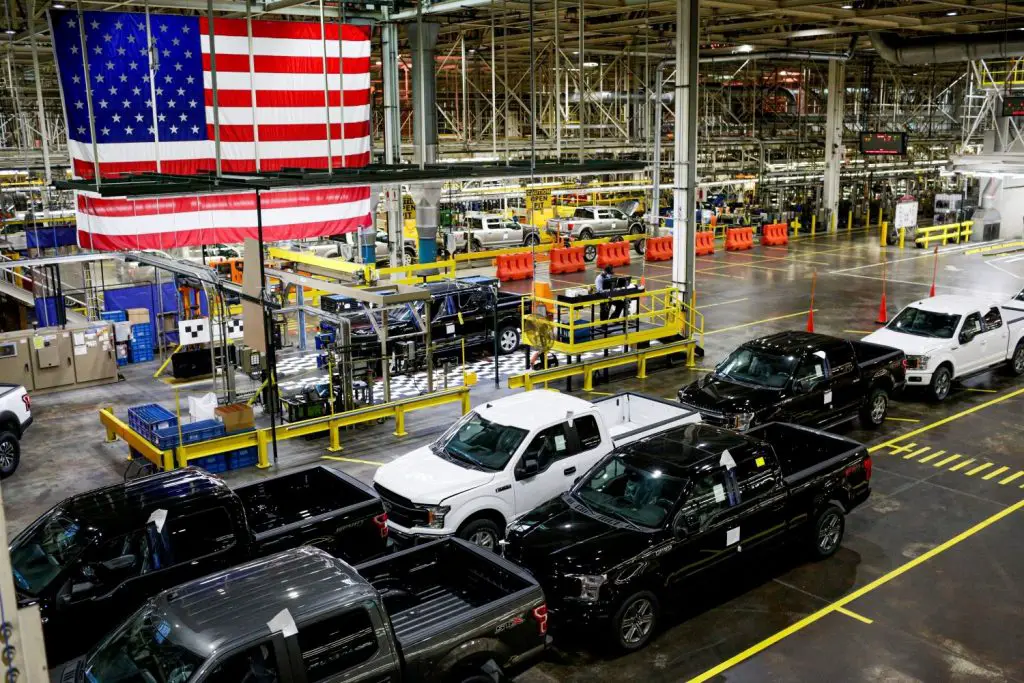 We'll be keeping a close eye on the restarted Ford production, so be sure to subscribe to Ford Authority for the latest Ford-related COVID-19 news and ongoing Ford news coverage.