Barely a week into the reopening of Ford's U.S. plants, things appeared to be going rather smoothly. But then, both the Ford Dearborn Truck Plant and Ford Chicago Assembly Plant were shut down for roughly 24 hours after a few employees tested positive for COVID-19. And despite Ford implementing a wide range of new safety protocols at its facilities, the UAW Local 600 union – which represents workers at the Dearborn plant – has filed a grievance demanding additional actions from the automaker.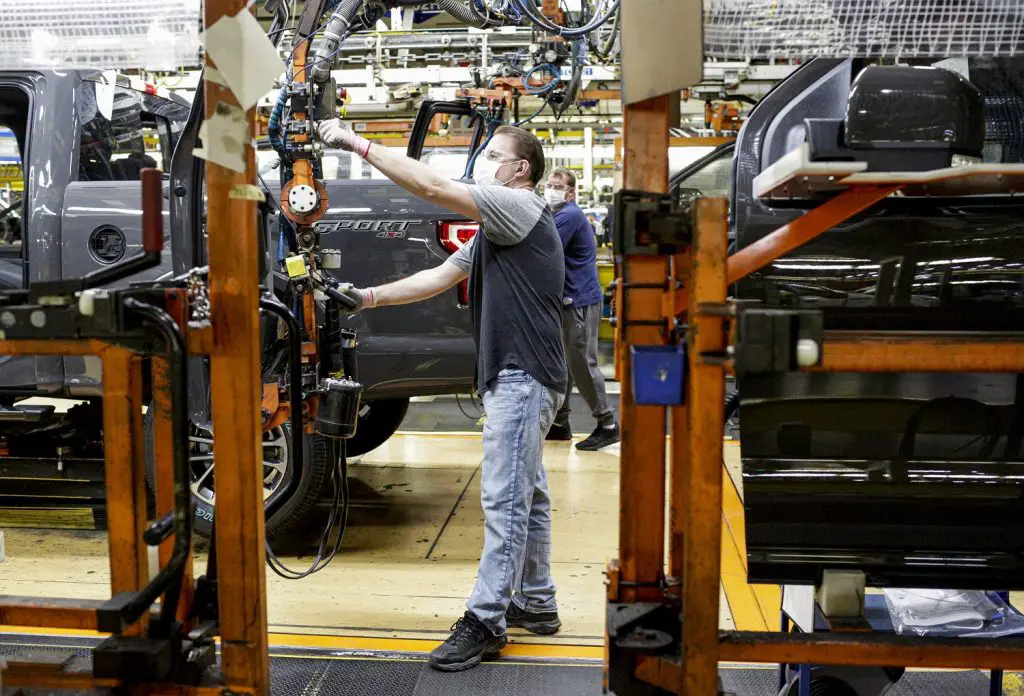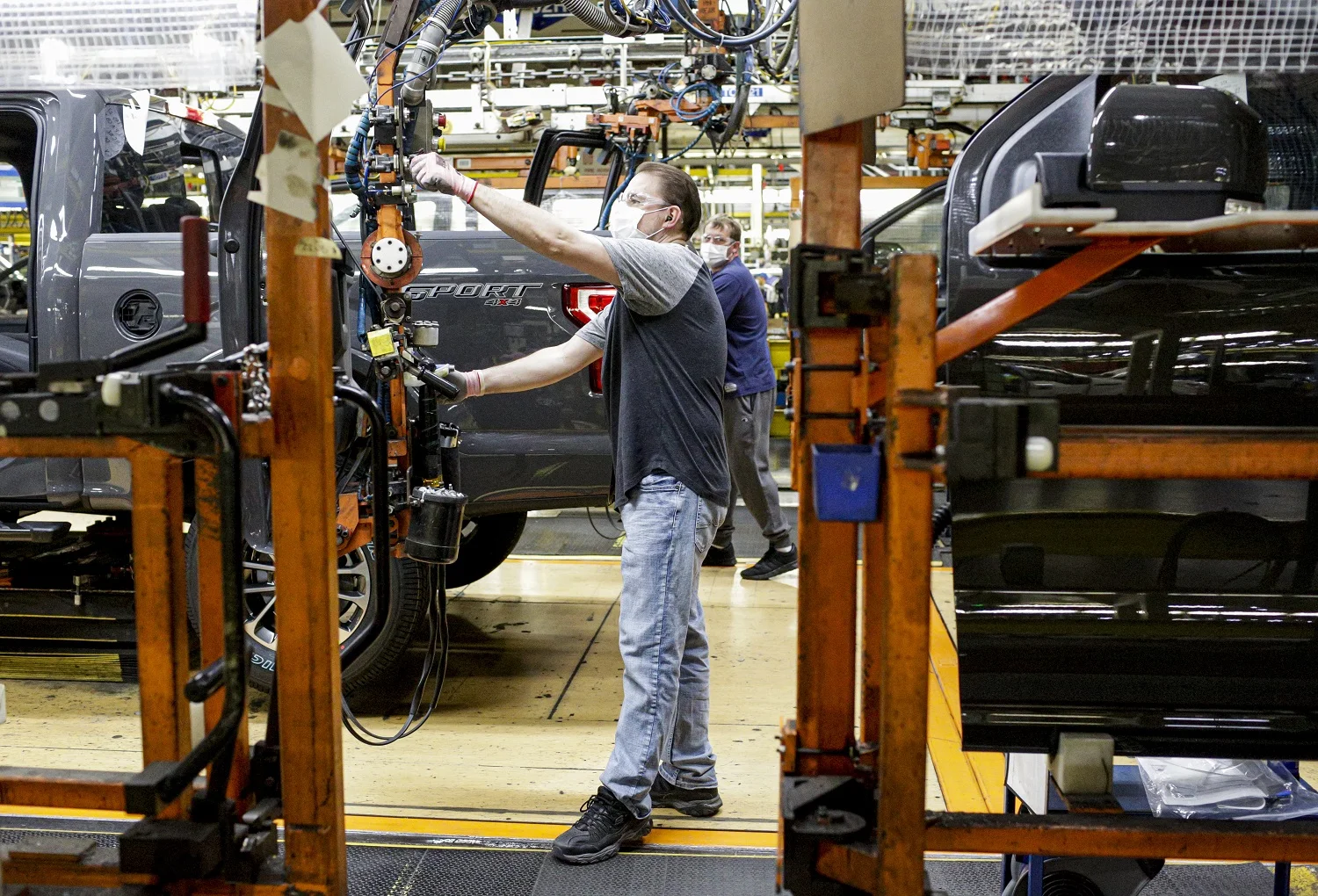 Those demands include asking Ford to shut down its Dearborn Truck Plant assembly lines until all workers can be tested for COVID-19. Additionally, the union is asking for additional break time, and wants Ford to complete a 24-hour shutdown every time a worker tests positive for the coronavirus, during which time the entire plant can be thoroughly cleaned and sanitized.
The UAW is looking to shut down the Dearborn Truck Plant immediately, at which point all 4,000 workers can be tested. Those who test negative can then return to work and the assembly lines can resume. Meanwhile, the additional 20 minutes of break time is being requested due to the complexity of the face masks workers must wear, which they say make physical labor more demanding.
"There's no safe way to be back to work right now, but a safer way is for everybody to be tested," said Gary Walkowicz, bargain committeeman at the Ford Dearborn Truck Plant. "I am sure there are people who are at work right now, they could have the virus and not show any symptoms or develop any symptoms, but they expose it to other folks."
Ford has not commented on the grievance yet, but did issue a statement in response. "The safety of our workforce is our top priority. Working closely with the UAW and external experts in infectious disease and epidemiology, we have developed safety standards to protect our workforce; we follow those protocols at all Ford facilities globally. Our safety protocol continues to evolve as we learn more about COVID-19."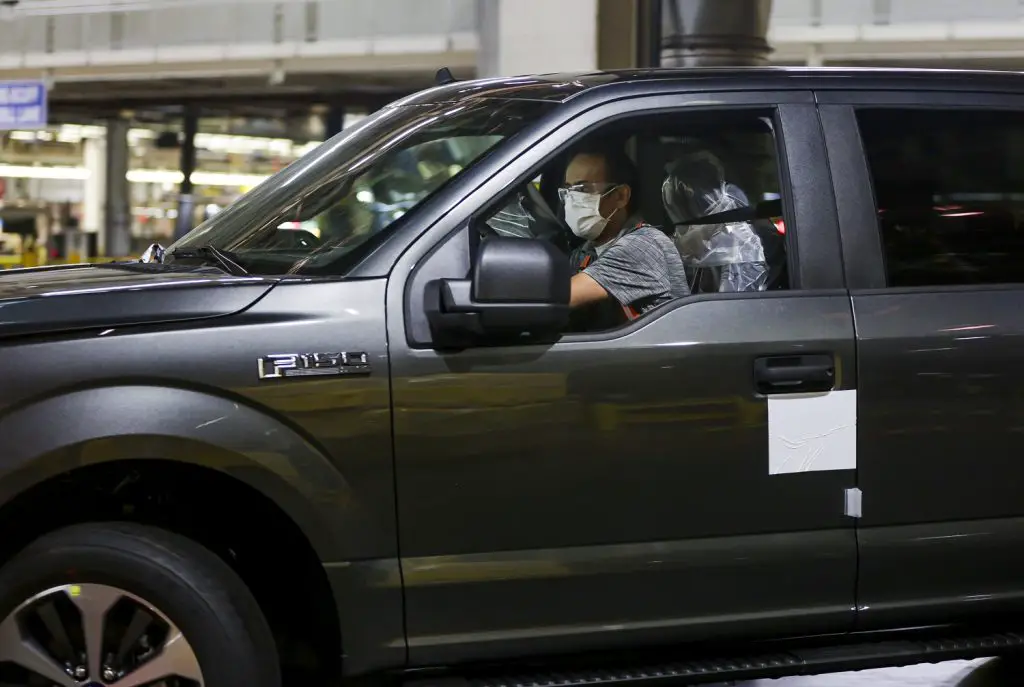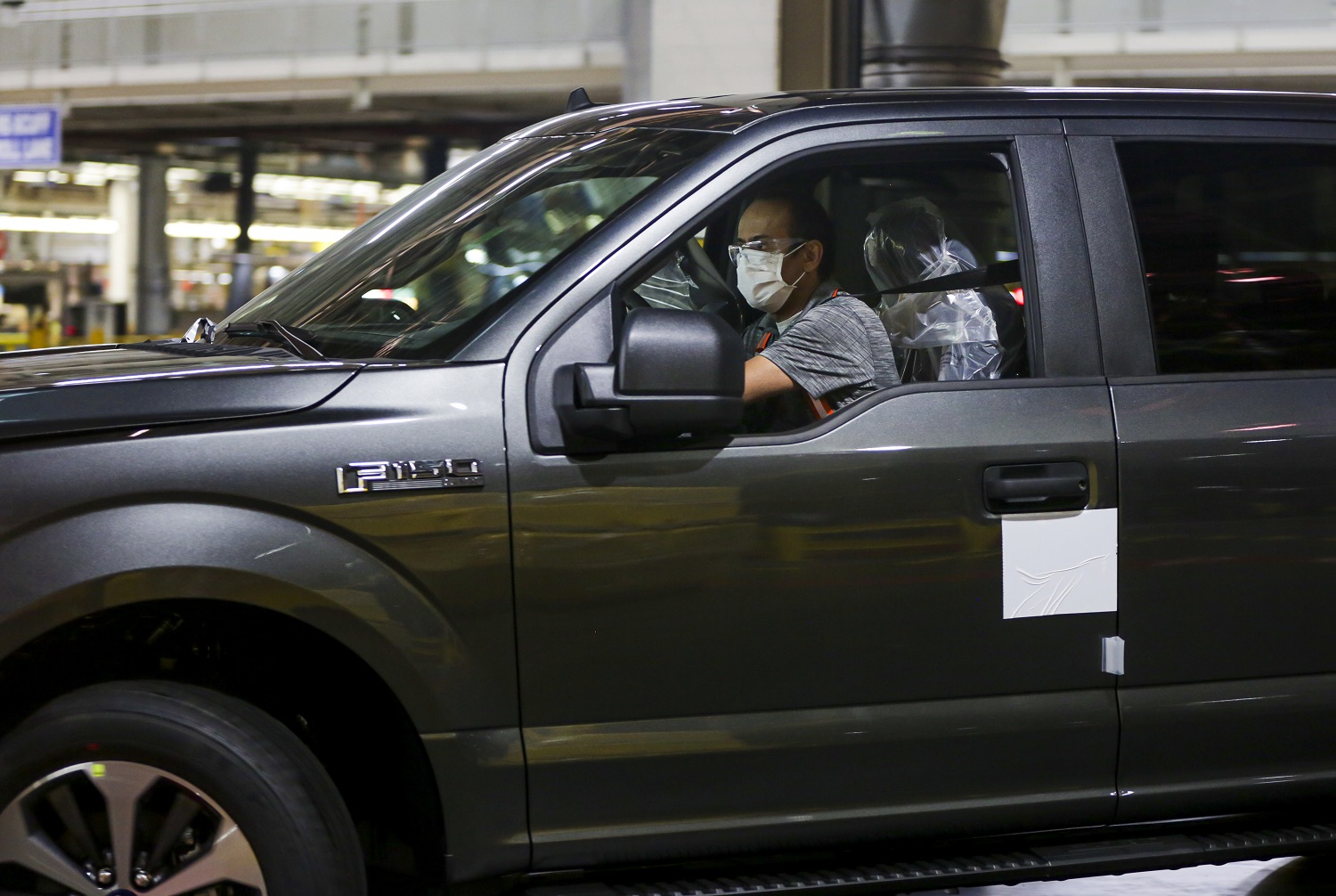 So far, Ford has followed its self-imposed guidelines in response to workers testing positive for COVID-19, terms that the UAW previously agreed upon. That said, it's understandable if Dearborn Truck Plant workers are apprehensive about returning to work, knowing that at least a couple of infected employees had been in that same space.
"People are worried coming back to work," Walkowicz said, as reported by the Detroit Free Press. "We had the incident on Wednesday evening, and there was a lot of absenteeism that day, so they had to double the jobs up, which meant close proximity. So people were very concerned about that and it took awhile before we could get production really going."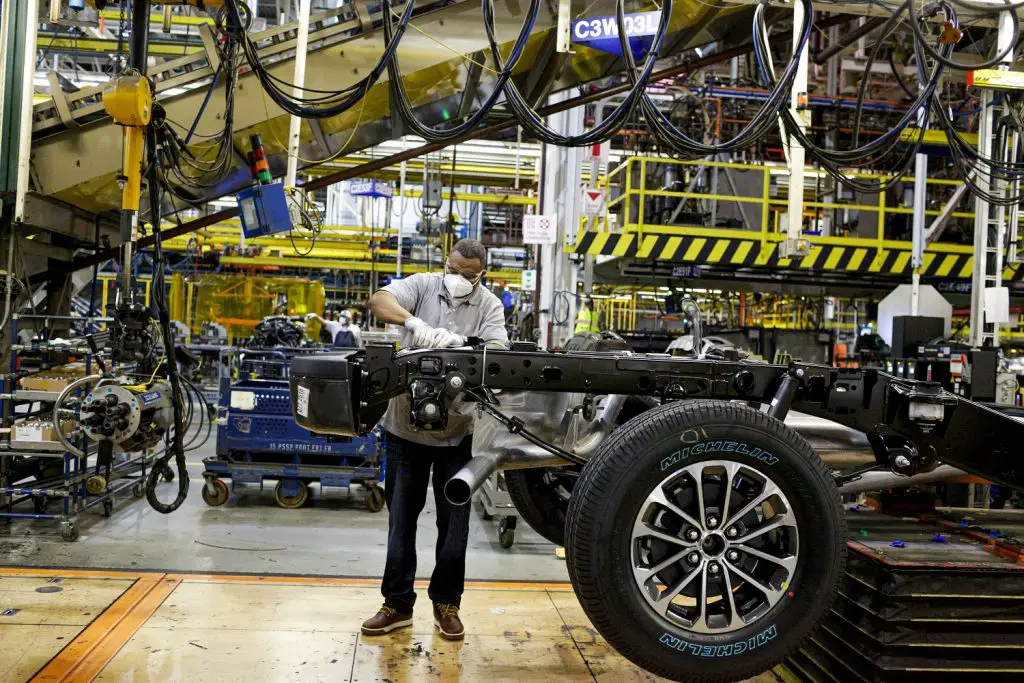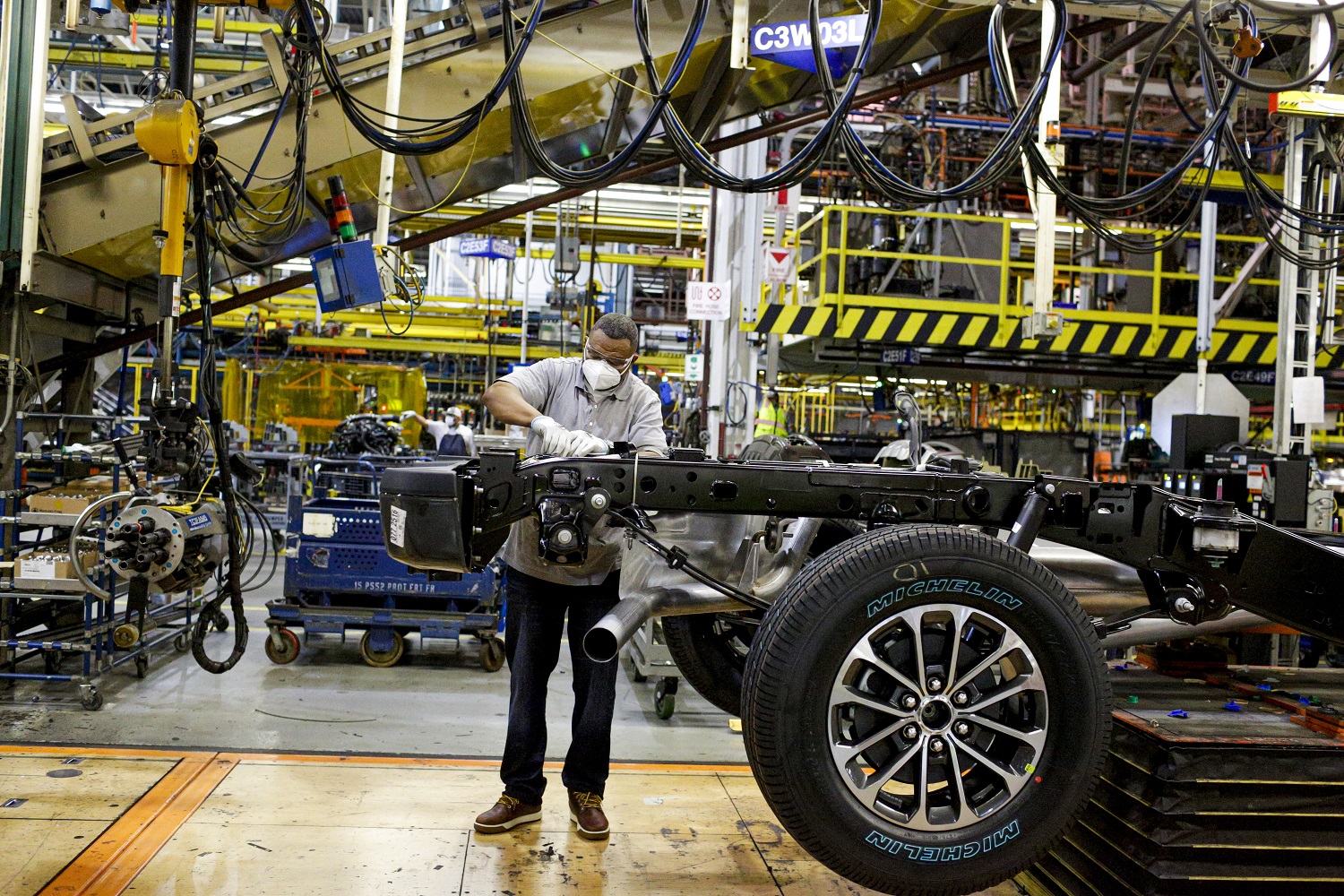 We imagine that keeping production going at the Dearborn Truck plant, which makes the F-150 pickup truck, is a high priority for The Blue Oval. After all, not only is the F-150 America's best-selling truck, but it's also the country's best-selling vehicle of any kind. As a result, the vehicle is a significant contributor to FoMoCo's bottom line, which was in the red by $2 billion during the first quarter of 2020, mostly due to the coronavirus pandemic and lack of vehicle production.
We'll follow this grievance and will report back as we have it, so be sure to subscribe to Ford Authority for the latest Ford-related COVID-19 news and ongoing Ford news coverage.