The 5.2-liter supercharged Predator V8 in the 2020 Ford Mustang Shelby GT500 is undoubtedly a highly capable engine, and no one's complaining about its max output of 760 horsepower and 625 pound-feet of torque, even though many are working to boost those numbers even higher. But there is one little problem with Ford's vicious Predator: like all supercharged engines, it suffers from heat soak.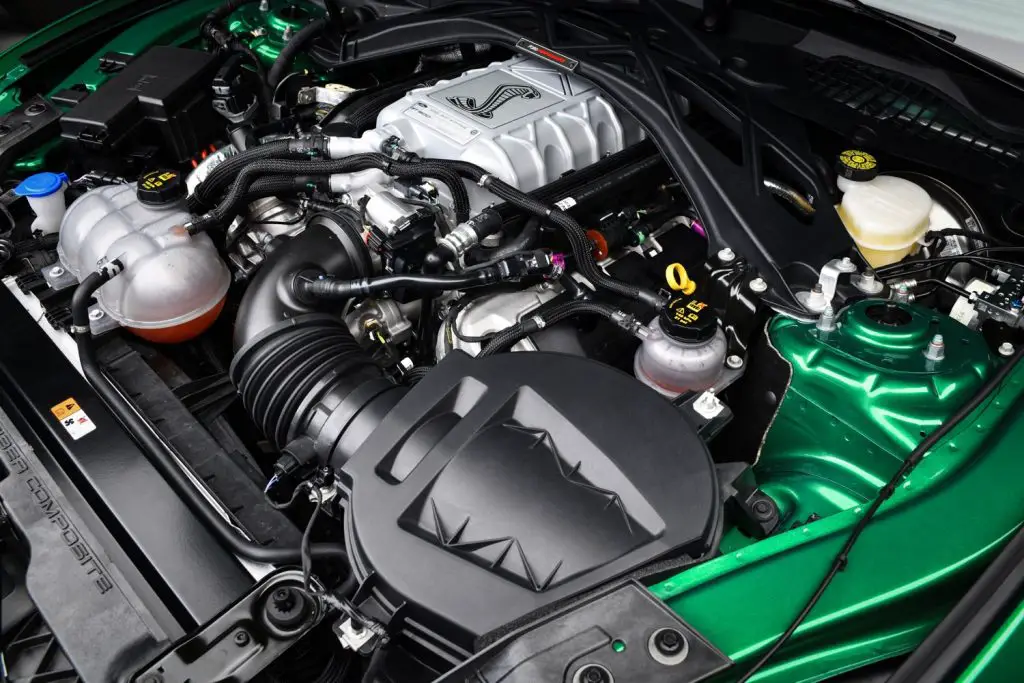 In other words, blowers generate a lot of heat under the hood, which is ultimately bad for performance. Luckily, VMP Performance has come up with a solution for this issue. The performance parts maker and noted tuner has developed a brand new 81mm intercooler race core upgrade for the 2020 Ford Mustang Shelby GT500 that happens to be a direct fit replacement for the stock intercooler.
VMP's upgraded intercooler works with the stock-sized flow tubes, is compatible with the factory MAP sensor, and requires zero modifications to fit. The benefits include keeping charged air cooler in the engine bay, minimizing heat soak and allowing the 2020 Ford Mustang Shelby GT500 to maintain a consistent level of performance, run after run.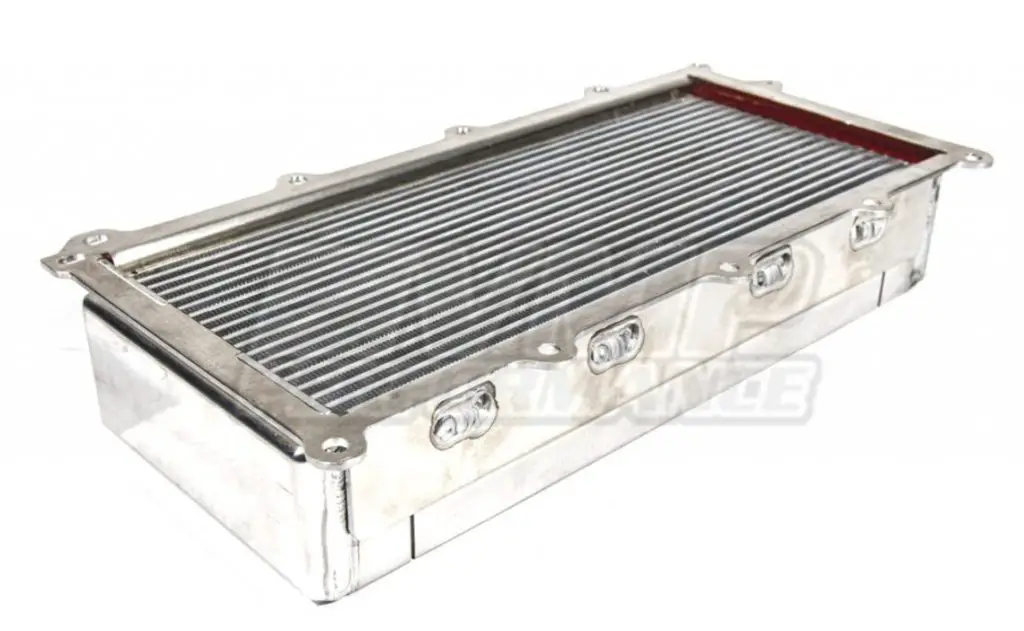 The VMP intercooler features a D-port design with a bar-and-plate style, and is made from aluminum, so it dissipates heat quickly. It features a host of updates that improve upon the stock 2020 Ford Mustang Shelby GT500 intercooler's construction, including extra cooling capacity, a better flowing tube design, and a more efficient air-side fine design.
According to VMP, these improvements resulted in a 50 percent decrease in peak downstream air temps during a wide open throttle pull or quarter-mile pass. And for those racing their 2020 Ford Shelby GT500 at the drag strip or at the track, in the heat of summer, that's enough to make a huge difference in performance.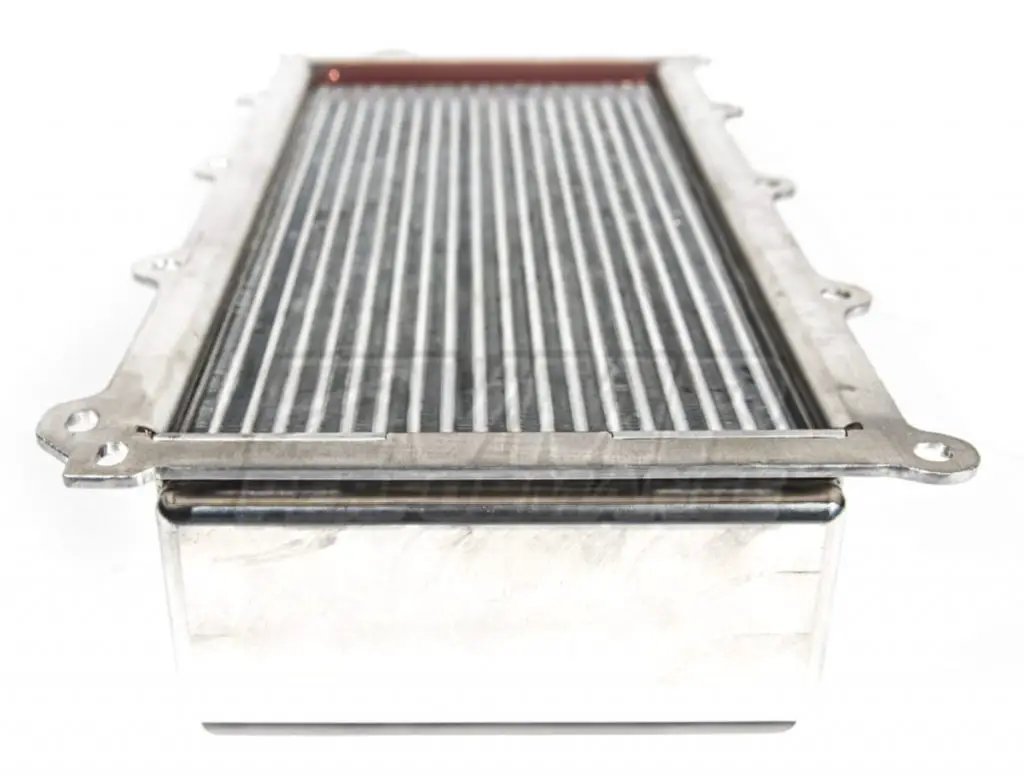 Adding horsepower is always a fun and rewarding experience, but as most already know, heat is the enemy of power. Thankfully, VMP's beefy new intercooler looks like it's up to the task of keeping the mighty Predator cool under even the most extreme conditions.
We'll have more on the Shelby GT500 in no time, so be sure to subscribe to Ford Authority for more Ford Mustang news, and the latest Ford news coverage.