Chip Foose is a legendary name in the automotive world, having spent virtually his entire life designing some of the coolest rides of the last three-plus decades. Over that time, Foose has designed a number of movie cars, starred in the long-running TV series Overhaulin', and helped create hundreds of amazing high-profile builds. So we thought it was pretty cool to see the classic car mavens at Hagerty document Foose's efforts to give a first-gen 1966 Ford Bronco a modern redesign in this slick video.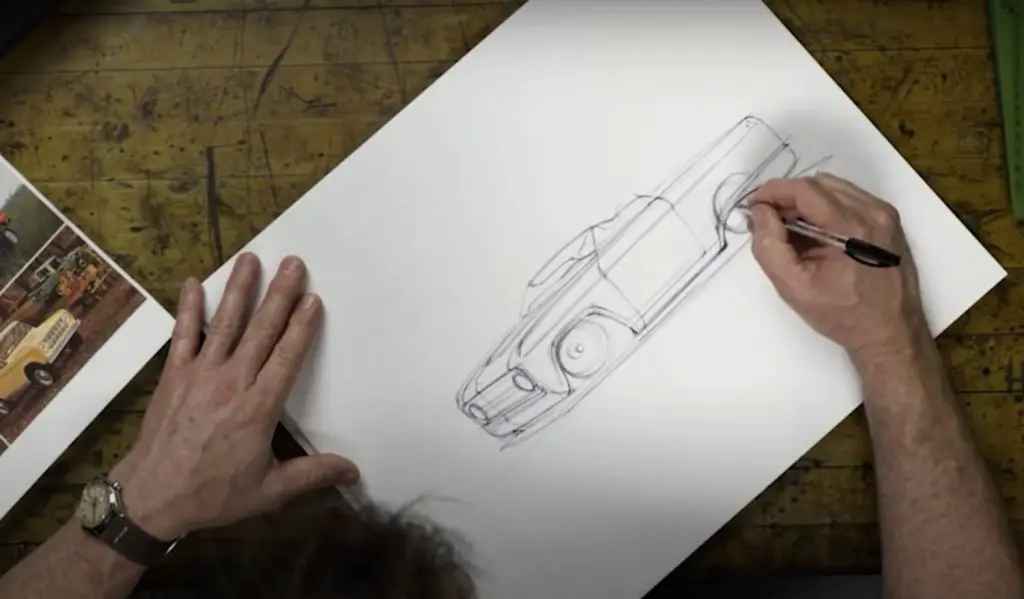 The process is much like what we're used to seeing Foose go through when he imagines what his team will do to a vehicle on Overhaulin'. Armed with nothing more than a drawing pad, some ink, and a few pictures of different 1966 Ford Bronco examples, he gets to work like the experienced artist that he is. But like most of Foose's creations, his intentions with this one are to make it his own.
"I've always like these vehicles," Foose said. "I've always wanted to build one for myself. But I'd like to take an approach that's a 180 from what its original intent was. This was an off-road, kind of a mountain vehicle. I'd like to build one for the street and put some performance under it." At the same time, though, Foose wants to retain the timeless and elegant design that makes the 1966 Ford Bronco such a legend in the first place.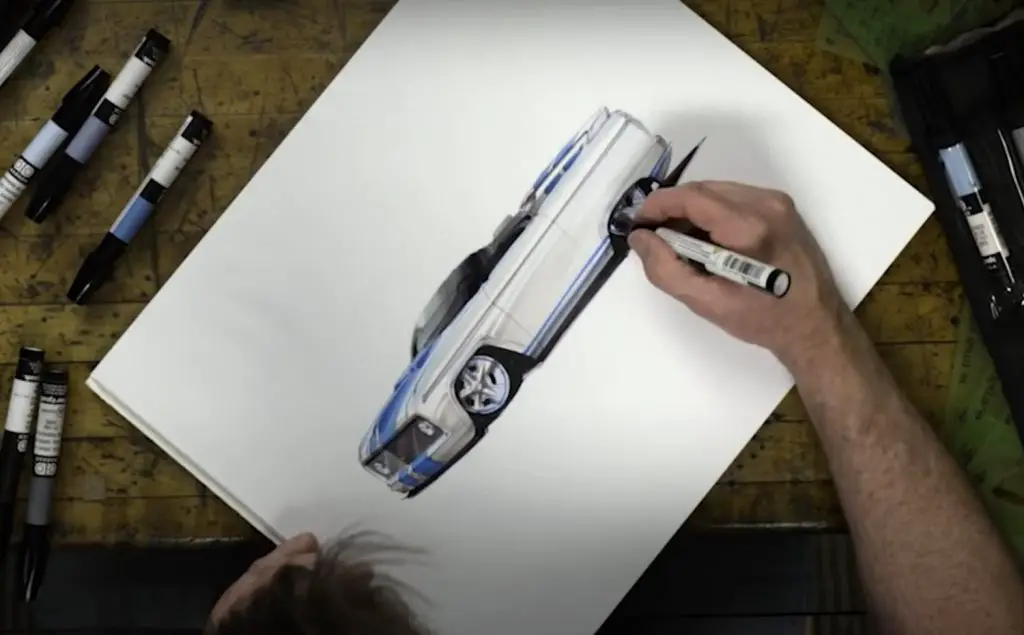 Thus, the idea here is to stick a Mustang chassis underneath the SUV, get rid of the top, restyle the windshield, and make a fun street machine. After laying down the basic lines of the vehicle, Foose starts to add his modifications, which include an aggressive rake and stance. Other classic Foose touches include a billet grille and large wheels, as well as a Mustang-like scoop and stripes to give it more of a hot rod look.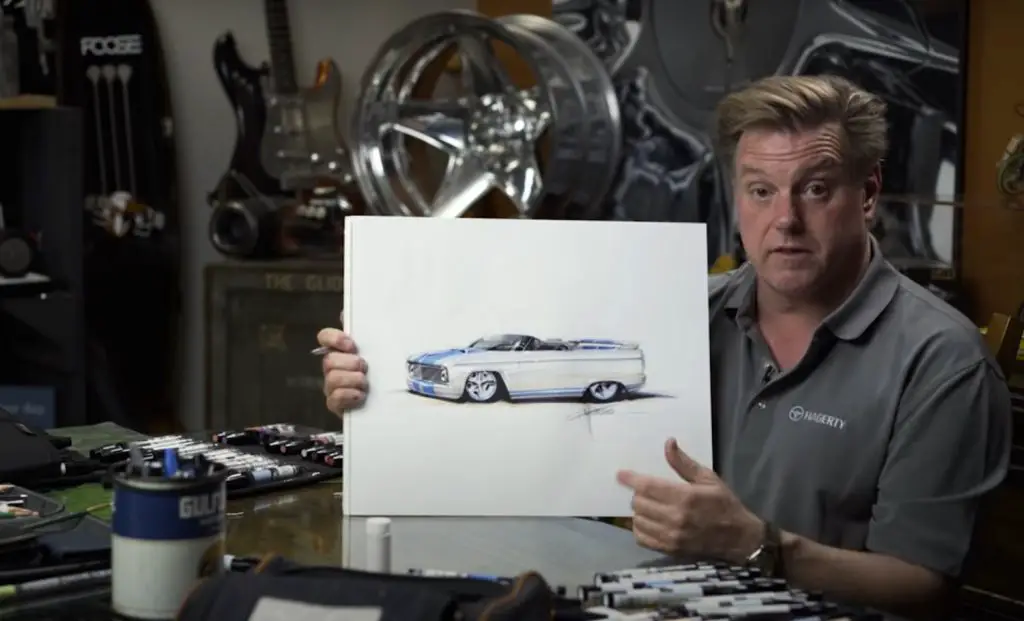 Foose's hot rodded 1966 Ford Bronco won't exactly please the purists, but it is undoubtedly unique. And with a modern chassis, open top, and Ford Coyote V8 power, it should be pretty fun to drive, too. But then again, that's the kind of thing we've come to expect from this highly skilled automotive artist.
If you dig cool builds and sketches like this, be sure to subscribe to Ford Authority for more Ford Bronco news and around-the-clock Ford news coverage.